competitions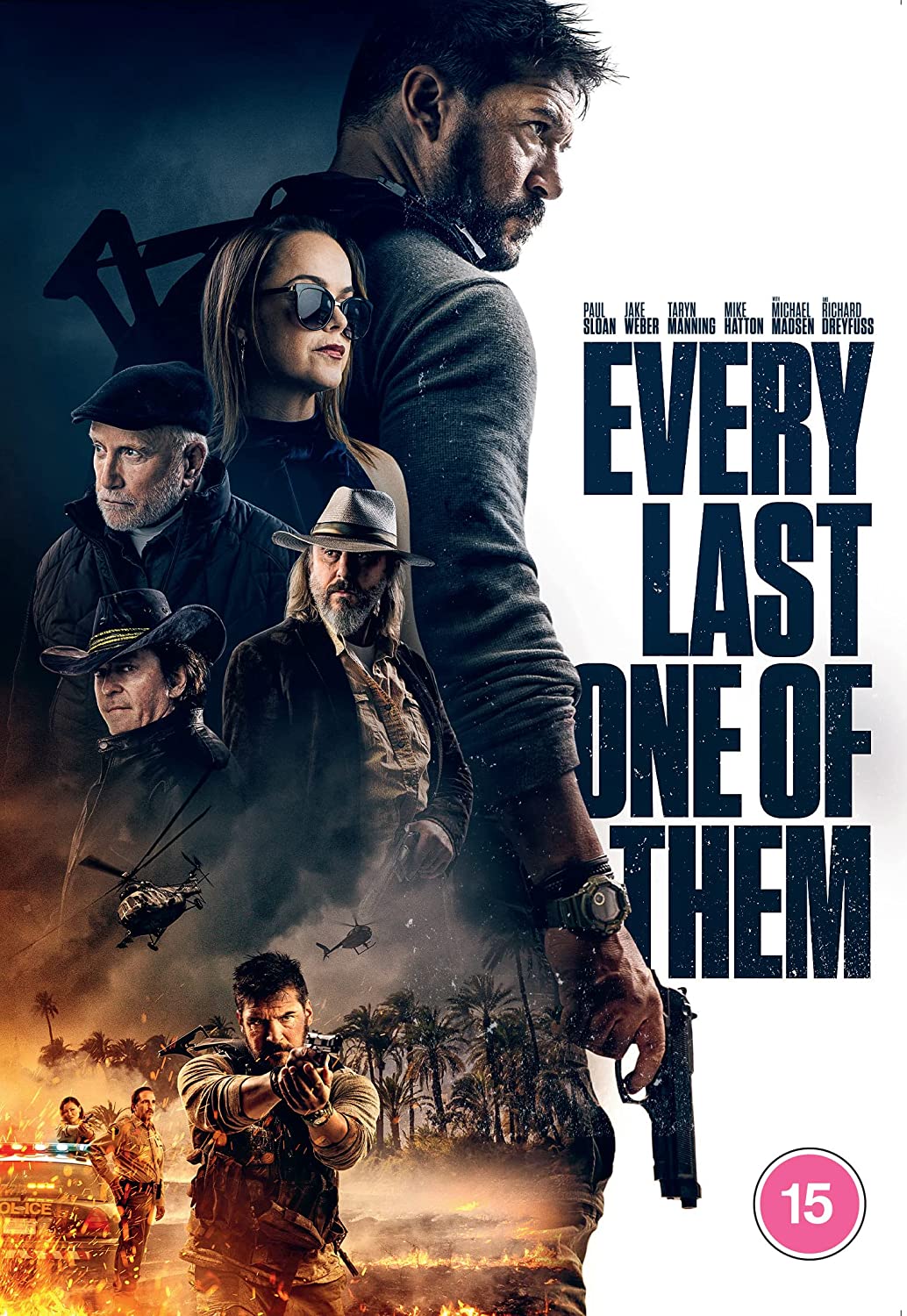 Prize: Win Every Last One of Them, starring Paul Sloan and Richard Dreyfuss, on DVD.
Closing date: 05/12/2021
Click here to enter.
Prize: A copy of the hugely popular hit US show Parks and Recreation, starring the likes of Amy Poehler, Chris Pratt and aubrey Plaza, full series boxset on Blu-ray.
Closing date: 26/12/2021
Click here to enter.
sign up for competition updates
Want a reminder when we post new competitions? Sign up for updates here.
We promise:
1. We won't share your email address with anybody else (unless you're a winner, when we may send your contact details to the competition prize distributor if we aren't handling it in-house).
2. We will only use your email address to tell you when we are running a competition - we won't use it for anything else.

If you decide you'd rather not receive updates at any point, just drop us a line to let us know and we'll remove you from the list.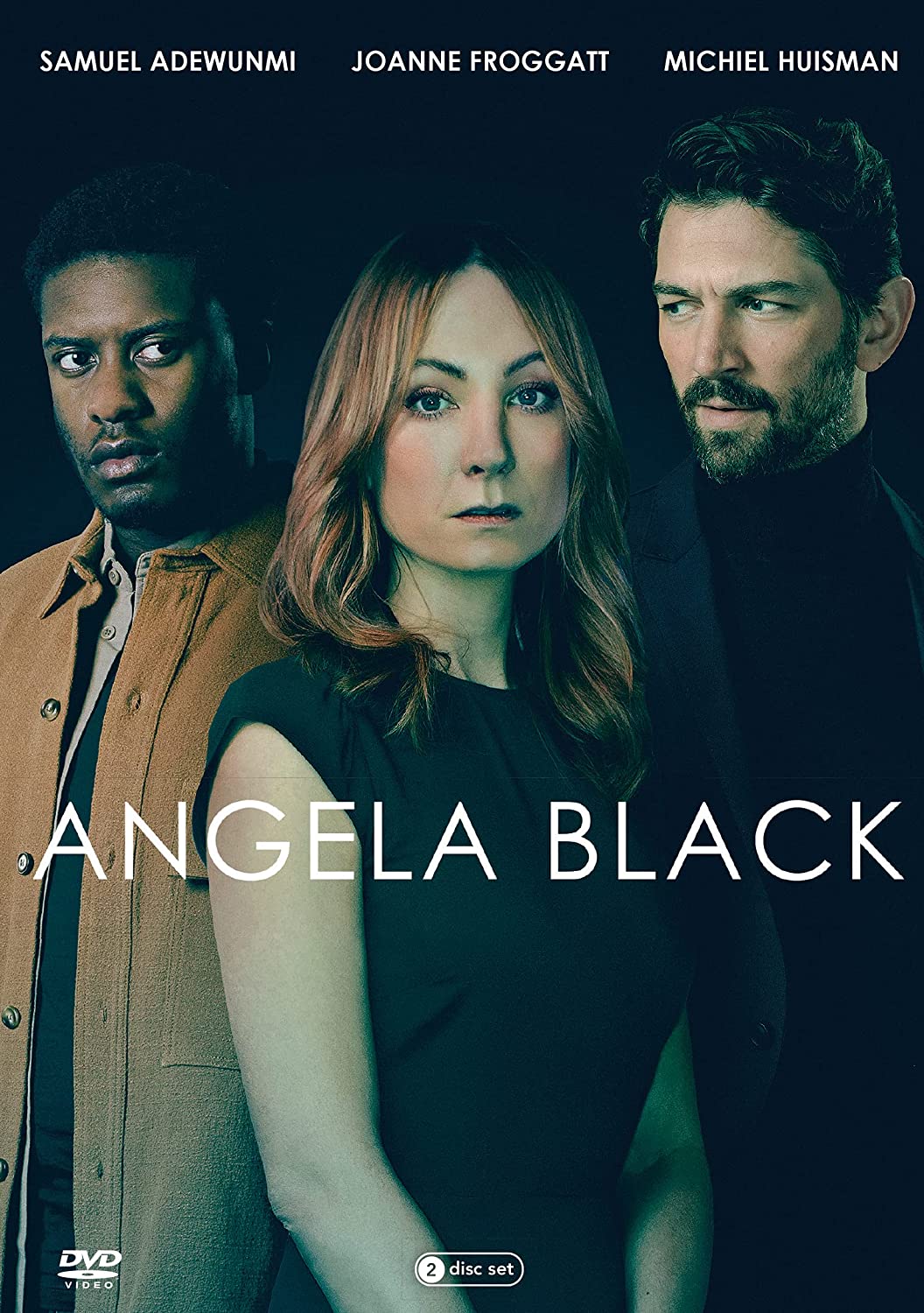 Prize: Win recent ITV thriller Angela Black on DVD.
Closing date: 12/12/2021
Click here to enter.
and we recently gave away...
Family Guy season 14 (DVD) ¦ Vikings season 2 (DVD) ¦ Sherlock series 3 (DVD) ¦ The Witches of East End (DVD) ¦ Mad Men season 7 (DVD) ¦ The Snow Queen (Blu-ray) ¦ Bad Education series 2 (DVD) ¦ The Smoke (DVD) ¦ Wrong Turn 6 (DVD)¦ Parks and Recreation seasons 1-5 (DVD) ¦ The Best of Me (merchandise) ¦ Kite (DVD) ¦ Road (Blu-ray) ¦ Moby Dick (DVD) ¦ Space Station 76 (DVD) ¦ Devil's Knot (Blu-ray) ¦ The Crow: Stairway to Heaven (DVD) ¦ Destiny (game) ¦ Bones Never Lie (book) ¦ The Two Faces of January (Blu-ray) ¦ A Walk Among The Tombstones (merchandise) ¦ The Suspicions of Mr Whicher (DVD) ¦ Sabotage (Blu-ray) ¦ Bones season 9 (DVD) ¦ Wolf Creek 2 (DVD) ¦ A Perfect Plan [DVD] ¦ RPG [DVD] ¦ The Mills series 2 [DVD] ¦ NOW That's What I Call Club Hits 2014 [CD] ¦ [and very many more before this!]