competitions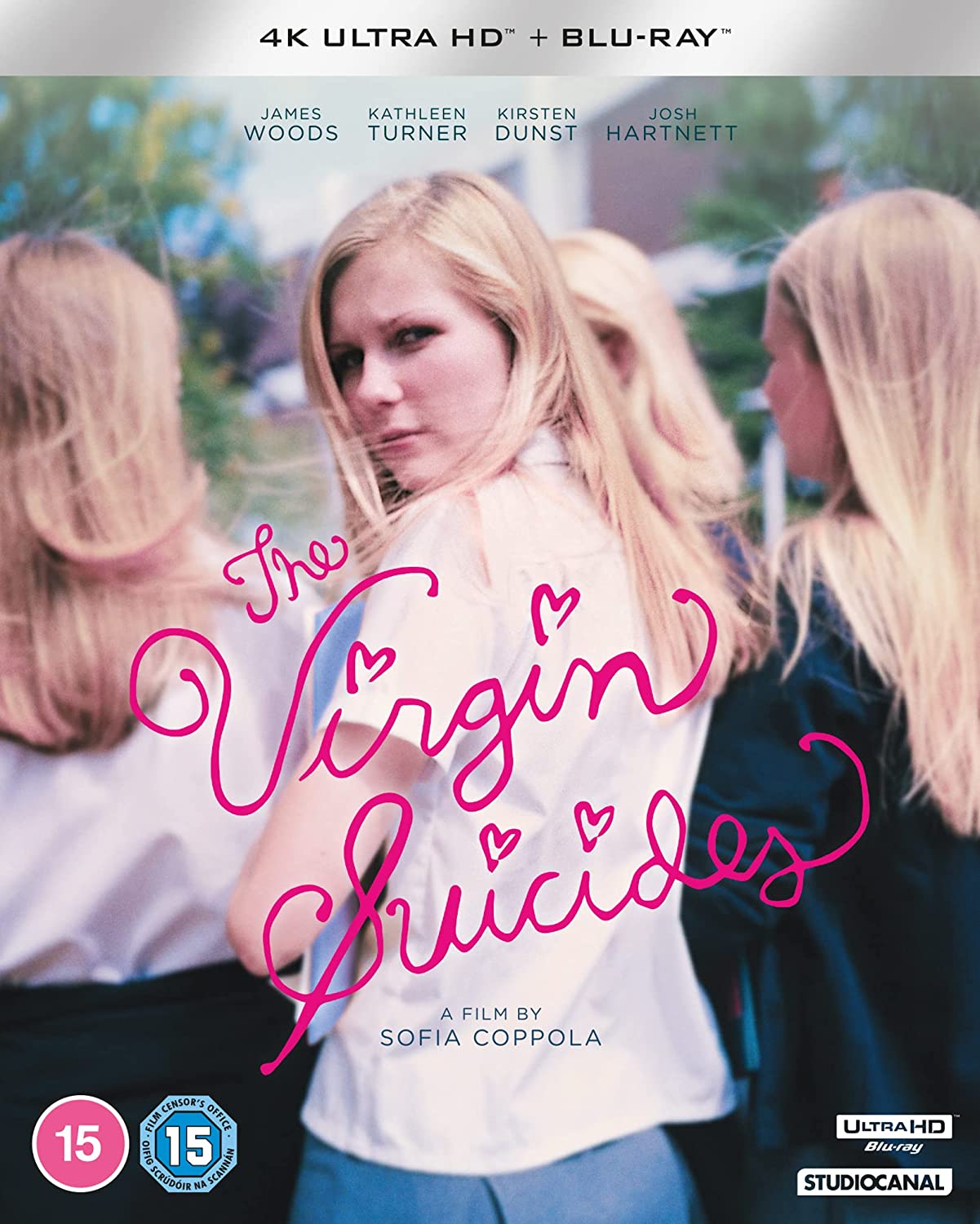 Prize: win a copy of The Virgin Suicides, starring Kirsten Dunst, on 4K UHD.
Closing date: 02/04/2023
Click here to enter.
sign up for competition updates
Want a reminder when we post new competitions? Sign up for updates here.
We promise:
1. We won't share your email address with anybody else (unless you're a winner, when we may send your contact details to the competition prize distributor if we aren't handling it in-house).
2. We will only use your email address to tell you when we are running a competition - we won't use it for anything else.

If you decide you'd rather not receive updates at any point, just drop us a line to let us know and we'll remove you from the list.
and we recently gave away...
Black Adam (4KUHD) ¦ Smile (Blu-ray) ¦ 12 Monkeys boxet (DVD) ¦ Plebs Boxset (DVD) ¦ Fall (Blu-ray) ¦ Boiling Point (Blu-ray) ¦ Revenge (Blu-ray) ¦ Picard - Season 2 (Blu-ray) ¦ Halo - Season 1 (4K UHD)¦ Top Gun Maverick (4K UHD) ¦ DC League of Superpets (Blu-ray) ¦ Lightyear (Blu-ray + Poster) ¦ Resident Alien - season 1 (Blu-ray) ¦ Pirates (Blu-ray) ¦ The Last Duel (Blu-ray) ¦ Parks Á Recreation Complete Series boxset (Blu-ray) ¦ Angela Black (DVD) ¦ Help (DVD) ¦ Thunderbirds 6 (DVD) ¦ What's Eating Gilbert Grape (Blu-ray) ¦ Line of Duty boxset (Blu-ray) ¦ The Incredible Hulk boxset (DVD) ¦ The Office (US) Complete boxset (Blu-ray) ¦ Intruder (DVD) ¦ Wolf Creek 2 (DVD) ¦ The Terror [DVD] ¦ Saint Maud [DVD] ¦ Lillyhammer boxset [DVD] ¦ His Dark Materials [Blu-ray] ¦ [and very many more before this!]