win Krays: Code of Silence
DVD competition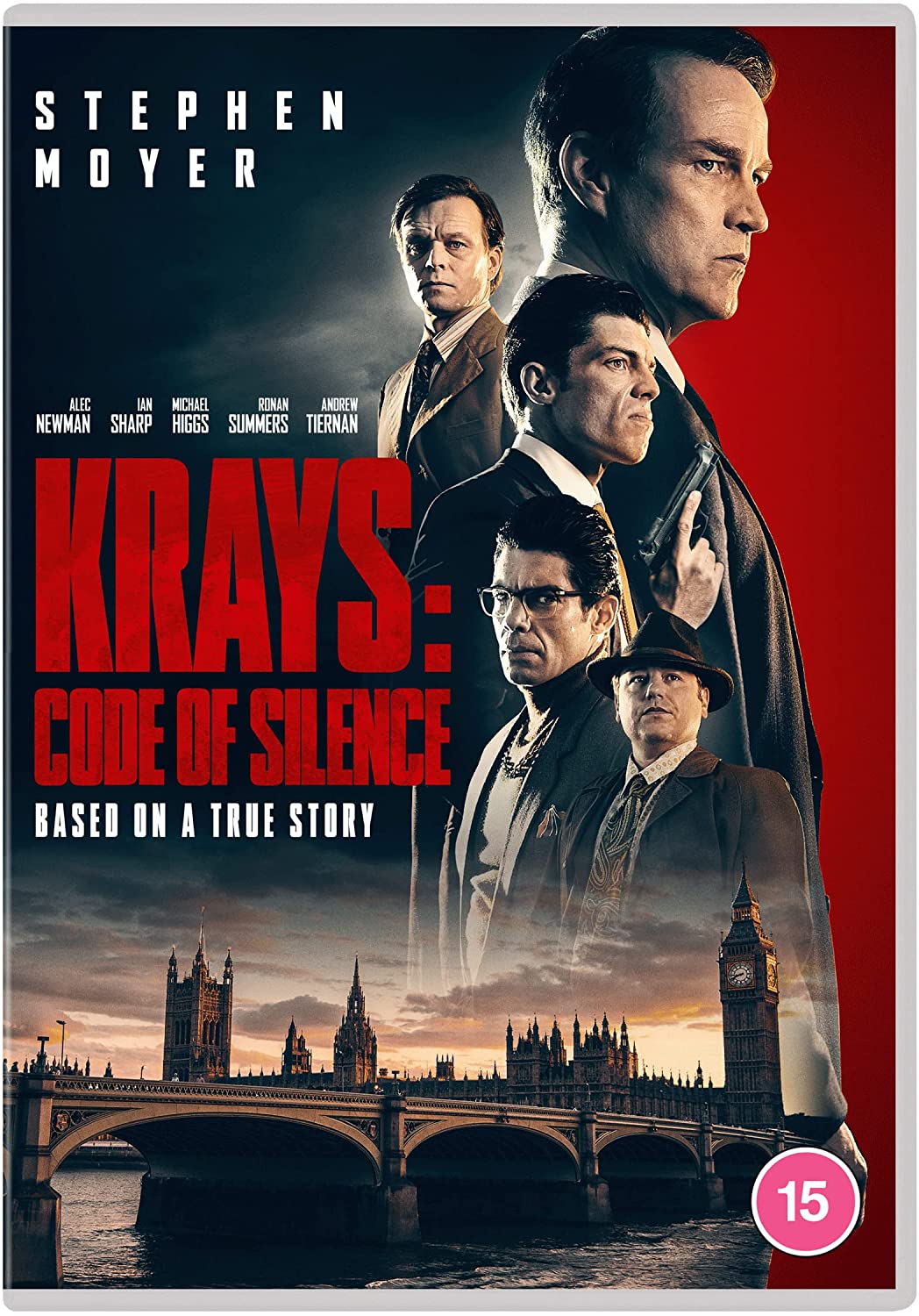 We've copies of the crime drama Krays: Code of Silence on DVD to be won.
Closing date: 23/01/2022
terms & conditions
1. This competition is only open to UK residents, excluding BOOM's friends and family and anyone else directly associated with this promotion.
2. The prize is a copy of win Krays: Code of Silence on DVD. We have two copies in total to give away.
3. The winner will be drawn at random from all the correct entries, and only they will be contacted personally. The prize must be taken as stated and cannot be deferred. There will be no cash alternatives.
4. One entry per person - and yes, we will check. If we find that you have entered multiple times, we will disqualify you from this competition. Repeat offenders will be disqualified from entering future competitions. And we don't like robots, so we investigate multiple entries and entries suspected as being from robots will be deleted.
5. Closing date for entries is midnight on 23/01/2022.
6. Winners will be notified within 7 days by email. If a winner does not respond with their posting details 7 days after we sent them the initial notification email, their prize will be offered to another person following a subsequent further draw. This process will repeat until somebody responds and tells us where to send the prize. If you're entering, please remember to check your emails!
About Krays: Code of Silence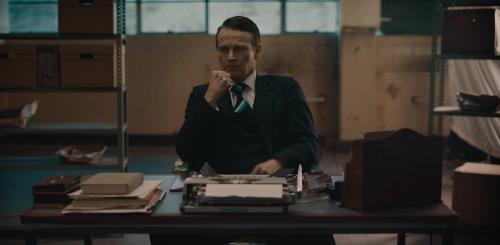 Britain's most notorious gangsters The Krays have gained legendary status with their brutal reign over 1960s London, which continues to fascinate and shock to this day–but who was the man who brought down the infamous gangsters?
Now a brand-new, hard-hitting British feature Krays:Code of Silence, from director Ben Mole, produced by Lucinda Rhodes Thakrar and Jeet Thakrarof Picture Perfect, sees Hollywood star Stephen Moyer take on the role of the driven and determined Detective Nipper Read, the person who took on the seemingly impossible and dangerous mission of bringing down Ronnie and Reggie Kray (Ronan Summers). But the operation came with a price...
The sixties, London: hemlines are up, and so is the crime rate, the highest level on record. As the Beatles rule the airwaves, heading for world domination –The Krays are on the rise too... using their inimitable violent ways to gain power over the city. Extortion, robbery and murder are rife throughout the capital. Everyone knows the criminals responsible, but will anyone risk it all and speak out against them?
One man, the fearless Detective Nipper Read, is sent in to tackle the unenviable task... bringing the city back under the rule of law and taking on the country's most feared mobsters in the process.
As he faces bent coppers, political backstabbing, and terrified witnesses, Nipper becomes increasingly obsessed, putting everything and everyone he knows at risk.
Determined to bring down London's most feared gangsters, he will push the rules, his moral compass, and his own sense of who he is, to the very edge...to break the code of silence.
Krays: Code of Silence is now available on DVD and on digital download.