Out of Africa
Blu-ray competition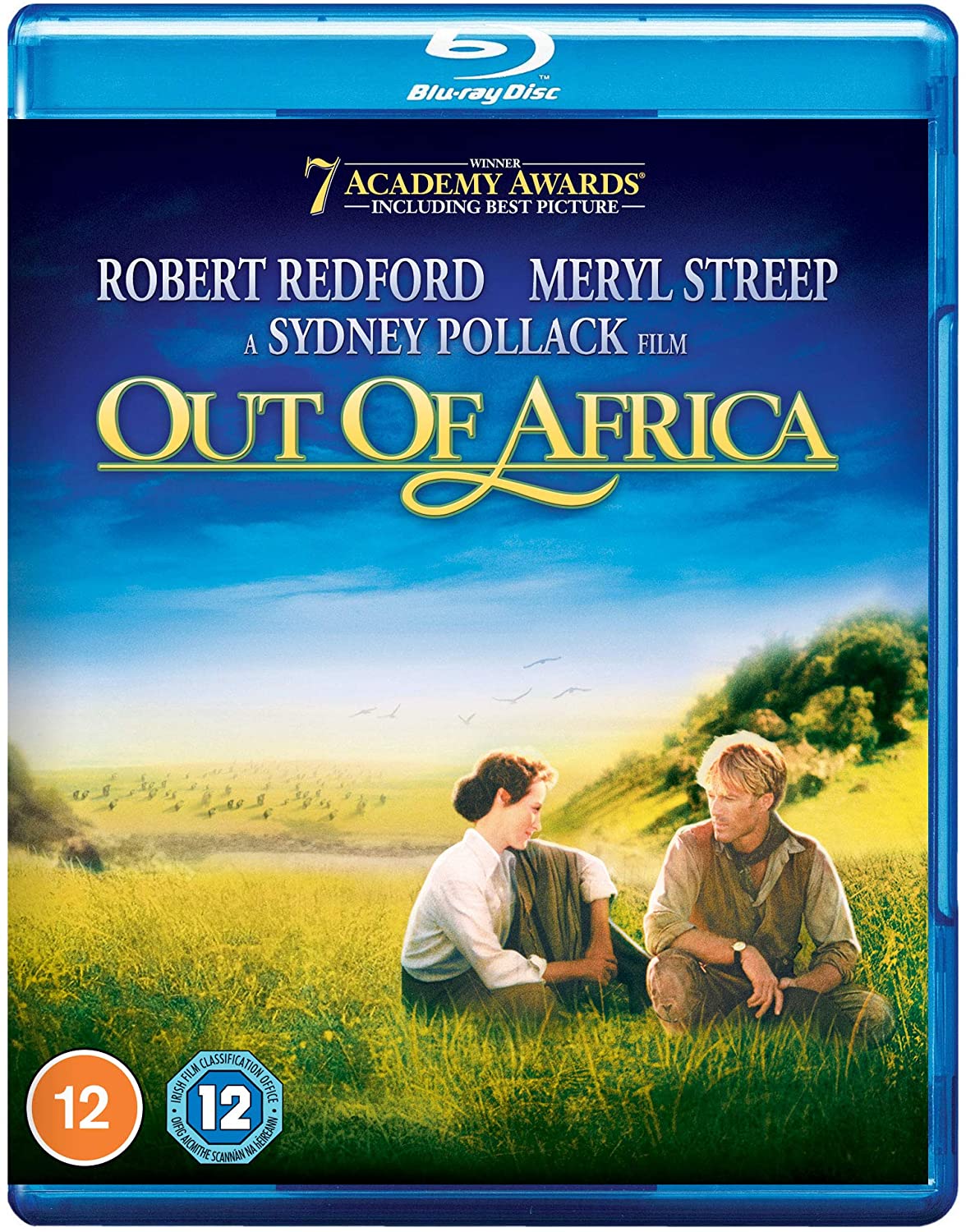 We've got the Oscar-winning Out of Africa, starring Meryl Streep and Robert Redford, on Blu-ray to be won.
Closing date: 27/10/2020
terms & conditions
1. This competition is only open to UK residents, excluding BOOM's friends and family and anyone else directly associated with this promotion.
2. The prize is a copy of Out of Africa on Blu-ray. We have two copies in total to give away.
3. The winner will be drawn at random from all the correct entries, and only they will be contacted personally. The prize must be taken as stated and cannot be deferred. There will be no cash alternatives.
4. One entry per person - and yes, we will check. If we find that you have entered multiple times, we will disqualify you from this competition. Repeat offenders will be disqualified from entering future competitions. And we don't like robots, so we investigate multiple entries and entries suspected as being from robots will be deleted.
5. Closing date for entries is midnight on 27/10/2020.
6. Winners will be notified within 7 days by email. If a winner does not respond with their posting details 7 days after we sent them the initial notification email, their prize will be offered to another person following a subsequent further draw. This process will repeat until somebody responds and tells us where to send the prize. If you're entering, please remember to check your emails!
About Out of Africa: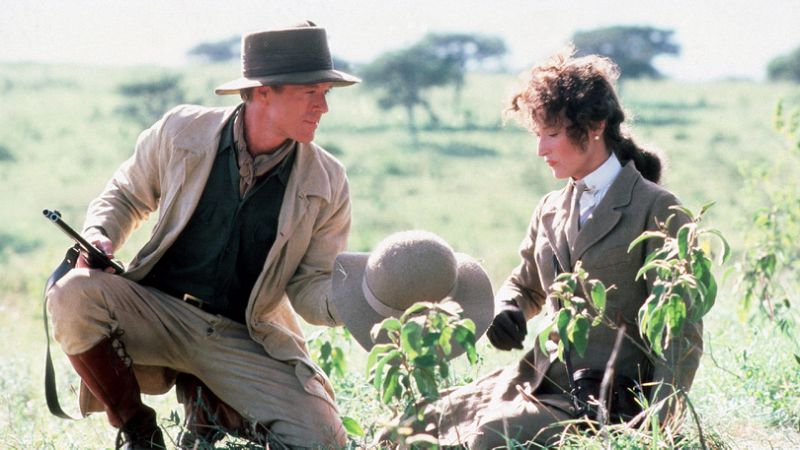 Winner of 7 Academy Awards including Best Picture, this exquisite, intelligent romantic drama based on the life of Karen Blixen, was the most highly acclaimed film of its time. Directed and produced by Academy Award winner Sydney Pollack, the film brilliantly captures time and place, with superb performances by Meryl Streep, Robert Redford and Klaus Maria Brandauer, sumptuous photography and a rich musical score.
Loosely based on the 1937 autobiographical book Out of Africa, written by Isak Dinesen (the pseudonym of Danish author Karen Blixen), the film was originally planned as a project for Greta Garbo. At various times, Orson Welles, David Lean and Nicolas Roeg had tried to make a film about Blixen. Meryl Streep reportedly landed the part by showing up for her meeting with the director wearing a low-cut blouse and a push-up bra, as Pollack had originally thought the actress did not have enough sex appeal for the role.
The film was shot on location in Africa, but local laws prohibited the use of wild animals in film. Trained lions were imported from California. In one scene, a lion attacks one of the oxen and Karen tries to fight it off with a whip. Meryl Streep was assured that the lion would be tethered by one of its back legs so he couldn't get too close. When the scene was shot, the lion had no restraint, and it got closer than Streep anticipated. The fear on her face is real. Industrial strength fire extinguishers were used to keep the lions at bay.