win The Boat That Rocked
Blu-ray competition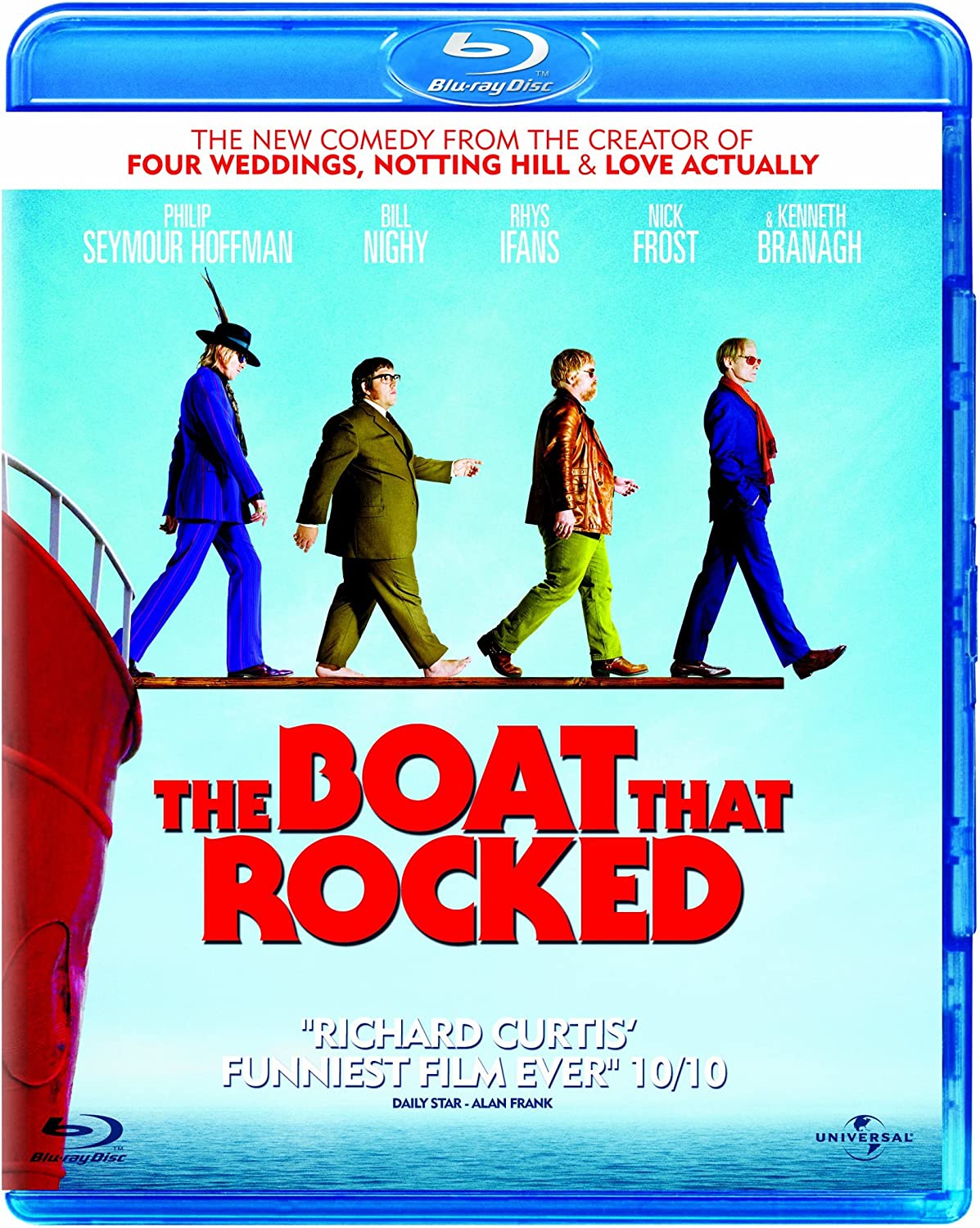 We've got copies of the all-star comedy The Boat That Rocked, starring Philip Seymour Hoffman, Bill Nighy & Nick Frost, on Blu-ray to be won.
Closing date: 21/08/2022
terms & conditions
1. This competition is only open to UK residents, excluding BOOM's friends and family and anyone else directly associated with this promotion.
2. The prize is a copy of The Boat That Rocked on Blu-ray. We have two copies in total to give away.
3. The winner will be drawn at random from all the correct entries, and only they will be contacted personally. The prize must be taken as stated and cannot be deferred. There will be no cash alternatives.
4. One entry per person - and yes, we will check. If we find that you have entered multiple times, we will disqualify you from this competition. Repeat offenders will be disqualified from entering future competitions. And we don't like robots, so we investigate multiple entries and entries suspected as being from robots will be deleted.
5. Closing date for entries is midnight on 21/08/2022.
6. Winners will be notified within 7 days by email. If a winner does not respond with their posting details 7 days after we sent them the initial notification email, their prize will be offered to another person following a subsequent further draw. This process will repeat until somebody responds and tells us where to send the prize. If you're entering, please remember to check your emails!
About The Boat That Rocked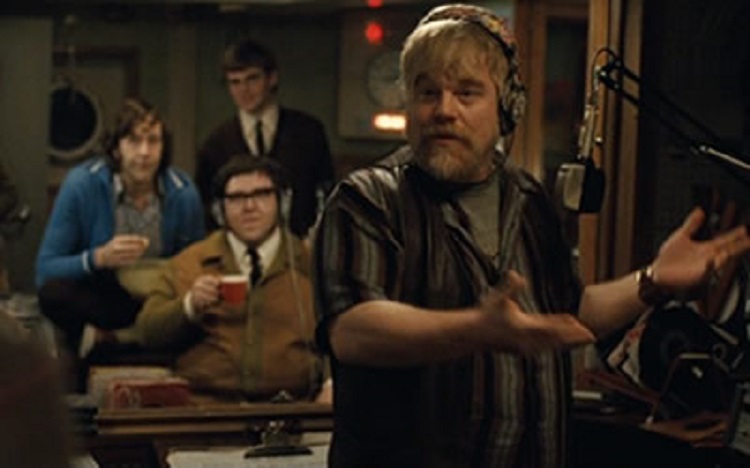 From Richard Curtis (Blackadder, Four Weddings, Love Actually) comes The Boat That Rocked, a brilliant comedy featuring some of the best pop music ever and an all-star cast led by Philip Seymour Hoffman, Bill Nighy, Nick Frost, Rhys Ifans, Tom Sturridge & Kenneth Branagh.
Made before the startling revelations of Operation Yewtree, the film is loosely based on the pirate radio ship Radio Caroline which changed radio forever when it started broadcasting off the east coast of England in 1964. Radio Caroline launched the careers of DJs such as Johnnie Walker, Dave Lee Travis and Tony Blackburn, and the DJs in the film are composites of many of them.
Radio Caroline still broadcasts 24/7 today albeit only one weekend a month from the studios on board its radio ship Ross Revenge. Ross Revenge lent equipment to the production company and is seen on the ship in the film.
The anachronistic soundtrack includes The Rolling Stones, The Who, The Crazy World of Arthur Brown, The Supremes, Jimi Hendrix, The Moody Blues and Procol Harum.
The film received mixed reviews and criticism for its length when it was released in 2009. It was cut by 20 minutes for its North American release and retitled Pirate Radio. Scenes were filmed with James Corden as a rival DJ but these scenes were cut from the movie. The film grossed US$36.6 million worldwide from its theatrical run in January 2010. It cost US$50 million to make.
The Boat That Rocked is now out on Blu-ray and DVD.