It's that time of the year again, where we often buy things beyond our means, that we don't really need, but really must have, for someone else, of course. Merry Christmas!
If you're stuck for ideas - everyone has that awkward someone who's a real pain to buy for - here are a few suggestions that might get you out of a Christmas pickle.
LG E9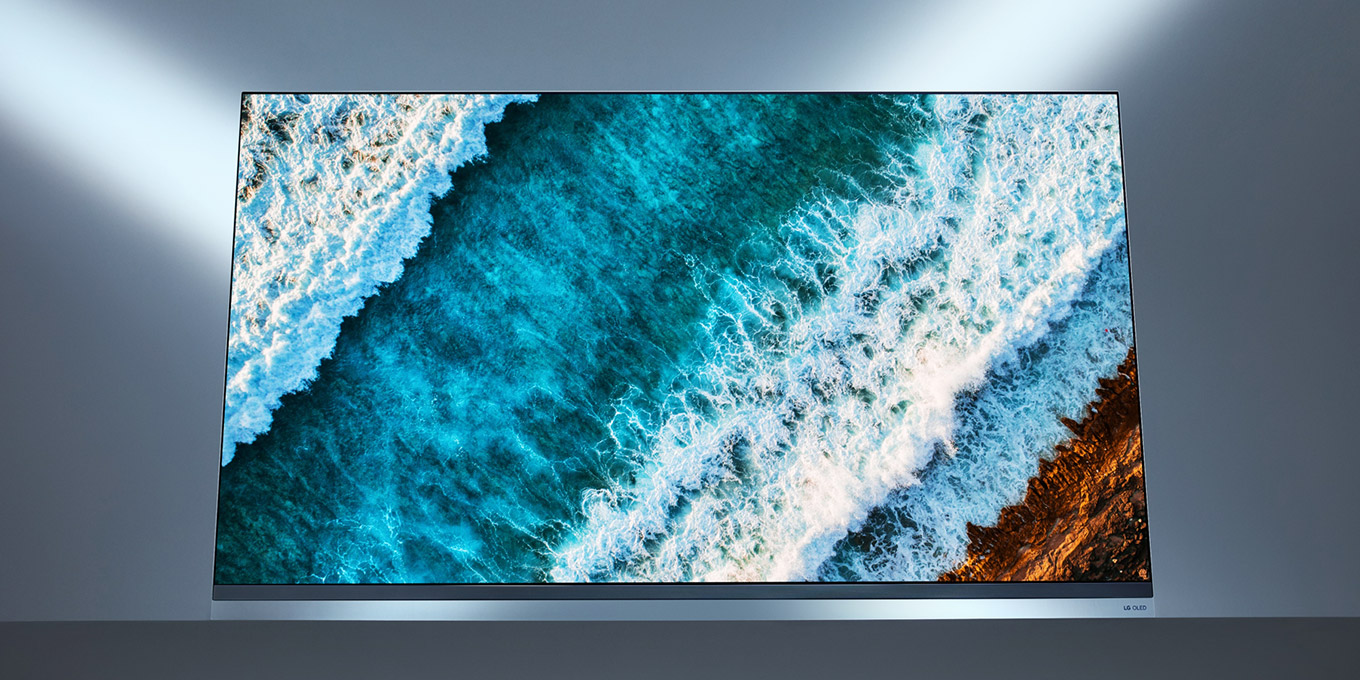 The rise of this Korean electronics brand in recent years has been truly impressive. So much so that their premium TV's are up there with the best of the likes of Sony and Samsung, as this year's E9 perfectly illustrates.
Utilising the latest screen technology – OLED – the E9 is a thing of pure beauty, and that's before you've even plugged it in. What sets it apart from the slightly more wallet-friendly C9, is its floating glass screen. Glass has pretty much been ditched since the death of CRT sets, but makes a stunning comeback here. It has its drawbacks – as do OLED sets in general – in terms of reflecting light, but simply draw the curtains, regardless of what your neighbours might think, and enjoy.
Of course, the thing with 4K TV's is the lack of content, which is worth bearing in mind. Considering that free HD channels are quite the rare treat, you will be looking to pay for 4K content. Streaming services are a good starting point, although you will have to consider the quality of your internet to see if you get the most from it.
There's no denying however, that once you've got some native 4K content, the E9 does it justice.
We don't believe in such a thing as future proofing, but if you're after a TV that looks good off or on, and delivers the blackest of your blacks in style, the elegant E9 may just be your new TV.
Black Shark 2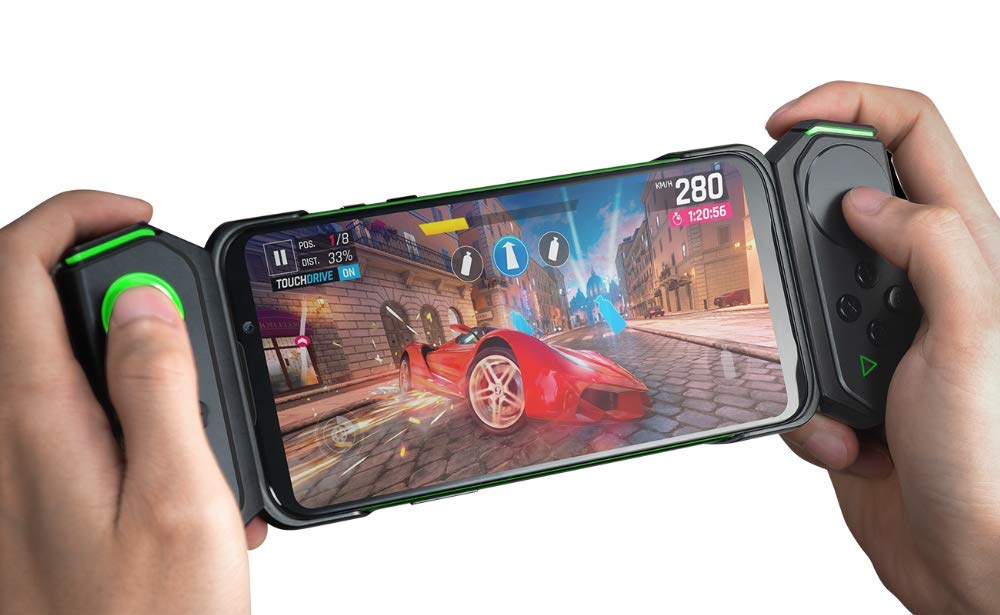 Gaming on the go has always been a dream of gamers, which is why its seen the rise of handheld gaming devices from the likes of Sony and Nintendo. These days though, for a bit of casual gaming, you can always use your smartphone. But what if your smartphone was designed from the sim card up for gaming?
Looking more like a gadget from a sci-fi film than a mobile phone, the Black Shark 2 is a beast of a gaming device. Every aspect of it has been designed with the gamer in mind.
When we took one for a spin, we were impressed with how it handled every game we threw at it. Loading speeds were zippy, no framerate dropping, and no infuriating non-responsive screen poking/wiping we had found using other high-end smartphones.
But beyond that, it also handled everything else we expected from a premium smartphone, with ease.
With some phones full to the brim of unremovable bloatware, the Black Shark 2 powered on through, making many of us rethink it as being not only an impressive bit of kit for gaming on the go, but a serious consideration for just ditching high-end smartphones full stop.
Samsung Galaxy S10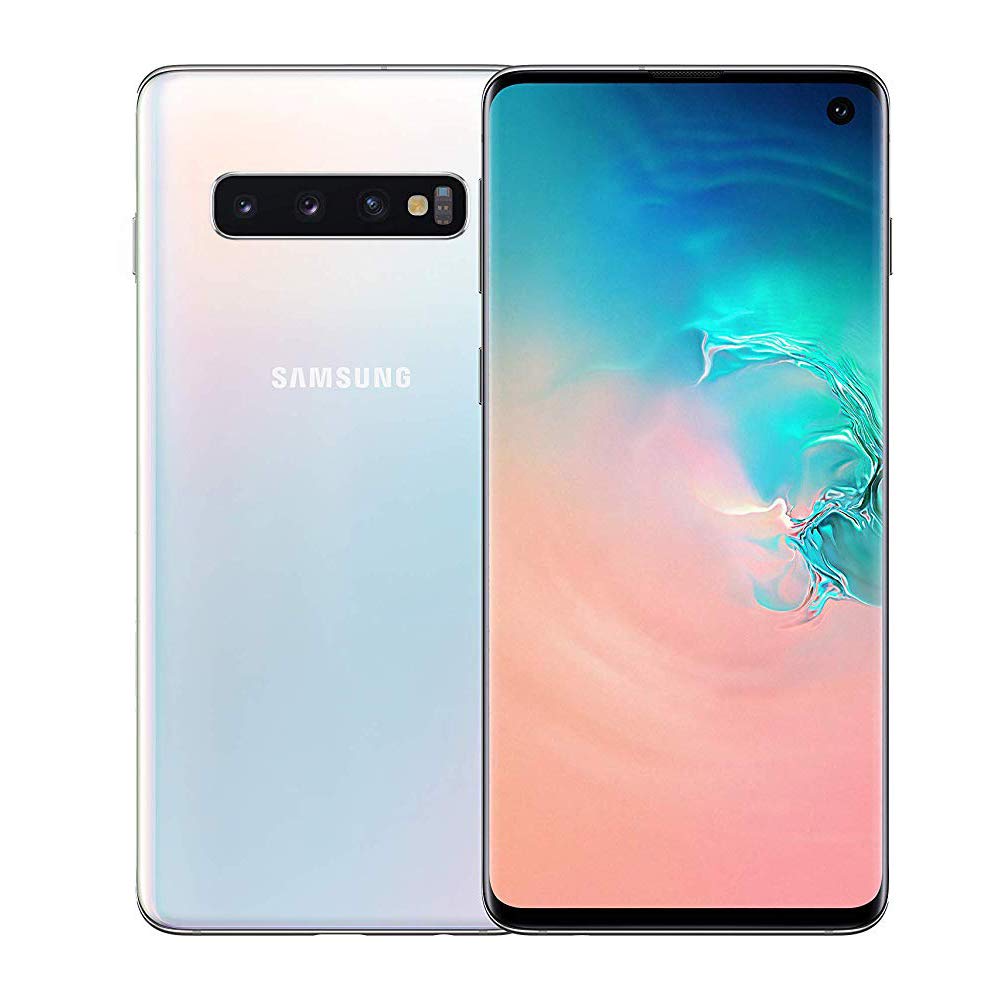 After reviewing Samsung's S9 last year, we weren't exactly expecting great things from its follow-up. But it turns out that the Galaxy S10 is everything we wanted the S9 to be.
It has a big, vibrant screen, with a camera that gives positive results on a regular basis. And its processor appeared to be that bit more zippier than its predecessor, proving to be far less annoying.
In terms of quality Android smartphones, Samsung know their stuff. And as far as Android phones go, they don't get much better than this.
Gamers have been spoilt for choice this year, with some stellar AAA releases. Here are a few of our favourite titles that have pushed our buttons.
The Legend of Zelda: Link's Awakening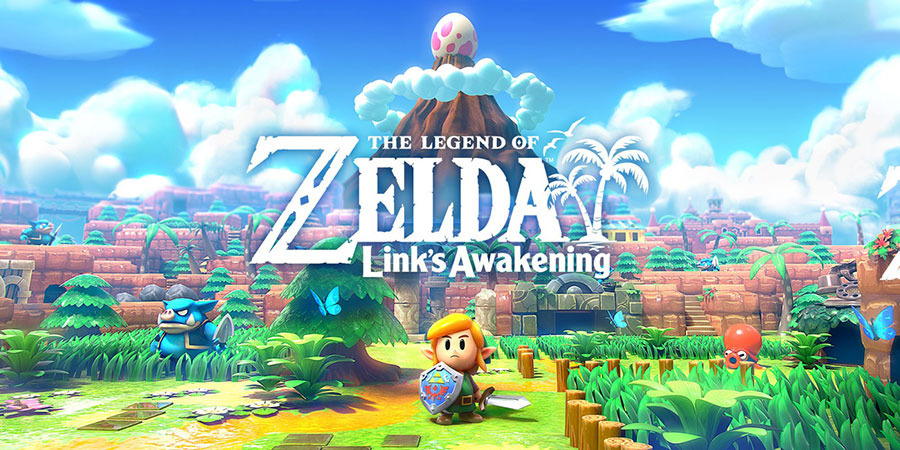 After the disappointment that was the Wii U, the Switch, its successor, has been a surprising package, with a regular release of wonderfully varied titles. And despite this one being a remake of an old game, it has become one of our favourites.
Although the Switch has proven itself with 3D environs to explore, as it did with launch title The Legend of Zelda: Breath of the Wild, this takes our hero Link back to his 2D origins.
Although it's a thing of beauty to look at, don't be deceived by its cutesy graphics, as the testing game-play is still intact.
Nostalgia has never played or looked so good.
Read our full review here.
Need for Speed Heat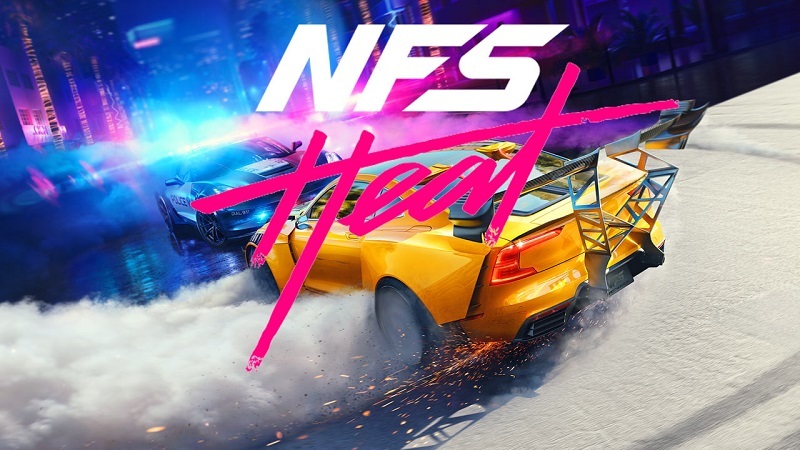 In recent years, there seems to have been a shift away from arcade driving games to more simulated titles. Thankfully, EA have brought the fun back into the driving seat with the return of their Need for Speed franchise.
This latest version, that utilises driving both at night and during the day, has real-life driving in its rear-view mirror, as it speeds off in the direction of sheer fun. It's no Burnout, but with so many serious racers out there, it's most definitely the next best thing.
Read our full review here.
Dragon Quest Builders 2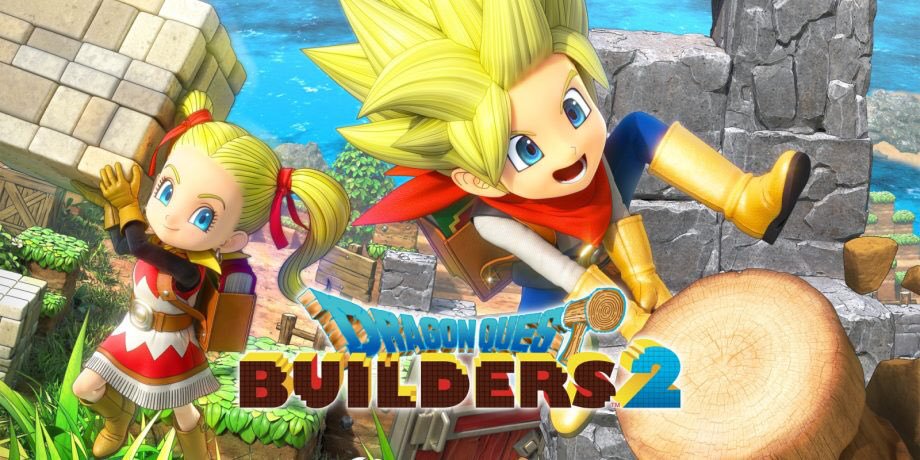 Over the years, we've not held back over our indifference towards serious RPG's. There's too much faff and grind to really have any fun playing them.
We're not quite sure how it happened though, but this title won us over. You build stuff, you make stuff, you grow stuff, you fight stuff. Over and over again. And yet no other game has given us so much joy playing it this year.
Not only is it accessible and easy to play, it's been developed with a large amount of flair, and includes some cracking and unexpected dialogue.
It's a great game to dip in and out of, but be warned, it's just as easy to become addicted to it too.
Read our full review here.
Shenmue III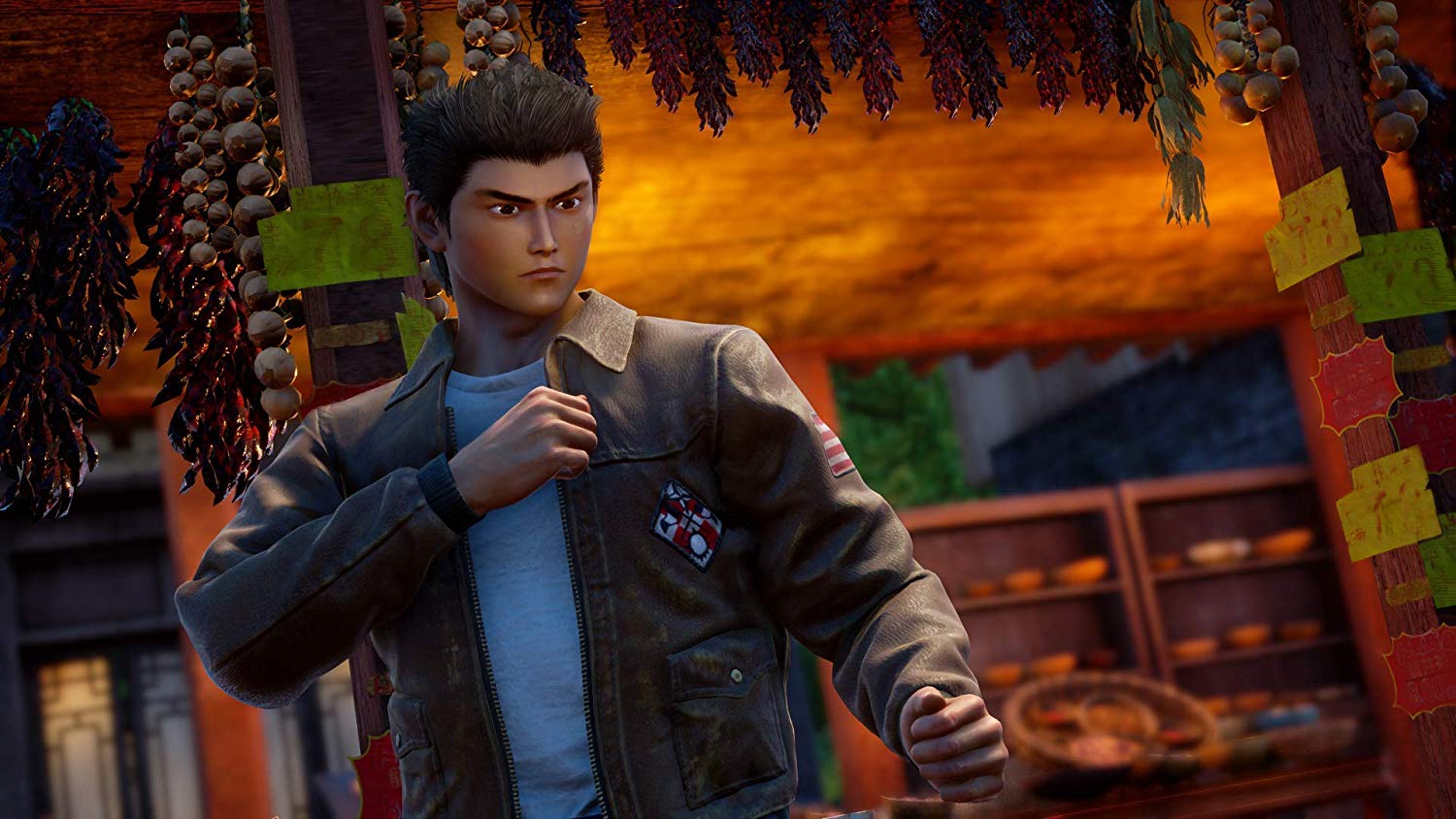 It's never a good time to hang around the docks with sailors, but that's what we did a lot of in our youth, playing Shenmue on our Dreamcast.
Eighteen years after his last adventure, Ryo returns to this generation of gaming. Don't expect a 'remake' or 're-imagining' however; it's like our young protagonist – and the technology that created him – have been cryogenically frozen for all this time, thawing out in 2019.
It may not look as good as its modern counterparts, but it's not really supposed to; this third instalment is one for the fans, who have yearned for not only Ryo's return, but wishing real life could be controlled by a QTE (Quick Time Event).
Elbow - Giants of All Sizes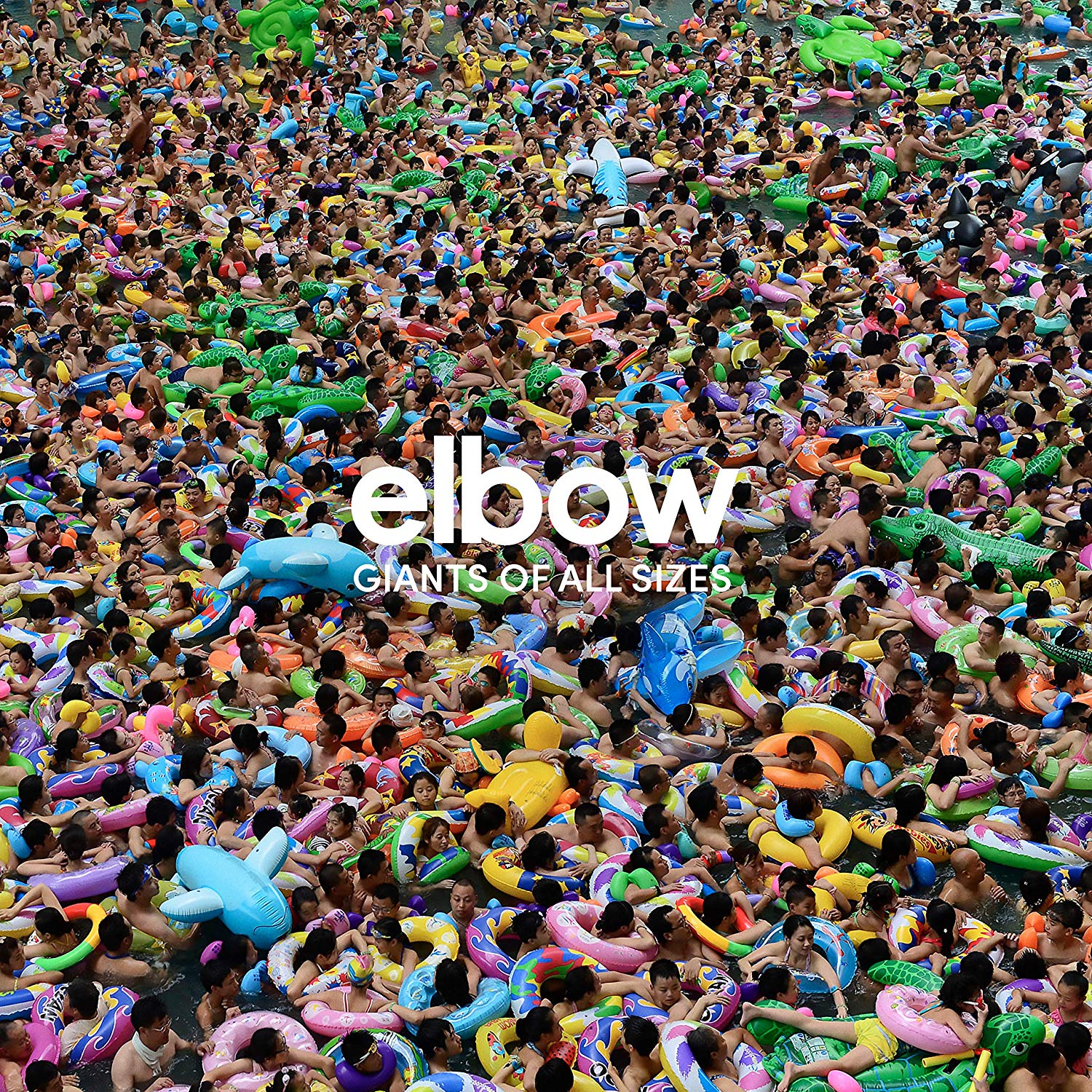 After their Mercury prize nominated debut Asleep in the Back in 2001, Elbow have been consistently laid back in their approach to music.
Many of their albums since their debut have had glimpses of the brilliance it showed, but overall have under delivered.
This year though, with the release of their eighth studio album Giants of All Sizes, they've produced a consistently tuneful collection, that is reminiscent of past successes.
Guy Garvey, although visually unassuming, has a voice etched in emotion with every note sang. He remains one of those performers that are getting rarer by the day; it's not just his ability to sing that holds your attention, but the stories attached, as you take in his words and their meaning.
Liam Gallagher - Why Me? Why Not.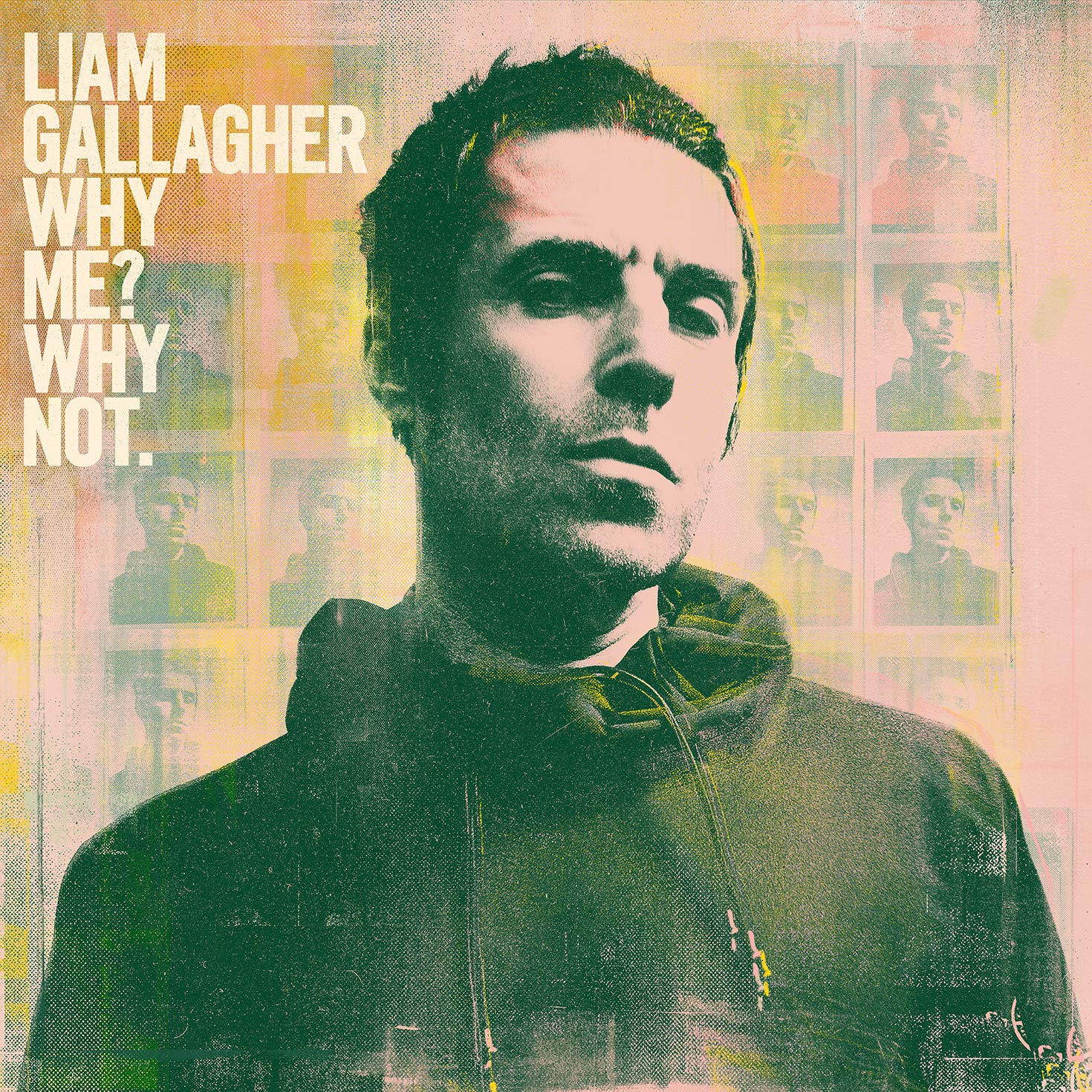 Talking of frontmen... they don't come much ballsier than Gallagher. Although brother Noel is often cited as the one with the brains, and Liam with the mouth, his second solo effort is an impressive selection of tunes.
It's an album so rich and textured, that it may well get you wondering if we really need Oasis back together again.
Read our full review here.
Richard Ayoade - Ayoade on Top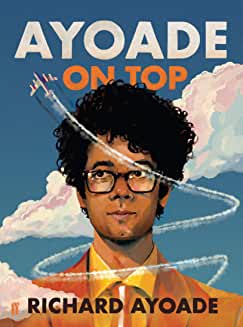 Did Gwyneth Paltrow's seminal 2003 comedy View from the Top pass you by? Fear not, for Richard Ayoade's essay on this veritable classic is at hand – literally.
Ayoade deconstructs this film with the clinical precision of someone playing operation!. Whilst others may be wasting their time looking for signs and signifiers in Film Noir and the like, Ayoade gets into the nitty gritty of this overlooked classic.
British director Edgar Wright claims this lightweight tome is "Cahier du Cinema with LOLs" (A poncey French Empire magazine, if you will – sorry Baz), and he's probably not far off the mark. He may well be extremely uncomfortable in his own skin, but at least Ayoade manages to be a tad more relaxed on the page. If you're a fan of all things cinema, this is for you.
David Mitchell – Dishonesty is the Second-Best Policy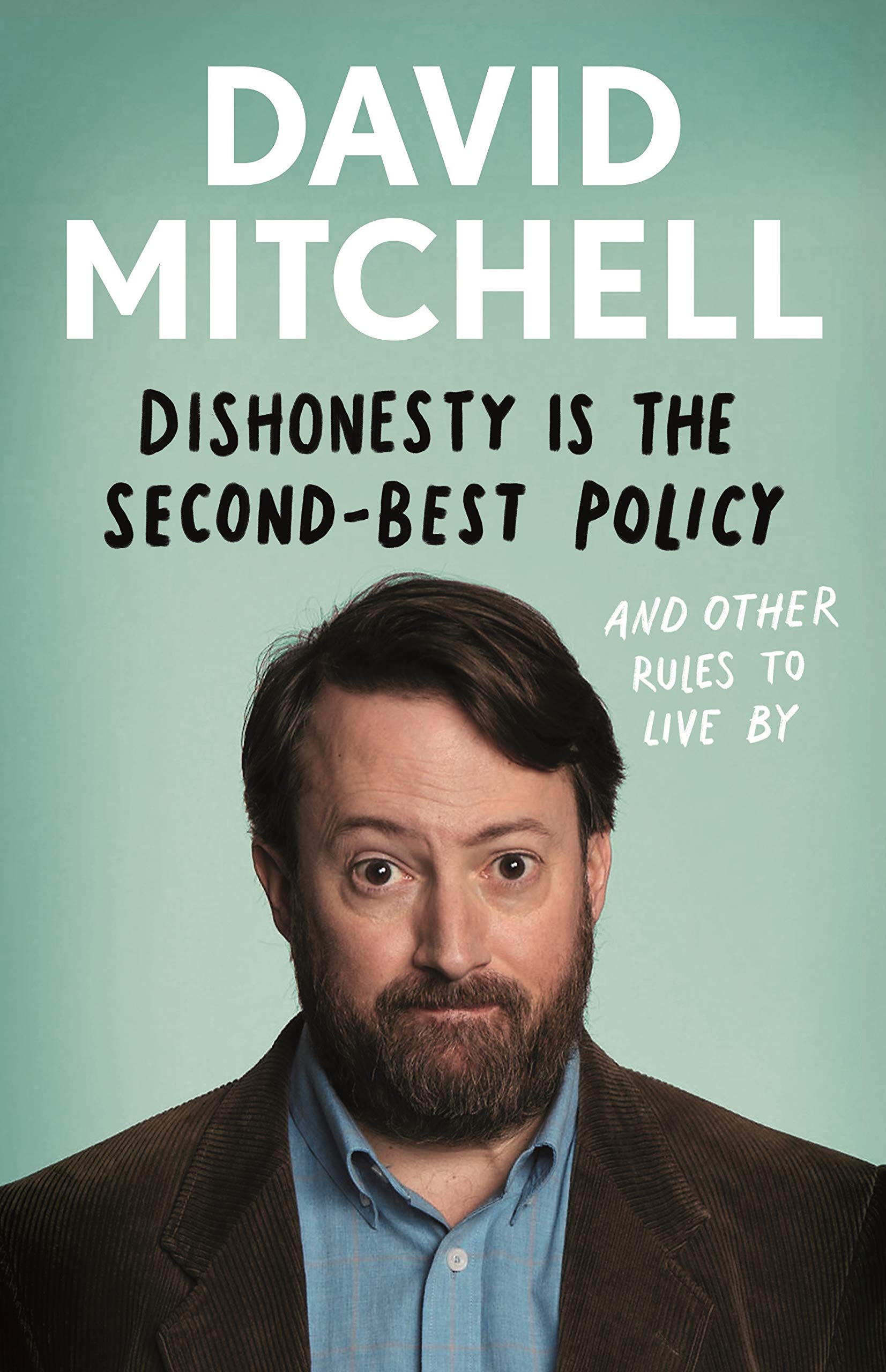 With the success of the BBC1 panel show Would I Lie to you?, David Mitchell has cemented his persona as the educated grump team captain. But perhaps it's less of a persona and more of a way of life if this book is anything to go by.
Here is another collection of his ramblings found in his regular column for The Observer. Do not be surprised that within you a few pages, his nasal, slightly annoying voice scrambles into your head like an uninvited audio book, narrating away.
Sandi Toksvig - Between the Stops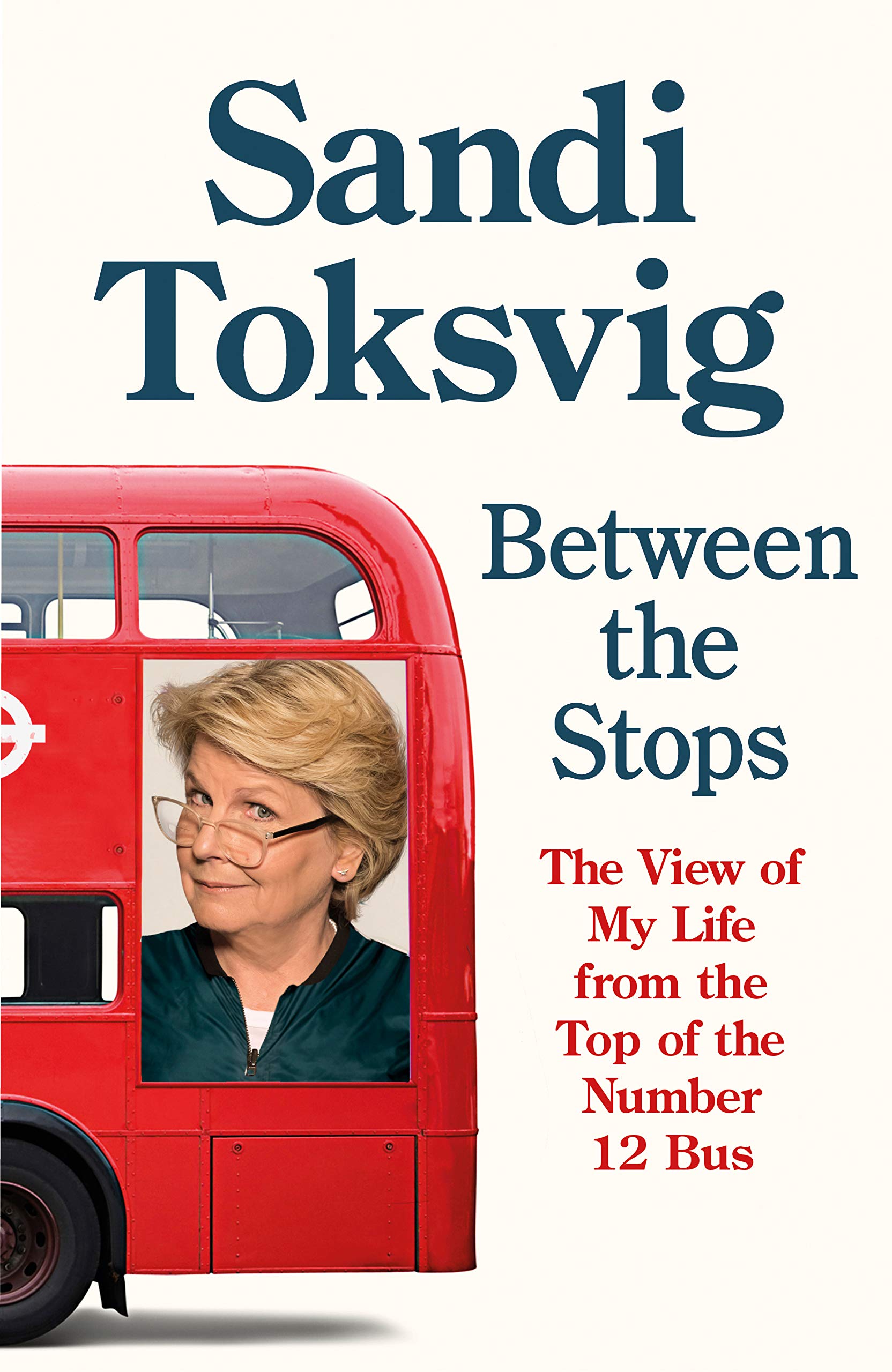 If there's any chance a foreign national could be deemed a national treasure, it would surely be Sandi Toksvig. The current QI and The Great British Bake Off presenter, is someone who is simply impossible not to adore.
Here, instead of just writing a bog-standard autobiography, Toksvig takes us on a journey on her favourite London bus route – the number 12. Although not the best route (that's the 1 from Canada Water to Tottenham Court Road, naturally), it's one close to her heart, that is connected to many of her favourite places – and more importantly, memories.
So top up that Oyster card and hop aboard, with the most charming Toksvig as your guide.