boom: home to witty, insightful reviews, interviews and competitions
interviews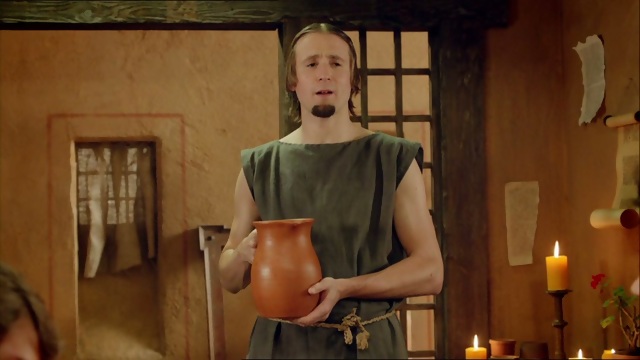 We chat to the waterboy himself Tom Basden, star of Plebs.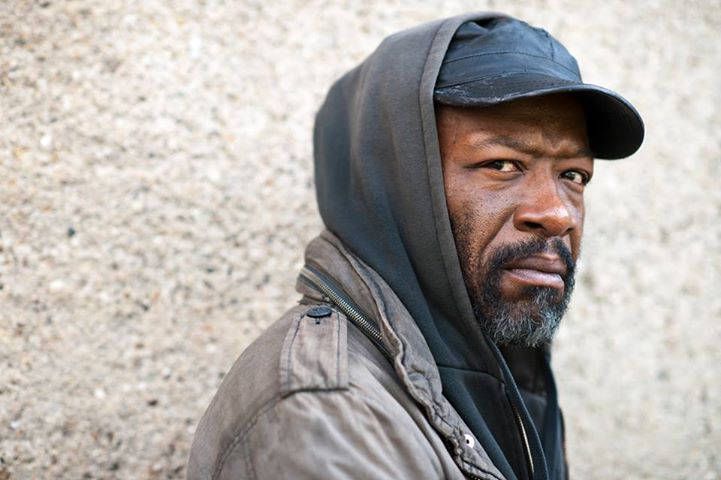 We chat to Lennie James, star of Run and a host of other US and UK TV shows.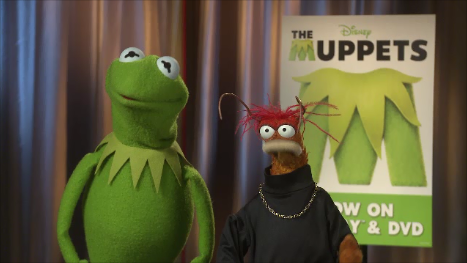 We catch up with Kermit and Pepe the King Prawn, two of our favourite Muppets.
latest film, dvd, blu-ray, game, music & book reviews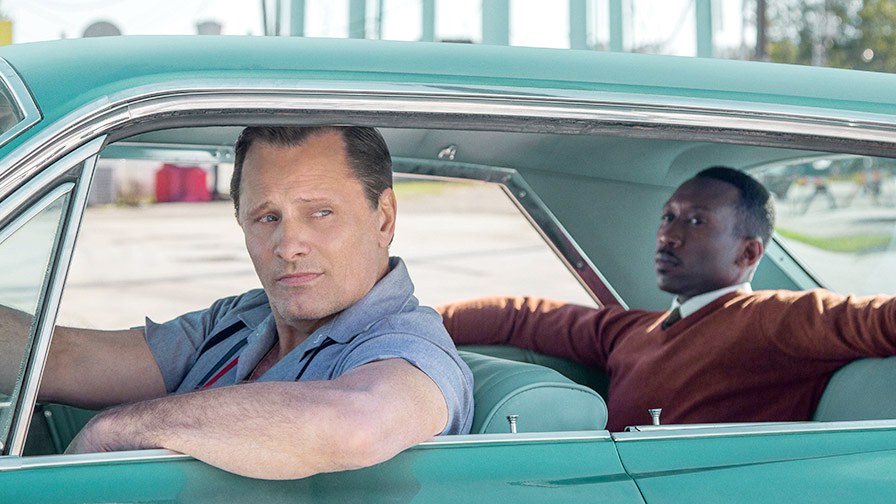 A hugely entertaining, Oscar-winning road trip.
Rosamund Pike goes to war in this compelling true story.
This animated sequel is a weakling in the franchise.
A fascinating account of the world's greatest double act abroad.
Everthing isn't quite as awesome in this animated sequel.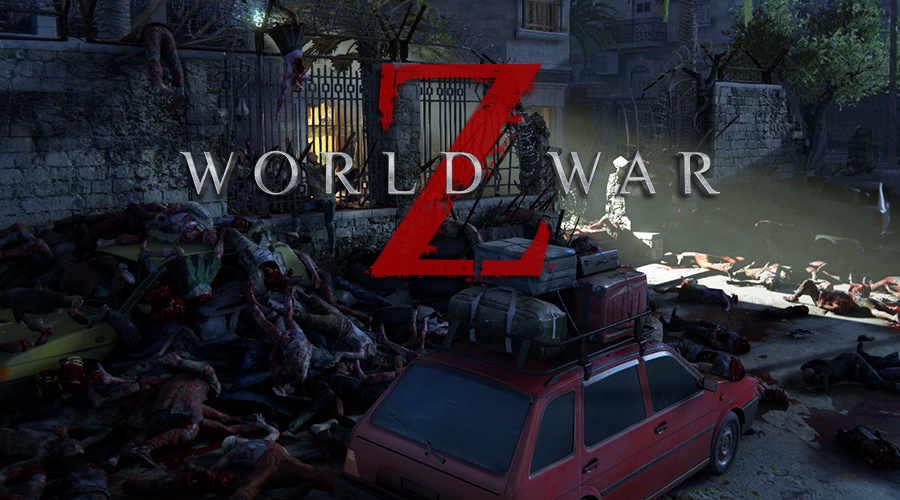 Zombies everywhere. It's the end of the world as we know it.
A cute puzzler for cool squares everywhere.
You may well lose your religion with this bloody shooter.
Outward [PS4, Xbox One, PC]
It's RPG time so back your backpack and stock up on your spells!
Kirby throws on his best threads for the 3DS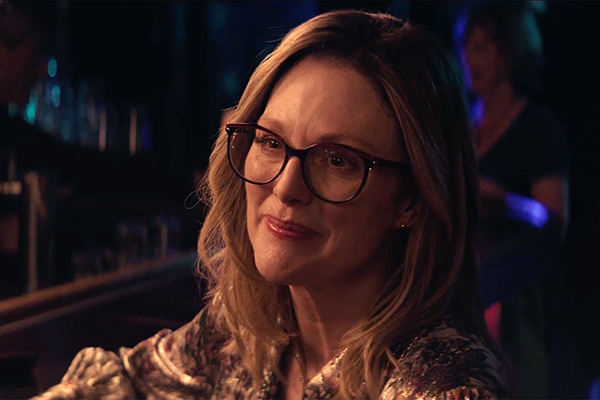 Julianne Moore strikes a chord in this US remake.
A quirky comedy that takes some fascinating turms along the way.
You've got to fight, for your right, to party.
This fascinating French doc serves up an ace.
An astonishing Columbian film on the drugs trade.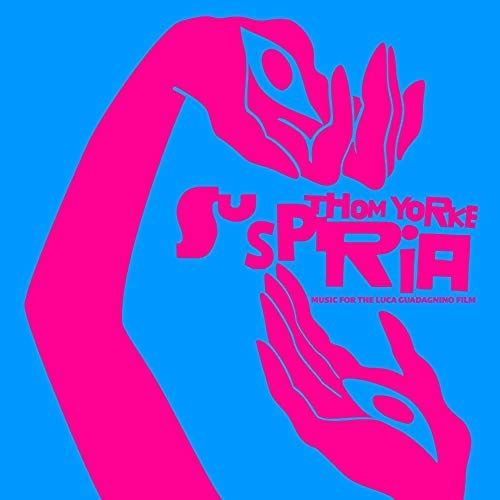 Yorke goes to Hollywood with horrific results.
The queen of folk has her purr back.
George Ezra returns and doesn't outstay his welcome.
Guess who's back? Just don't tell Eminem.
Is it up, up and further away for this cool Scottish band?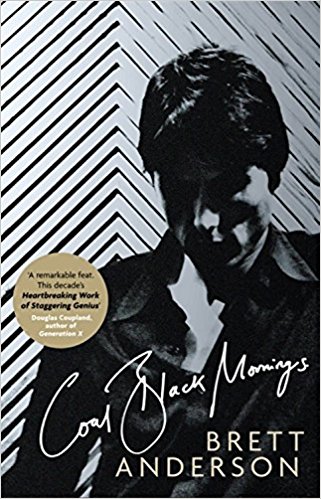 Suede's front man beautifully recalls his life leading up to Britpop-dom.
How to complain with style and panache.
Not quite nul points for otherwise brilliant travel humourist Moore's latest labour of love.
Danny Wallace asks a question for his new novel. But will you care for the answer?
This fresh debut is a little bit like Grange Hill on crack with monsters. What's not to love?