boom: home to witty, insightful reviews, interviews and competitions
We chat to British actor Neil Maskell.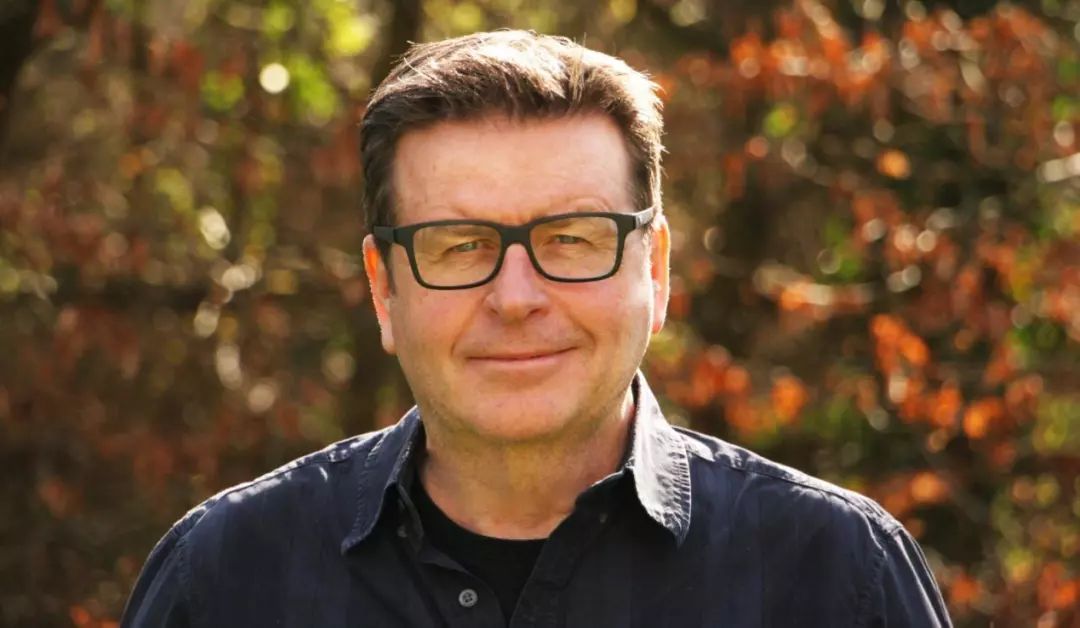 We chat to British film director Simon West.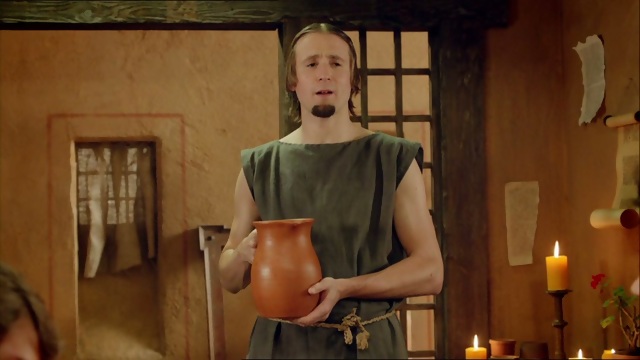 We chat to British comic actor and writerTom Basden, about his career.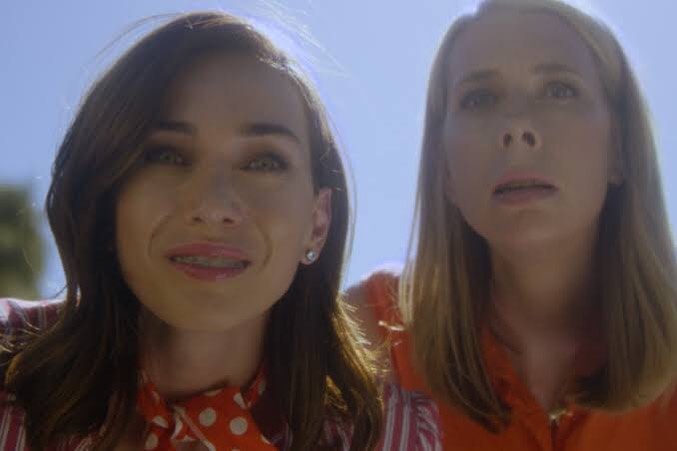 We chat to Jocelyn DeBoer & Dawn Luebbe, about their film Greener Grass.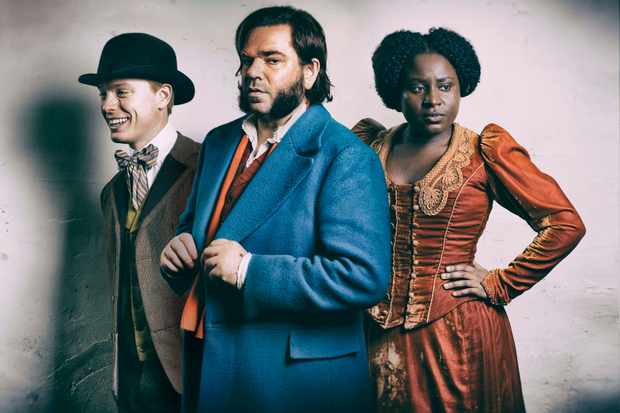 We chat to writer Andy Riley, about his C4 show Year of the Rabbit.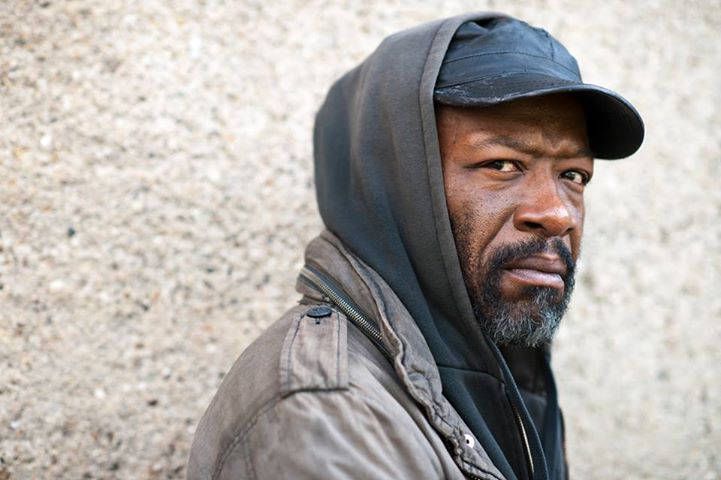 We chat to Lennie James, star of Run and a host of other US and UK TV shows.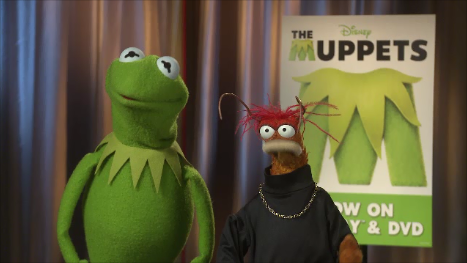 We catch up with Kermit and Pepe the King Prawn, two of our favourite Muppets.
latest film, dvd, blu-ray, game, music & book reviews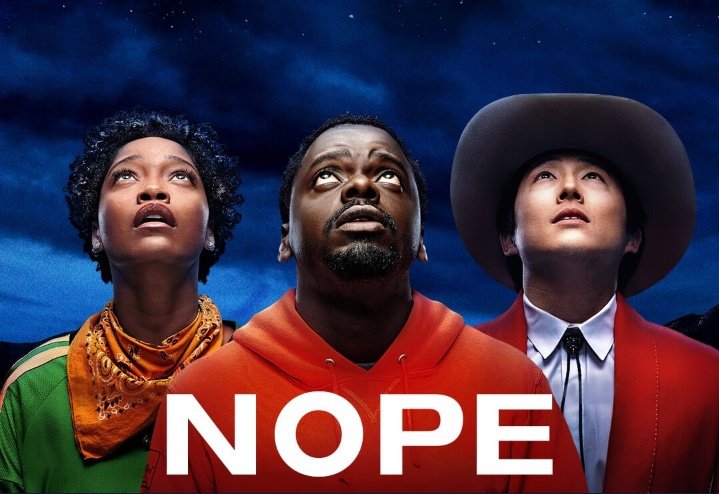 Jordan Peele's latest is a curious change in direction.
Yet another thoroughly sweet British period flick.
Tom Cruise feels the need for even more speed in this dazzling sequel.
A gripping tale, based on the bestselling book, starring the excellent Daisy Edgar-Jones.
Connor MacLeod returns, for the first time in 4K.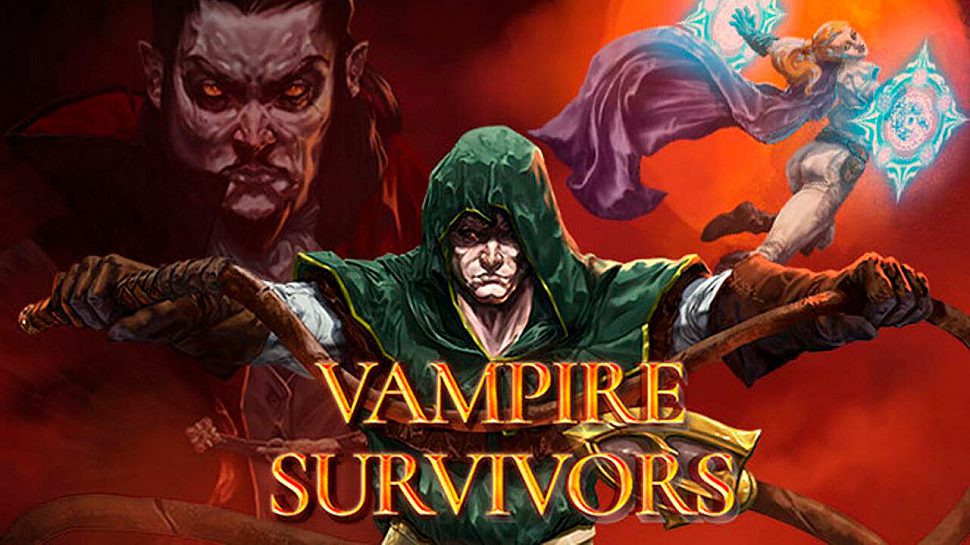 Vampire Survivors [Xbox Series X/S, Xbox One, Switch, PC]
Destroy all monsters in this supreme indie title.
The kinky witch returns, but doesn't wow in any way.
An adorable farm sim with an interesting crossover premise.
The tale of Amicia and Hugo, but this time, there are even more rats...
LEGO Brawls [Xbox Series X/S, Xbox One, PC]
Will you be bricking it in this 'smashing' brawler?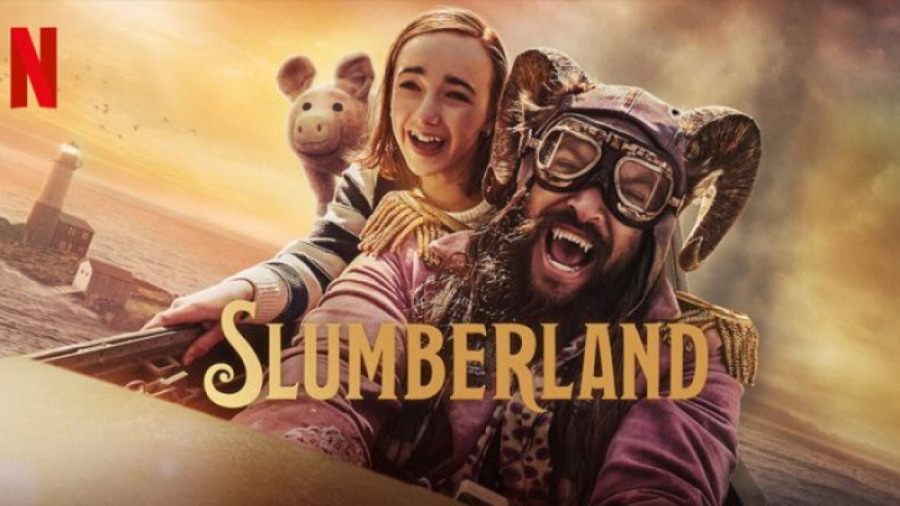 A hugely entertaining family flick which is literally the stuff of dreams.
Will Ferrell and Ryan Reynolds join forces to bring on the yuletide.
This sequel arrives a little too late, with something not too magical.
A fantastic drama starring woman of the hour Florence Pugh.
Fletch is back, this time with Jon Hamm in the title role.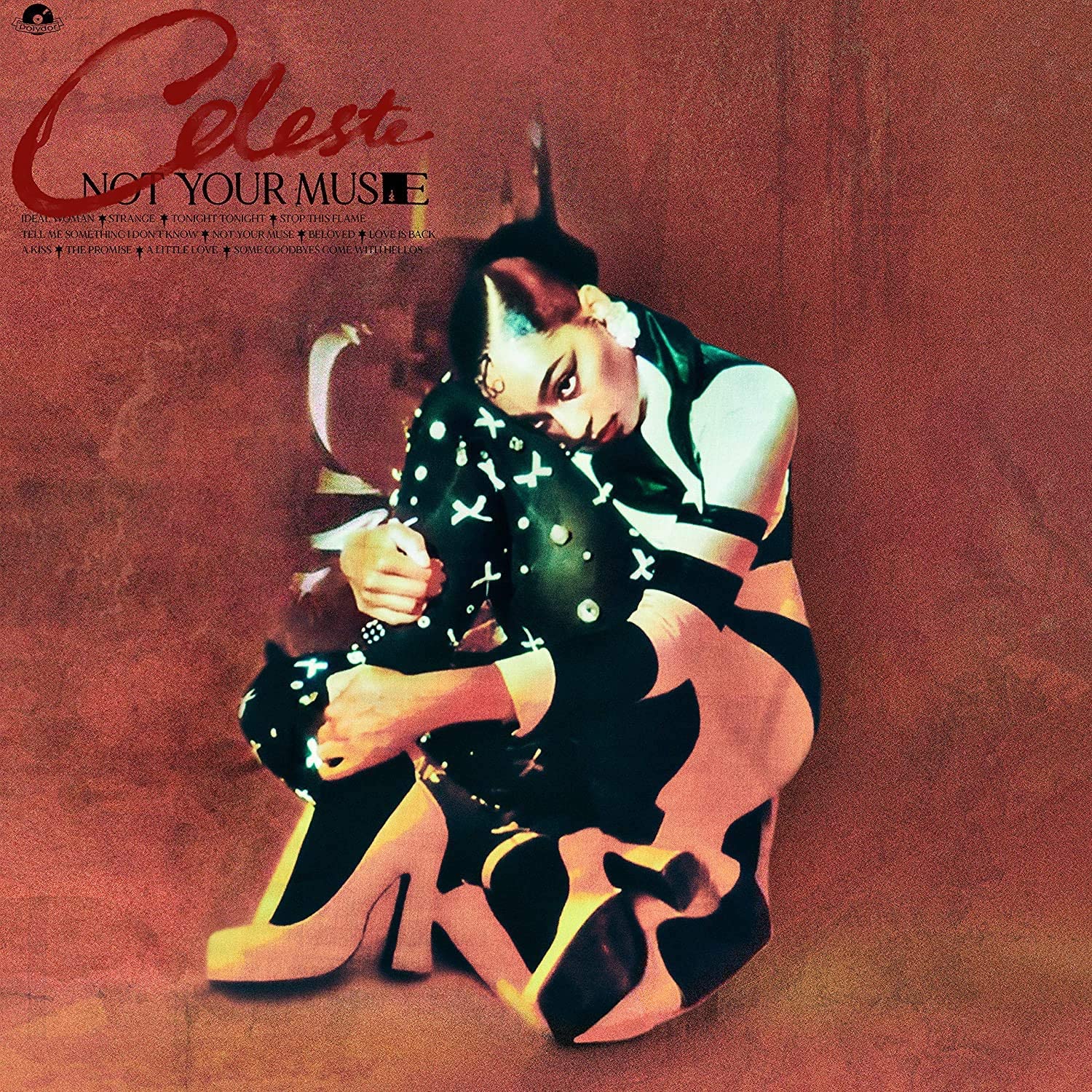 A stunning debut by the already award-winning British singer.
Actor Riz Ahmed spits some mean bars for his debut album.
Liam's Q and A session comes up with all the right answers.
Yorke goes to Hollywood with horrific results.
The queen of folk has her purr back.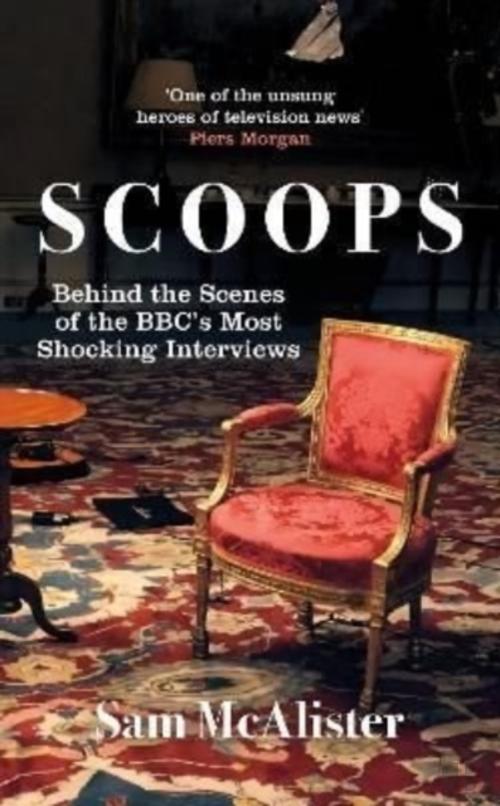 Scoops by Sam McAlister
A fascinating account of behin.d the scenes of some high profile TV interviews
Part autobiography, part self-help book, it's a curious mix that doesn't quite work.
Suede's front man beautifully recalls his life leading up to Britpop-dom.
How to complain with style and panache.
Not quite nul points for otherwise brilliant travel humourist Moore's latest labour of love.