boom: home to witty, insightful reviews, interviews and competitions
interviews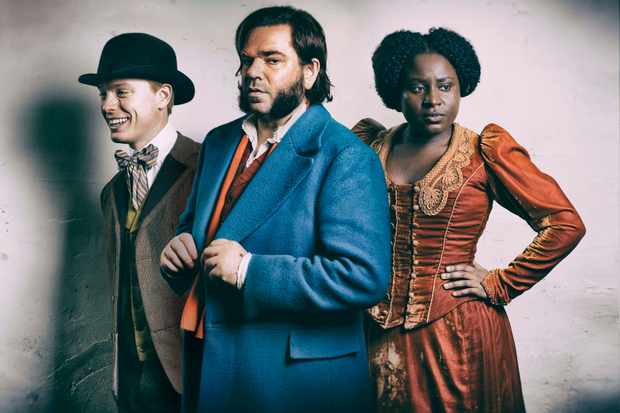 We chat to writer Andy Riley, about his C4 show Year of the Rabbit.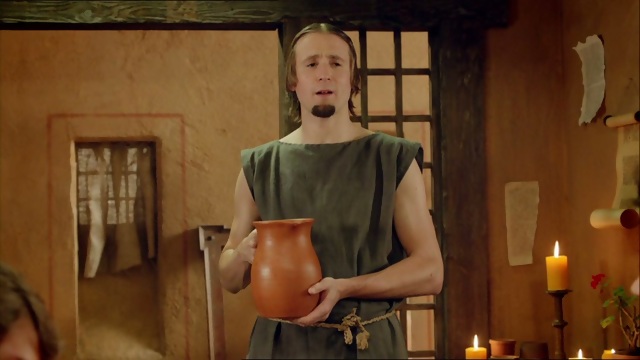 We chat to the waterboy himself Tom Basden, star of Plebs.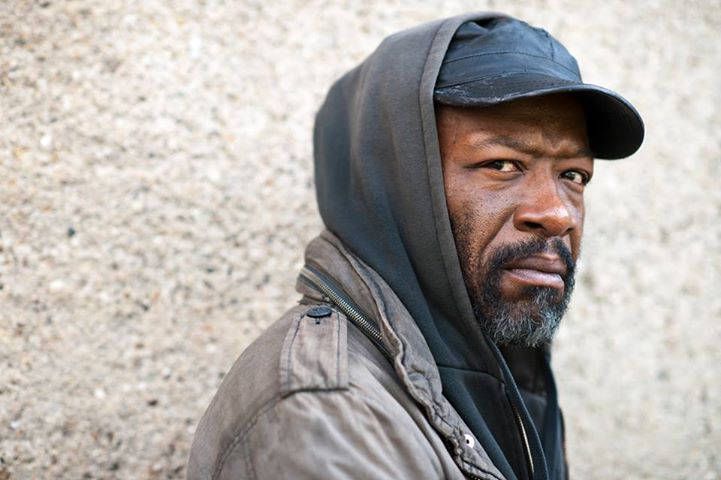 We chat to Lennie James, star of Run and a host of other US and UK TV shows.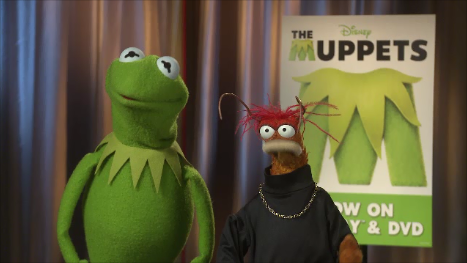 We catch up with Kermit and Pepe the King Prawn, two of our favourite Muppets.
latest film, dvd, blu-ray, game, music & book reviews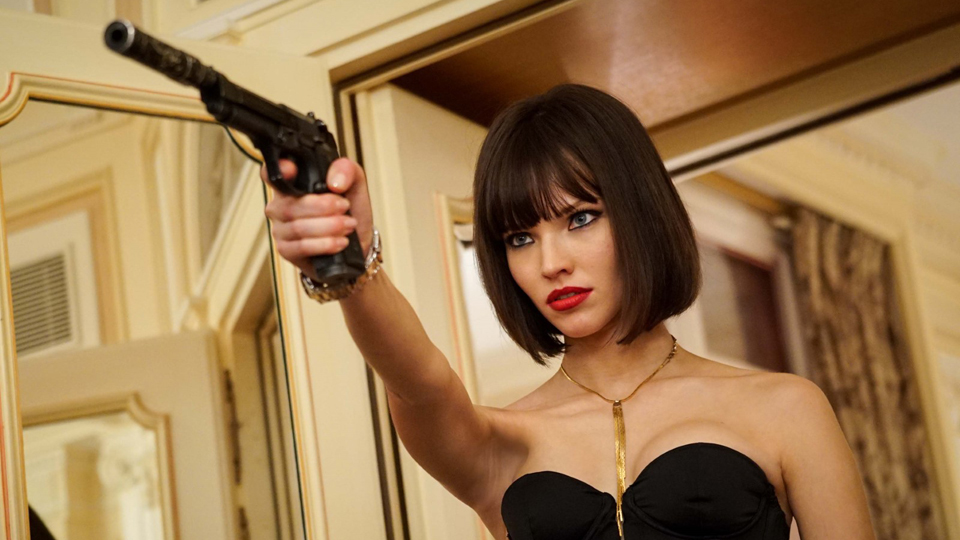 Luc Besson delivers another kick-ass heroine to the screen.
This horror, set in Sweden, is more sunshine than scares.
Buzz and Woody are back - but is it for the last time?
A dark super-villain origin flick with no heroics.
A comedy that has its fair share of boobs.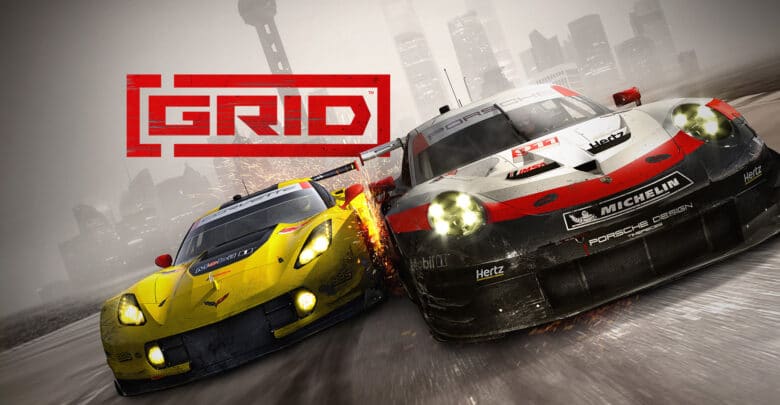 GRID [ Xbox One, PS4, PC]
Codemaster's latest is a dream to get behind the wheel of.
The long-running series makes a big impact with its latest adventure on the Switch.
Link is back re-visiting an earlier adventure witrh some style.
Is there no party like a BurgerTime Party?!
FIFA 20 [PS4, Xbox One, Switch, PC]
A new year, and now you can have a kickabout in a car park...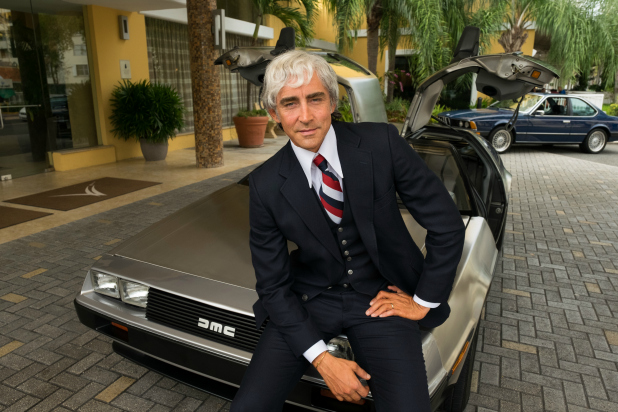 A trip back to the past about the man behind THAT car.
A drama about an all American student with a hidden agenda.
This heartwarming roadtrip is the feel good of feel good flicks.
Chris Morris returns - finally - with another witty wonder.
A gripping re-telling of real events.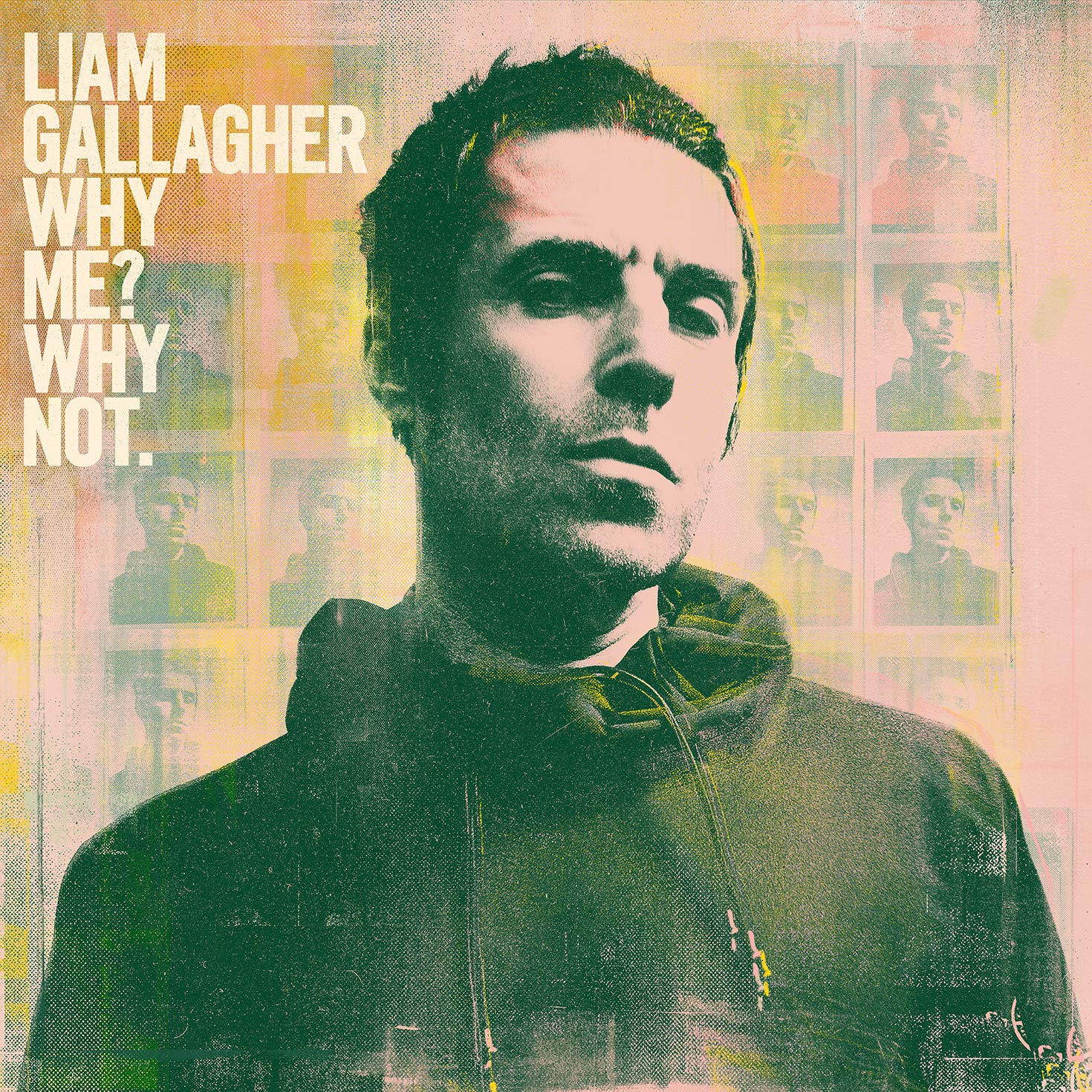 Liam's Q and A session comes up with all the right answers.
Yorke goes to Hollywood with horrific results.
The queen of folk has her purr back.
George Ezra returns and doesn't outstay his welcome.
Guess who's back? Just don't tell Eminem.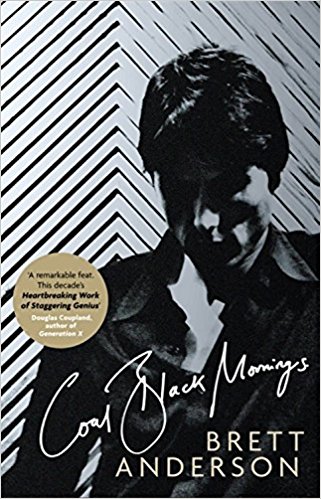 Suede's front man beautifully recalls his life leading up to Britpop-dom.
How to complain with style and panache.
Not quite nul points for otherwise brilliant travel humourist Moore's latest labour of love.
Danny Wallace asks a question for his new novel. But will you care for the answer?
This fresh debut is a little bit like Grange Hill on crack with monsters. What's not to love?