boom: home to witty, insightful reviews, interviews and competitions
interviews
We chat to British actor Neil Maskell.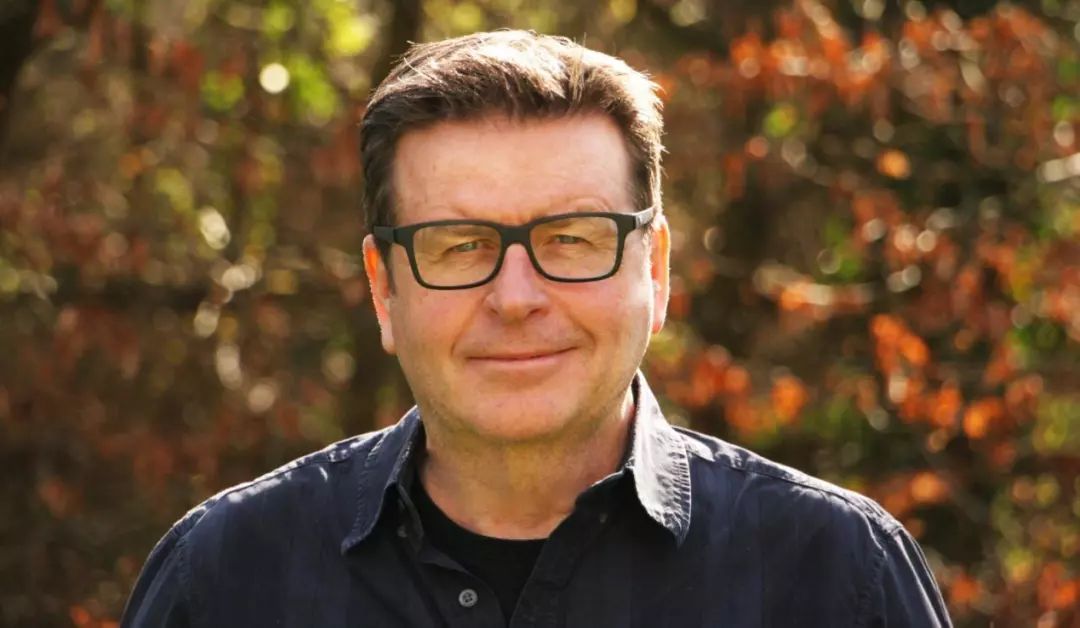 We chat to British film director Simon West.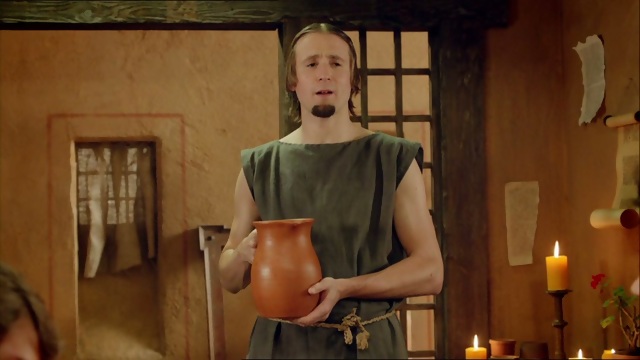 We chat to British comic actor and writerTom Basden, about his career.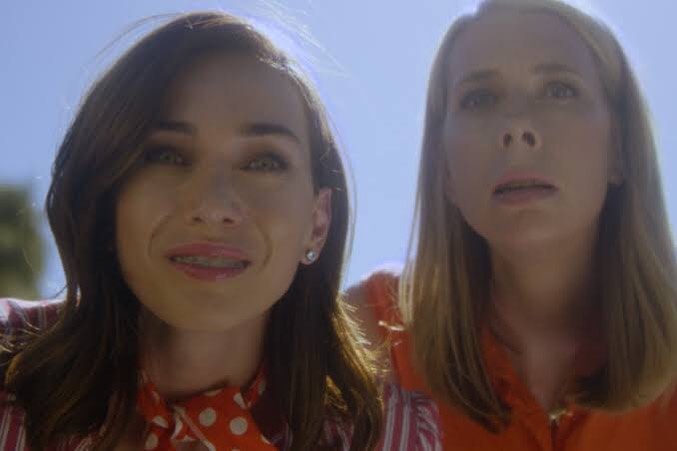 We chat to Jocelyn DeBoer & Dawn Luebbe, about their film Greener Grass.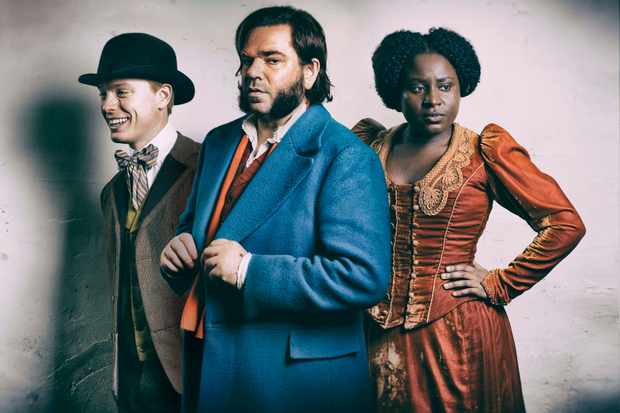 We chat to writer Andy Riley, about his C4 show Year of the Rabbit.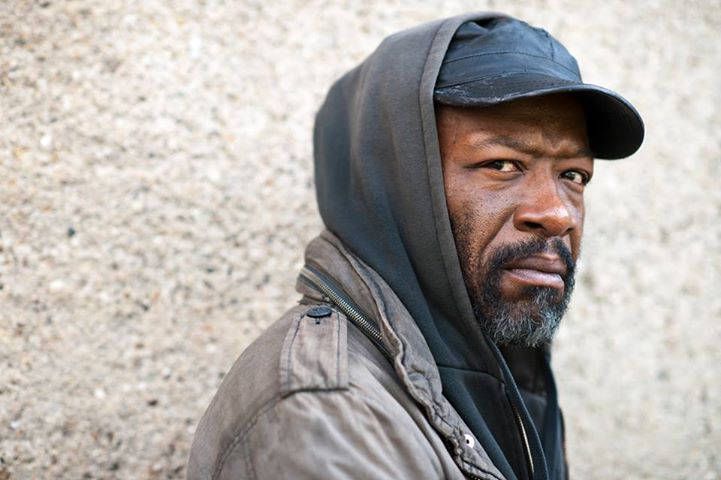 We chat to Lennie James, star of Run and a host of other US and UK TV shows.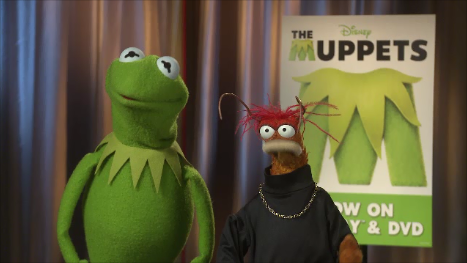 We catch up with Kermit and Pepe the King Prawn, two of our favourite Muppets.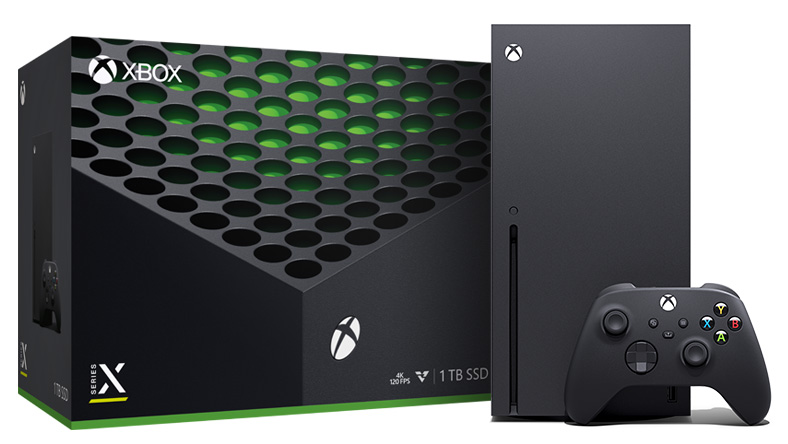 Xbox Series X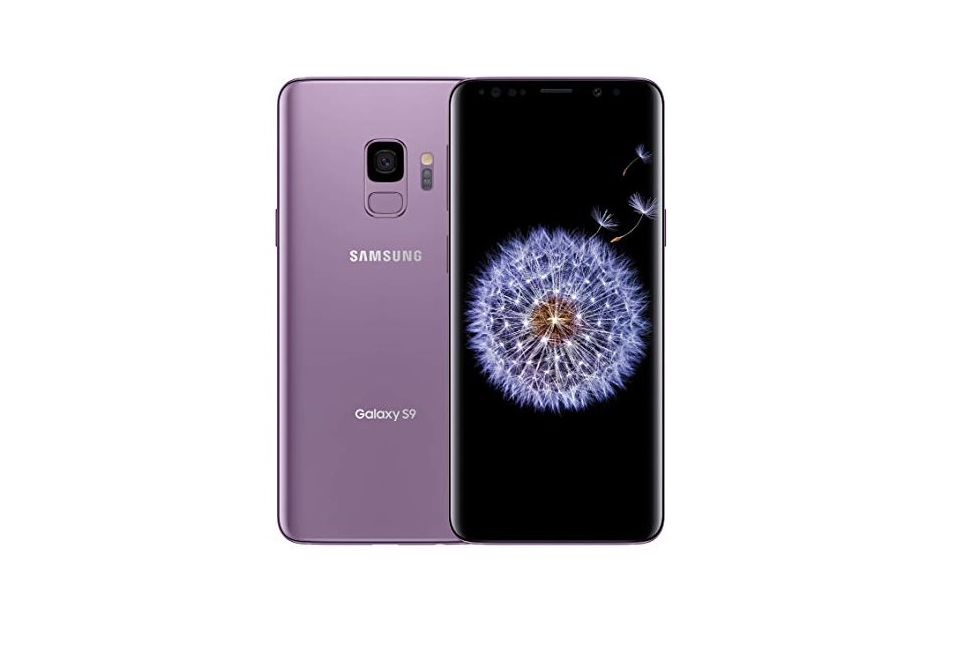 Samsung Galaxy S9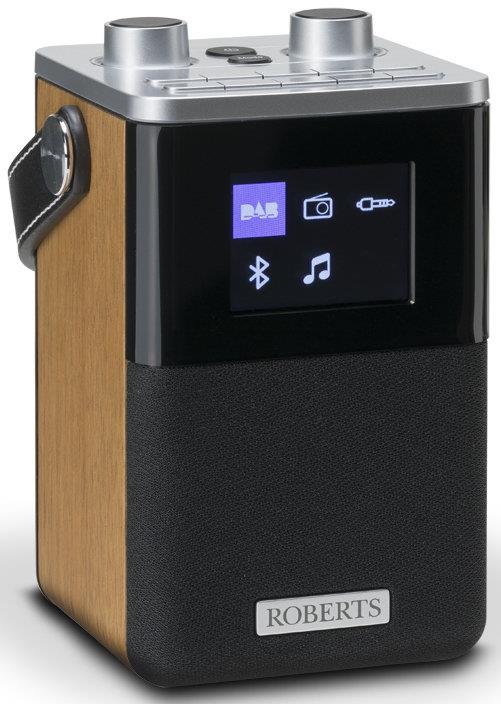 Roberts Blutune T2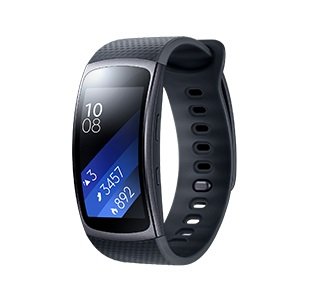 Samsung Gear Fit2 activity tracker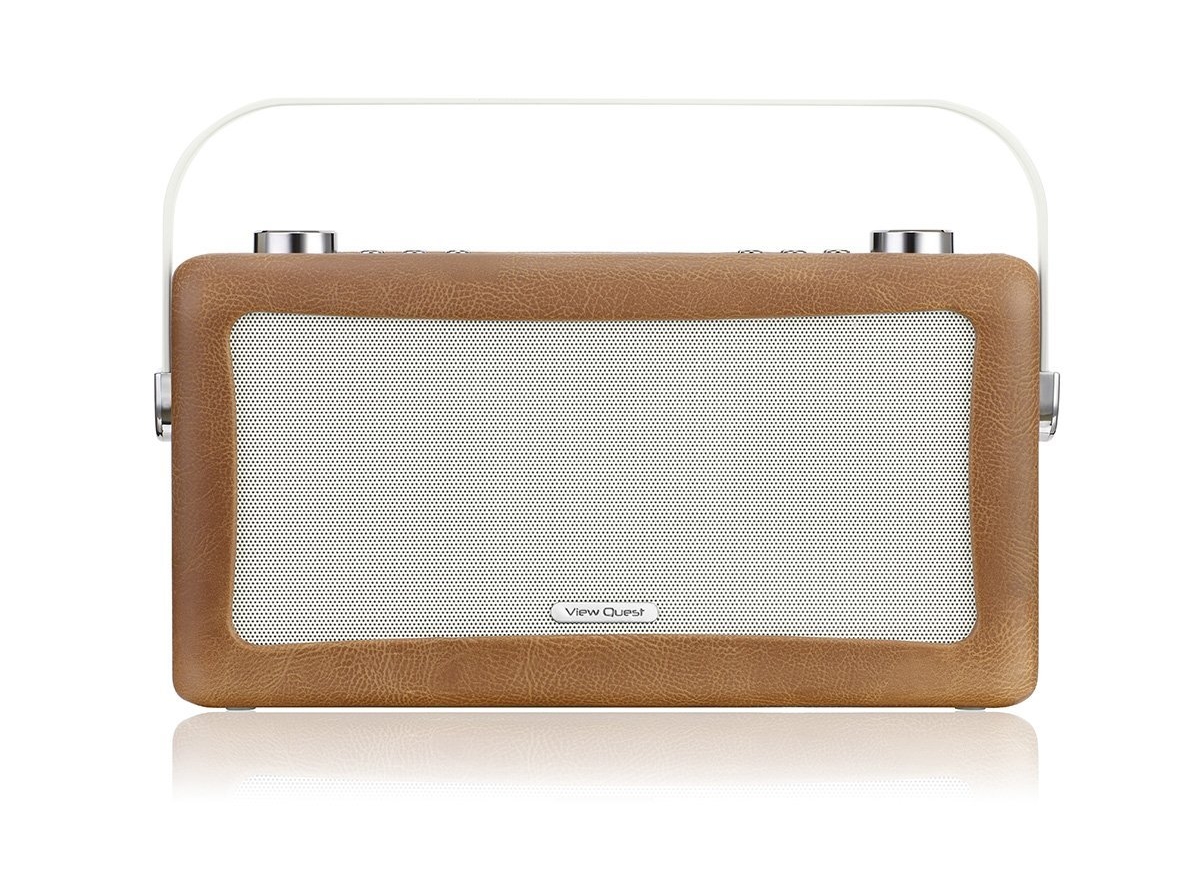 View Quest Hepburn DAB radio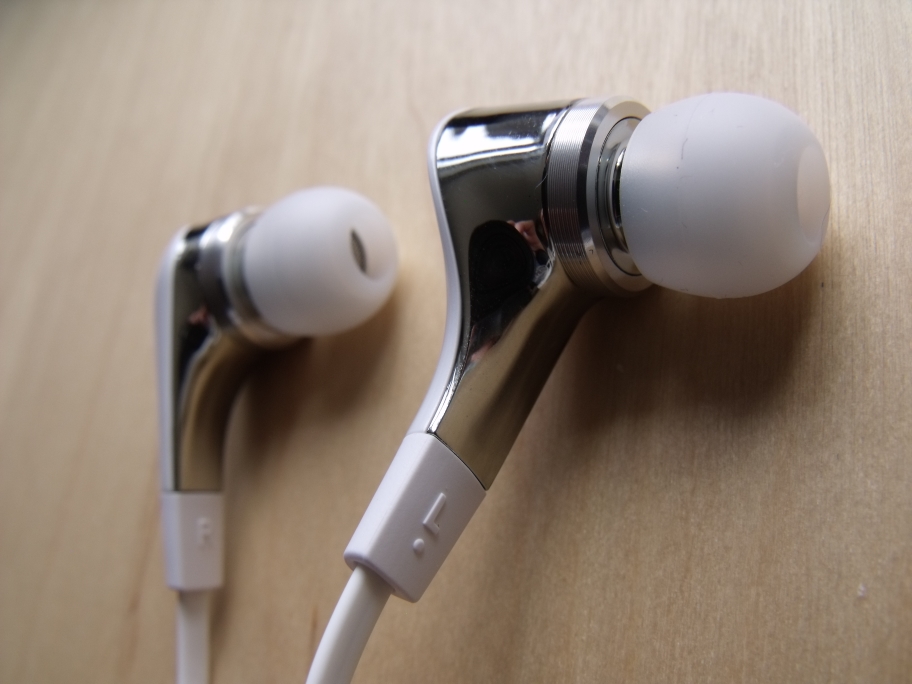 Samsung Level In headphones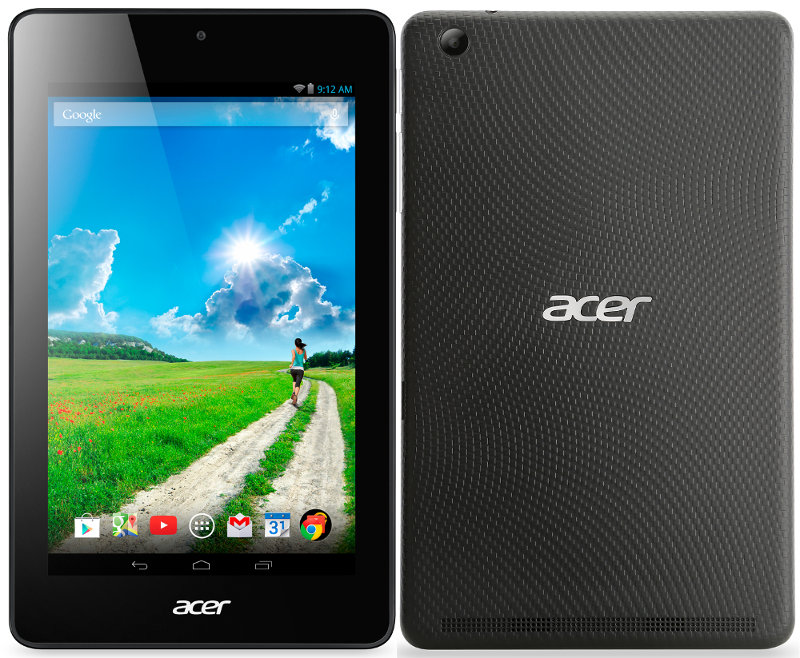 Acer Iconia One 7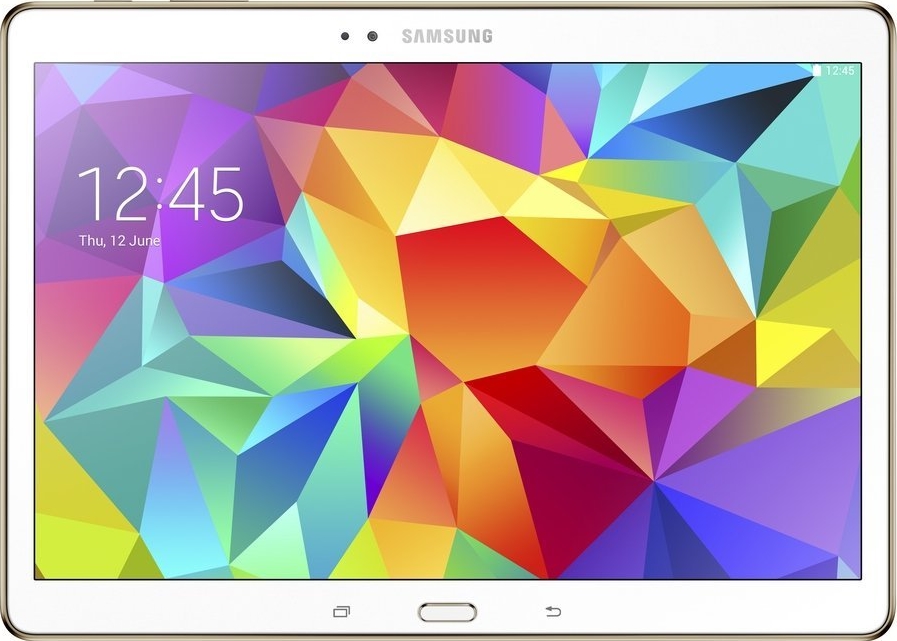 Samsung Galaxy Tab S tablet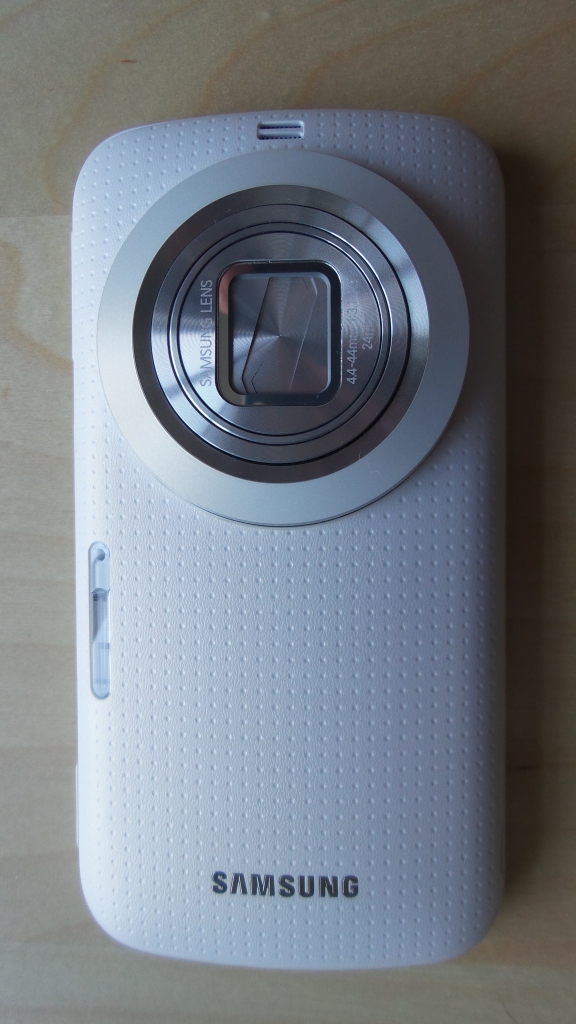 Samsug Samsung K Zoom
latest film, dvd, blu-ray, game, music & book reviews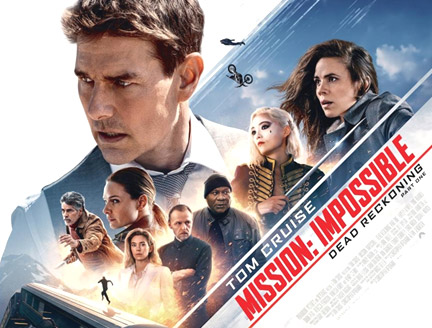 Tom Cruise is back to make the impossible possible once again.
More than a video-to-film title, this follows a remarkably true story of gamer to racer.
Everyone's favourite xmas film. Said no one. Ever.
A disappointing Disney remake that is a ghost of the original.
A lame horror that struggles to spin any kind of decent story.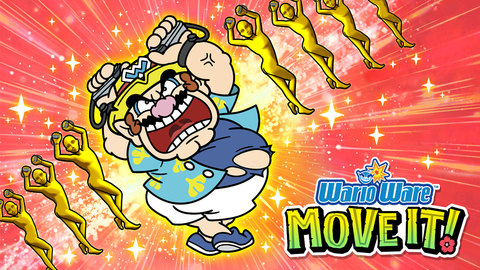 It's time to get jiggy and like to move it move it with Wario!
Get your grind on in this latest dungeon crawler.
It's not exactly new horizons for the latest in the Forza Motorsport series.
Nothing more than a re-release for this Rockstar classic, so is it worth it?
EA Sports FC 24 [Xbox X/S, PS5/PS4, Xbox One, Switch, PC]
This used to be FIFA, now its FC 24. And you'd be hard pushed to spot the difference.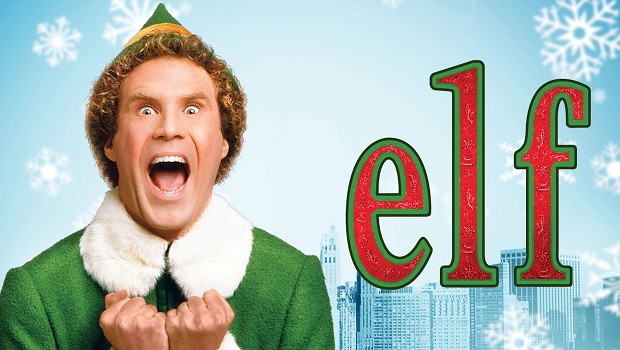 It's beginning to feel a little like Christmas with this re-release.
Here's a Christmas turkkey for you, surprisingly from the pen of Richard Curtis.
Yes you can say hello to his little friend again with this classic's re-release.
We know what's inside the barn and trust us, you don't want to know.
Richard Curtis' classic is back on on our screens, celebrating its 20th anniversary, this Christmas.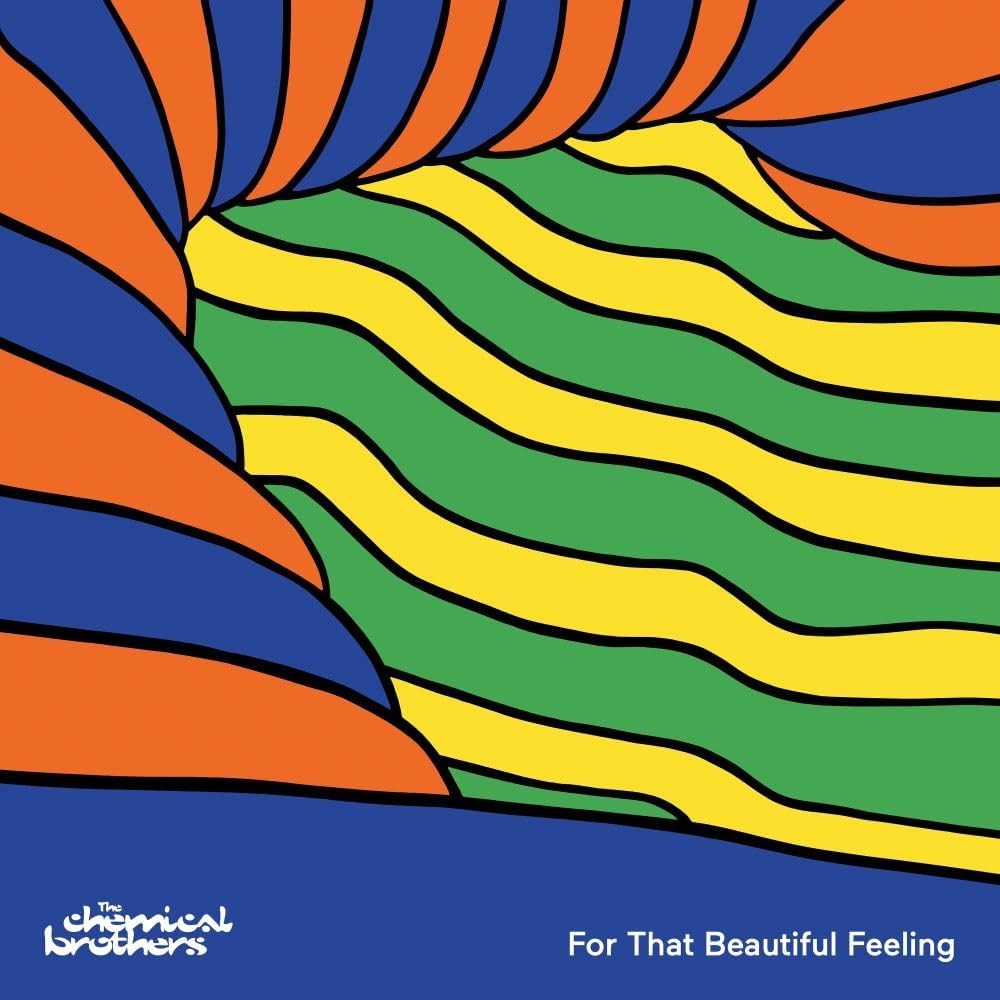 The Bros chemical are back with their tenth studio album.
Damon Albarn's animated side project return, but is it a cracker?
A stunning debut by the already award-winning British singer.
Actor Riz Ahmed spits some mean bars for his debut album.
Liam's Q and A session comes up with all the right answers.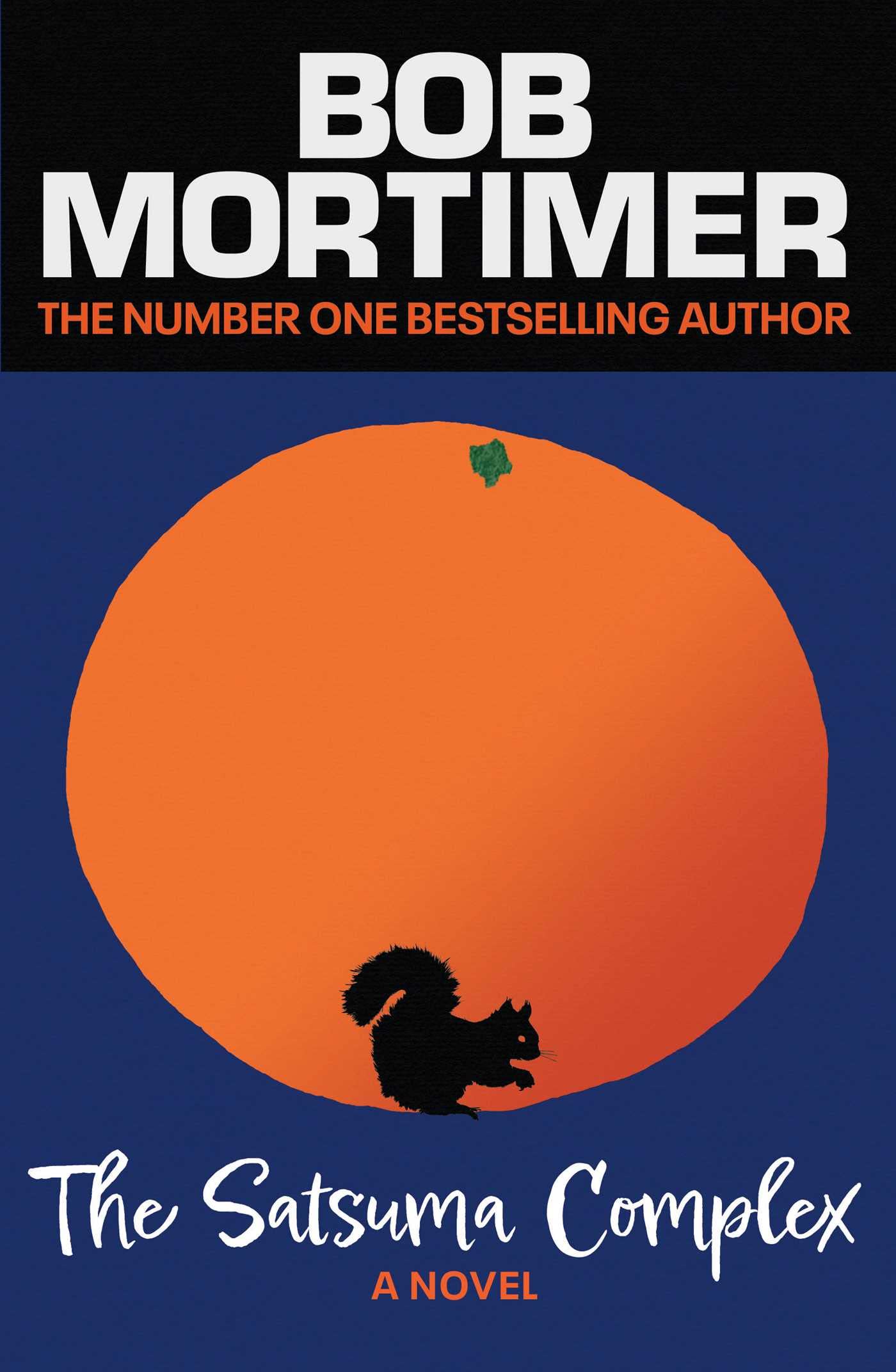 The debut novel from that bloke who enjoys a bit of fishing now and then.
Scoops by Sam McAlister
A fascinating account of behind the scenes of some high profile TV interviews.
Part autobiography, part self-help book, it's a curious mix that doesn't quite work.
Suede's front man beautifully recalls his life leading up to Britpop-dom.
How to complain with style and panache.