boom: home to witty, insightful reviews, interviews and competitions
reviews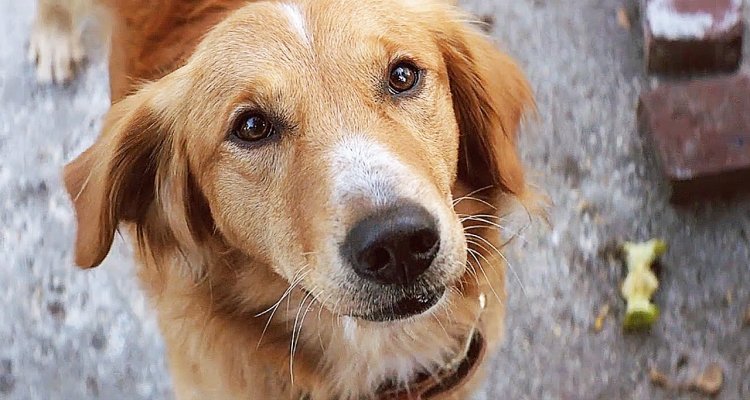 A Dog's Purpose (DVD): Lasse Hallstrom's latest needs a dog house of its very own.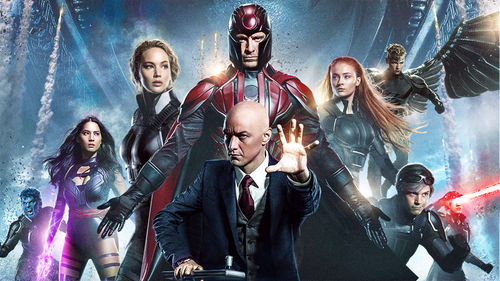 X Men: Apocalypse (DVD): Does X still mark the spot?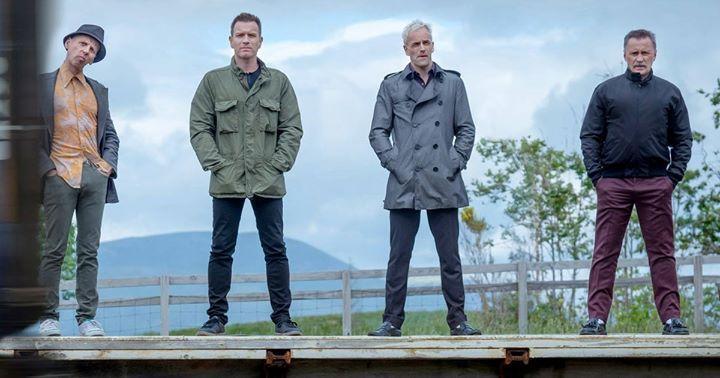 T2 Trainspotting (DVD): Now on platform 1 is the sequel to 1996's classic.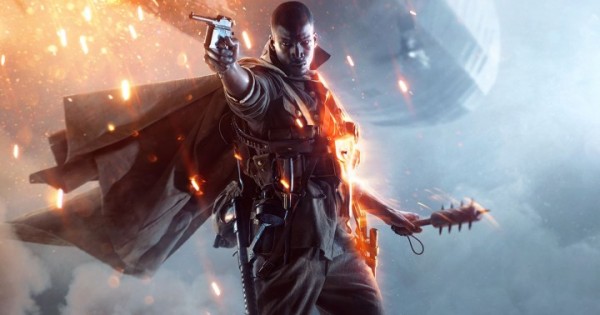 Battlefield 1 (game): Pat was right, love is a battlefield.
Stuck for gift ideas? Fret no more, visit our gift guide for inspiration!
Take a gander at the Xbox S, Sony Xperia XZ, PS4 slim, Samsung Gear 2 and all the other lovelies on our dedicated 2016 gift guide pages.
interviews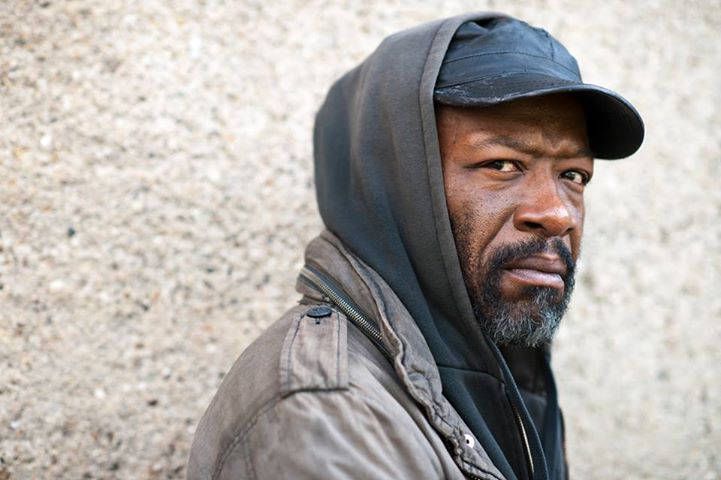 We chat to Lennie James, star of Run and a host of other US and UK TV shows.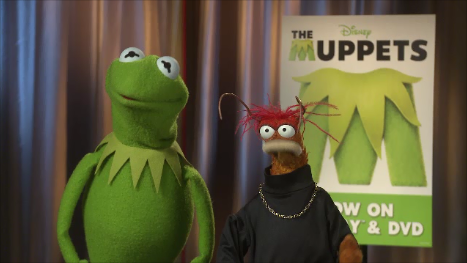 We catch up with Kermit and Pepe the King Prawn, two of our favourite Muppets.
latest film, dvd, blu-ray, game, music & book reviews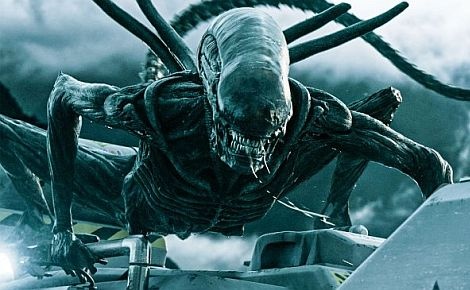 In space, surely someone can hear you scream after seeing this?
Space freaks here we come again.
Lasse Hallstrom's latest needs a dog house of its very own.
Scarlett Johansson gets upgraded - again!
What's that coming over the hill, is it a monster...flick?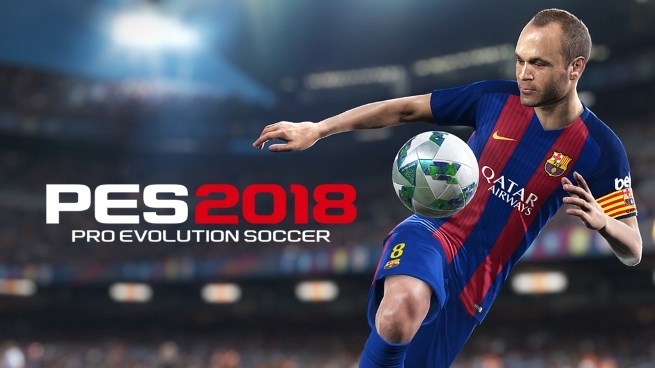 Konami's latest doesn't quite hit the back of the net.
Let the mayhem commence!
Get your splat on!
Dirt 4 [PS4, Xbox One, PC]
Time to get dirrrty once again.
Buckle up and watch out for those shells.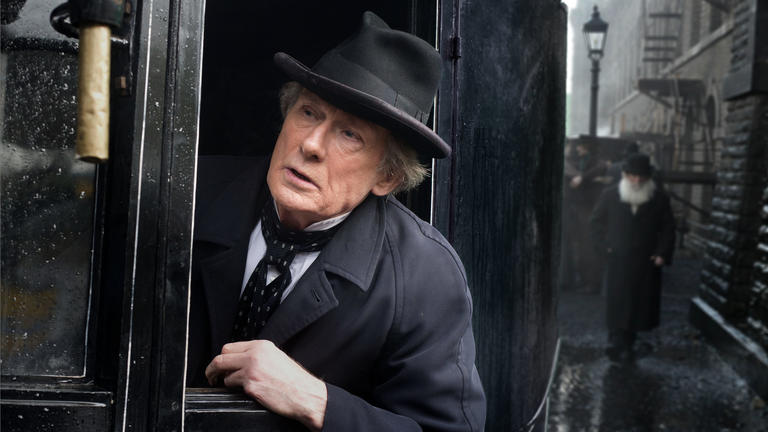 Billy Nighy in search of a monster of the night my pretty.
Where's the party at? Definitely not here.
Soderbergh returns but is luck on his side?
What's that coming over the hill, another monster?!
This all-star effort hits all the wrong notes.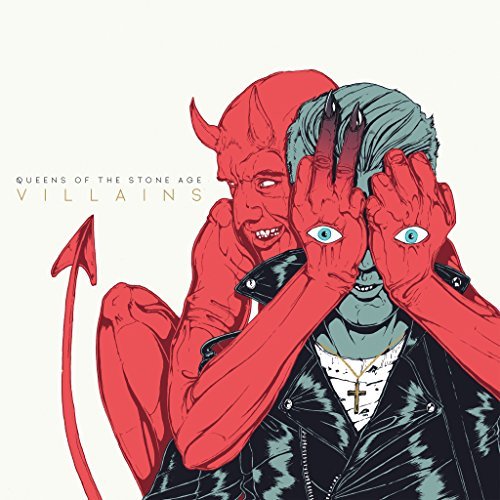 Villains by Queens of the Stone Age
The majesties of rock return.
Does their second album deserve the crown?
WALLS by Kings of Leon
The Followill clan return with a solid if predictable album.
Oxford's finest don't quite make the splash hoped for.
25 by Adele
Adele loves numbers, especially those with pound signs before them.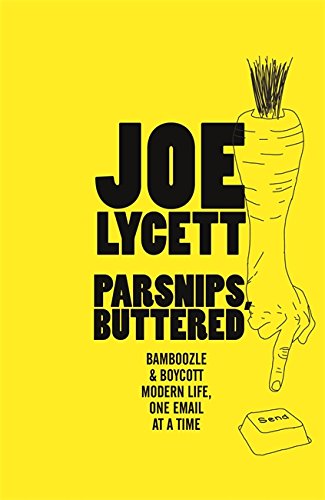 How to complain with style and panache.
Not quite nul points for otherwise brilliant travel humourist Moore's latest labour of love.
Danny Wallace asks a question for his new novel. But will you care for the answer?
This fresh debut is a little bit like Grange Hill on crack with monsters. What's not to love?
Everything but the Girl's Tracey Thorn gives a fantastic account of her dalliances with popdom.