boom: home to witty, insightful reviews, interviews and competitions
interviews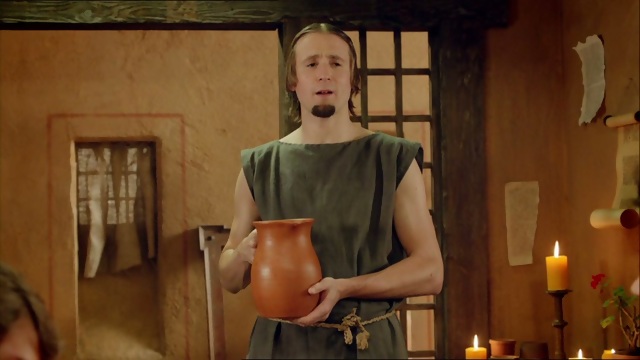 We chat to the waterboy himself Tom Basden, star of Plebs.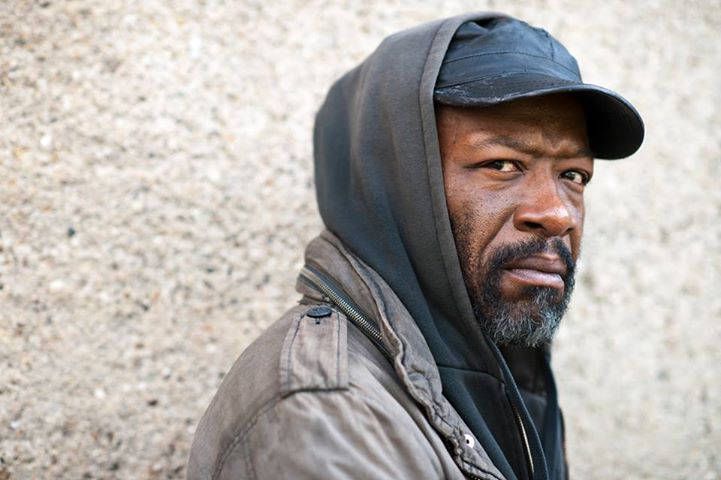 We chat to Lennie James, star of Run and a host of other US and UK TV shows.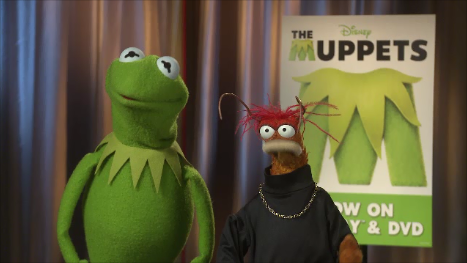 We catch up with Kermit and Pepe the King Prawn, two of our favourite Muppets.
latest film, dvd, blu-ray, game, music & book reviews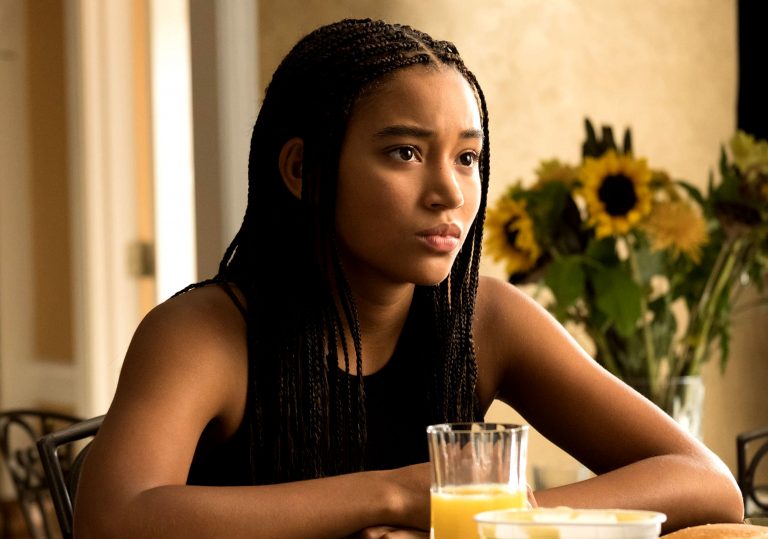 Nothing but love for this poignant drama.
A new low for Gerard Butler in this sub-par drama.
Bradley Cooper and Lady Gaga make beautiful music together.
Kevin Hart gets a hard schooling in comedy.
Tom Hardy gets his super-villain on in Marvel's latest.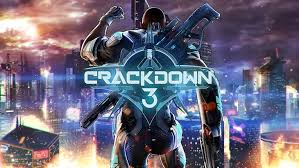 No Crackdown 3, WE bring the Boom, and you're not gonna like it.
Mario and Co in a souped up 2D adventure.
Test both your gaming and relationship skills!
Is there life on Mars? Sure - you.
Love really is a battlefield...sigh...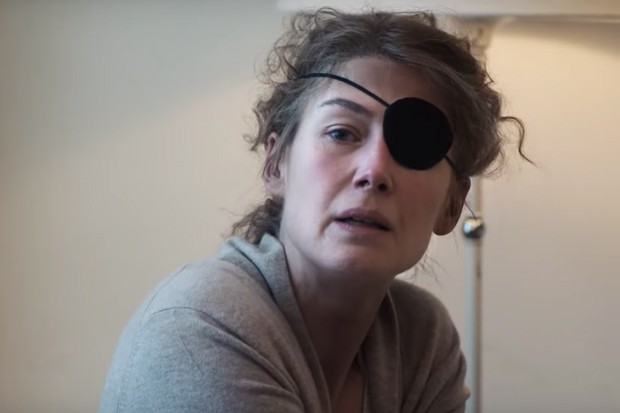 Rosamund Pike gets gritty for this real life war drama.
A family steps up to get rid of the gay.
This follow up to Moonlight should've kept its trap shut.
An absorbing buddy flick road trip to the Deep South.
Melissa McCarthy and Richard E. Grant forge their way to greatness.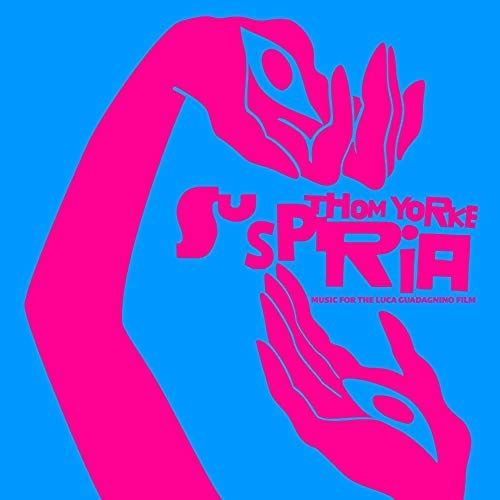 Yorke goes to Hollywood with horrific results.
The queen of folk has her purr back.
George Ezra returns and doesn't outstay his welcome.
Guess who's back? Just don't tell Eminem.
Is it up, up and further away for this cool Scottish band?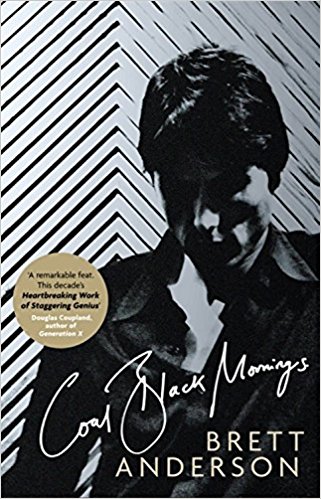 Suede's front man beautifully recalls his life leading up to Britpop-dom.
How to complain with style and panache.
Not quite nul points for otherwise brilliant travel humourist Moore's latest labour of love.
Danny Wallace asks a question for his new novel. But will you care for the answer?
This fresh debut is a little bit like Grange Hill on crack with monsters. What's not to love?