boom: home to witty, insightful reviews, interviews and competitions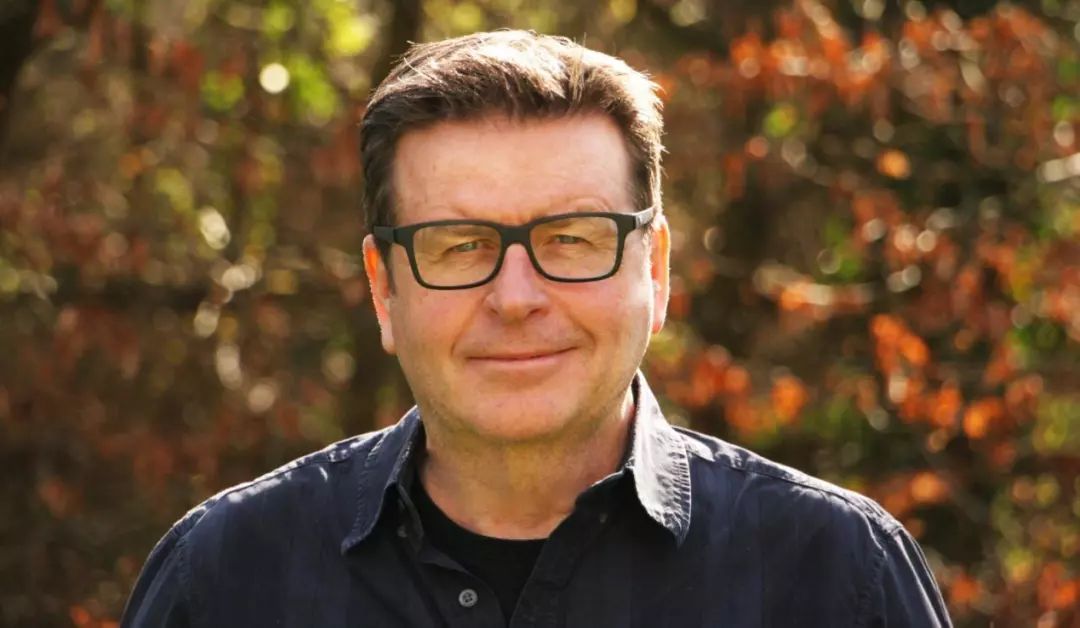 We chat to British film director Simon West.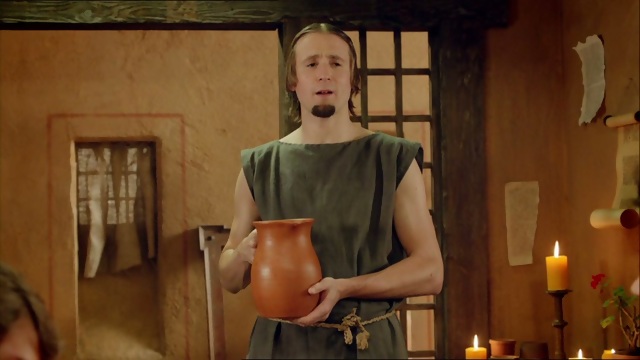 We chat to British comic actor and writerTom Basden, about his career.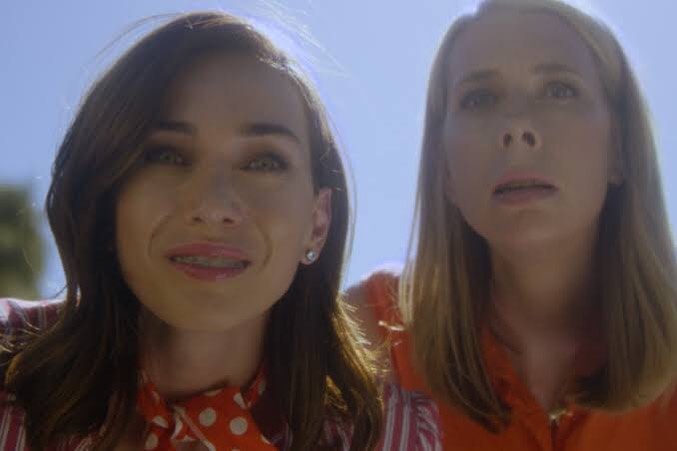 We chat to Jocelyn DeBoer & Dawn Luebbe, about their film Greener Grass.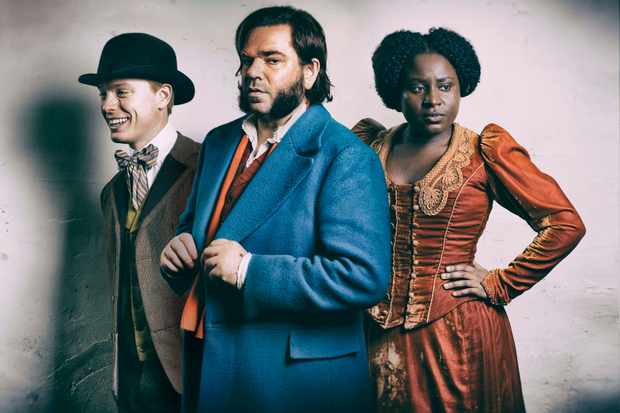 We chat to writer Andy Riley, about his C4 show Year of the Rabbit.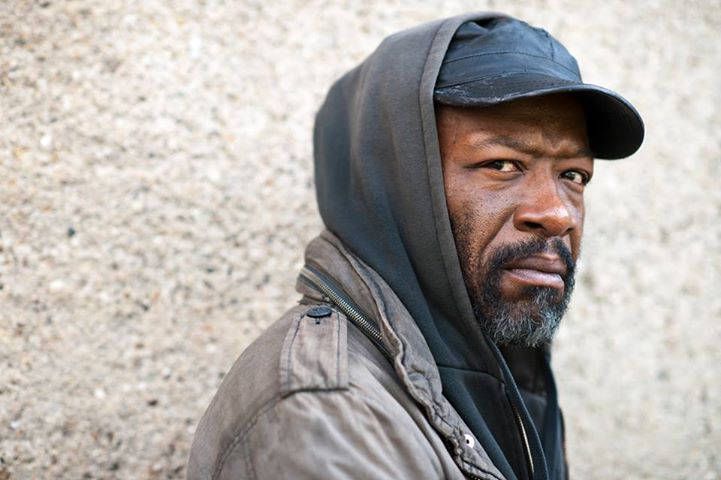 We chat to Lennie James, star of Run and a host of other US and UK TV shows.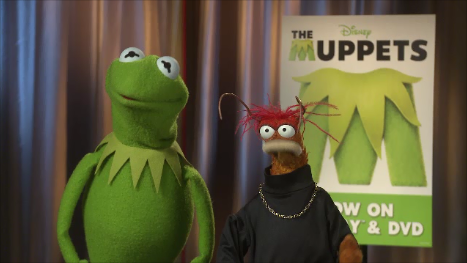 We catch up with Kermit and Pepe the King Prawn, two of our favourite Muppets.
latest film, dvd, blu-ray, game, music & book reviews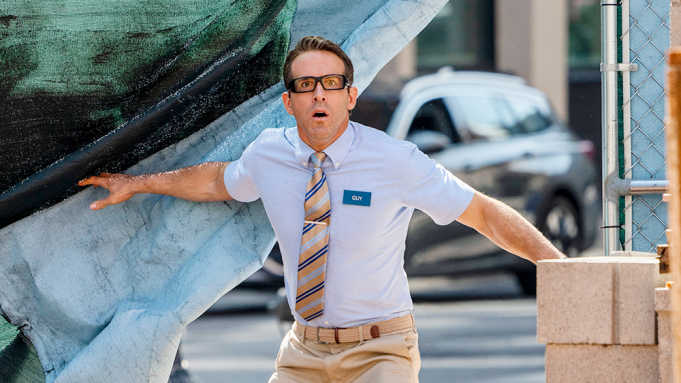 A gamer's wet dream starring that cheeky chappy Ryan Reynolds.
The Rock and Co find themselves up a disappointing creek with no paddle.
A deliciously silly take on the body swap flick.
Putting the style in stylish black comedy, starring Jean Dujardin.
A spiffingly well made British war flick.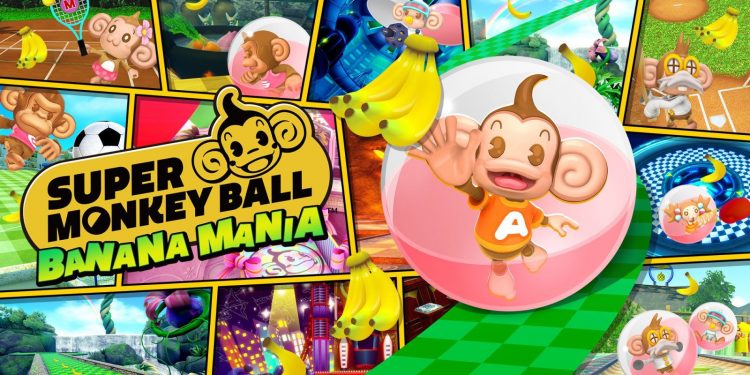 Go bananas, go go bananas, for the return of everyones' favourite monkeys on a roll.
Hot Wheels Unleashed [PS5/PS4, Xbox Series X/S, Xbox One, Switch, PC]
Toying around with Hot Wheels doesn't quite make our wheels spin.
Get your minigame freak on with the king of bitesized fun, Wario.
Monsters you say? Do you want eggs with that?.
Cris Tales [Xbox Series X/S, PS5/PS4, Switch, PC]
A great looking RPG that's let down by some really bad bosses.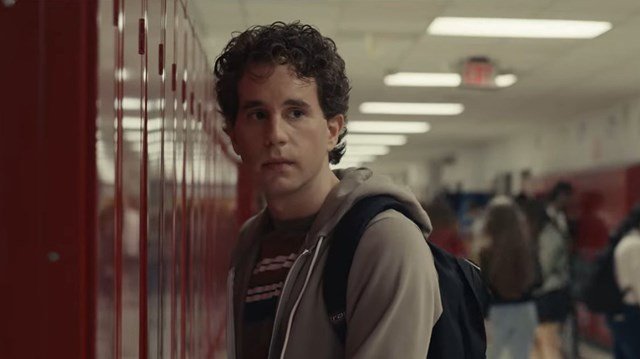 A touching and tender drama that's a decent musical too no less.
Nice animation, shame about the really terrible story.
Halloween? Check. Michael Myers? Check. Same old same old? Check.
Jim Cummings' latest is as ambitious as it is flawed.
A wonderfully dark coming-of-age flick the likes of which you've never seen before.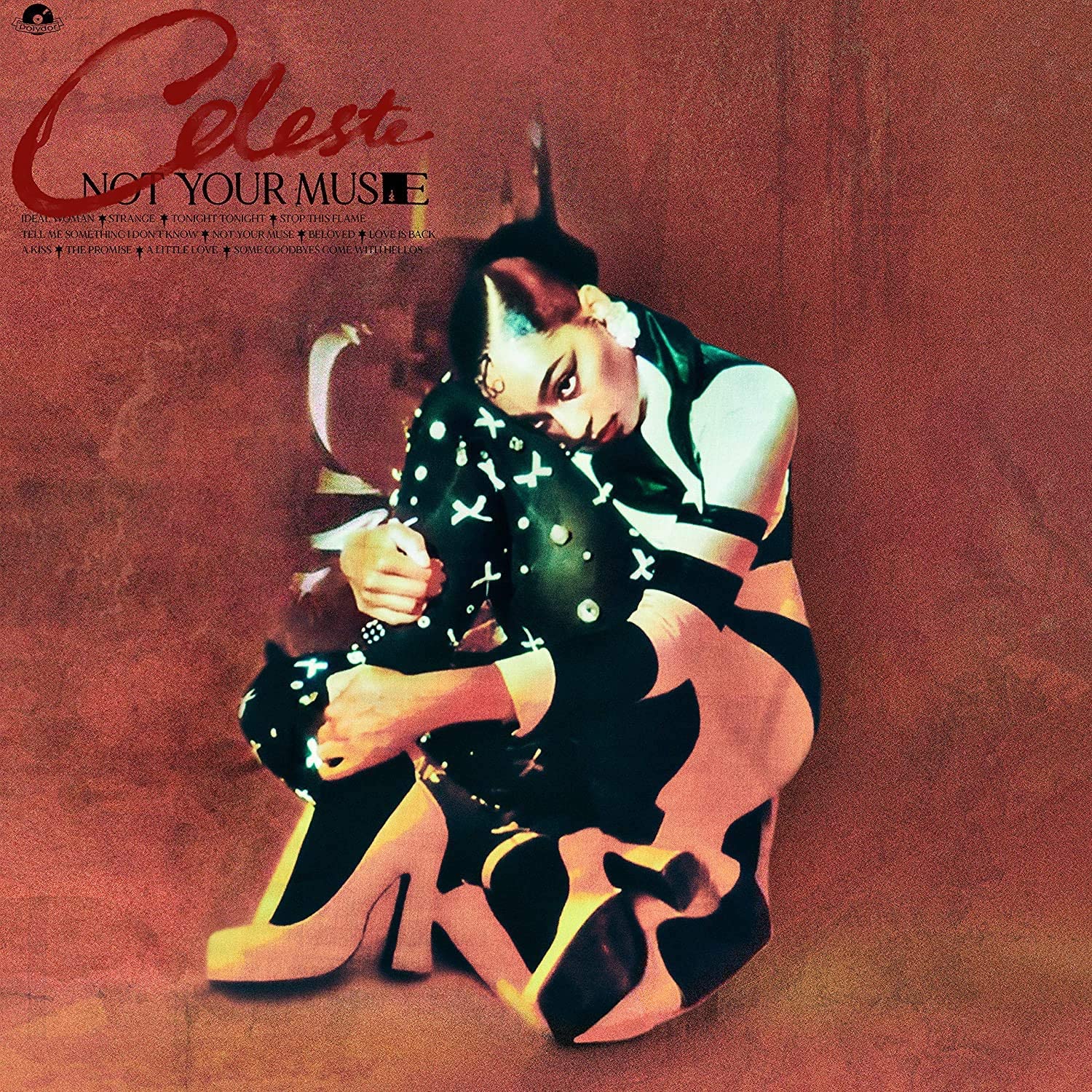 A stunning debut by the already award-winning British singer.
Actor Riz Ahmed spits some mean bars for his debut album.
Liam's Q and A session comes up with all the right answers.
Yorke goes to Hollywood with horrific results.
The queen of folk has her purr back.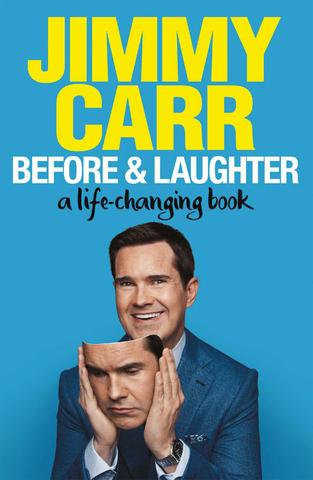 Part autobiography, part self-help book, it's a curious mix that doesn't quite work.
Suede's front man beautifully recalls his life leading up to Britpop-dom.
How to complain with style and panache.
Not quite nul points for otherwise brilliant travel humourist Moore's latest labour of love.
Danny Wallace asks a question for his new novel. But will you care for the answer?