boom: home to witty, insightful reviews, interviews and competitions
interviews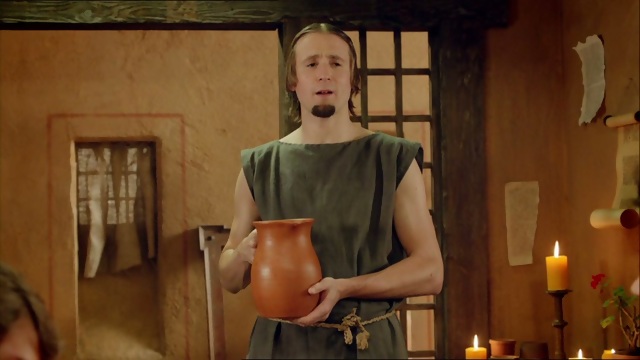 We chat to the waterboy himself Tom Basden, star of Plebs.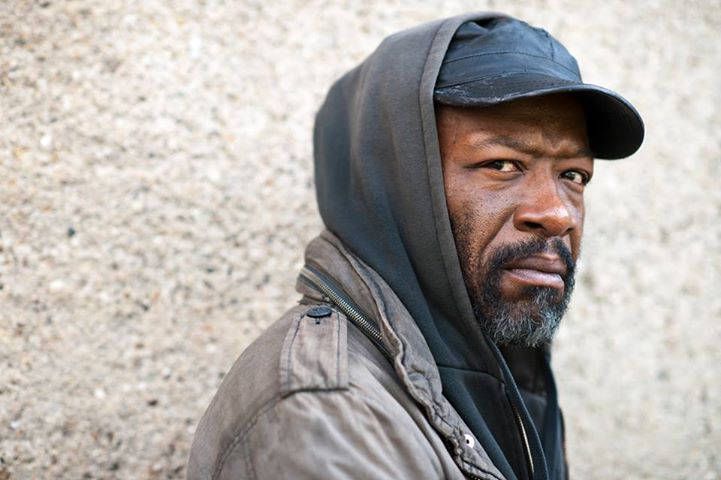 We chat to Lennie James, star of Run and a host of other US and UK TV shows.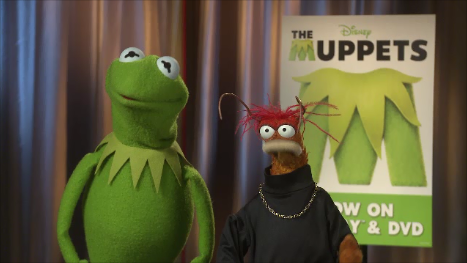 We catch up with Kermit and Pepe the King Prawn, two of our favourite Muppets.
latest film, dvd, blu-ray, game, music & book reviews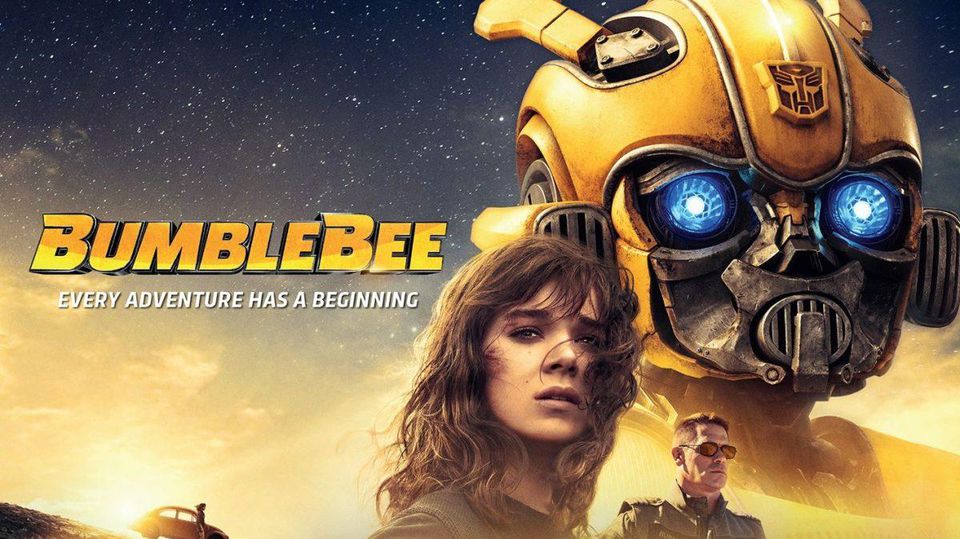 A transforming little bug, difficult not to love.
Ferrell and Reilly struggle to detect any comedy in this lame effort.
Steve Carell gets all dolled up for Robert Zemeckis' latest.
Olivia Colman gets her Oscar-winning Queen on in this entertaining flick.
Keira Knightley gets her period glad-rags on once again in this somewhat flat drama.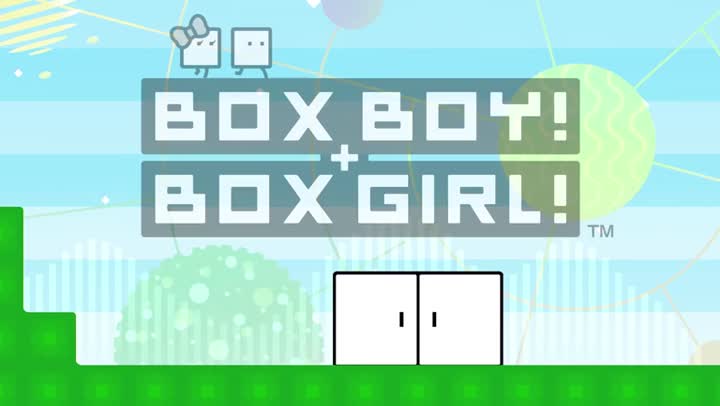 A cute puzzler for cool squares everywhere.
You may well lose your religion with this bloody shooter.
Outward [PS4, Xbox One, PC]
It's RPG time so back your backpack and stock up on your spells!
Kirby throws on his best threads for the 3DS
Anthem [PS4, Xbox One, PC]
This title reaches for the stars, but where does it land?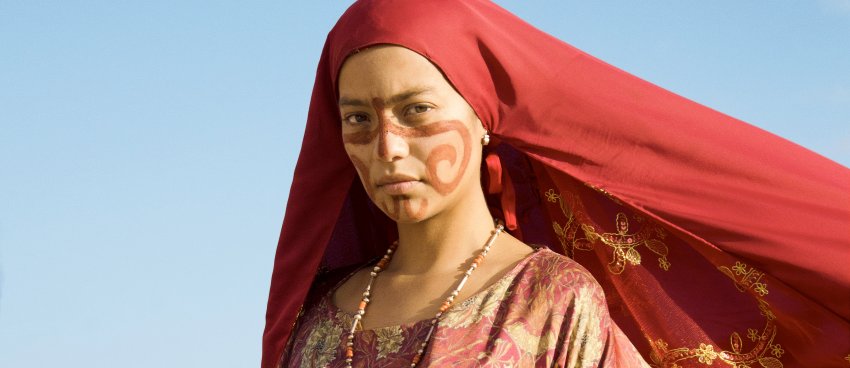 An astonishing Columbian film on the drugs trade.
A sparkling script let down by a poor marriage of lead actors.
Zac Efron flashes a killer smile as the notorious Ted Bundy.
A green Rambo on an ecological rampage.
Natalie Portman gets her diva on in this disappointing flick.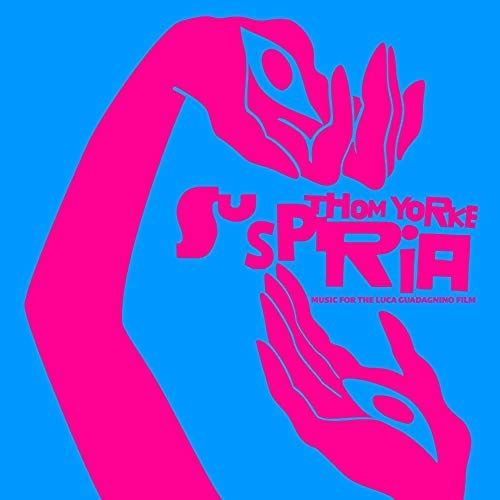 Yorke goes to Hollywood with horrific results.
The queen of folk has her purr back.
George Ezra returns and doesn't outstay his welcome.
Guess who's back? Just don't tell Eminem.
Is it up, up and further away for this cool Scottish band?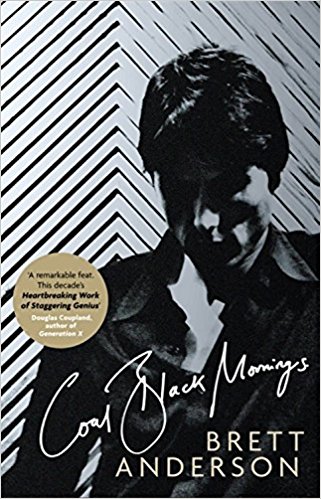 Suede's front man beautifully recalls his life leading up to Britpop-dom.
How to complain with style and panache.
Not quite nul points for otherwise brilliant travel humourist Moore's latest labour of love.
Danny Wallace asks a question for his new novel. But will you care for the answer?
This fresh debut is a little bit like Grange Hill on crack with monsters. What's not to love?