boom: home to witty, insightful reviews, interviews and competitions
interviews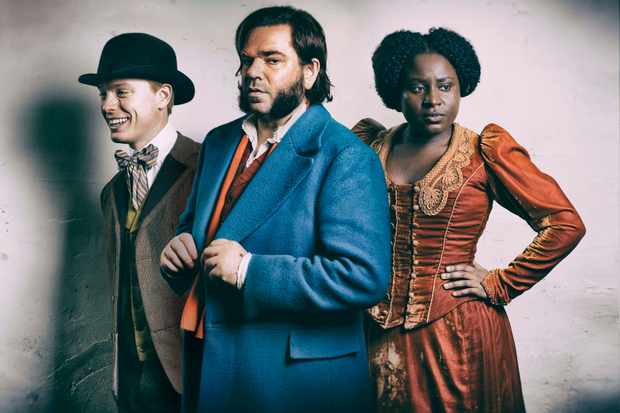 We chat to writer Andy Riley, about his C4 show Year of the Rabbit.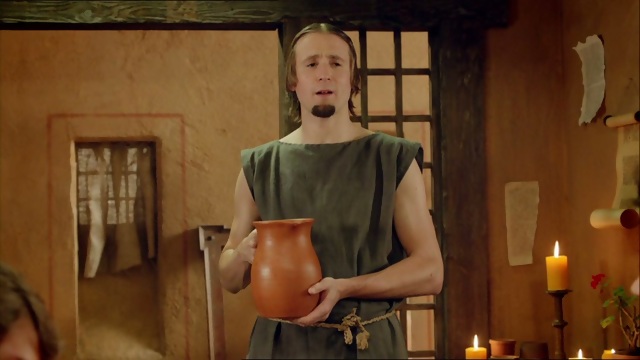 We chat to the waterboy himself Tom Basden, star of Plebs.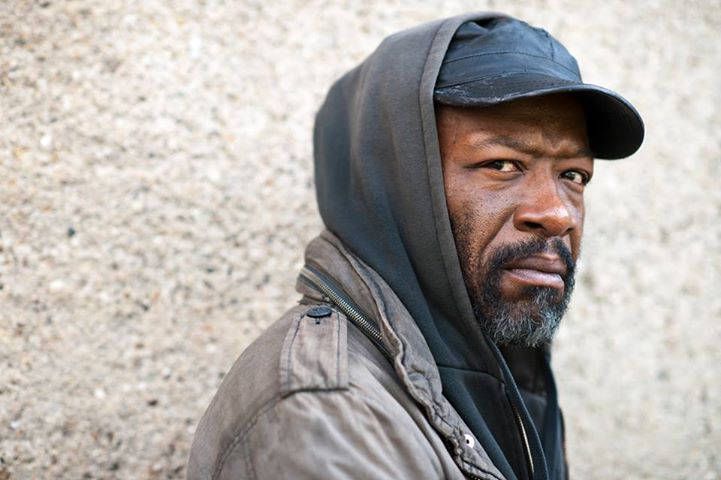 We chat to Lennie James, star of Run and a host of other US and UK TV shows.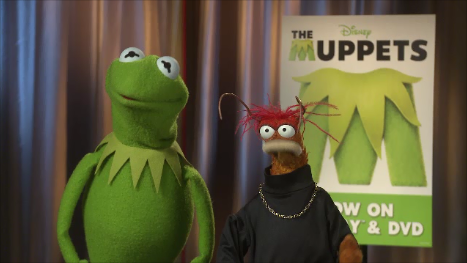 We catch up with Kermit and Pepe the King Prawn, two of our favourite Muppets.
latest film, dvd, blu-ray, game, music & book reviews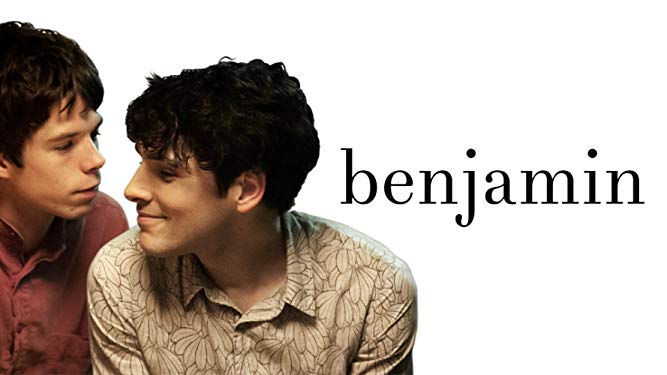 Simon Amstell's comedy is a welcome tonic.
Sometimes dead should mean dead.
A new kind of superhero flick that struggles to take off.
A superb modern western that shoots from the hip.
A great concept ruined by being poorly executed.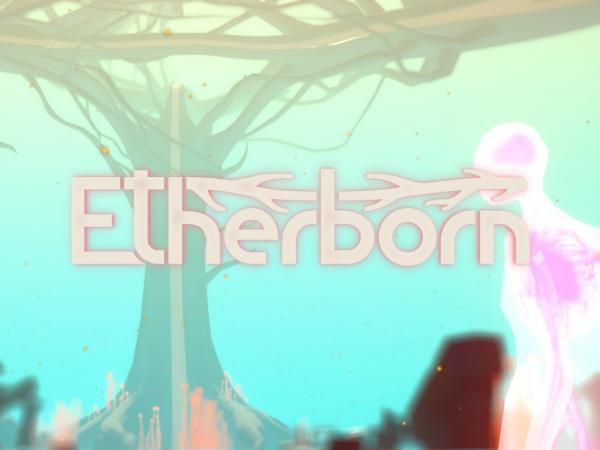 Etherborn [Xbox One, PS4, Switch, PC]
This tough puzzler wants to turn your world upside down.
A worthy attempt at tackling mental health issues.
We flip out over this pervy pinball game.
We get under the hood of this car mechanic sim.
Rage 2 [Xbox One, PS4, PC]
It's the end of the world - again. And it's same old, same old.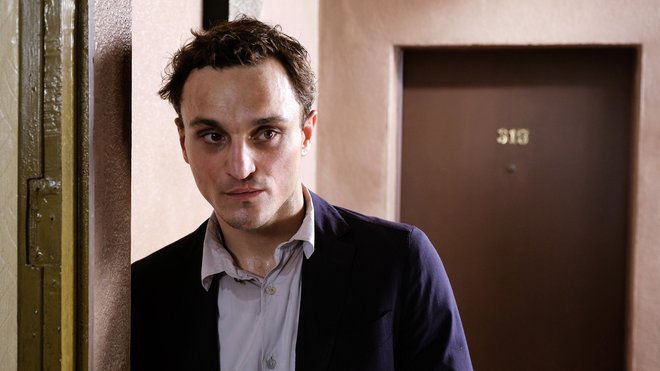 Thought-provoking German film perfect for this age of brexit.
Ugly is as UglyDolls does.
Given 24 hours, could you fall in love?
Halle Berry and Daniel Craig get outshone in this drama.
A stylish Spanish thriller that is surprisingly gripping.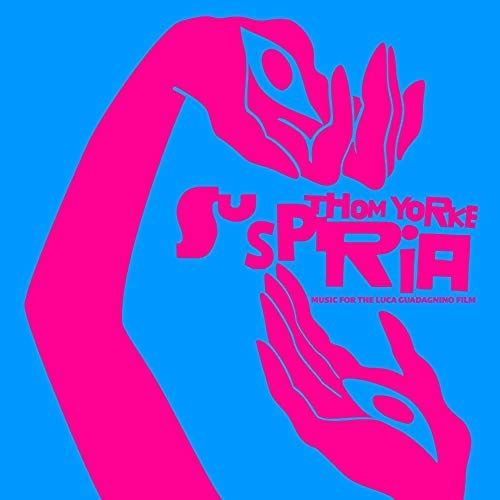 Yorke goes to Hollywood with horrific results.
The queen of folk has her purr back.
George Ezra returns and doesn't outstay his welcome.
Guess who's back? Just don't tell Eminem.
Is it up, up and further away for this cool Scottish band?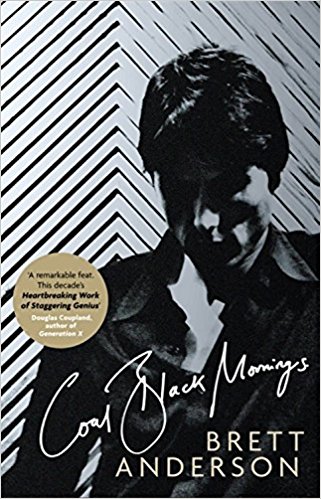 Suede's front man beautifully recalls his life leading up to Britpop-dom.
How to complain with style and panache.
Not quite nul points for otherwise brilliant travel humourist Moore's latest labour of love.
Danny Wallace asks a question for his new novel. But will you care for the answer?
This fresh debut is a little bit like Grange Hill on crack with monsters. What's not to love?