boom: home to witty, insightful reviews, interviews and competitions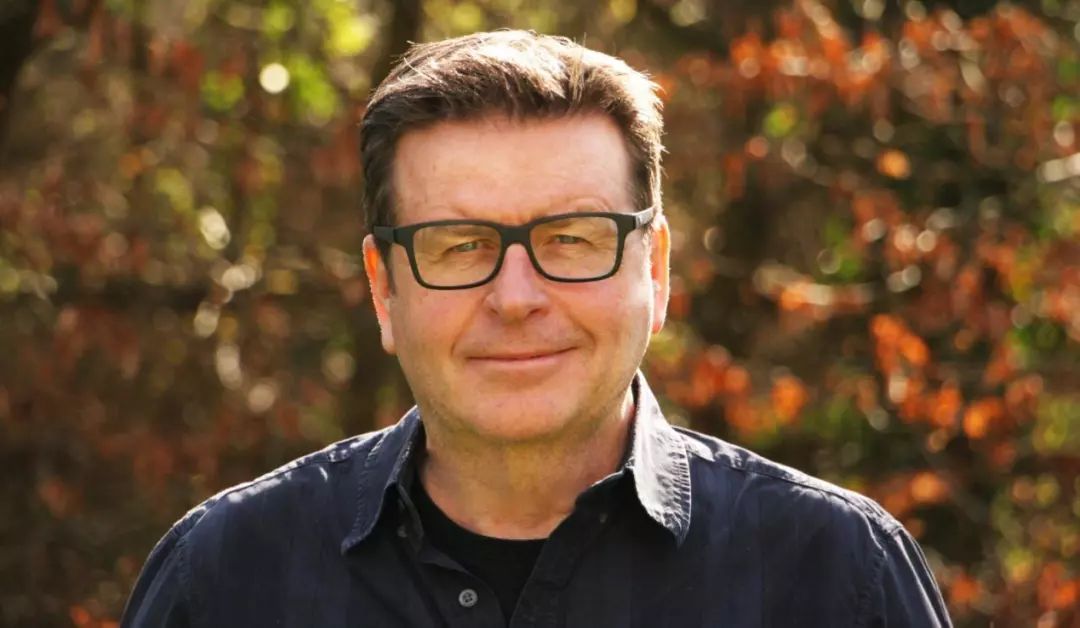 We chat to British film director Simon West.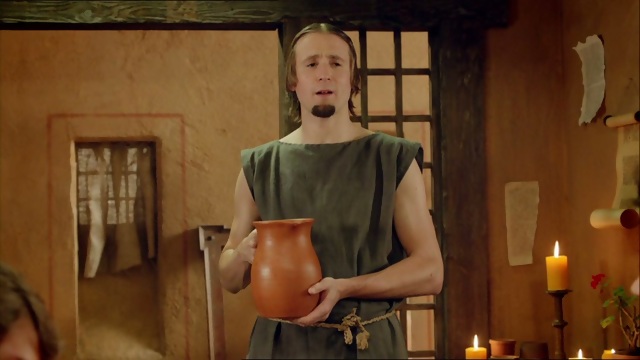 We chat to British comic actor and writerTom Basden, about his career.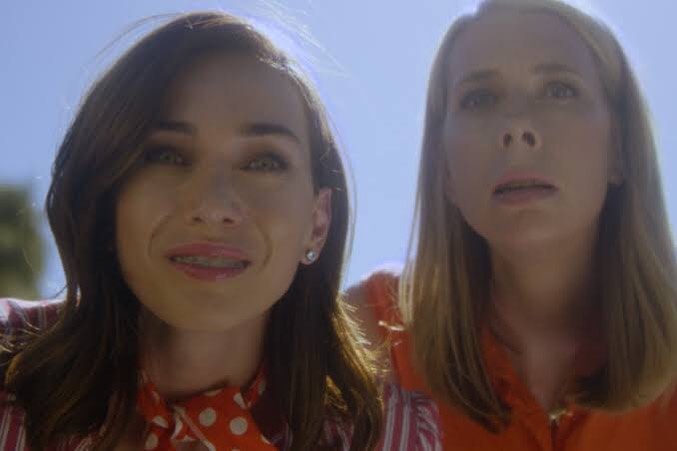 We chat to Jocelyn DeBoer & Dawn Luebbe, about their film Greener Grass.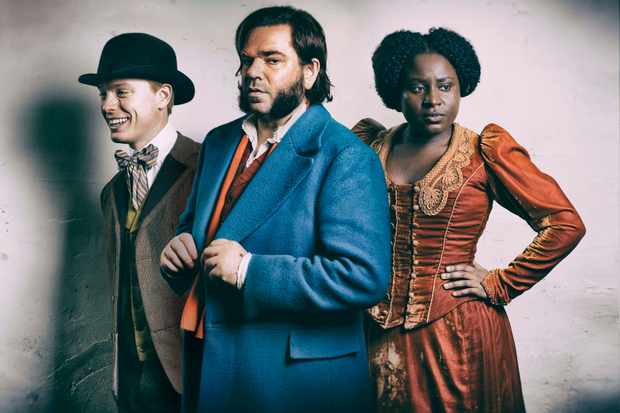 We chat to writer Andy Riley, about his C4 show Year of the Rabbit.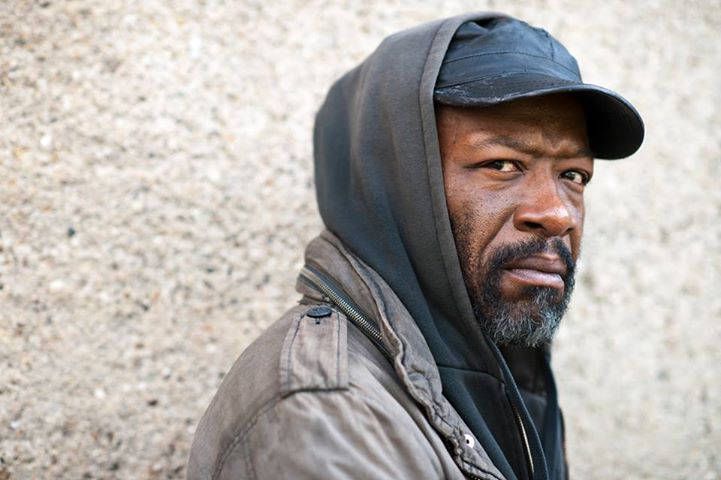 We chat to Lennie James, star of Run and a host of other US and UK TV shows.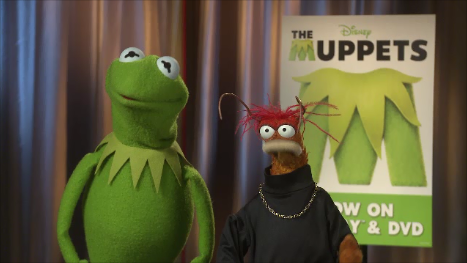 We catch up with Kermit and Pepe the King Prawn, two of our favourite Muppets.
latest film, dvd, blu-ray, game, music & book reviews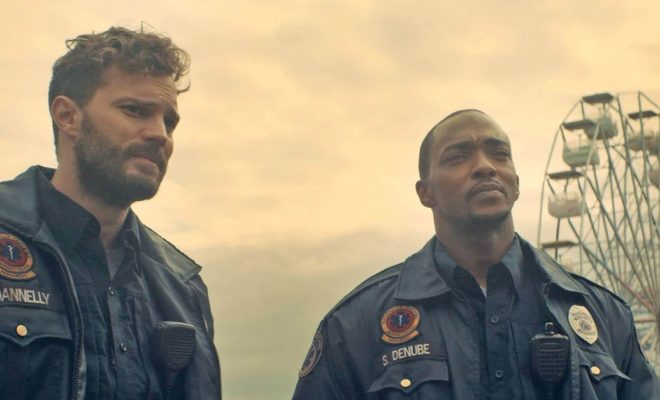 Anthony Mackie and Jamie Dornan let themselves down in this poorly conceived sci-fi.
A disappointing family flick that must have looked better on paper than on film.
Pixar's latest is brave and bold, but doesn't quite hit the right notes.
Sadly this superhero flick feels as dated as the title suggests.
This late sequel is far from magical.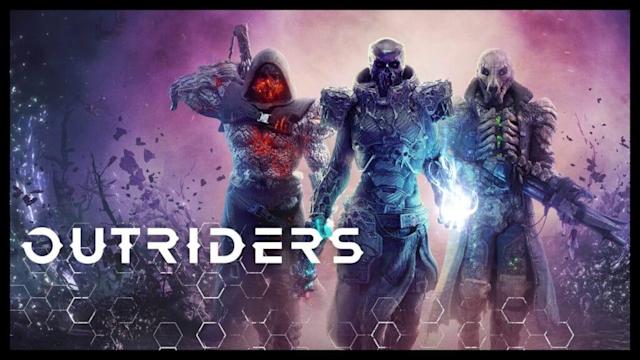 Outriders [Xbox Series X/S, PS, PS4, Xbox One, PC, Stadia]
A brainless third-person shooter with added RPG depth.
An attractive RPG that also puts up a bit of a challenge.
The Medium [Xbox Series X/S, PC]
A horror-themed puzzler that will have you in two minds about.
Link returns home and he's in a fighting mood.
Dirt 5 [Xbox Series X/S, PS5/PS4, Xbox One, PC]
It's time to whack on that seatbelt once more for some filthy driving.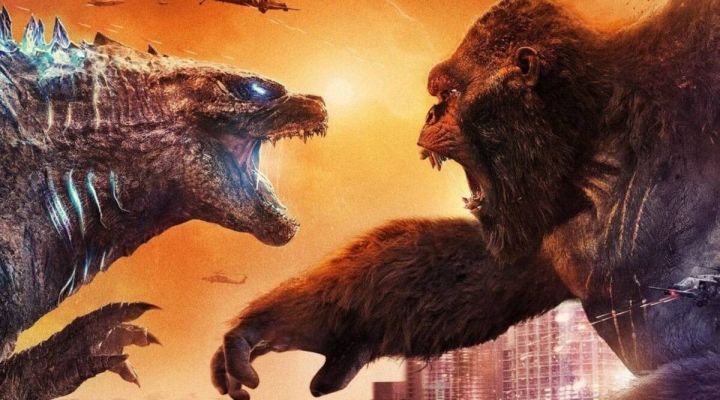 Two screen icons are dragged out of retirement for an underwhelming clash.
Want to watch a silly sci-fi film where you hear what men are thinking? That's right, you don't.
A superb cast give their all in this gripping true story.
A beautiful opus to the chasing of the American dream and where it can take you.
An enjoyable spy thriller paying homage to classics of old.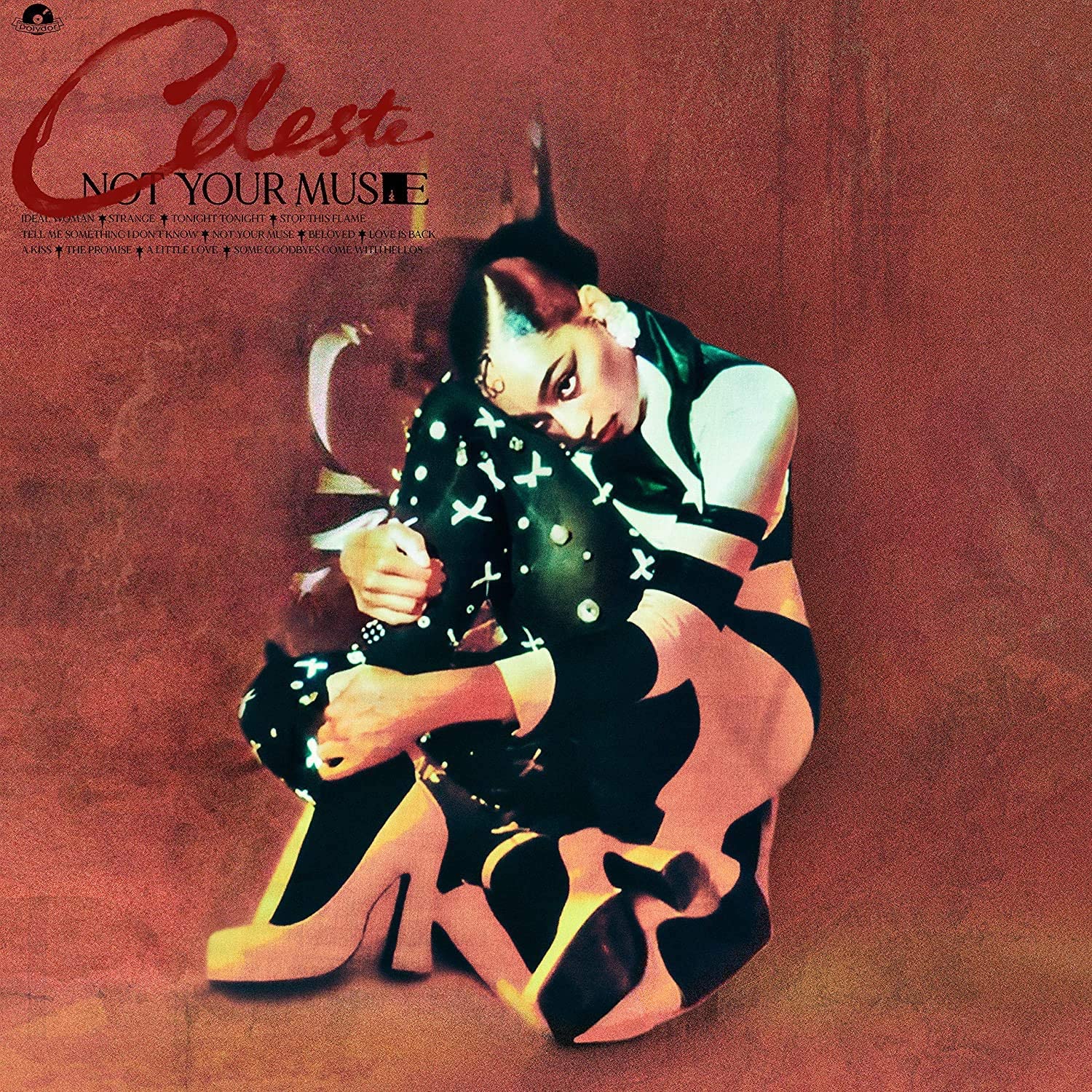 A stunning debut by the already award-winning British singer.
Actor Riz Ahmed spits some mean bars for his debut album.
Liam's Q and A session comes up with all the right answers.
Yorke goes to Hollywood with horrific results.
The queen of folk has her purr back.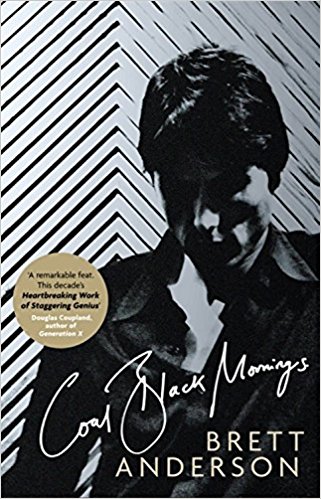 Suede's front man beautifully recalls his life leading up to Britpop-dom.
How to complain with style and panache.
Not quite nul points for otherwise brilliant travel humourist Moore's latest labour of love.
Danny Wallace asks a question for his new novel. But will you care for the answer?
This fresh debut is a little bit like Grange Hill on crack with monsters. What's not to love?