boom: home to witty, insightful reviews, interviews and competitions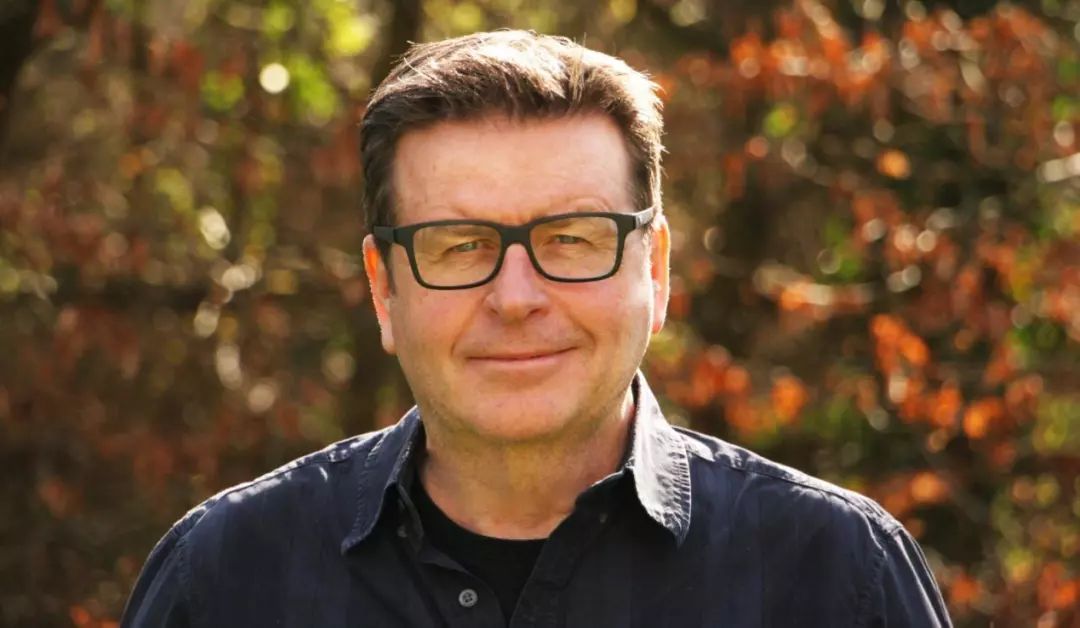 We chat to British film director Simon West.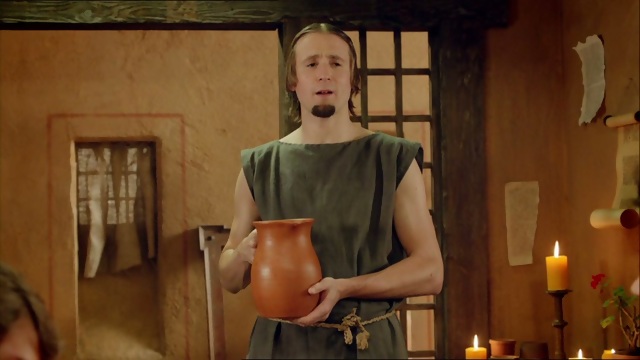 We chat to British comic actor and writerTom Basden, about his career.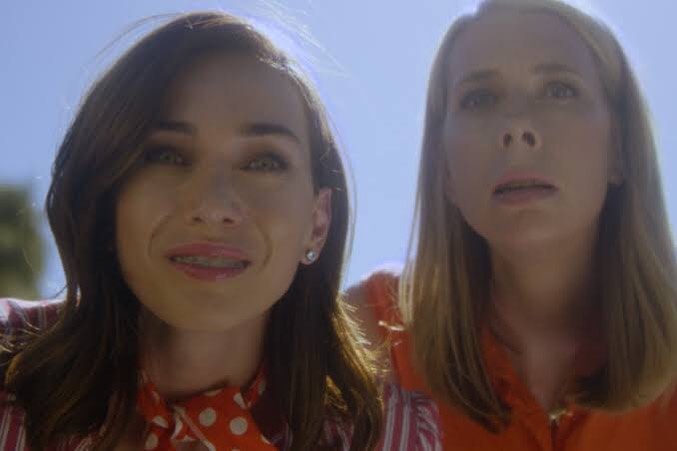 We chat to Jocelyn DeBoer & Dawn Luebbe, about their film Greener Grass.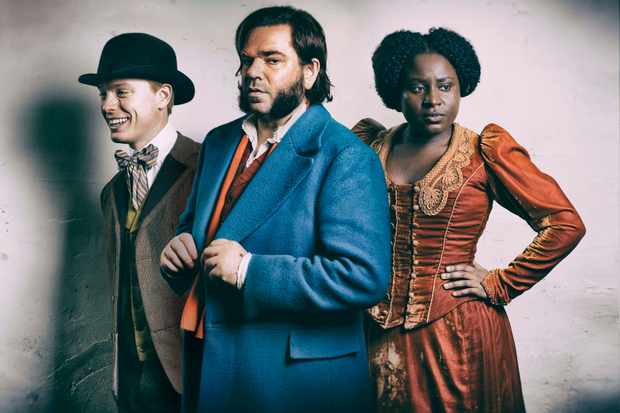 We chat to writer Andy Riley, about his C4 show Year of the Rabbit.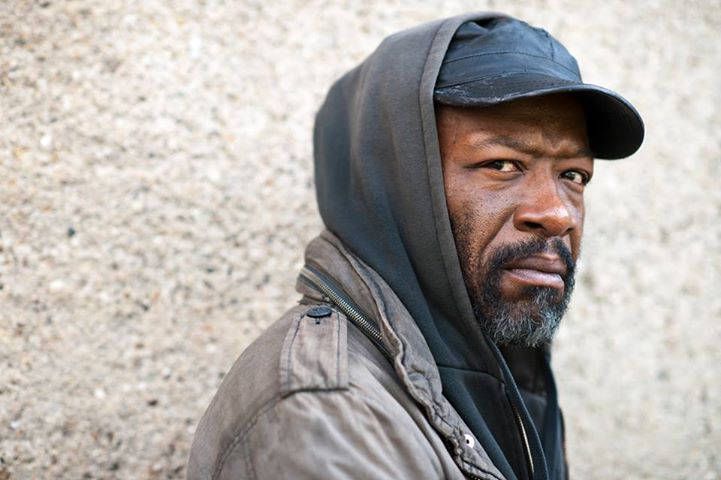 We chat to Lennie James, star of Run and a host of other US and UK TV shows.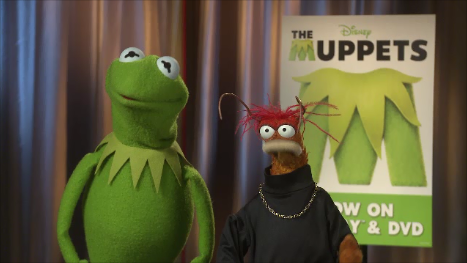 We catch up with Kermit and Pepe the King Prawn, two of our favourite Muppets.
latest film, dvd, blu-ray, game, music & book reviews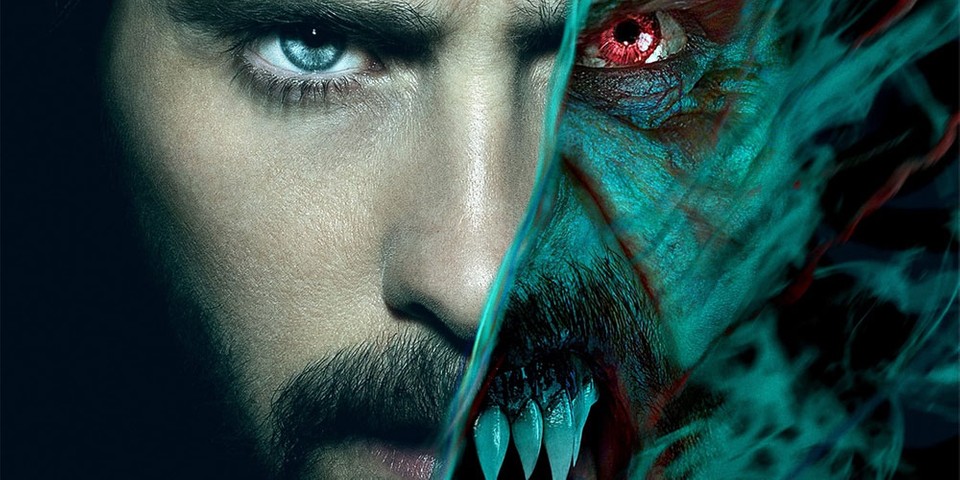 Another superhero flick that's on the draining side.
A documentary about the legend Ennio Morricone that hits all the right notes.
The always watchable Oscar Isaac's starring as a risky gambler.
A heartbreaking film about the politics of the playground.
This Jim Jarmusch classic gets the 4K restoration treatment.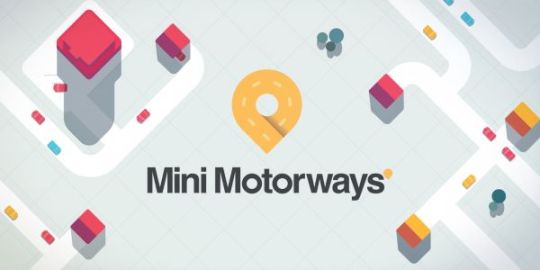 If you build it they will drive all over it.
Sniper Elite 5 [Xbox Series X/S, PS5/4, Xbox One, PC]
This is your time happy campers, with this third-person Nazi shooter.
It's time to get off your arse again for Ninty's sporty game.
Trek to Yomi [Xbox Series X/S, PS5/4, Xbox One, PC]
A beautiful and sublime samurai action game that has all the right moves.
The original bigmouth strikes again in a sumptuous gaming experience.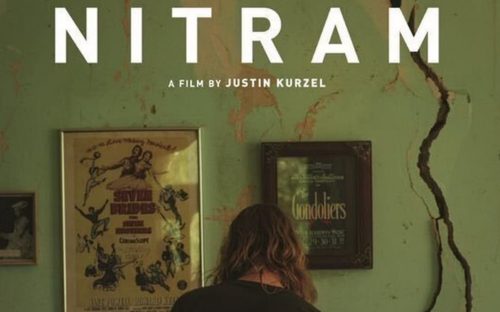 A totally absorbing Australian drama based on tragic real events.
A documentary looking at one of the finest video games ever made.
A film about breaking the lottery system - you've got be in it to hack it.
A young woman finds herself looking after a stranger - her own father.
This french drama sees a family having to come to terms with their father's final wishes.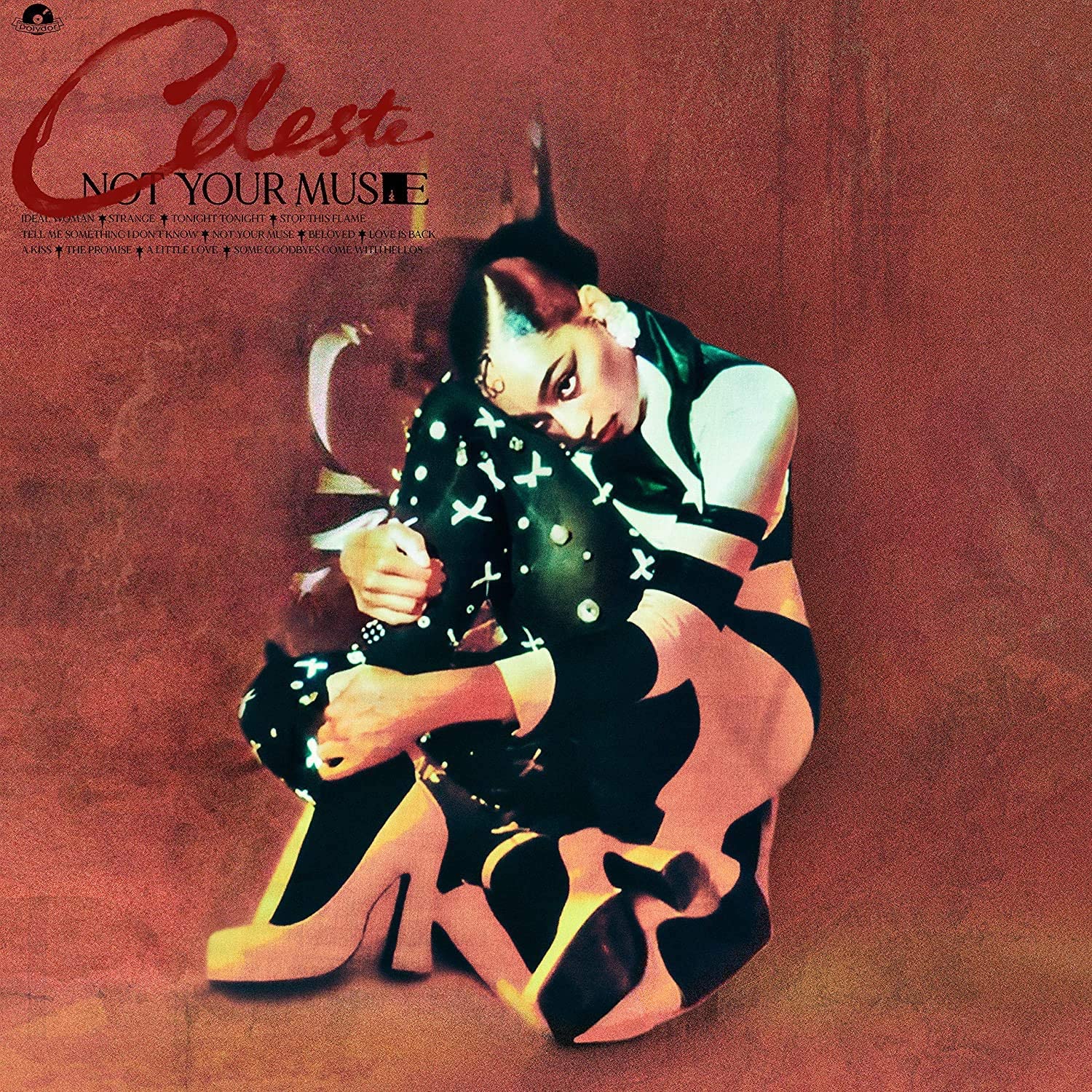 A stunning debut by the already award-winning British singer.
Actor Riz Ahmed spits some mean bars for his debut album.
Liam's Q and A session comes up with all the right answers.
Yorke goes to Hollywood with horrific results.
The queen of folk has her purr back.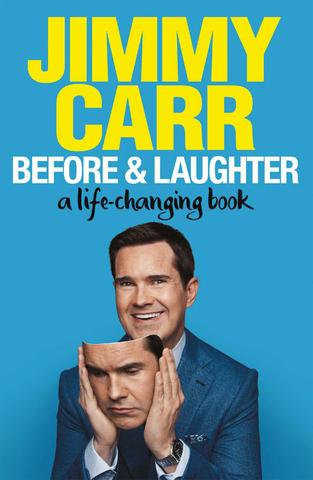 Part autobiography, part self-help book, it's a curious mix that doesn't quite work.
Suede's front man beautifully recalls his life leading up to Britpop-dom.
How to complain with style and panache.
Not quite nul points for otherwise brilliant travel humourist Moore's latest labour of love.
Danny Wallace asks a question for his new novel. But will you care for the answer?