boom: home to witty, insightful reviews, interviews and competitions
interviews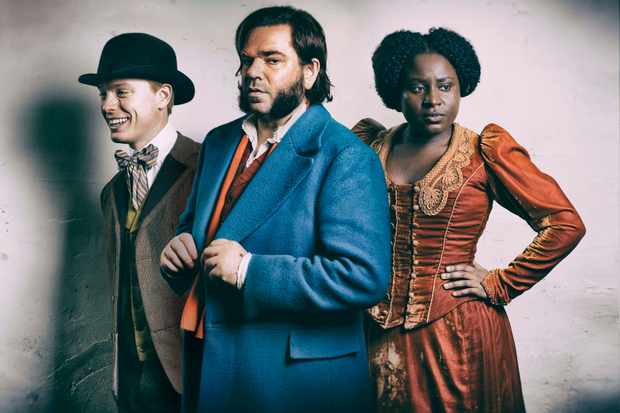 We chat to writer Andy Riley, about his C4 show Year of the Rabbit.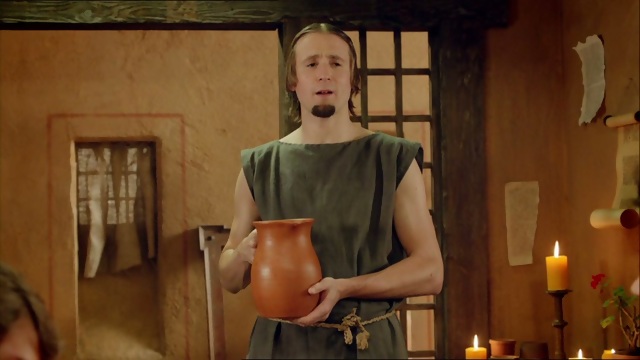 We chat to the waterboy himself Tom Basden, star of Plebs.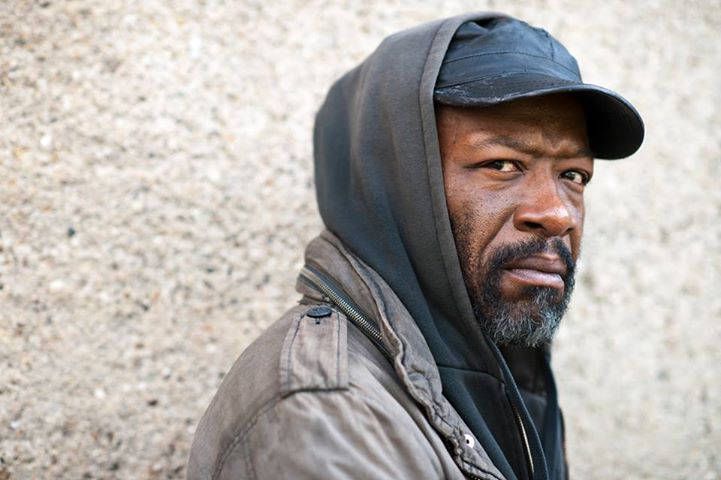 We chat to Lennie James, star of Run and a host of other US and UK TV shows.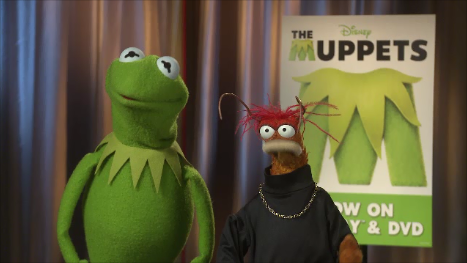 We catch up with Kermit and Pepe the King Prawn, two of our favourite Muppets.
latest film, dvd, blu-ray, game, music & book reviews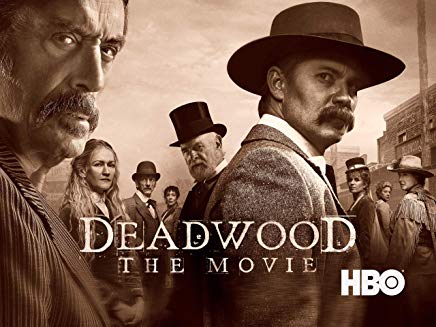 At last, a return to Deadwood for a fitting foul-mouthed finale.
A soaring, thrilling German drama, based on true events.
A dismal remake of a clasic horror.
Taron Egerton lights up the screen as Elton John.
A comedy far too cool for school.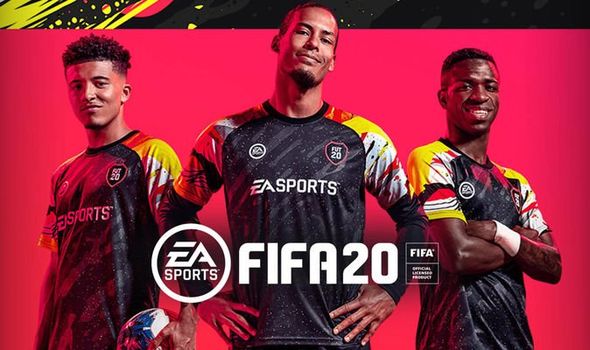 FIFA 20 [PS4, Xbox One, Switch, PC]
A new year, and now you can have a kickabout in a car park...
The Surge returns, but we're just not feeling it.
Is Konami's footie title any closer to taking the top spot?
This port drifts limply onto the Switch.
More gears. More of the same.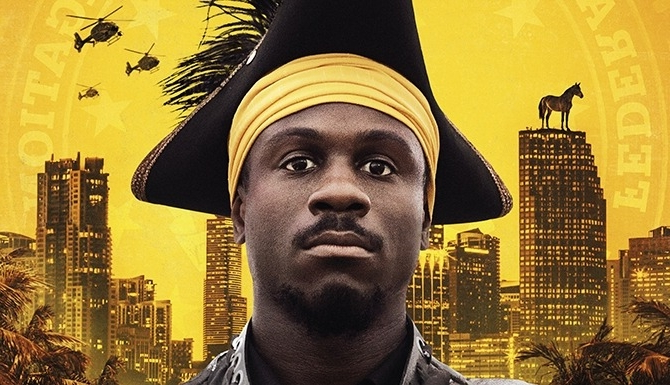 Chris Morris returns - finally - with another witty wonder.
A gripping re-telling of real events.
Jamie Bell is all inked up for his latest role.
Henry Cavill isn't as 'super' as he could have been in this thriller.
A Norwegian family drama that will of course end in tears.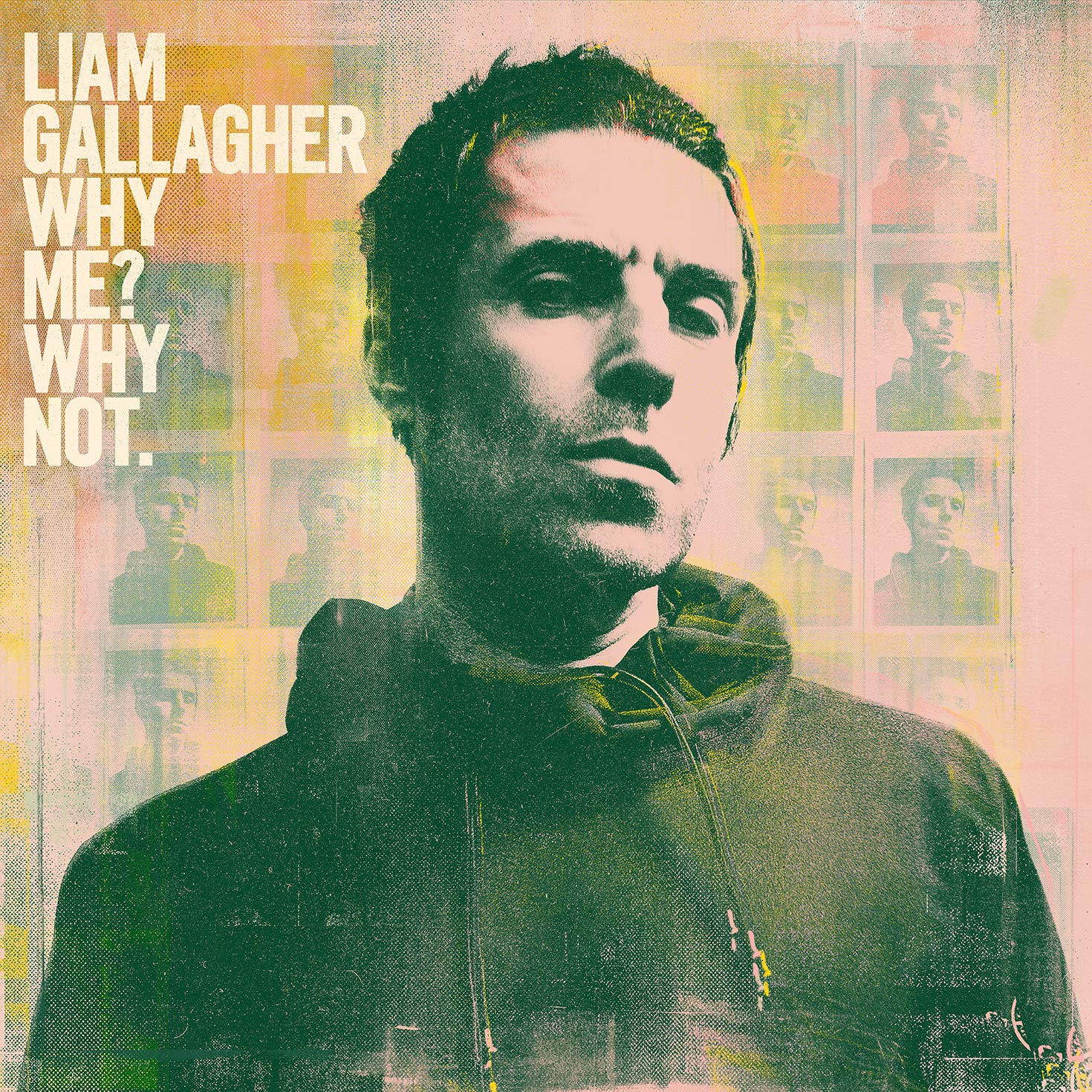 Liam's Q and A session comes up with all the right answers.
Yorke goes to Hollywood with horrific results.
The queen of folk has her purr back.
George Ezra returns and doesn't outstay his welcome.
Guess who's back? Just don't tell Eminem.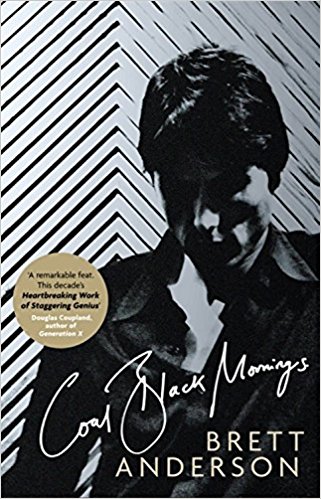 Suede's front man beautifully recalls his life leading up to Britpop-dom.
How to complain with style and panache.
Not quite nul points for otherwise brilliant travel humourist Moore's latest labour of love.
Danny Wallace asks a question for his new novel. But will you care for the answer?
This fresh debut is a little bit like Grange Hill on crack with monsters. What's not to love?