boom: home to witty, insightful reviews, interviews and competitions
reviews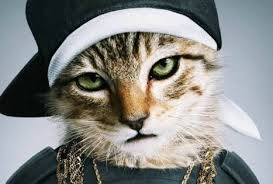 Keanu (Film): Cute cat in clawing comedy.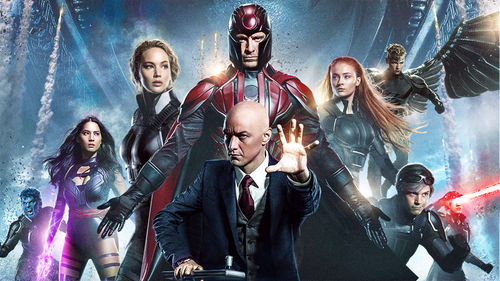 X Men: Apocalypse (DVD): Does X still mark the spot?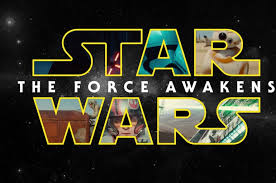 Star wars VII (DVD): the force is strong in this one.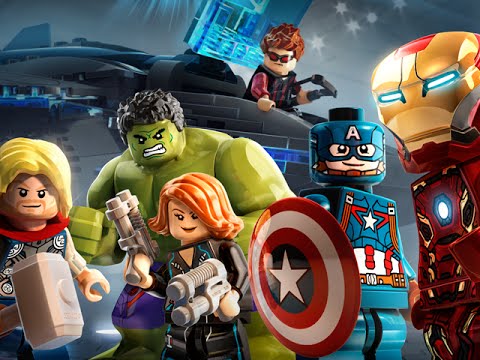 Lego Avengers (game): Assembling in a clumsy fashion.
Stuck for gift ideas? Fret no more, visit our xmas gift guide for inspiration!
Take a gander at the Xbox S, Sony ZX, PS4 slim, Samsung Gear 2 and all the other lovelies on our dedicated xmas 2016 gift guide pages.
interviews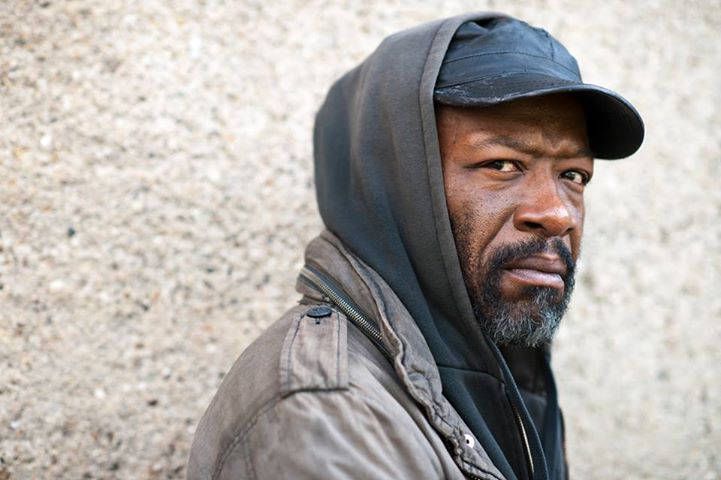 We chat to Lennie James, star of Run and a host of other US and UK TV shows.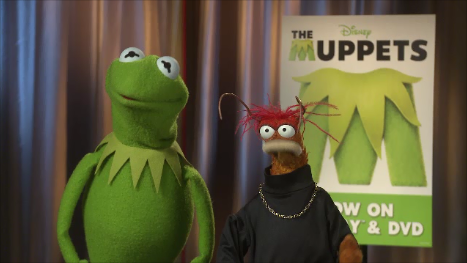 We catch up with Kermit and Pepe the King Prawn, two of our favourite Muppets.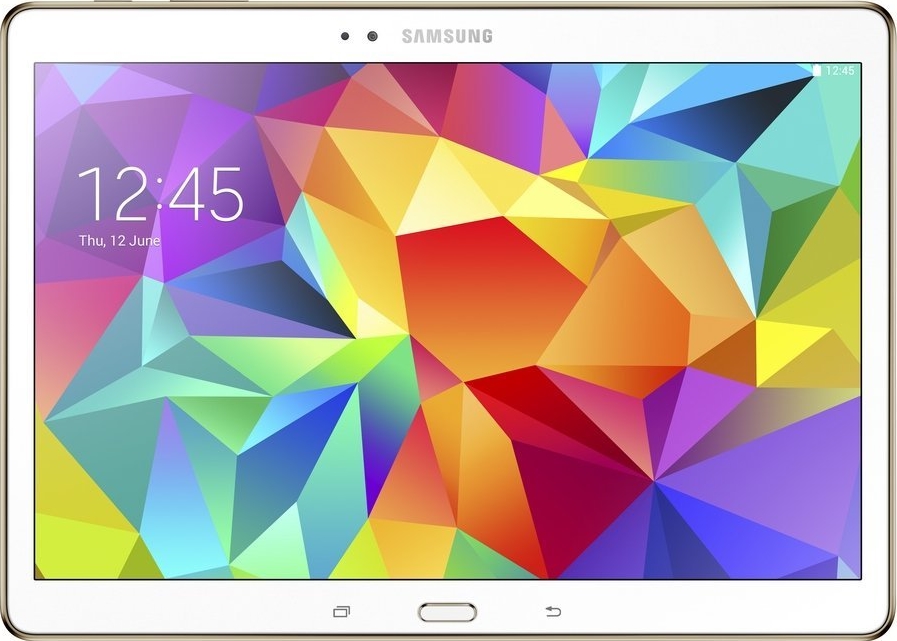 Samsung Galaxy Tab S tablet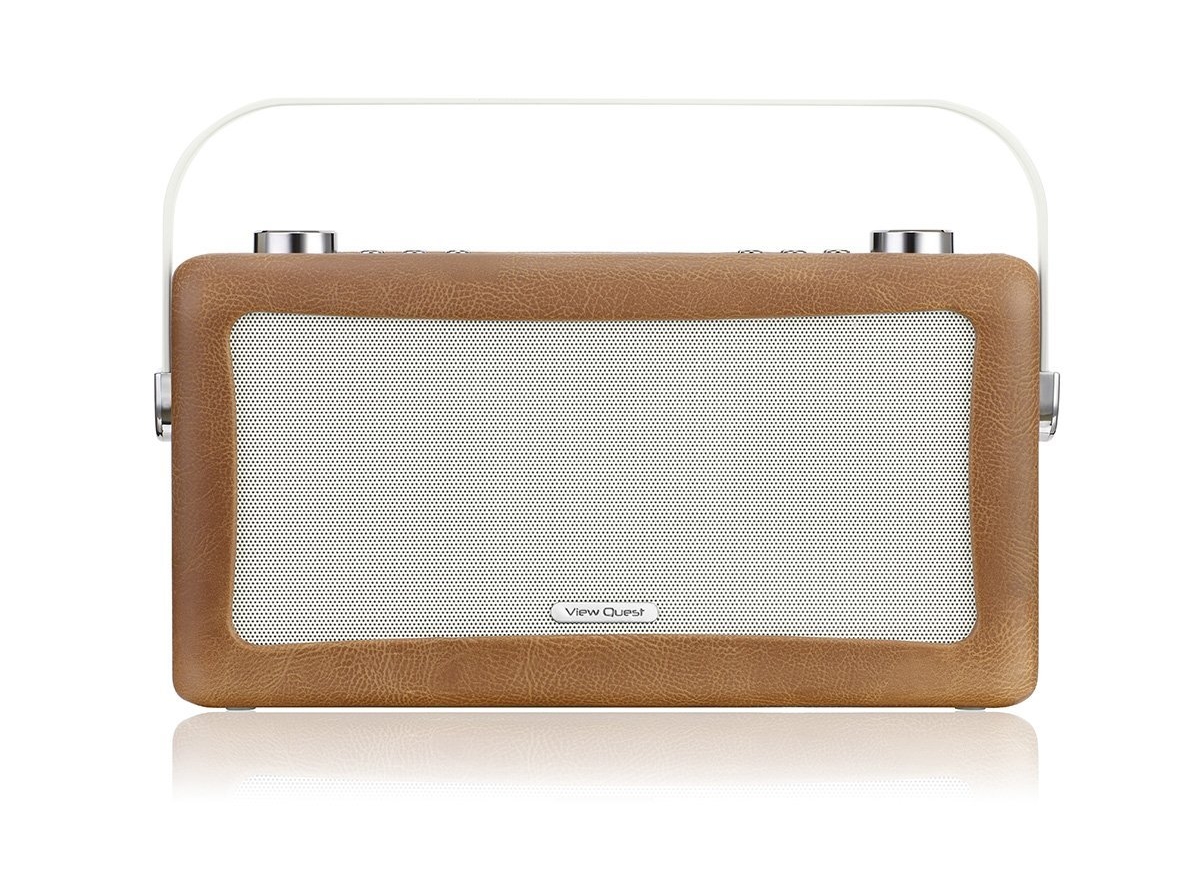 View Quest Hepburn DAB radio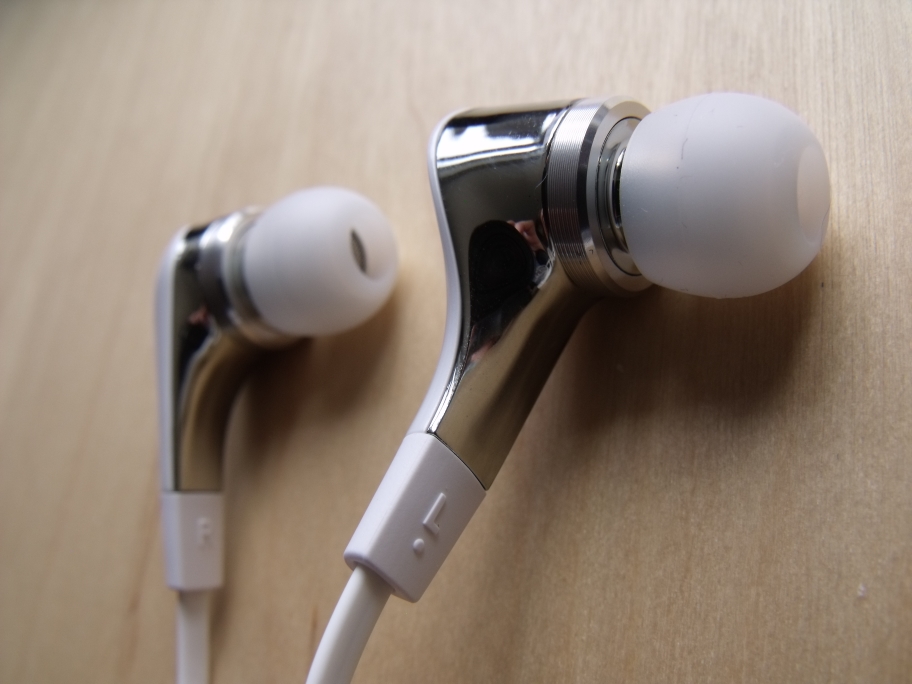 Samsung Level In headphones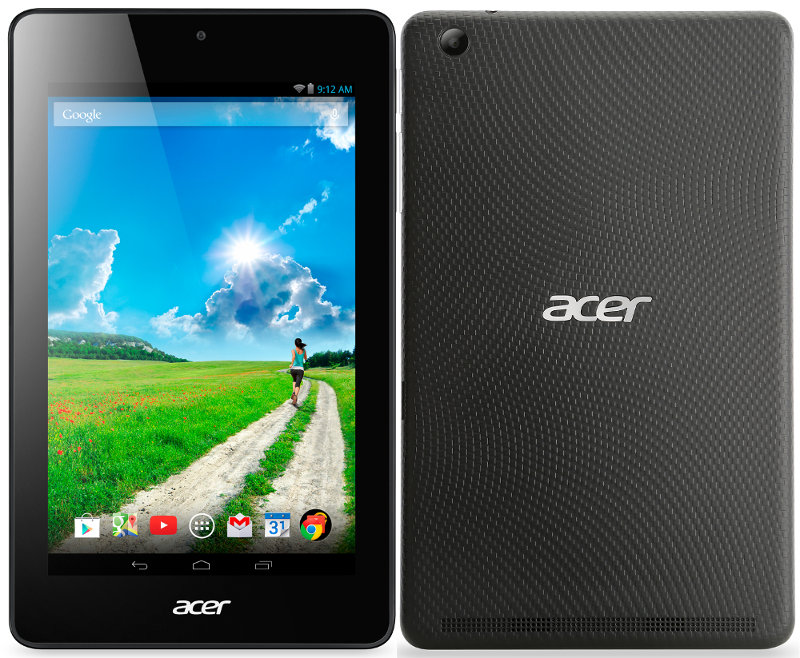 Acer Iconia One 7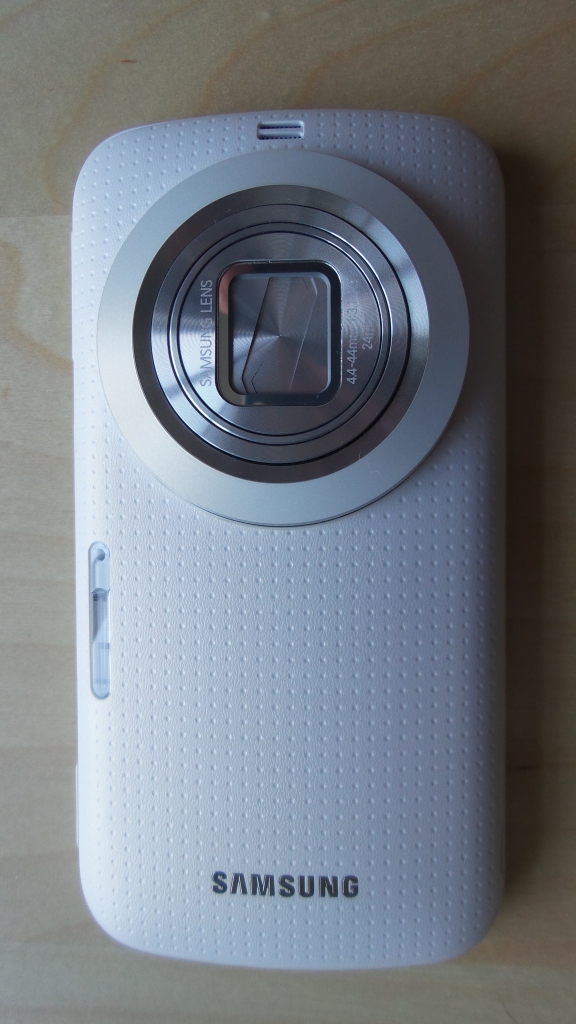 Samsug Samsung K Zoom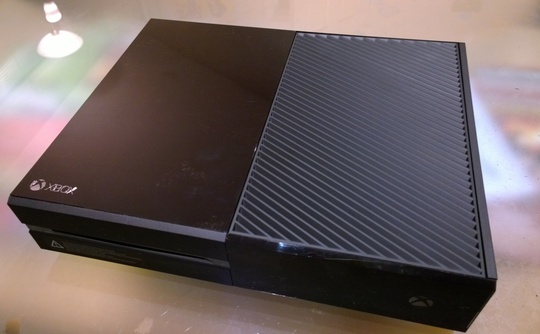 Xbox One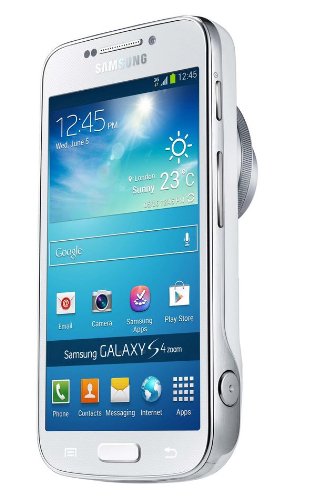 Samsung Galaxy S4 Zoom
latest film, dvd, blu-ray, game, music & book reviews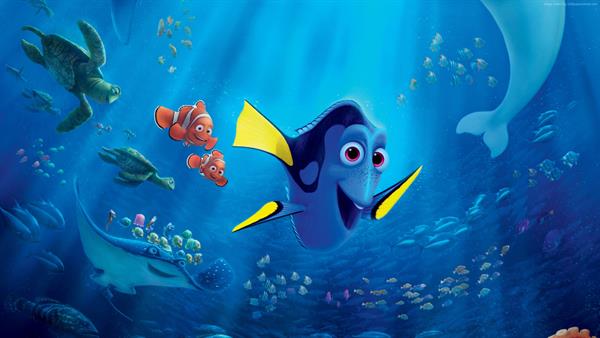 A search for a sequel is finally over.
Still Star trekkin' across the universe!
Is the end nigh for these mutants?
Turn up Kurupt FM and tune out!
Daniel Radcliffe plays whiter than white for his latest role.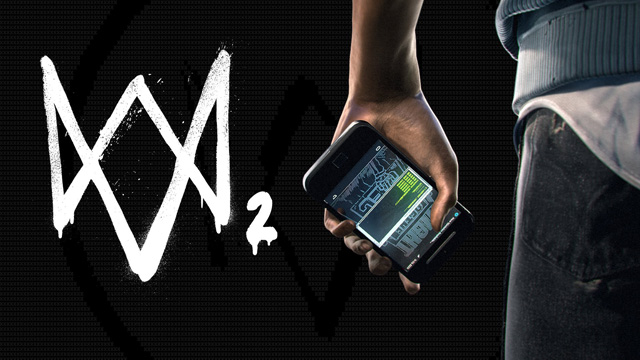 Watch Dogs 2 [Xbox One, PS4, PC, Xbox]
Not quite the V2.0 we were hoping for.
Pat was right, love is a battlefield.
You and your shadow.
PES 17 shoots and scores.
This may not be the Metroid Prime you were looking for.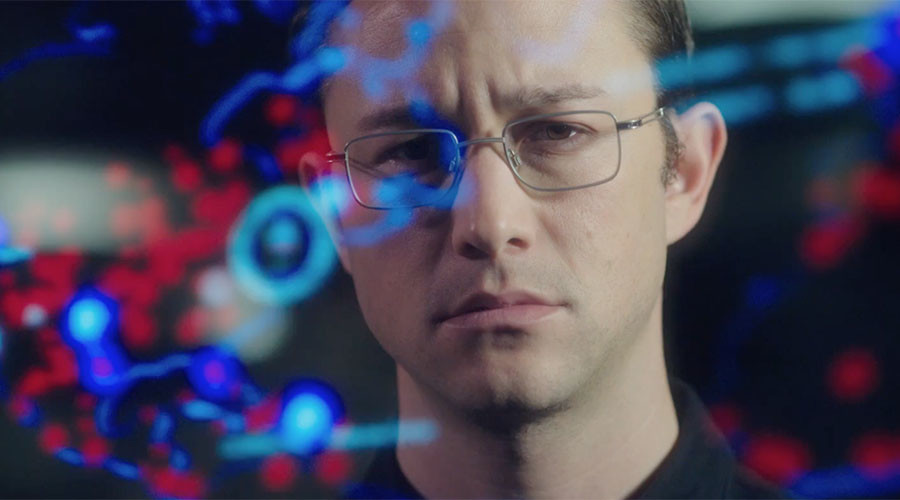 Joseph Gordon-Leveitt let's it Snow-den in Oliver Stone's latest.
Hanks makes a tepid splash in Eastwood's Sully.
Cage and Dafoe take chunks out of the screen in Paul Schrader's latest.
All aboard, next stop - zombies!!!
Look who's back, only bleedin' Mel Gibson!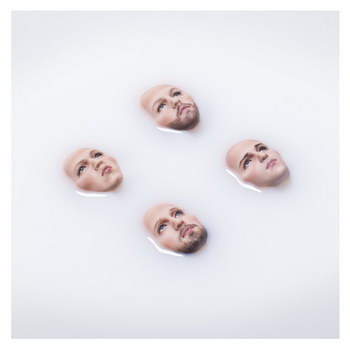 WALLS by Kings of Leon
The Followill clan return with a solid if predictable album.
Oxford's finest don't quite make the splash hoped for.
25 by Adele
Adele loves numbers, especially those with pound signs before them.
So this is it, U2's free album. But is it any good?
The album is out at last. Buy it!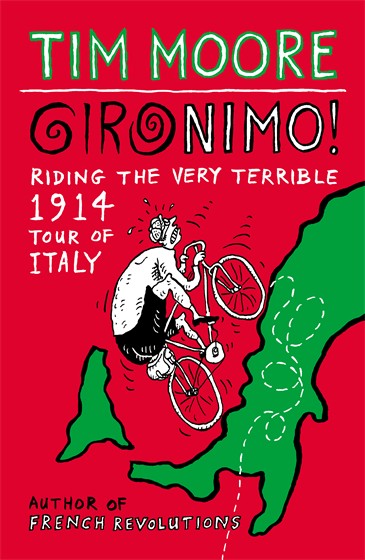 Not quite nul points for otherwise brilliant travel humourist Moore's latest labour of love.
Danny Wallace asks a question for his new novel. But will you care for the answer?
This fresh debut is a little bit like Grange Hill on crack with monsters. What's not to love?
Everything but the Girl's Tracey Thorn gives a fantastic account of her dalliances with popdom.
Think St. Trinians crossed with The Village.