boom: home to witty, insightful reviews, interviews and competitions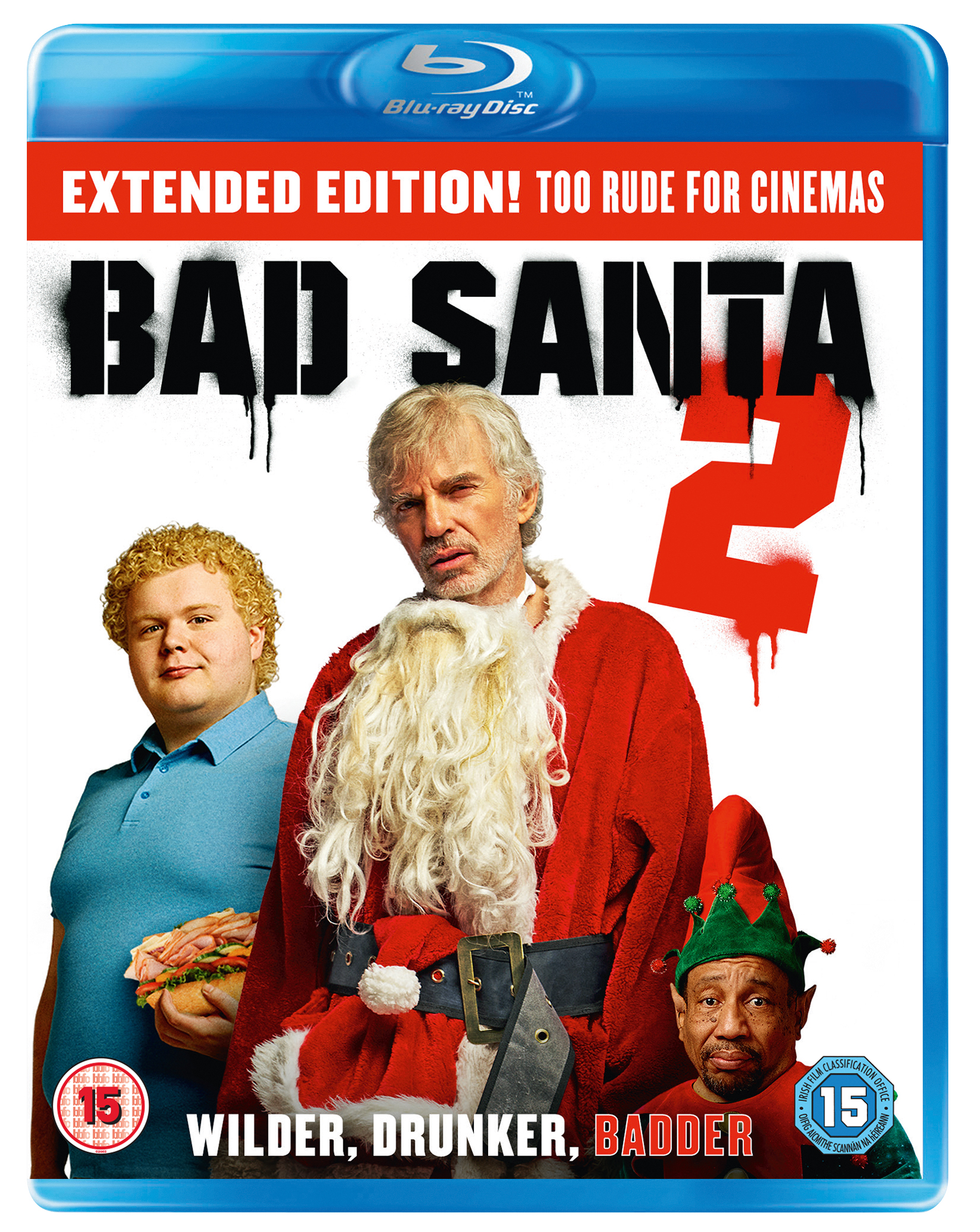 Fancy winning Bad Santa 2 on Blu-ray? Enter here
interviews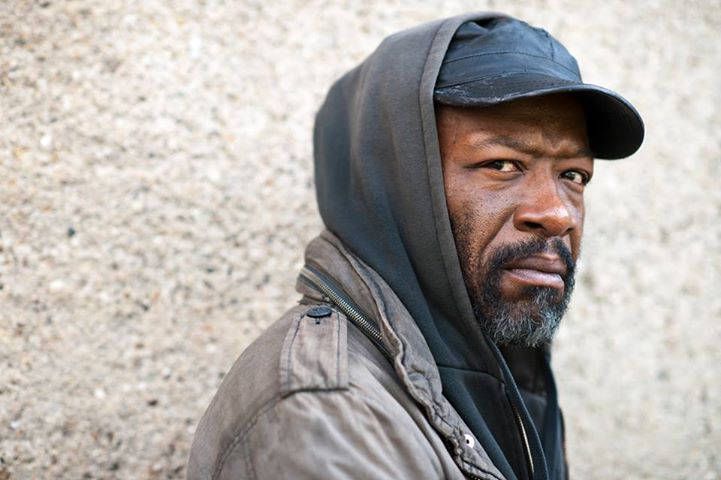 We chat to Lennie James, star of Run and a host of other US and UK TV shows.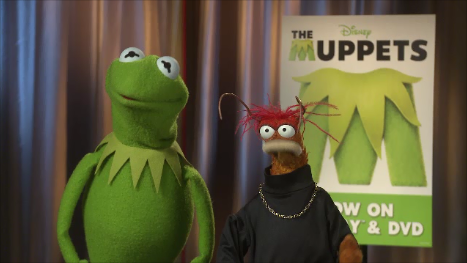 We catch up with Kermit and Pepe the King Prawn, two of our favourite Muppets.
latest film, dvd, blu-ray, game, music & book reviews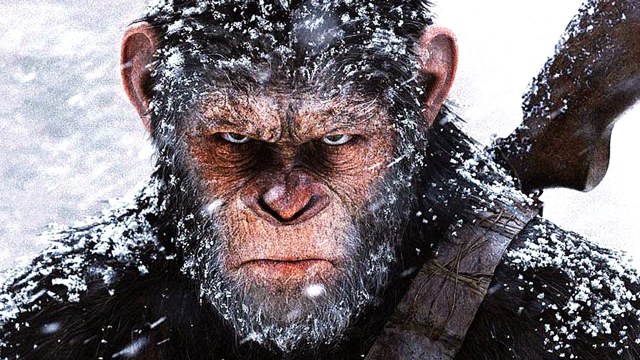 Here they come, walking down the street...
He said he'd be back!
Everyone's favourite friendly, neighbourhood arachnid is back.
Fifth gear all the way or stalls from the off?
Tom Cruise gets wrapped up in a fun if flawed flick.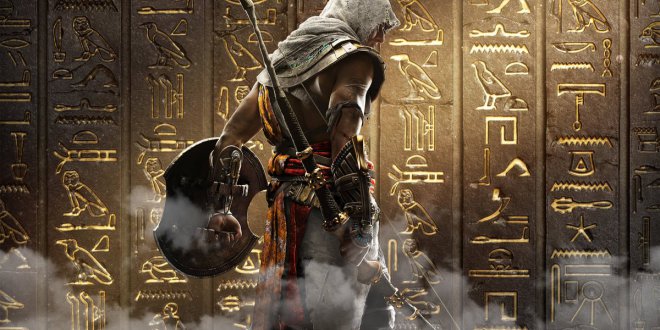 Walk, talk and stealthily kill like an Egyptian.
Ready orc not, it's time to slip the ring on again!
Destiny 2 [PS4, Xbox One, PC]
Destiny is in your hands again with this spacey shooter.
Konami's latest doesn't quite hit the back of the net.
Let the mayhem commence!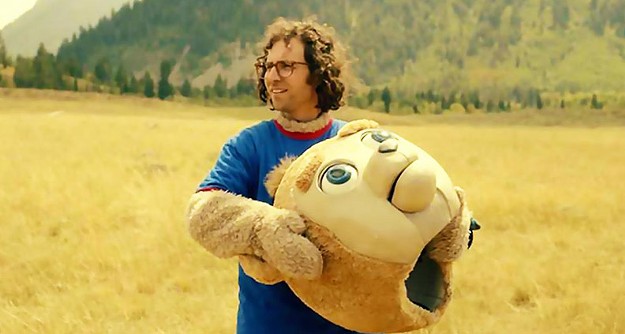 We need a hug, you may need one too.
Jake Gyllenhaal tackles the biography of a bomb survivor.
They slice!!! They dice!!! If anyone can cut it, they can!
Steve Coogan goes out for another bite to eat.
The many, many faces of Cate Blanchett.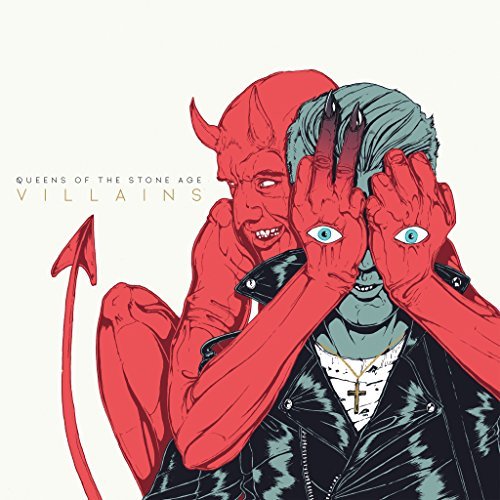 Villains by Queens of the Stone Age
The majesties of rock return.
Does their second album deserve the crown?
WALLS by Kings of Leon
The Followill clan return with a solid if predictable album.
Oxford's finest don't quite make the splash hoped for.
25 by Adele
Adele loves numbers, especially those with pound signs before them.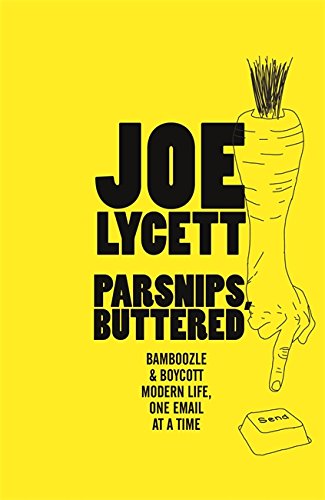 How to complain with style and panache.
Not quite nul points for otherwise brilliant travel humourist Moore's latest labour of love.
Danny Wallace asks a question for his new novel. But will you care for the answer?
This fresh debut is a little bit like Grange Hill on crack with monsters. What's not to love?
Everything but the Girl's Tracey Thorn gives a fantastic account of her dalliances with popdom.