boom: home to witty, insightful reviews, interviews and competitions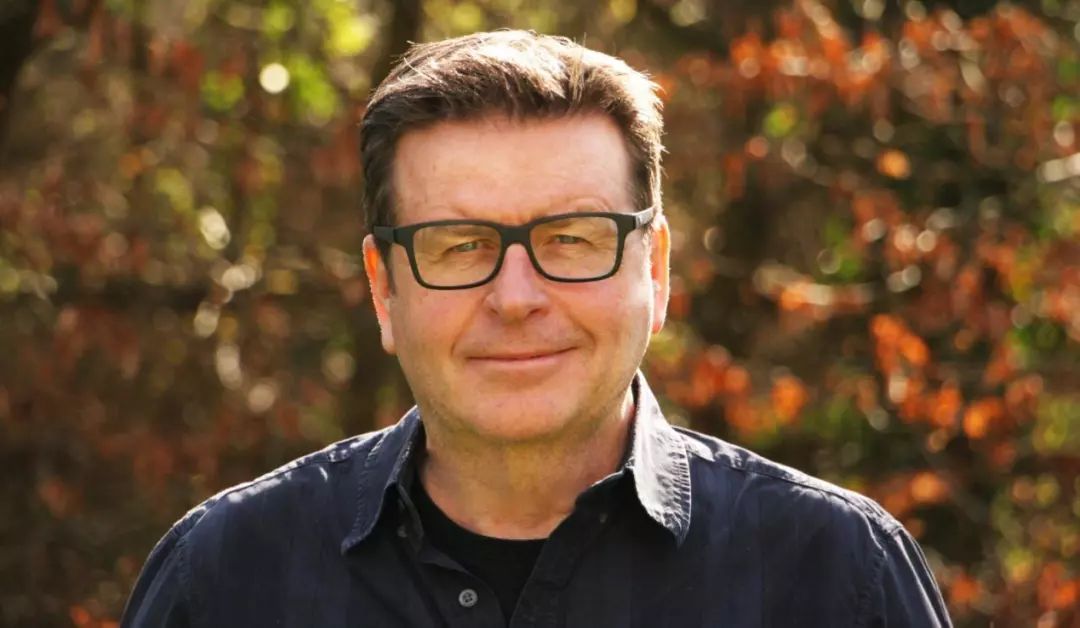 We chat to British film director Simon West.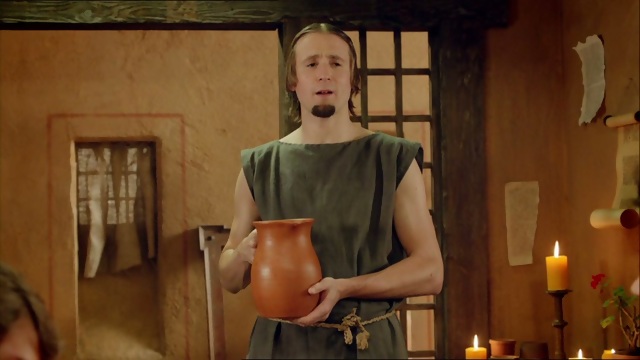 We chat to British comic actor and writerTom Basden, about his career.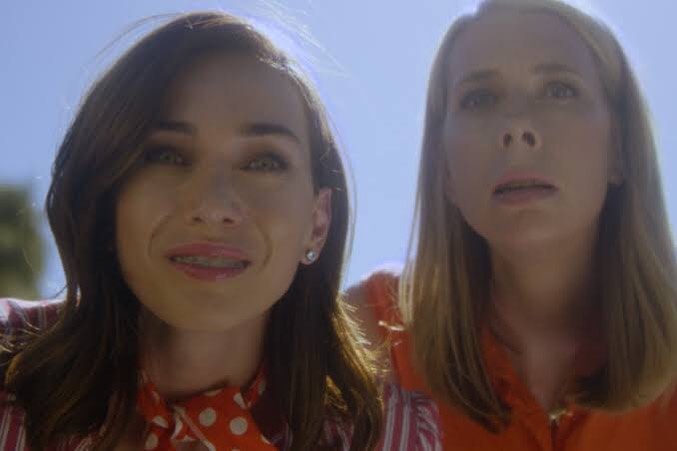 We chat to Jocelyn DeBoer & Dawn Luebbe, about their film Greener Grass.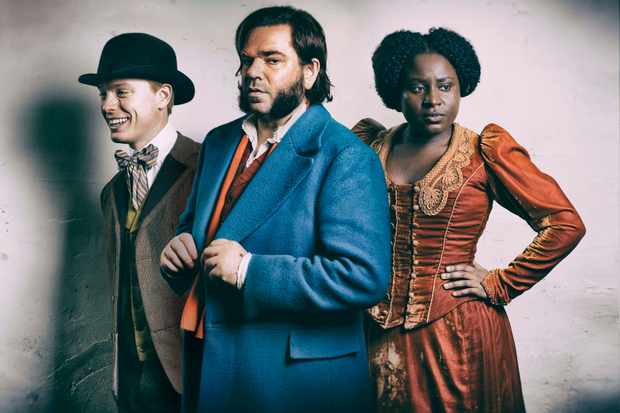 We chat to writer Andy Riley, about his C4 show Year of the Rabbit.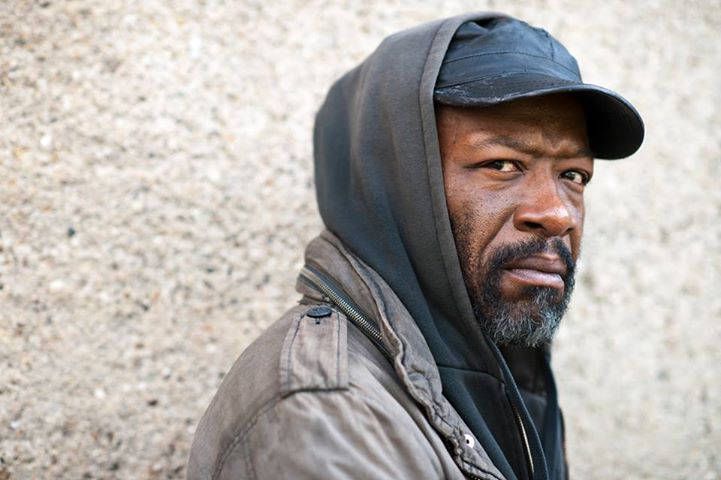 We chat to Lennie James, star of Run and a host of other US and UK TV shows.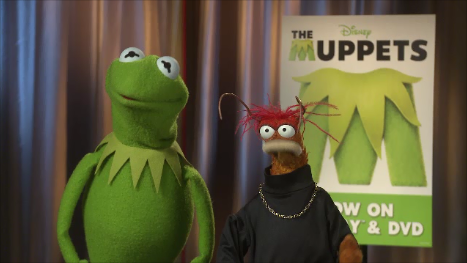 We catch up with Kermit and Pepe the King Prawn, two of our favourite Muppets.
latest film, dvd, blu-ray, game, music & book reviews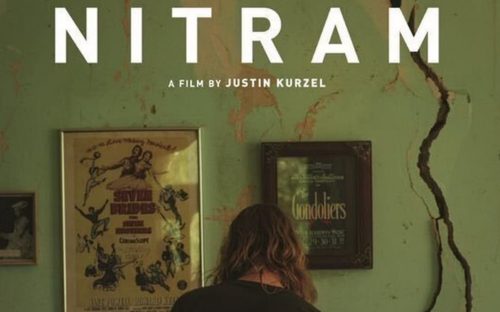 A haunting Australian drama, based on real events.
Getting inside the head of the baddest boy of tennis.
Drama starring Tim Roth and Vicky Krieps that's not worth a visit.
A warm and witty film about a mature woman and her desire for sex.
The Enterprise is back, with this director's cut in 4K.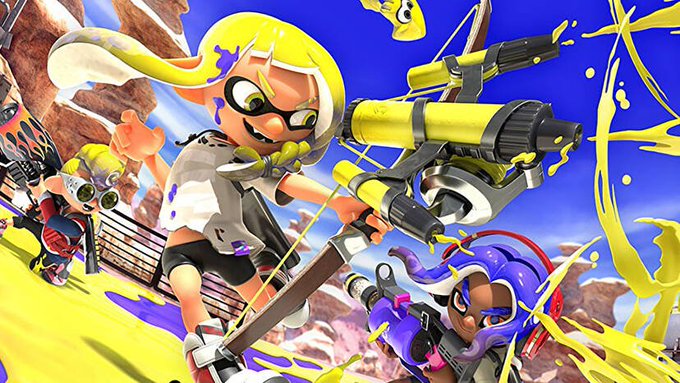 It's a return to Splatsville for a splatty mix of old and new.
A life sim game featuring all your favourite Disney characters.
Pac-Man World Re PAC [ PS5/4, Xbox Series X/S, Xbox One, Switch, PC]
A return of the Pac with this update to his original World adventure.
Two Point Campus [Xbox Series X/S, PS5/4, Xbox One, Switch, PC]
It's back to school in this fun if repetitive sim.
A classic Famicom titles gets a deserving fresh lick of jrpg paint.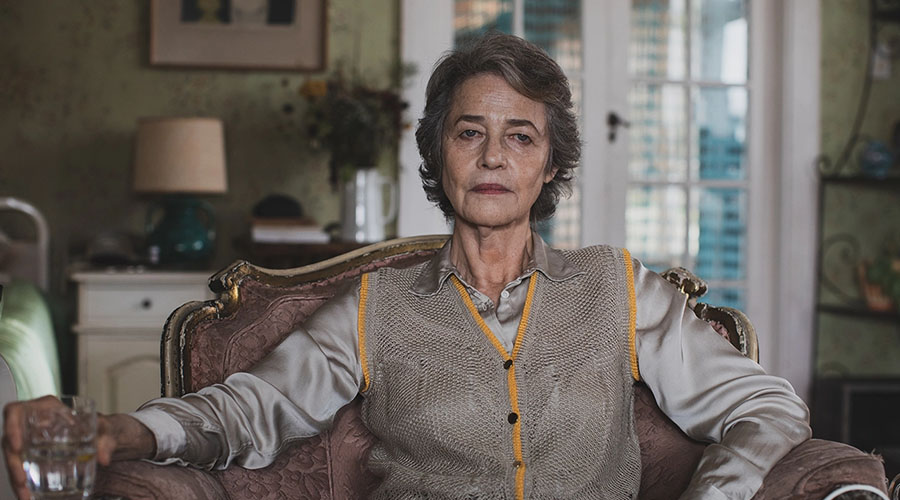 Yes, national treasure Charlotte Rampling in the finest of form.
The most fragile, delicate crama from South Korea.
This Finnish horror brings new meaning to watch the birdy.
A wonderfully creative indie film let down by a flimsy script.
An film about a young comic book artist that doesn't quite draw the perfect picture.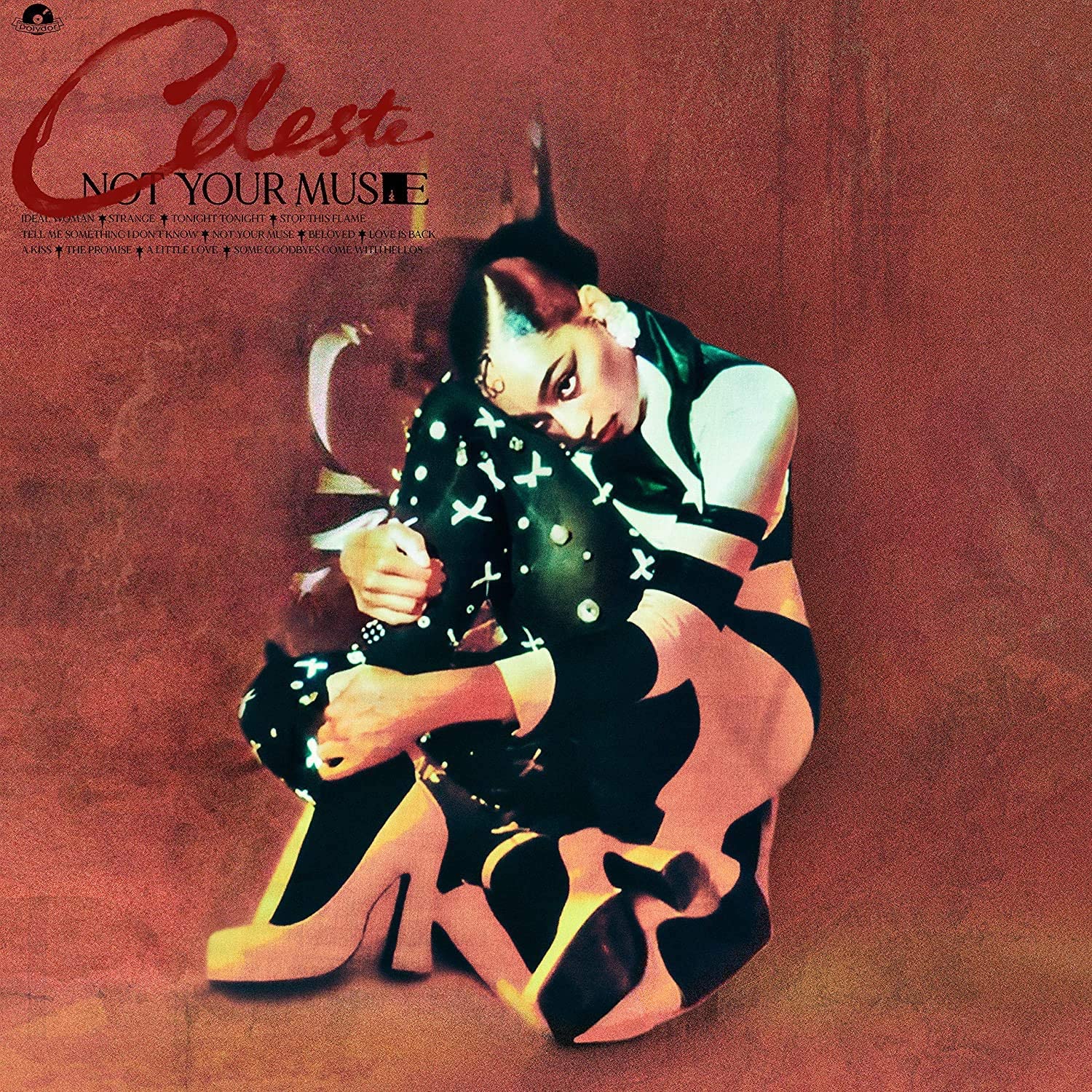 A stunning debut by the already award-winning British singer.
Actor Riz Ahmed spits some mean bars for his debut album.
Liam's Q and A session comes up with all the right answers.
Yorke goes to Hollywood with horrific results.
The queen of folk has her purr back.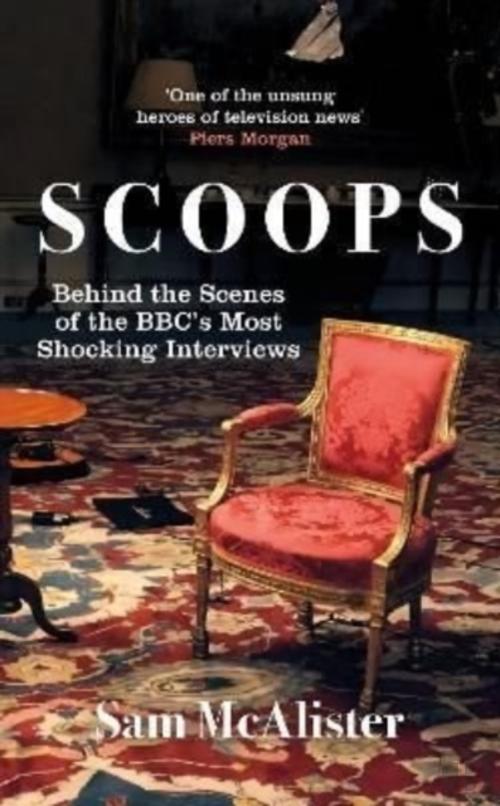 Scoops by Sam McAlister
A fascinating account of behin.d the scenes of some high profile TV interviews
Part autobiography, part self-help book, it's a curious mix that doesn't quite work.
Suede's front man beautifully recalls his life leading up to Britpop-dom.
How to complain with style and panache.
Not quite nul points for otherwise brilliant travel humourist Moore's latest labour of love.