boom: home to witty, insightful reviews, interviews and competitions
interviews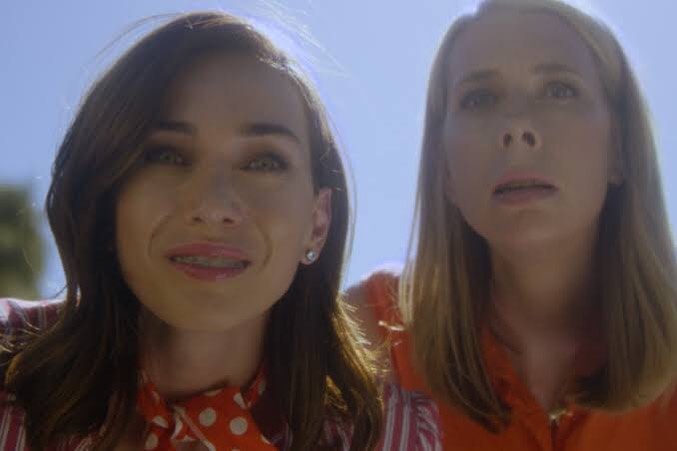 We chat to Jocelyn DeBoer & Dawn Luebbe, about their film Greener Grass.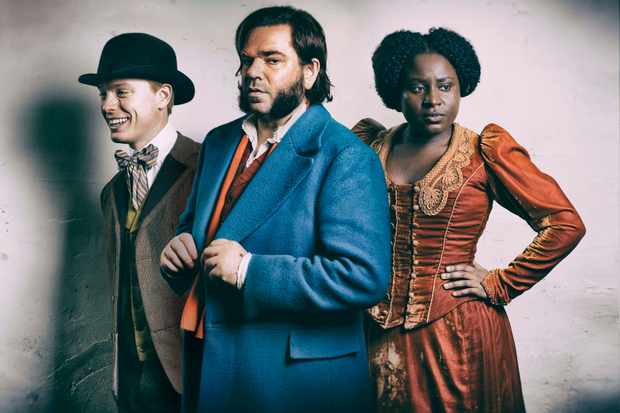 We chat to writer Andy Riley, about his C4 show Year of the Rabbit.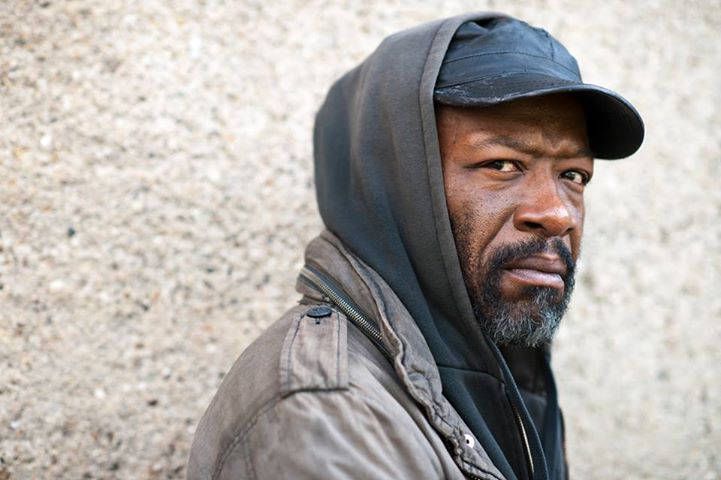 We chat to Lennie James, star of Run and a host of other US and UK TV shows.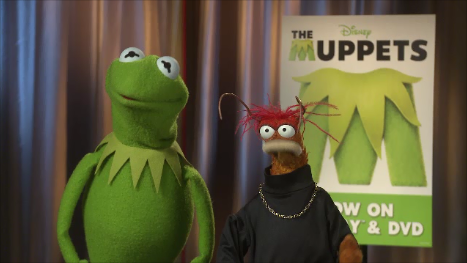 We catch up with Kermit and Pepe the King Prawn, two of our favourite Muppets.
latest film, dvd, blu-ray, game, music & book reviews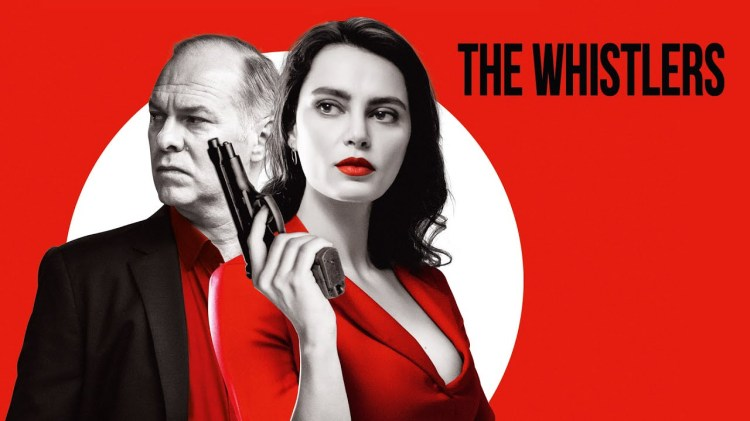 A curious crime drama that knows how to put its lips together and blow.
A French film about a student studying cinema lacks je ne sais quoi.
Woody Allen sees a return in form for his latest rom-com.
Rosamund Pike gives a glowing portrayal of Marie Curie.
A surprisingly entertaining animated tale that can carry a tune.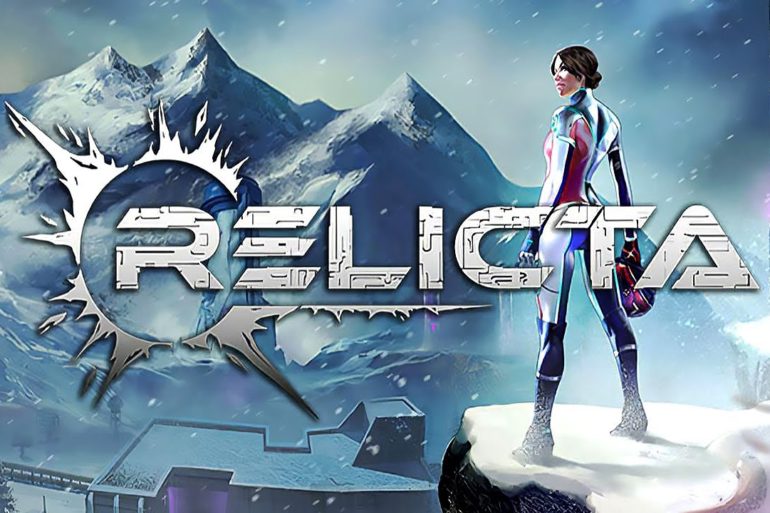 Relicta [Xbox One, PS4, PC]
An intriguing puzzler with plus and minuses.
A nice little game that could have been out of this world with a bit more work.
A beautifully crafted remake of the classic GBA game.
F1 2020 [PS4, Xbox One, PC]
It's time to strap in to once again get your Formula One on.
A delightful compendium of games, perfect for rows on the go.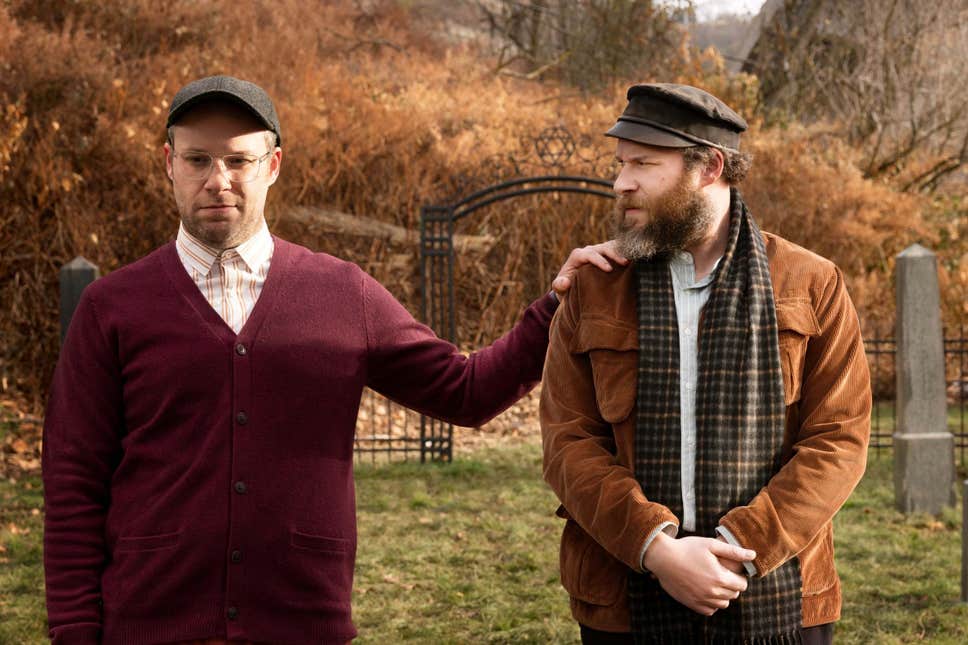 How bad can two of Seth Rogen be? Oh, that bad.
Eva Green stars as an astronaut with some baysitting issues.
Gemma Arterton shines in this WW2 period drama.
A remarkable debut that celebrates the many wonders of womanhood.
This French film attempts to put the women's movement back a decade or two.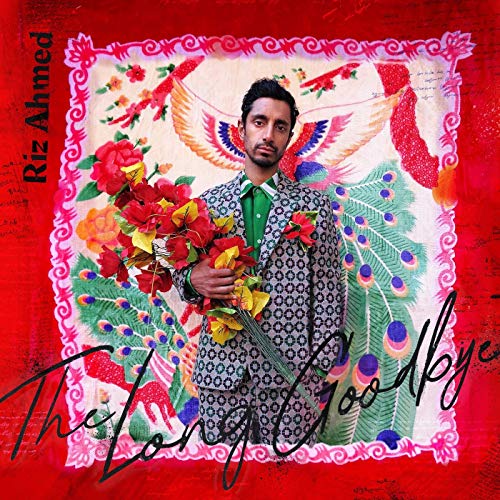 Acotr Riz Ahmed spits some mean bars for his debut album.
Liam's Q and A session comes up with all the right answers.
Yorke goes to Hollywood with horrific results.
The queen of folk has her purr back.
George Ezra returns and doesn't outstay his welcome.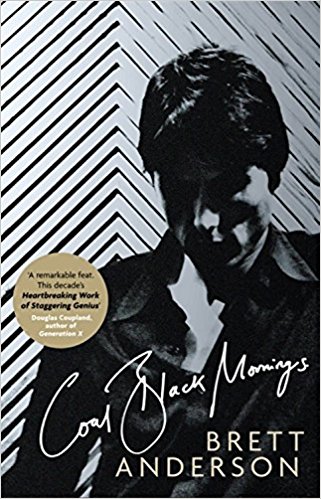 Suede's front man beautifully recalls his life leading up to Britpop-dom.
How to complain with style and panache.
Not quite nul points for otherwise brilliant travel humourist Moore's latest labour of love.
Danny Wallace asks a question for his new novel. But will you care for the answer?
This fresh debut is a little bit like Grange Hill on crack with monsters. What's not to love?