boom: home to witty, insightful reviews, interviews and competitions
interviews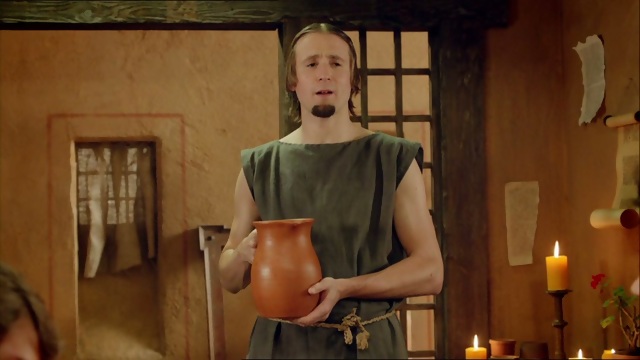 We chat to the waterboy himself Tom Basden, star of Plebs.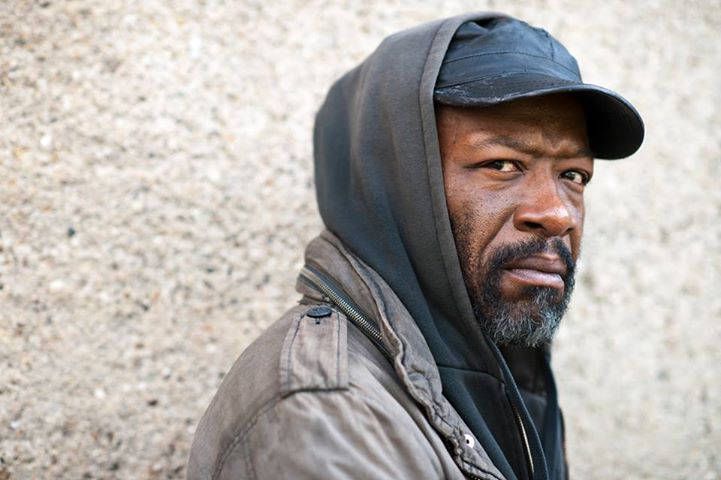 We chat to Lennie James, star of Run and a host of other US and UK TV shows.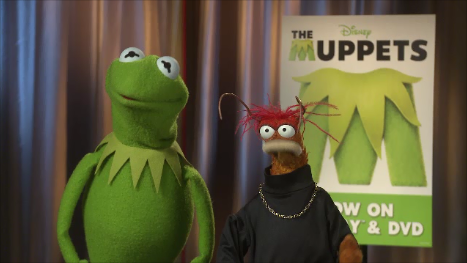 We catch up with Kermit and Pepe the King Prawn, two of our favourite Muppets.
latest film, dvd, blu-ray, game, music & book reviews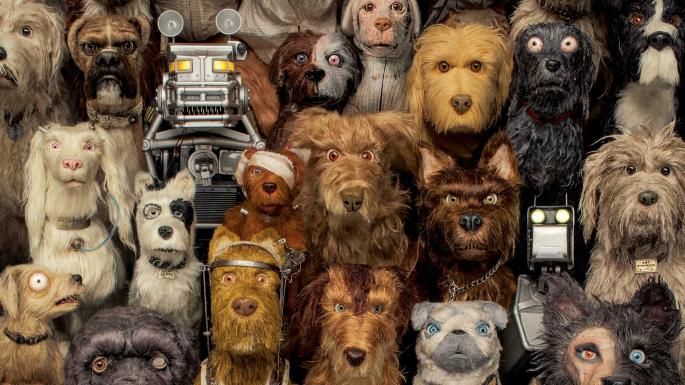 Wes Anderson lets loose his puppet puppies.
Spielberg takes on the virtual world.
John Boyega and fighting robots.
Paddy Considine boxes clever with this moving drama.
A fascinating real-life origins tale of a killer.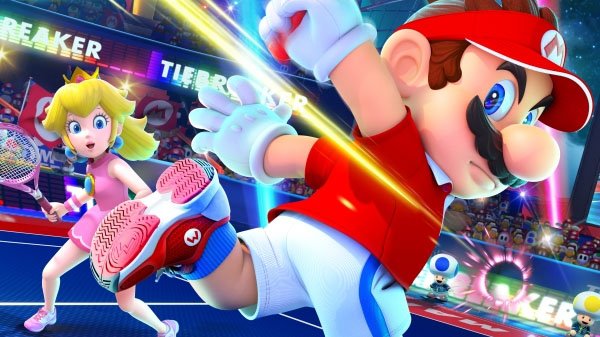 Anyone for Mario tennis!
ONRUSH [PS4, Xbox One, PC]
No cheqeured flag and yet Onrush is still a winner.
DK is switching it up with this frozen fruity.
Our favourite pink blob is back!!!
Gravel [PS4, Xbox One, PC]
To the start line next is the hire car of racing games.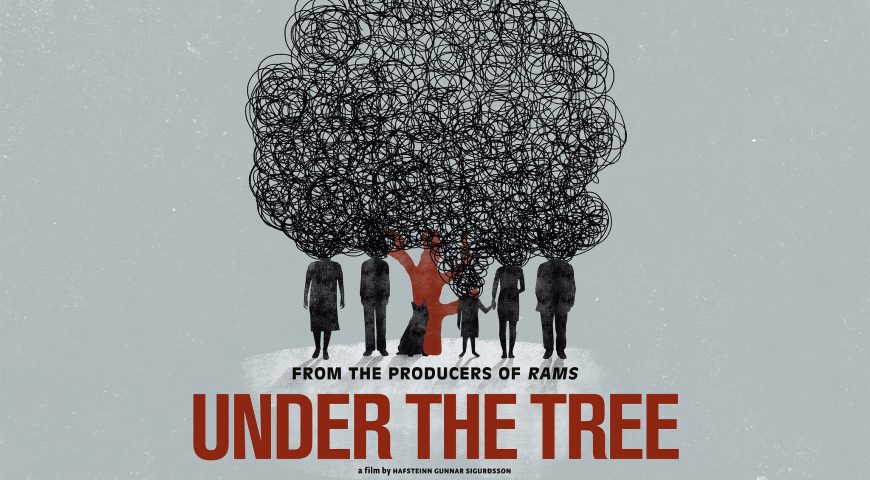 No Place like home? Not according to this darkly comic Iclandic film.
Jon Hamm turns on the charm in this taught thriller.
Gemma Arteton wants out of her relationship in this relationship drama.
Joe Cole has a lot of fight in him for this punchy drama.
Toni Colette and Harvey Keitel make a massive faux pas with this flop.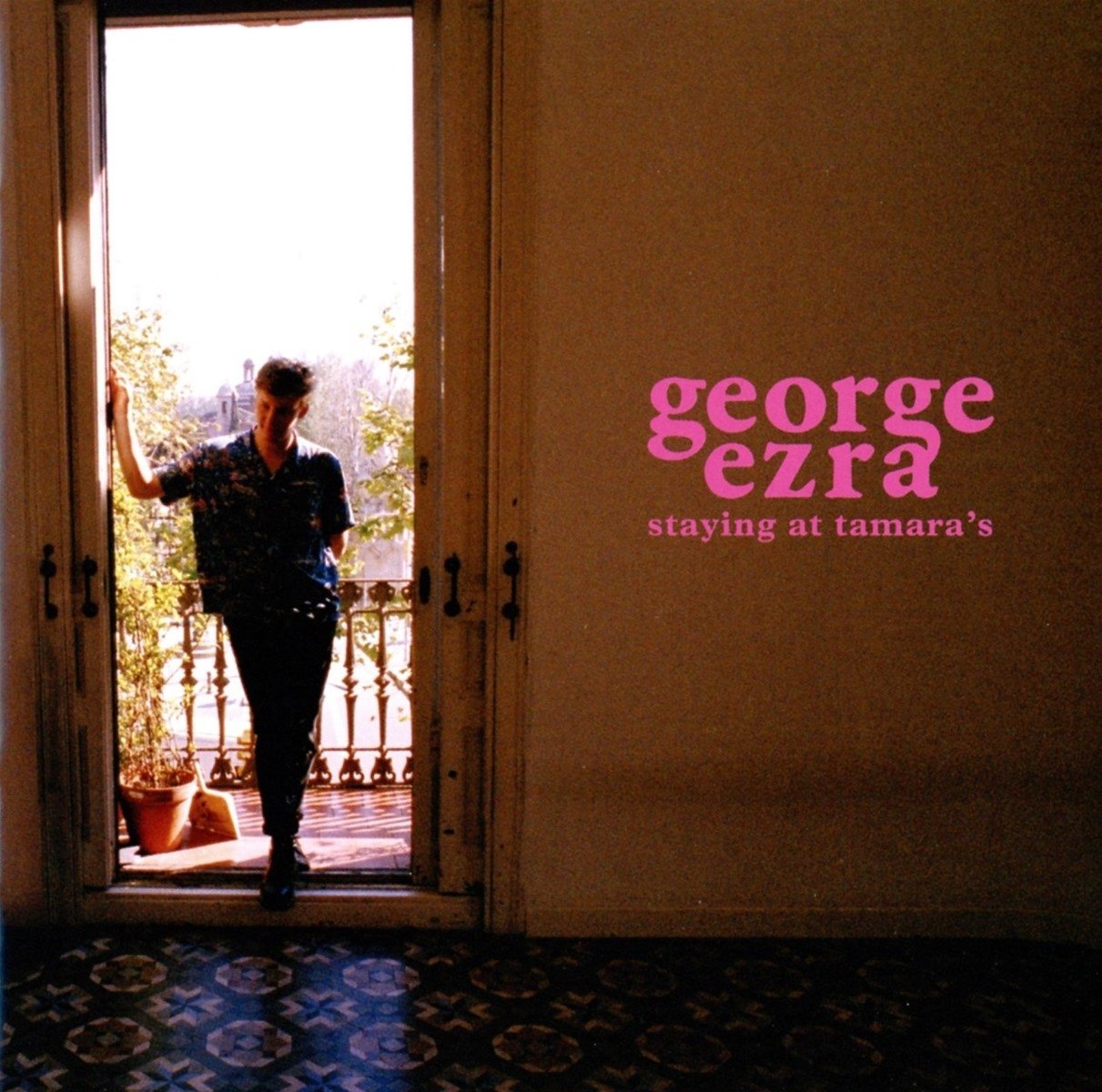 George Ezra returns and doesn't outstay his welcome.
Guess who's back? Just don't tell Eminem.
Is it up, up and further away for this cool Scottish band?
Watch out, it's the return of the TIMBERRRRR-lake.
Jump to it and shake those pom poms!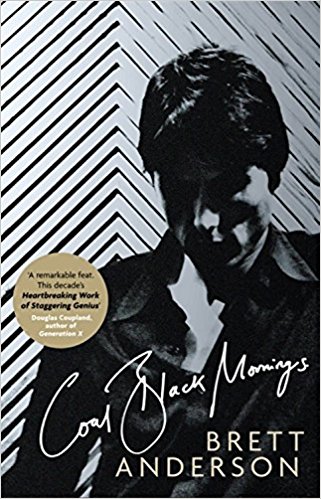 Suede's front man beautifully recalls his life leading up to Britpop-dom.
How to complain with style and panache.
Not quite nul points for otherwise brilliant travel humourist Moore's latest labour of love.
Danny Wallace asks a question for his new novel. But will you care for the answer?
This fresh debut is a little bit like Grange Hill on crack with monsters. What's not to love?