boom: home to witty, insightful reviews, interviews and competitions
interviews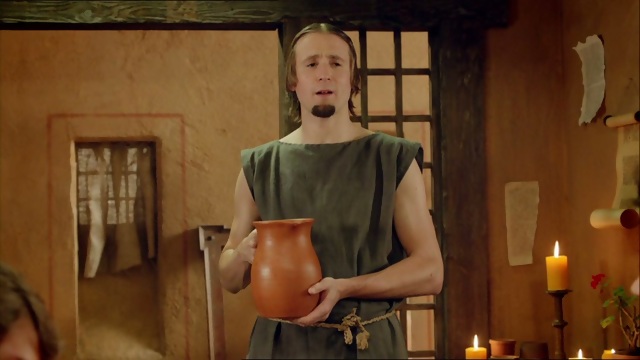 We chat to the waterboy himself Tom Basden, star of Plebs.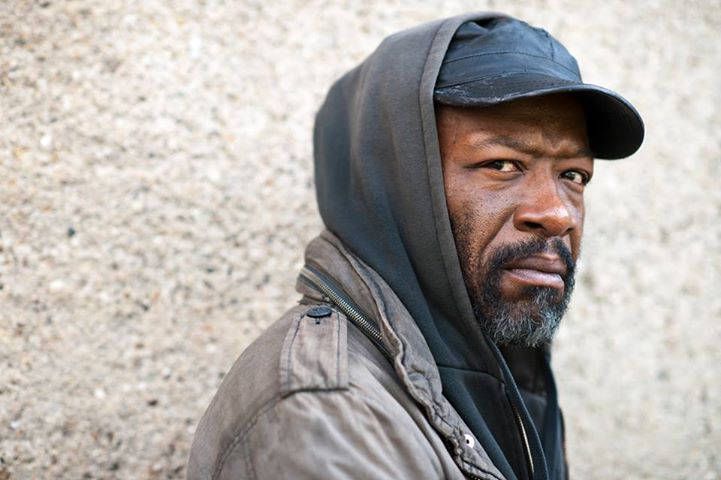 We chat to Lennie James, star of Run and a host of other US and UK TV shows.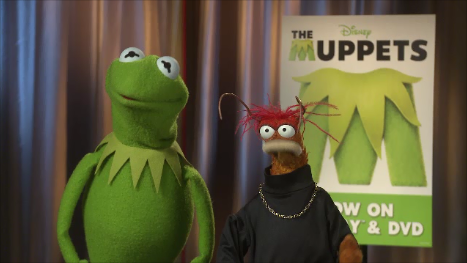 We catch up with Kermit and Pepe the King Prawn, two of our favourite Muppets.
latest film, dvd, blu-ray, game, music & book reviews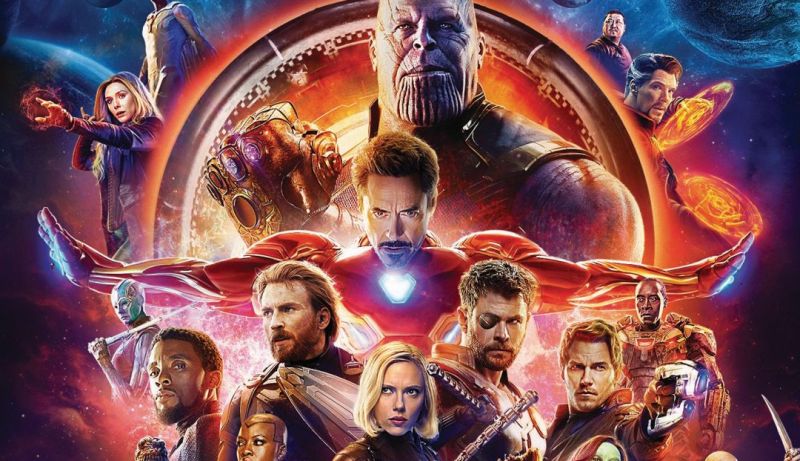 How many sueprheroes does it take to change a super-baddie?
Elle Fanning shines as the ultimate monster maker.
Charlize Theron struggles with parenthood in Jason Reitman's drama.
Who ain't afraid of no ghosts?!
Maxine Peake stands up for a laugh.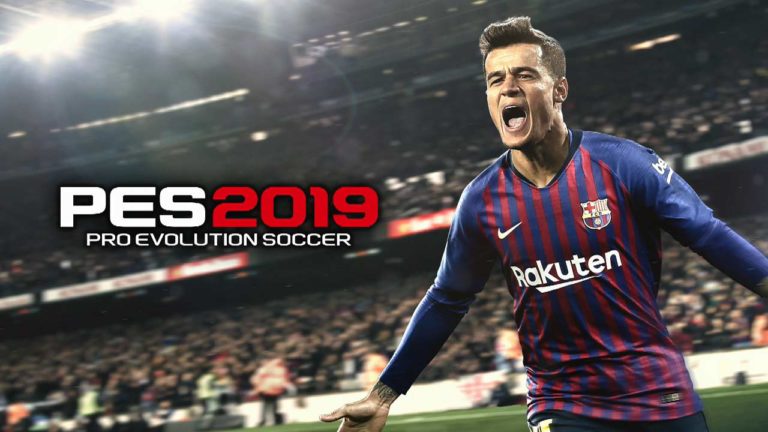 This year's not so beautiful game.
Serving up a tasty sequel.
The skies have never looked so pretty!
Anyone for Mario tennis!
ONRUSH [PS4, Xbox One, PC]
No cheqeured flag and yet Onrush is still a winner.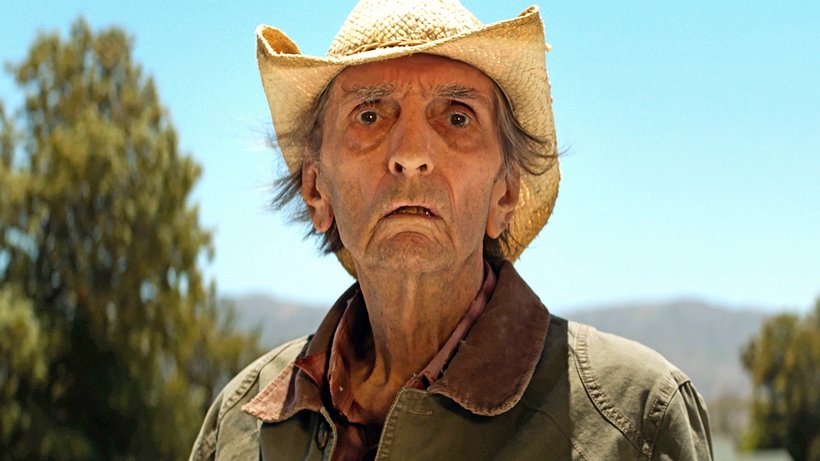 An emotional farewell to Mr Harry Dean Stanton.
A remarkarble drama that blurs the lines between fact and fiction.
Bardem and Cruz in a film no amount of drugs would help get through.
Heist flick where real-life characters steal the show.
David Tennant gets some bad advice for his latest role.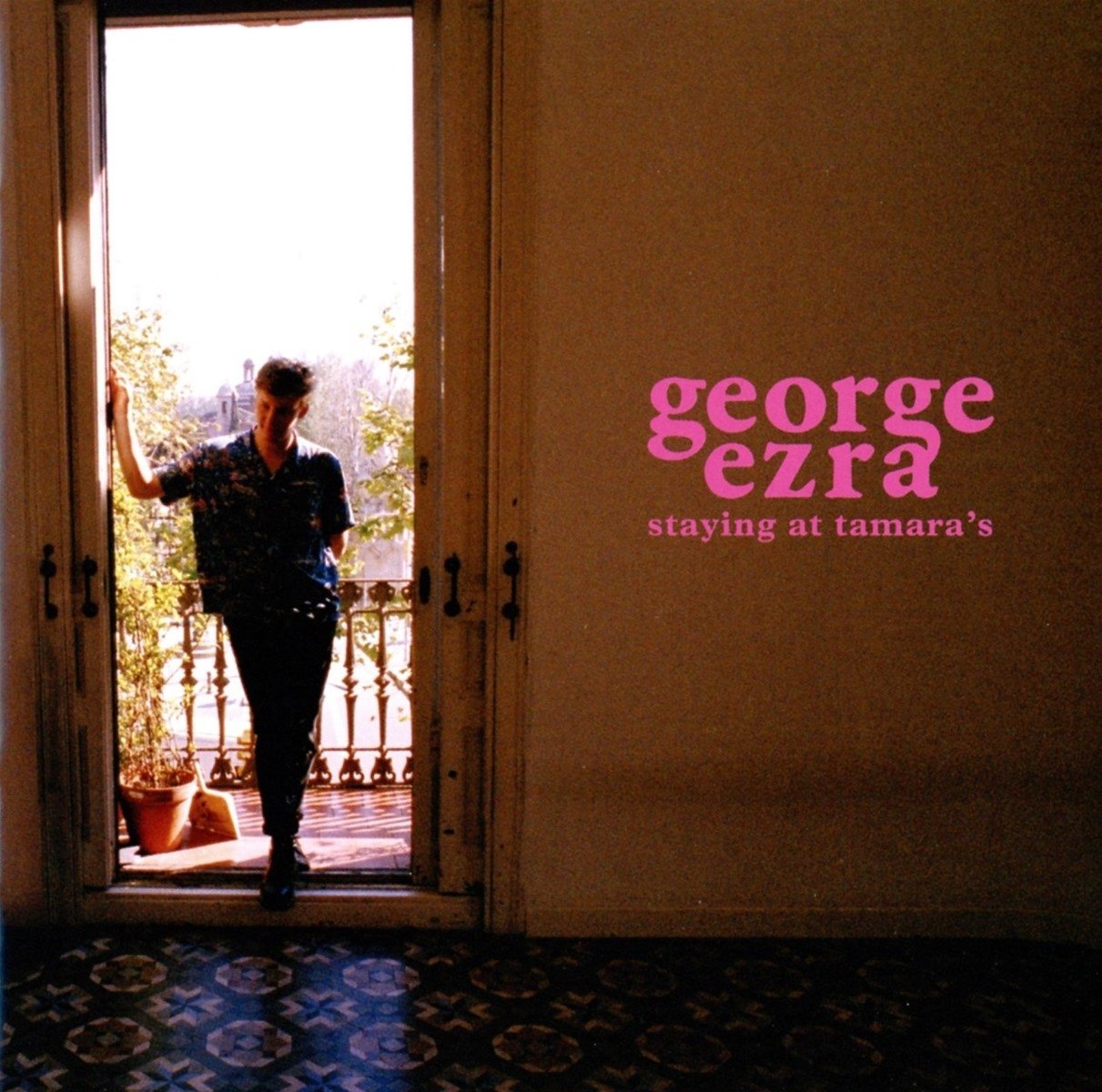 George Ezra returns and doesn't outstay his welcome.
Guess who's back? Just don't tell Eminem.
Is it up, up and further away for this cool Scottish band?
Watch out, it's the return of the TIMBERRRRR-lake.
Jump to it and shake those pom poms!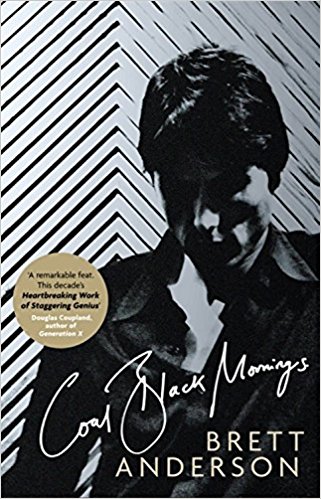 Suede's front man beautifully recalls his life leading up to Britpop-dom.
How to complain with style and panache.
Not quite nul points for otherwise brilliant travel humourist Moore's latest labour of love.
Danny Wallace asks a question for his new novel. But will you care for the answer?
This fresh debut is a little bit like Grange Hill on crack with monsters. What's not to love?