boom: home to witty, insightful reviews, interviews and competitions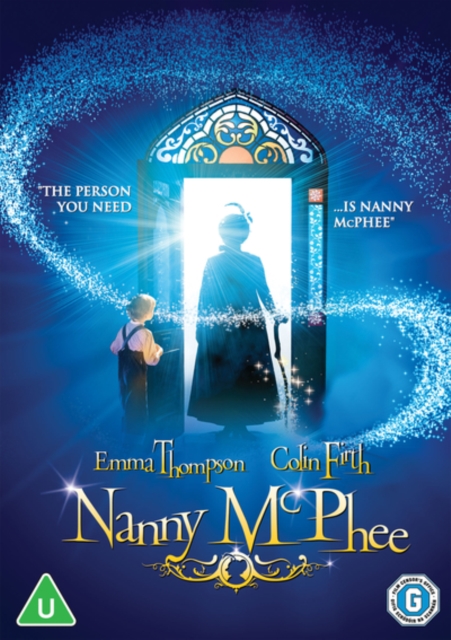 Win Nanny McPhee on DVD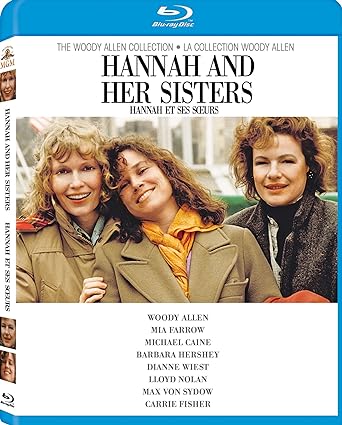 Win Hannah Á Her Sisters on BD boxset
interviews
We chat to British actor Neil Maskell.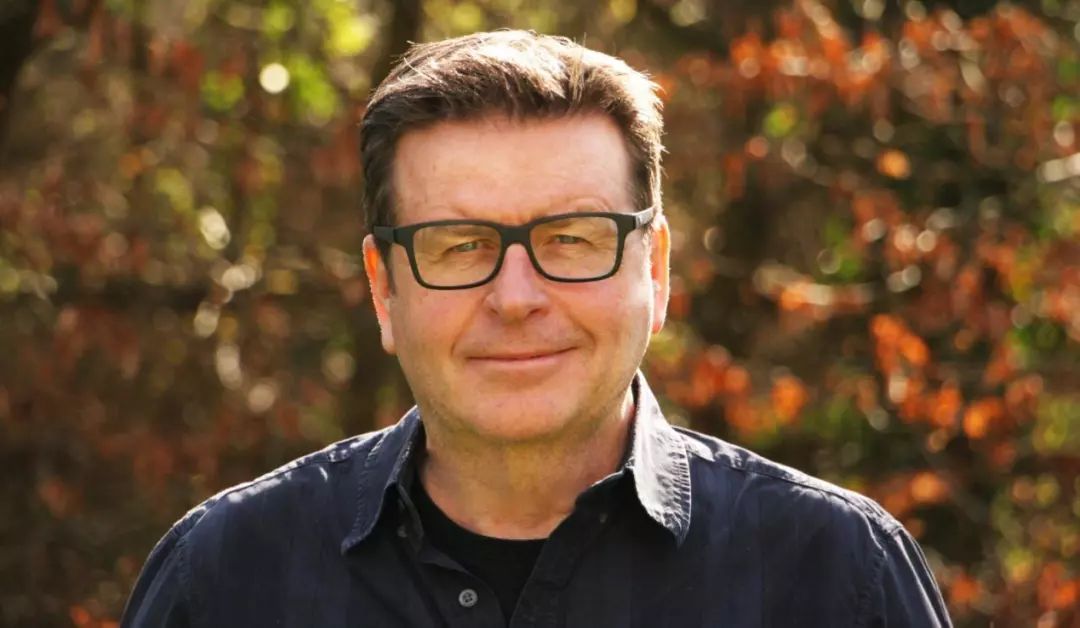 We chat to British film director Simon West.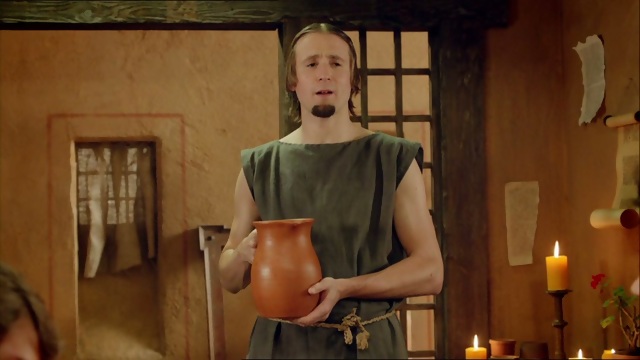 We chat to British comic actor and writerTom Basden, about his career.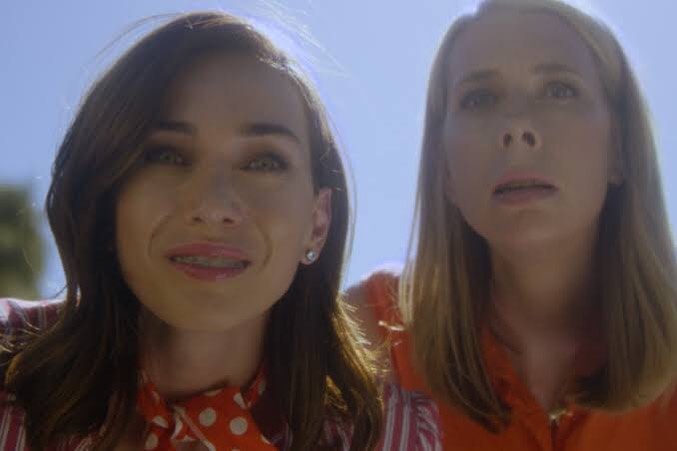 We chat to Jocelyn DeBoer & Dawn Luebbe, about their film Greener Grass.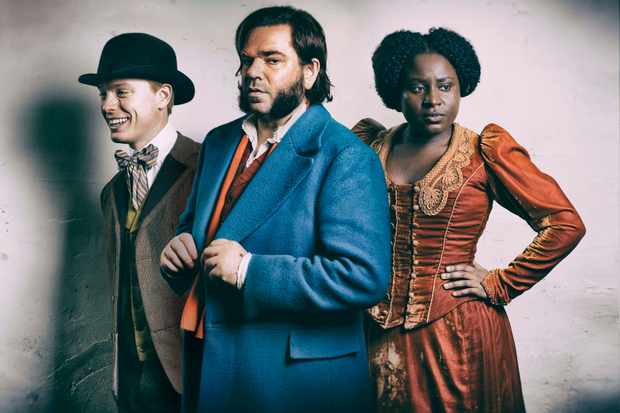 We chat to writer Andy Riley, about his C4 show Year of the Rabbit.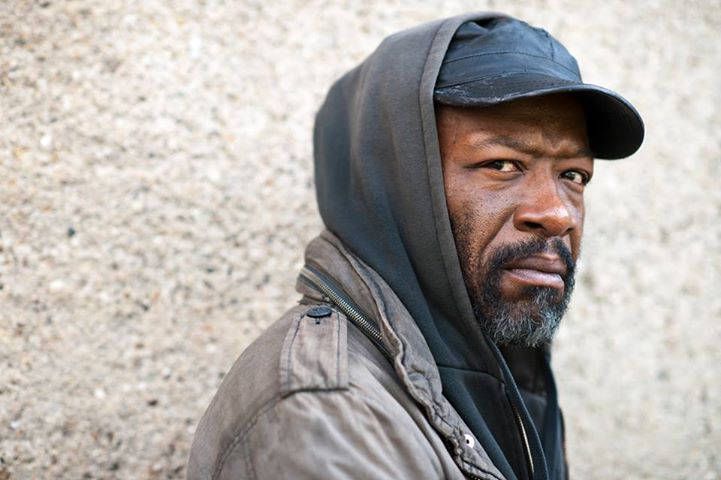 We chat to Lennie James, star of Run and a host of other US and UK TV shows.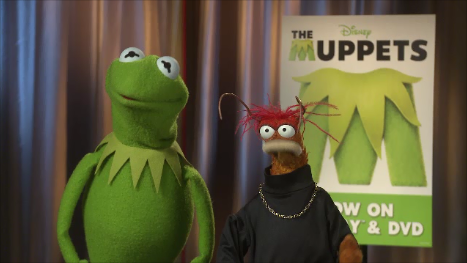 We catch up with Kermit and Pepe the King Prawn, two of our favourite Muppets.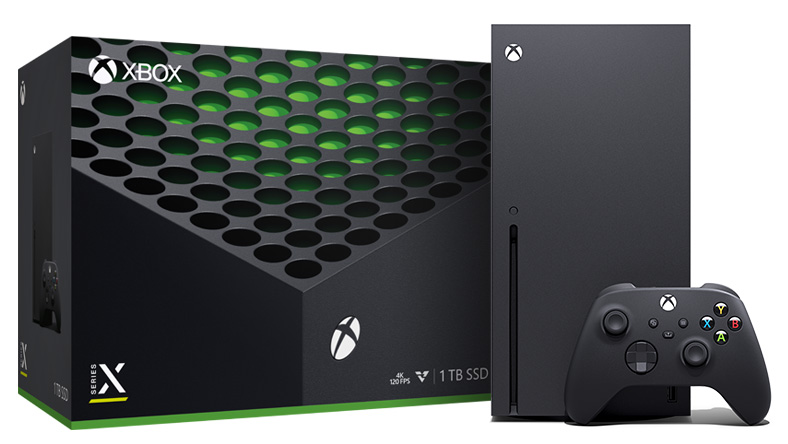 Xbox Series X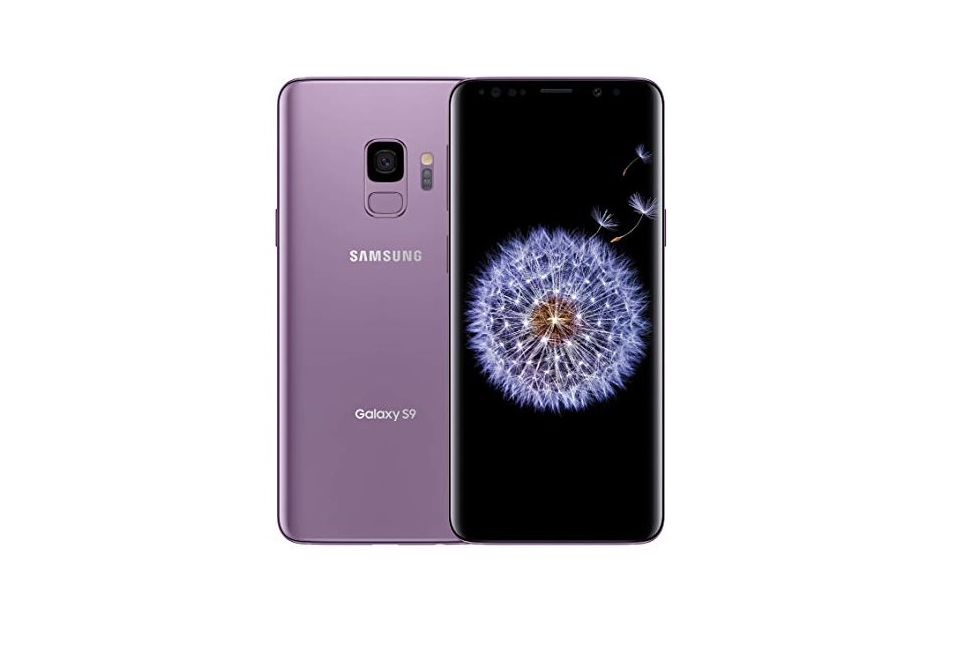 Samsung Galaxy S9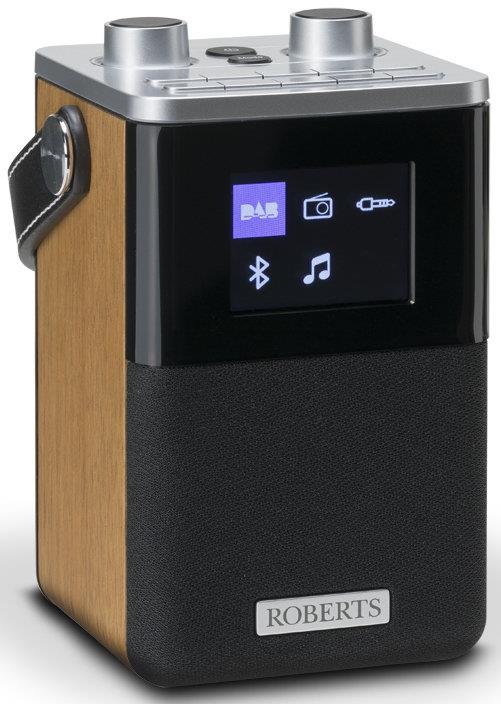 Roberts Blutune T2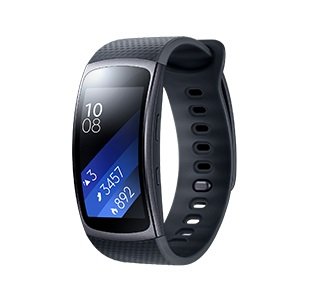 Samsung Gear Fit2 activity tracker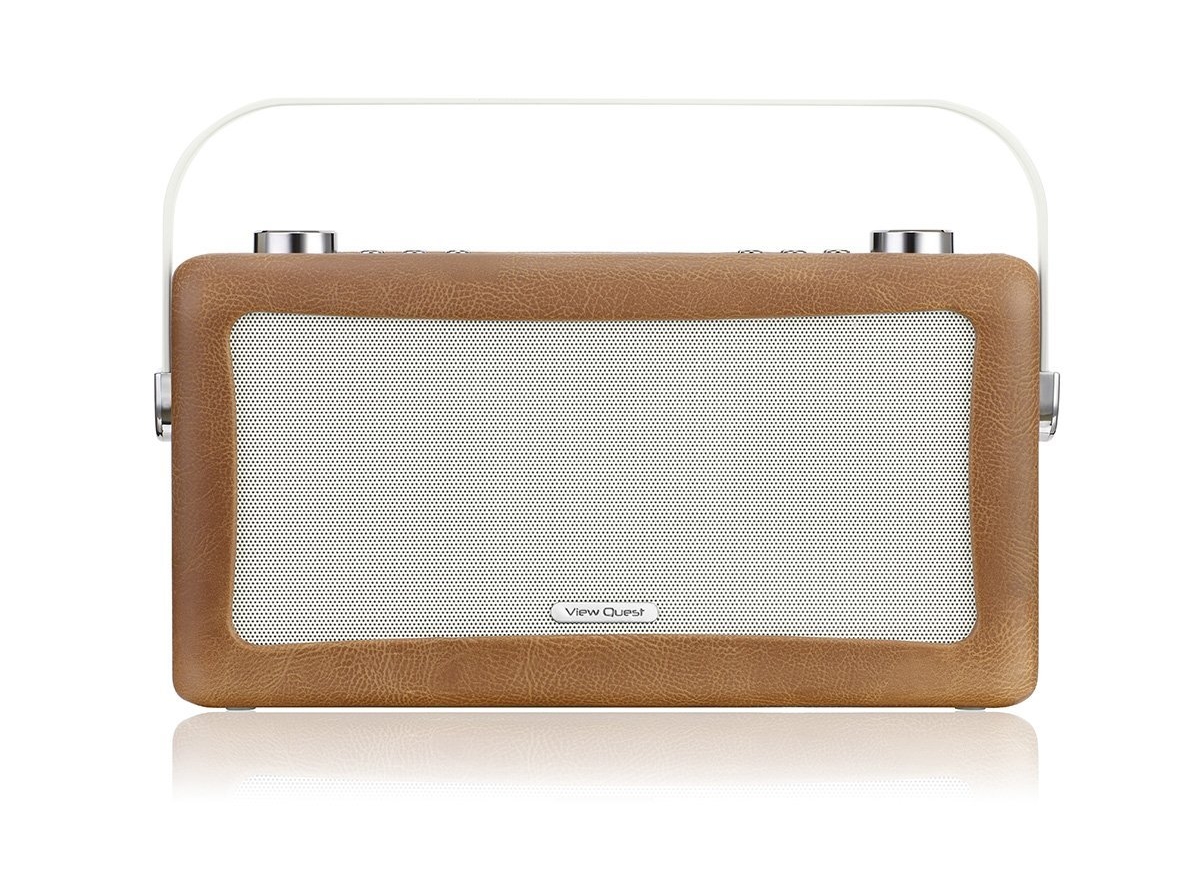 View Quest Hepburn DAB radio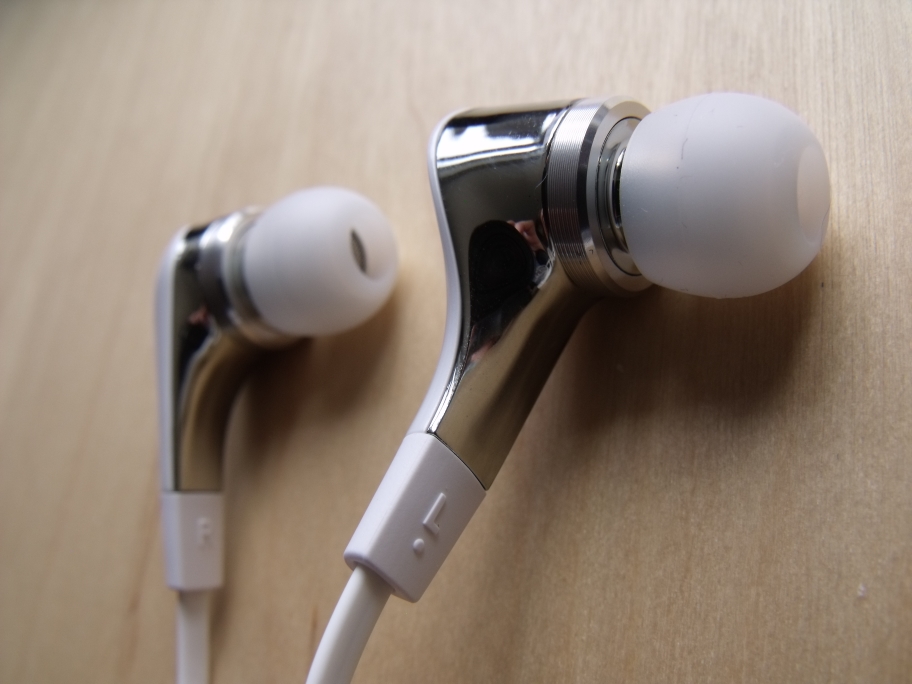 Samsung Level In headphones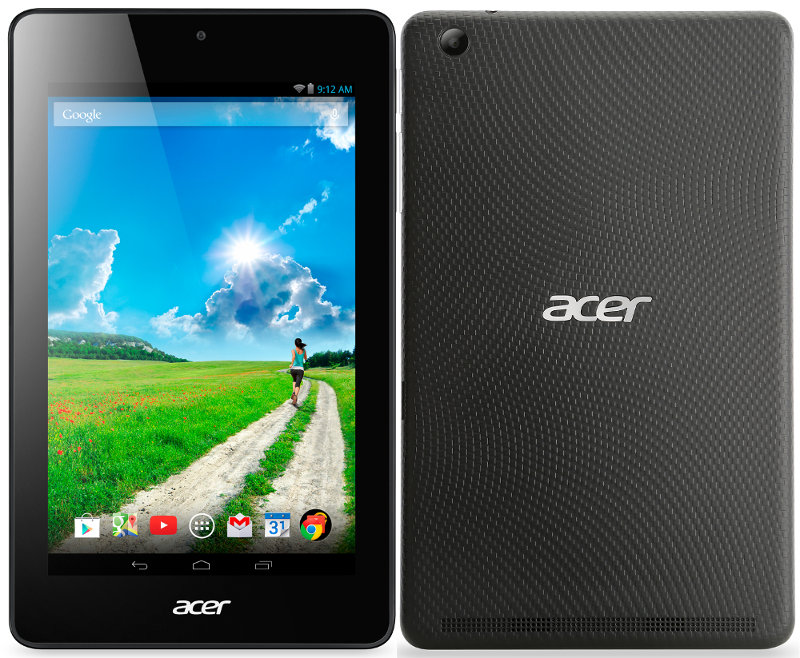 Acer Iconia One 7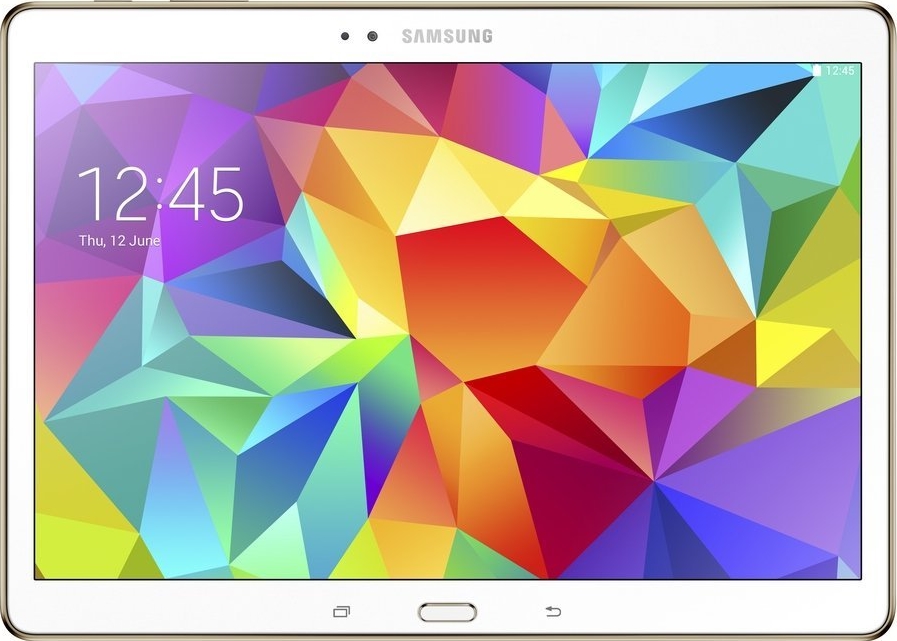 Samsung Galaxy Tab S tablet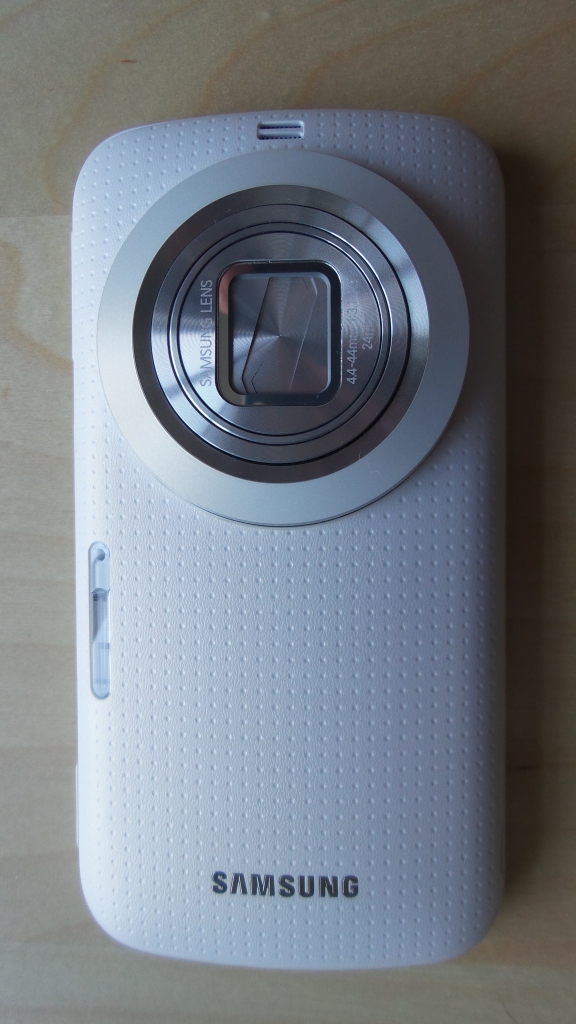 Samsug Samsung K Zoom
latest film, dvd, blu-ray, game, music & book reviews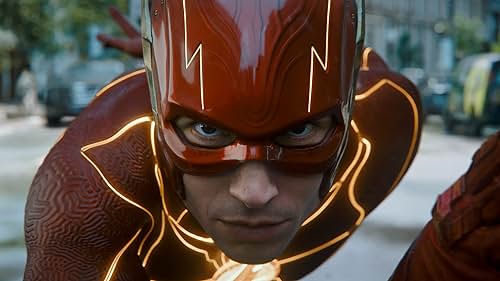 despite the furore around its leading star, this is the best entry in the DCU in some time.
An awesome sequel that will get your spidey senses tingling for sure.
A wicked comedy starring the always watchable Jennifer Lawrence.
Liam Neeson goes old school playing this classic private dick.
Another insane ride with the F & F crew.
One of the grittiest, goriest, bloodiest films in years.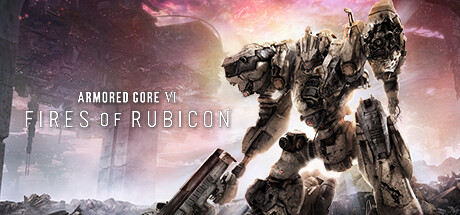 Armored Core VI [Xbox Series X/S, PS5/4, Xbox One, PC]
Not so much a review, more a tale of woe.
The 1997 original in the JRPG series gets a magical make-over.
Exoprimal [Xbox X/S, PS5/PS4, Xbox One, PC]
Capcom's latest shooter is a jurassic stinker.
Get your sim on running a theme park - and build roller coasters why you're at it.
Link returns to Hyrule in one truly epic adventure.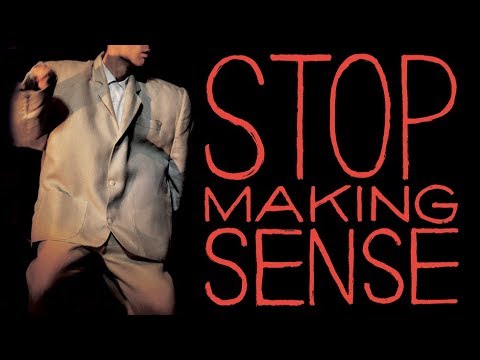 Considered one of the grestest ever filmed gigs is back on the big screen.
A curious documentary about an animator and his mother's cancer.
A colourful, cute animation that's squarely aimed at the young.
This dark, broody Shane Meadows film gets a re-release .
An achingly beautiful South Korean drama about the missed opportunites for love.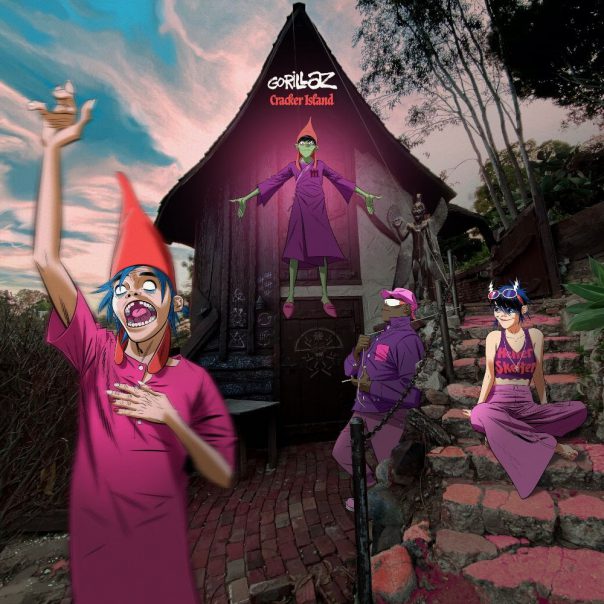 Damon Albarn's animated side project return, but is it a cracker?
A stunning debut by the already award-winning British singer.
Actor Riz Ahmed spits some mean bars for his debut album.
Liam's Q and A session comes up with all the right answers.
Yorke goes to Hollywood with horrific results.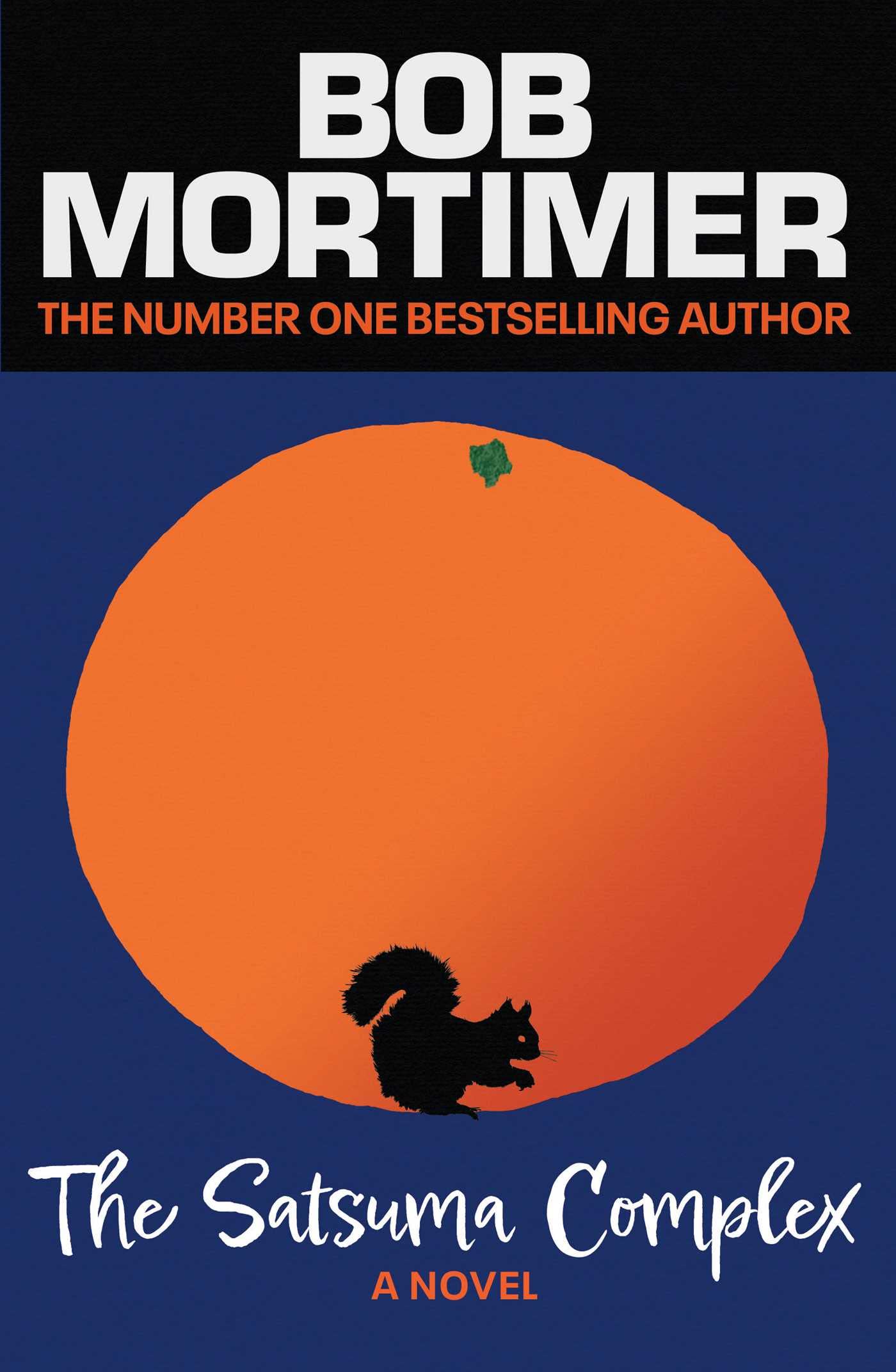 The debut novel from that bloke who enjoys a bit of fishing now and then.
Scoops by Sam McAlister
A fascinating account of behind the scenes of some high profile TV interviews.
Part autobiography, part self-help book, it's a curious mix that doesn't quite work.
Suede's front man beautifully recalls his life leading up to Britpop-dom.
How to complain with style and panache.