boom: home to witty, insightful reviews, interviews and competitions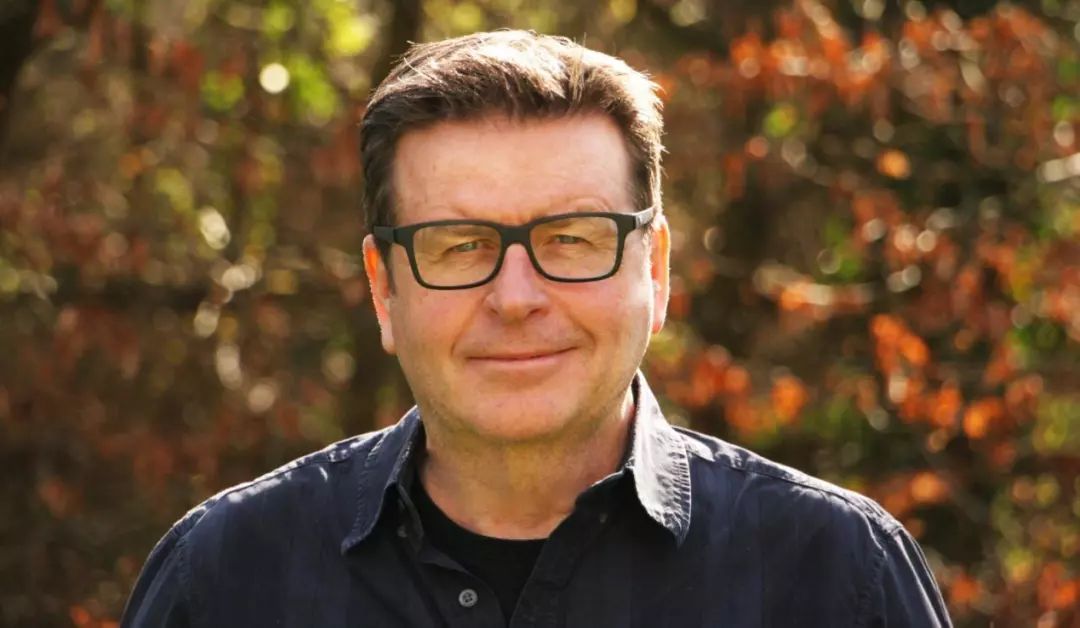 We chat to British film director Simon West.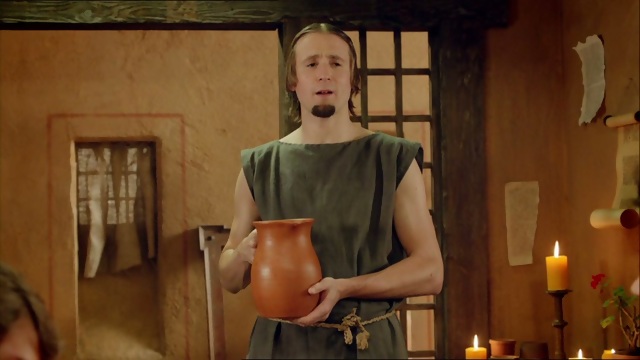 We chat to British comic actor and writerTom Basden, about his career.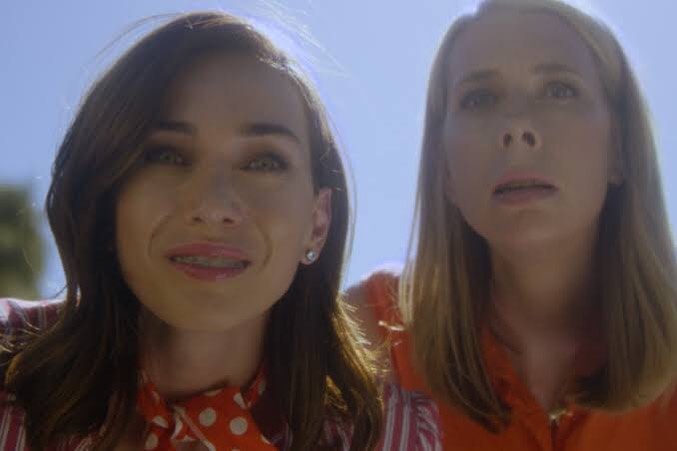 We chat to Jocelyn DeBoer & Dawn Luebbe, about their film Greener Grass.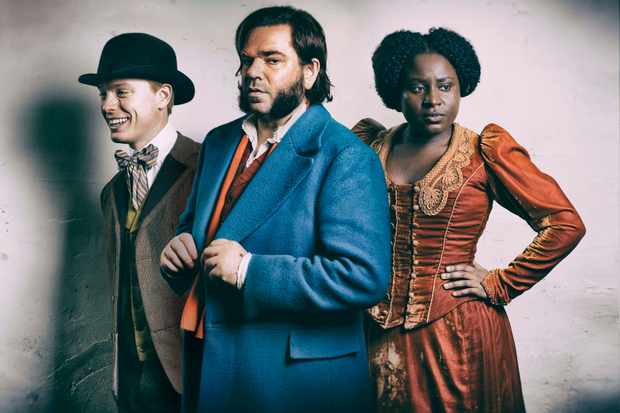 We chat to writer Andy Riley, about his C4 show Year of the Rabbit.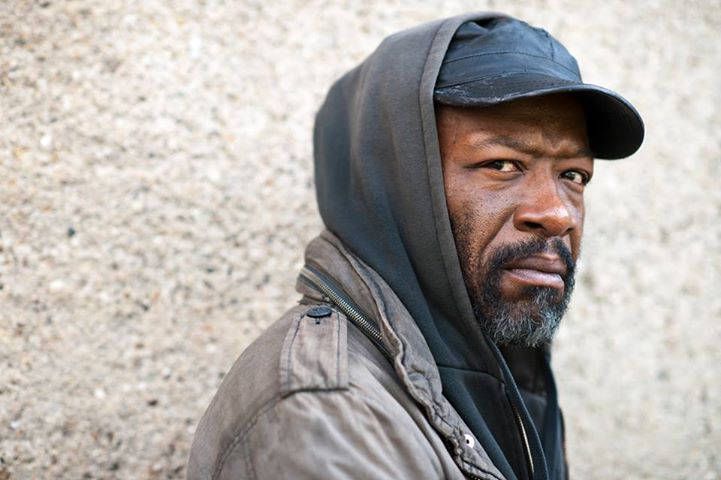 We chat to Lennie James, star of Run and a host of other US and UK TV shows.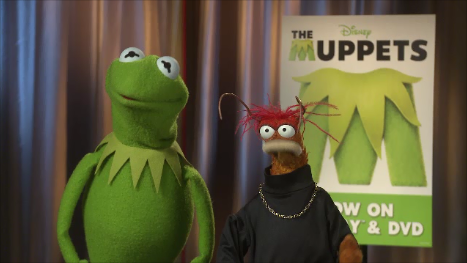 We catch up with Kermit and Pepe the King Prawn, two of our favourite Muppets.
latest film, dvd, blu-ray, game, music & book reviews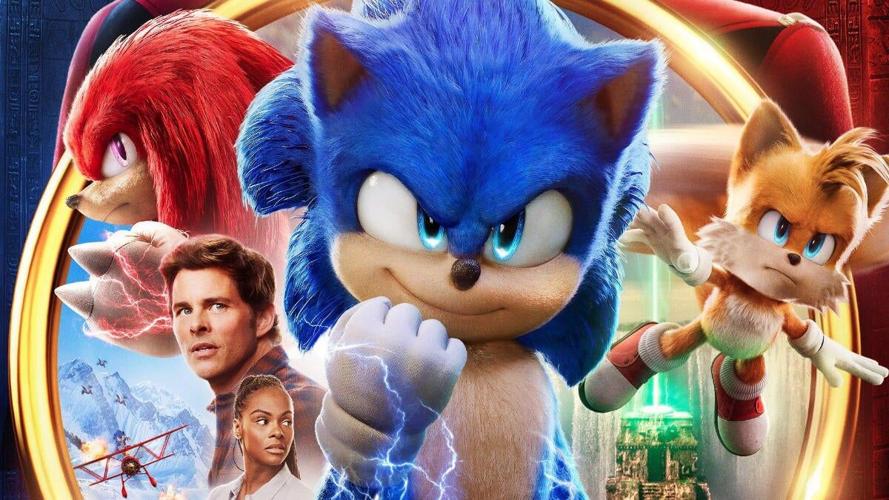 The world's fastest hedgehog is back, in what is a fairly lame duck.
Mark Rylance proves in this period drama why he's still a cut above the rest.
With fewer beasts and less magic, this third in the series is seriously lacking.
Sandra Bullock and Channing Tatum look like thy're having fun in this action comedy. Wish we did watching it.
A classic Michael Caine flick gets the 4K restoration treatment.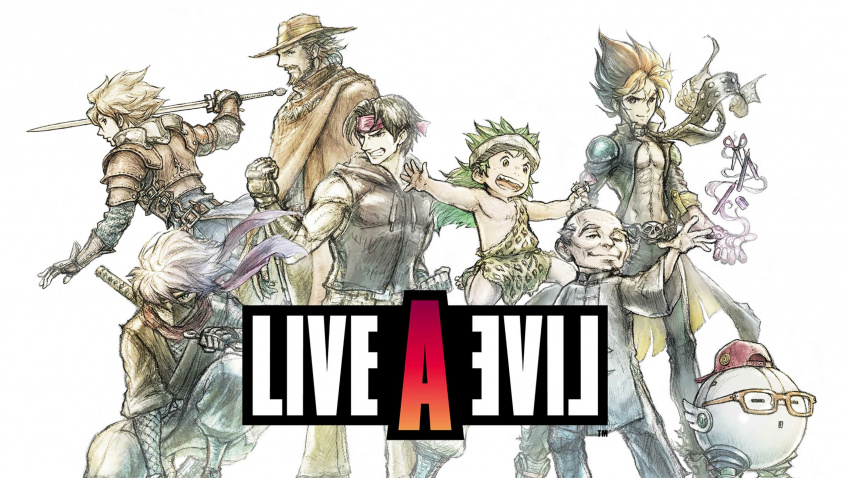 A classic Famicom titles gets a deserving fresh lick of jrpg paint.
I feel the need, the need for some delicious speed runs.
As Dusk Falls [Xbox Series X/S, Xbox One, PC]
An interesting cross-over between film and gaming that works well, for the most part.
A splendid retro outing for the cutesy Klonoa and the gang.
It's football Jeff, but not as we know it.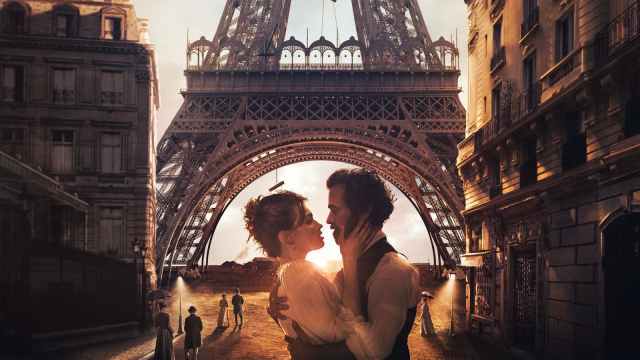 It was only a matter of time beofre this popular tower got its origin story.
An animated tale about the world's most famous teenage diarist, with a twist.
This Korean thriller is SO action packed. Can you handle it?
Your luck has truly run out if you have to watch this really poor animated flick.
A documentary about a woman pining to return to her homeland.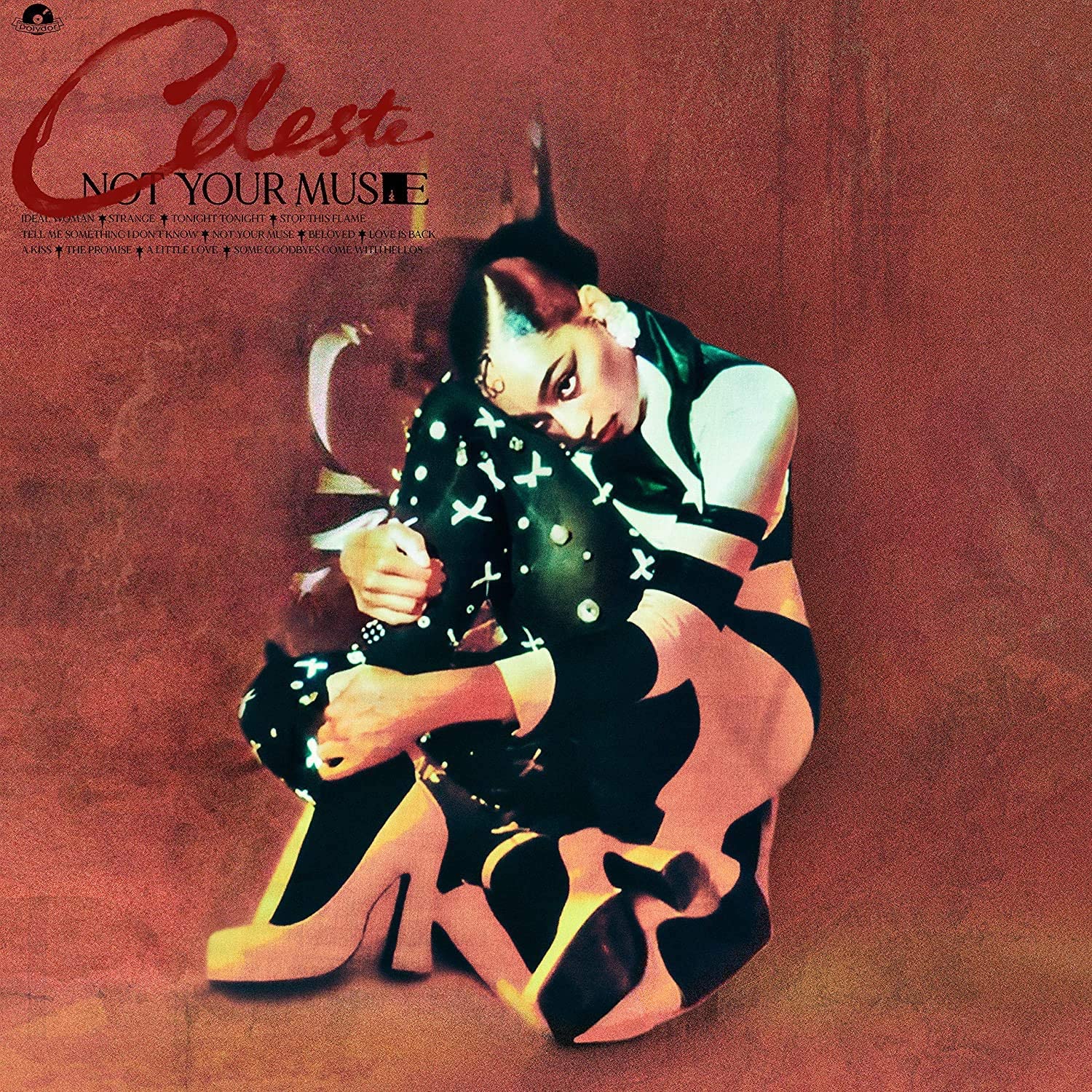 A stunning debut by the already award-winning British singer.
Actor Riz Ahmed spits some mean bars for his debut album.
Liam's Q and A session comes up with all the right answers.
Yorke goes to Hollywood with horrific results.
The queen of folk has her purr back.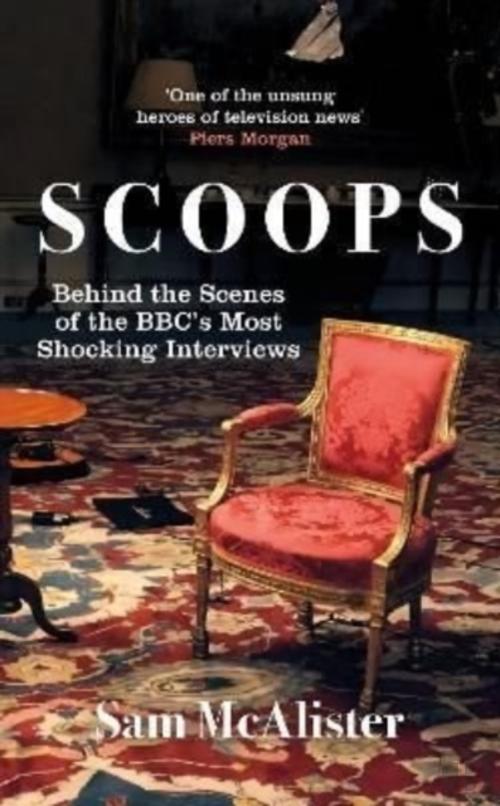 Scoops by Sam McAlister
A fascinating account of behin.d the scenes of some high profile TV interviews
Part autobiography, part self-help book, it's a curious mix that doesn't quite work.
Suede's front man beautifully recalls his life leading up to Britpop-dom.
How to complain with style and panache.
Not quite nul points for otherwise brilliant travel humourist Moore's latest labour of love.