boom: home to witty, insightful reviews, interviews and competitions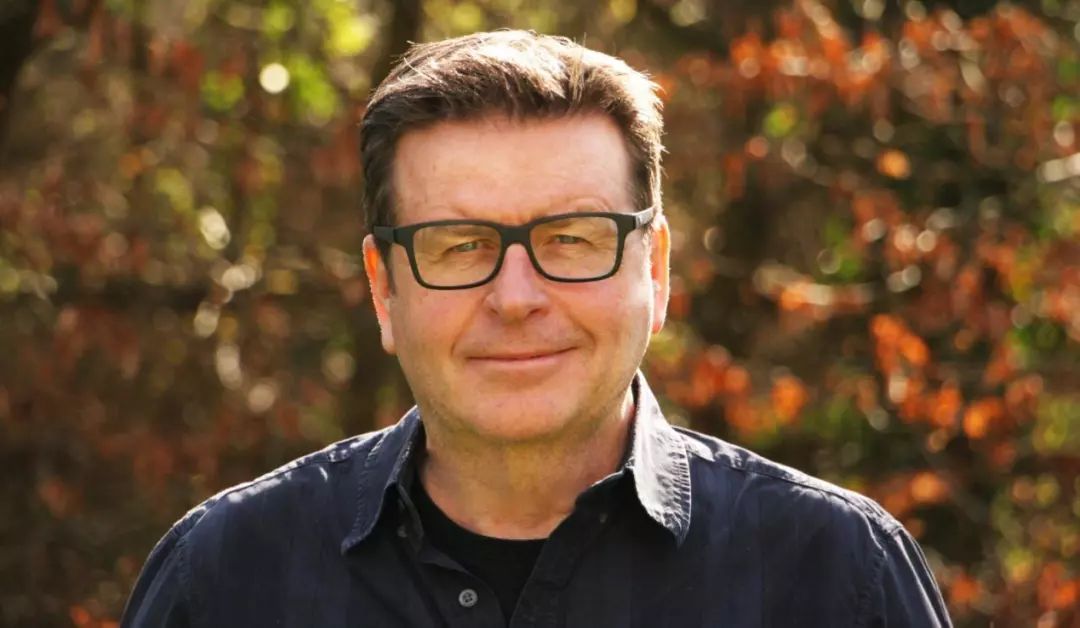 We chat to British film director Simon West.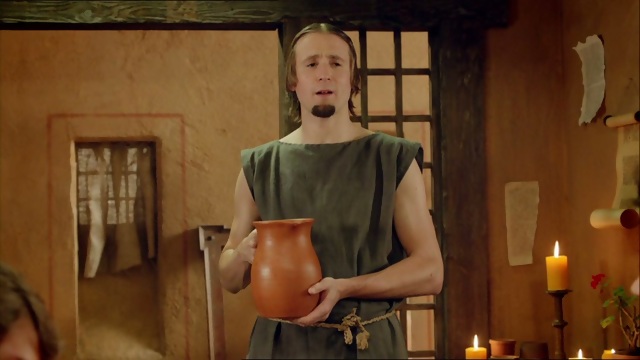 We chat to British comic actor and writerTom Basden, about his career.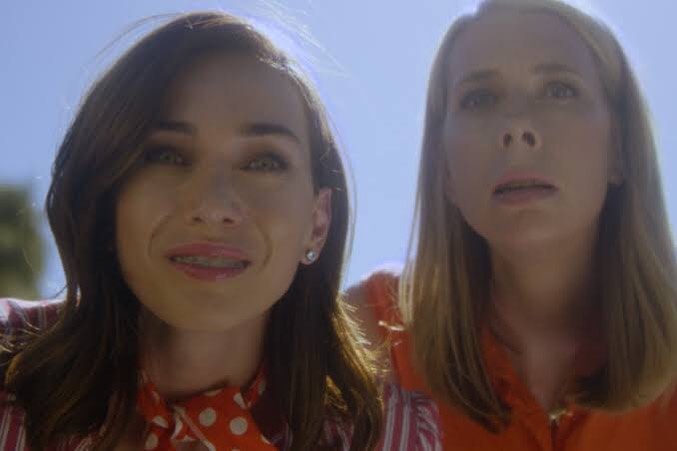 We chat to Jocelyn DeBoer & Dawn Luebbe, about their film Greener Grass.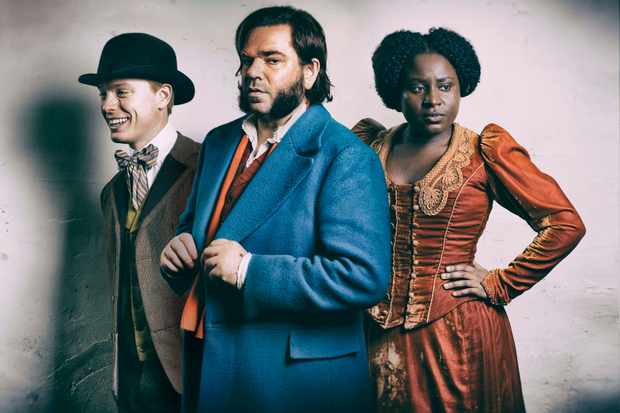 We chat to writer Andy Riley, about his C4 show Year of the Rabbit.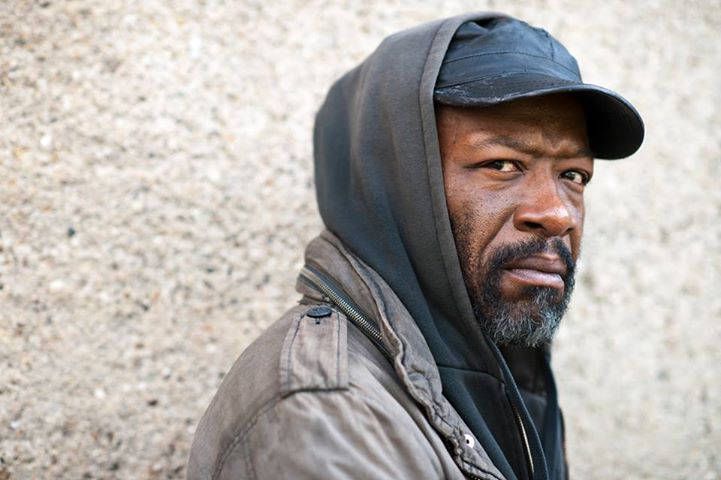 We chat to Lennie James, star of Run and a host of other US and UK TV shows.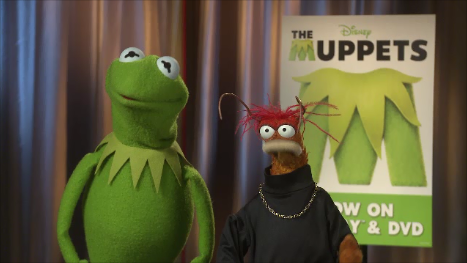 We catch up with Kermit and Pepe the King Prawn, two of our favourite Muppets.
latest film, dvd, blu-ray, game, music & book reviews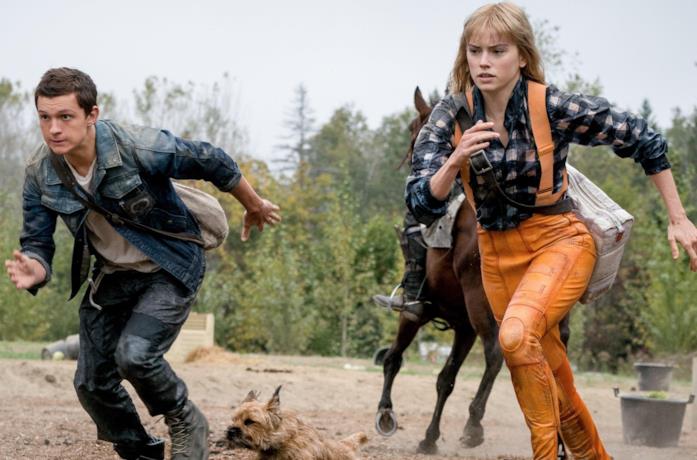 A great cast can't help this stuttering sci-fi flop.
This drama starring Riz Ahmed isn't quite music to the ears.
The iconic cat and mouse dont look all that at home on the big screen.
Disney's latest is disappointingly flat, with the weirdest looking dragon yet.
This docunemtary may have you think if your life is real or just a digital facsimile.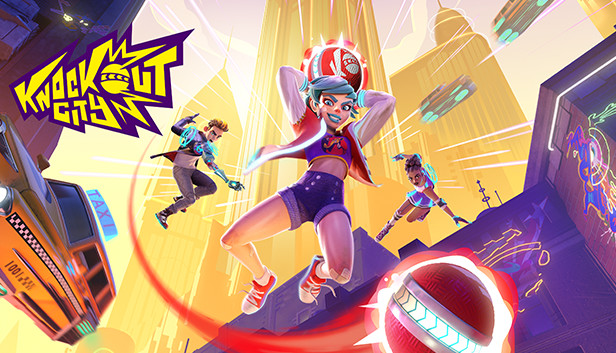 Knockout City [Xbox Series X/S, Xbox One, PS5/PS4, Switch PC]
It's dodgeball the video game as you take on all comers with your balls of fury!
It may an RPG lite, but this creative, colourful world is highly accessible.
Gotta snap 'em all in this relaxing sequel.
Abe is back to save his world again, in his most impressive adventure yet.
Outriders [Xbox Series X/S, PS, PS4, Xbox One, PC, Stadia]
A brainless third-person shooter with added RPG depth.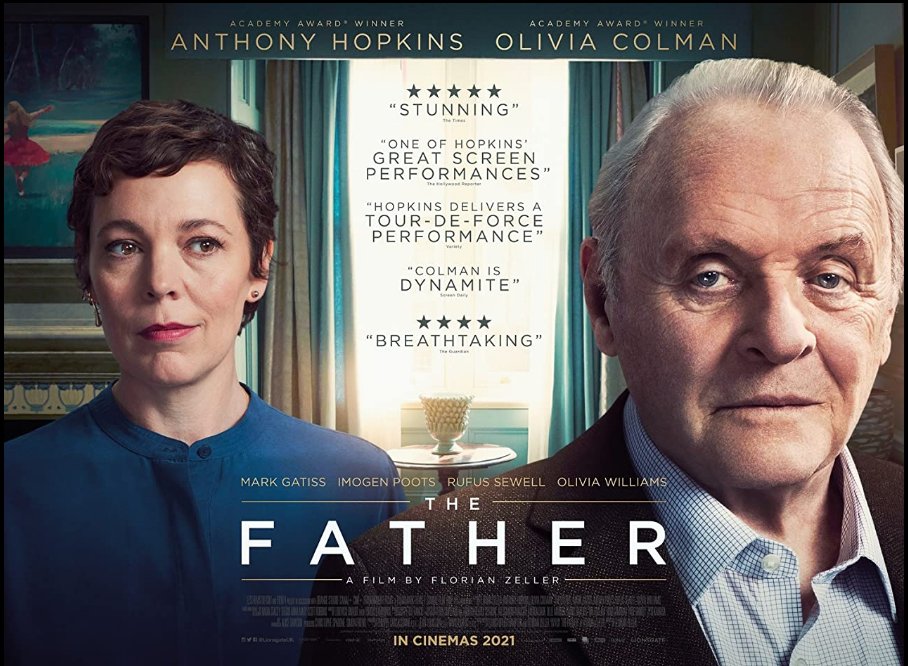 Anthony Hopkins, with an Oscar-winning performance, shows just why he's the daddy of them all.
A wickedly over the top action flick that delivers both barrels.
Those demons get a tad more clever in this third entry in the spooky franchise.
Ben Whishaw shines in the darkest of dramas.
Robin Wright makes her directorial debut starring in this off the grid drama.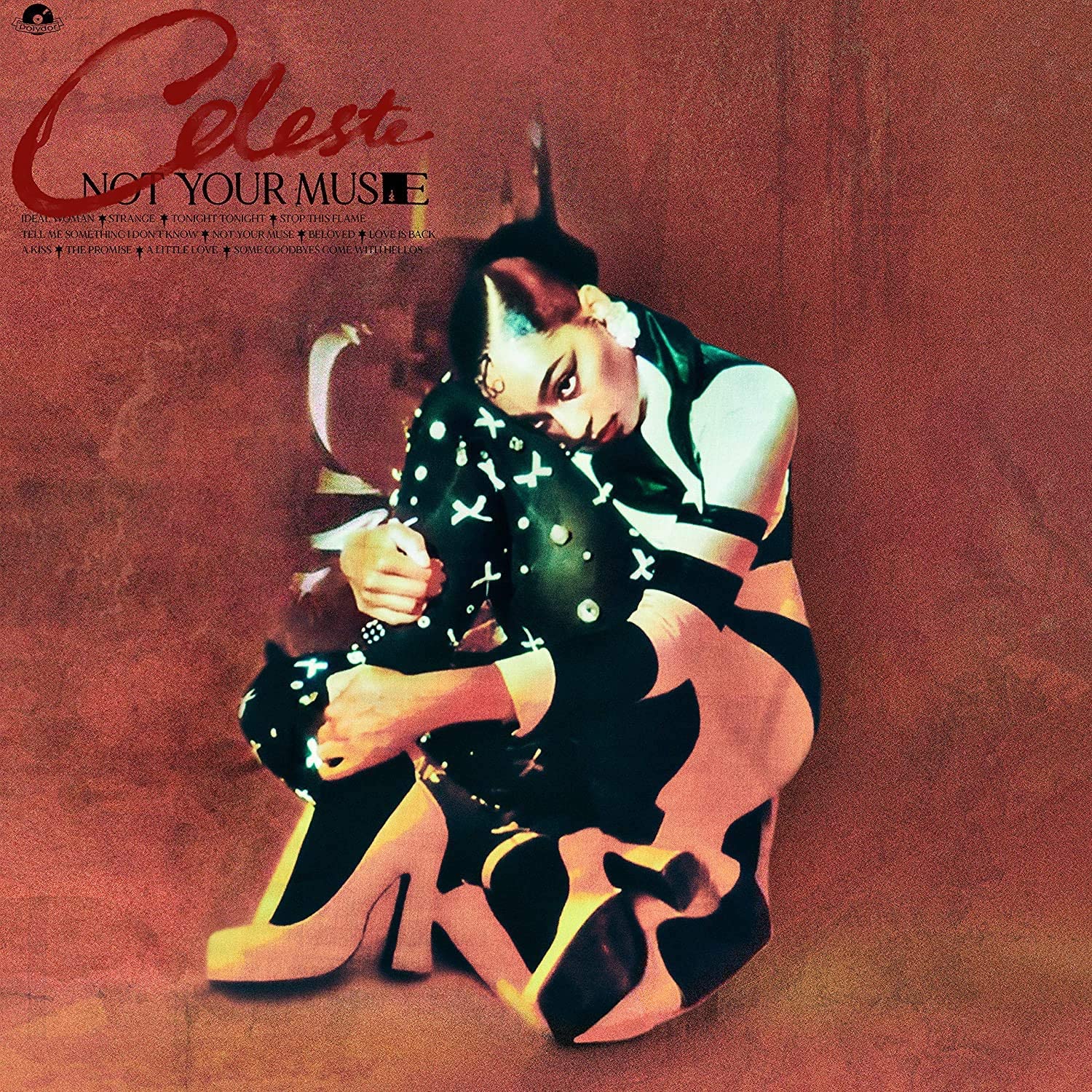 A stunning debut by the already award-winning British singer.
Actor Riz Ahmed spits some mean bars for his debut album.
Liam's Q and A session comes up with all the right answers.
Yorke goes to Hollywood with horrific results.
The queen of folk has her purr back.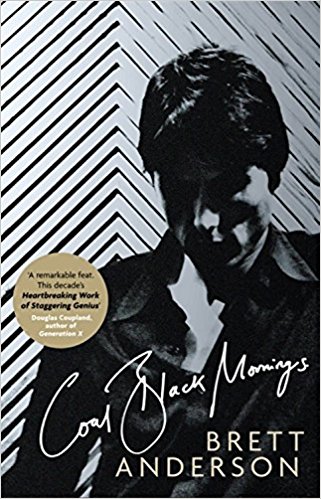 Suede's front man beautifully recalls his life leading up to Britpop-dom.
How to complain with style and panache.
Not quite nul points for otherwise brilliant travel humourist Moore's latest labour of love.
Danny Wallace asks a question for his new novel. But will you care for the answer?
This fresh debut is a little bit like Grange Hill on crack with monsters. What's not to love?