boom: home to witty, insightful reviews, interviews and competitions
We chat to British actor Neil Maskell.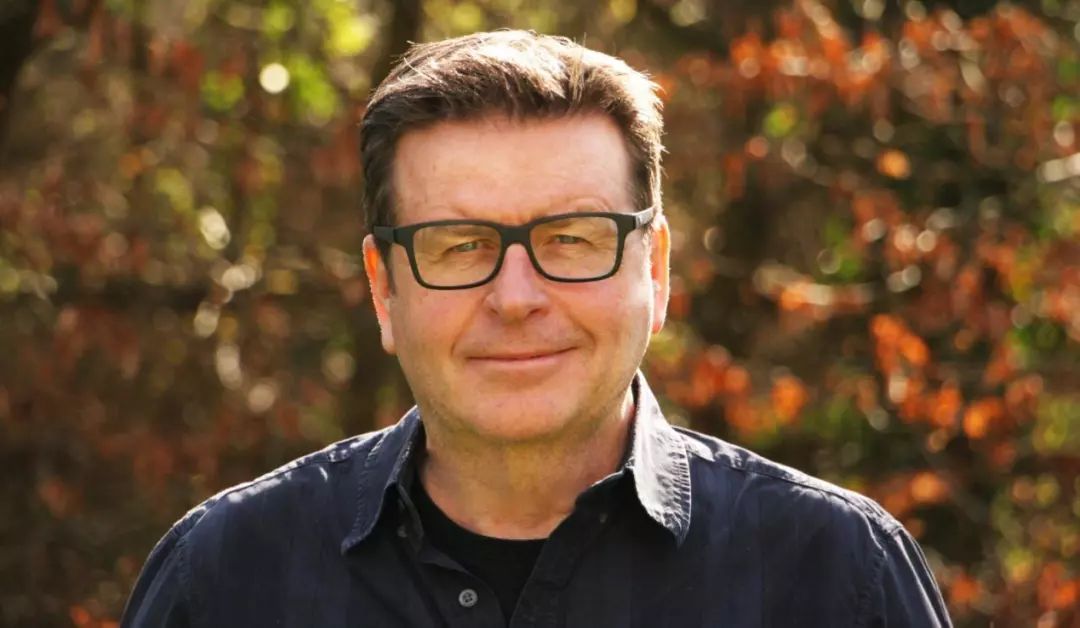 We chat to British film director Simon West.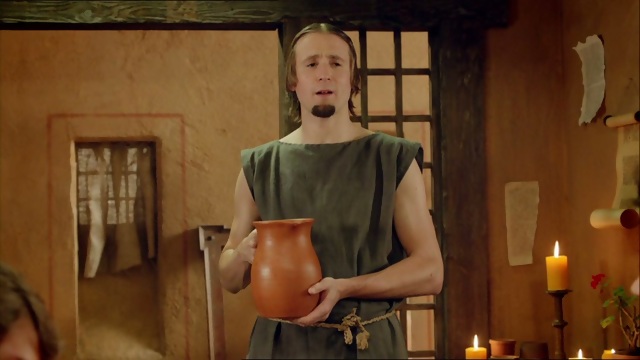 We chat to British comic actor and writerTom Basden, about his career.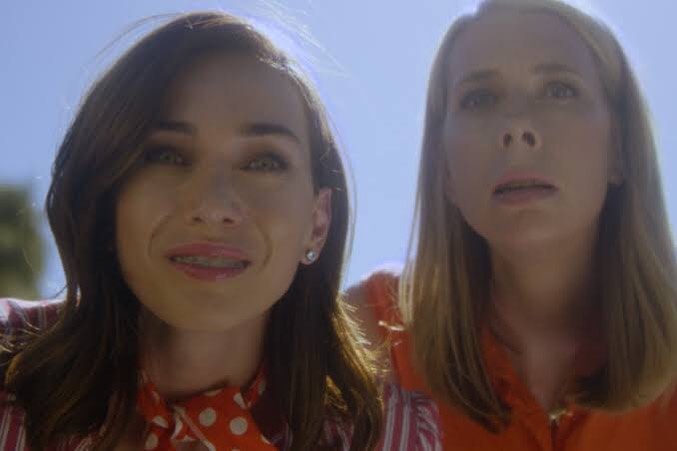 We chat to Jocelyn DeBoer & Dawn Luebbe, about their film Greener Grass.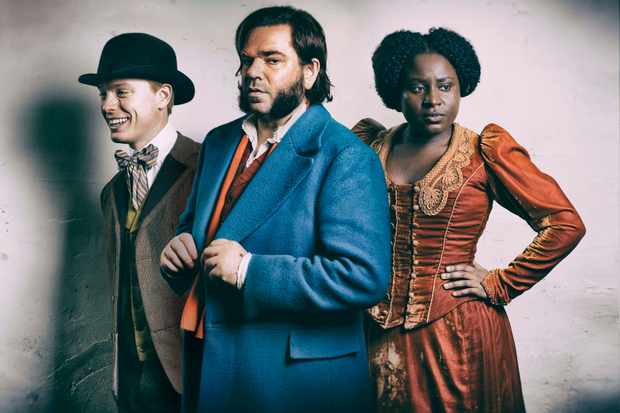 We chat to writer Andy Riley, about his C4 show Year of the Rabbit.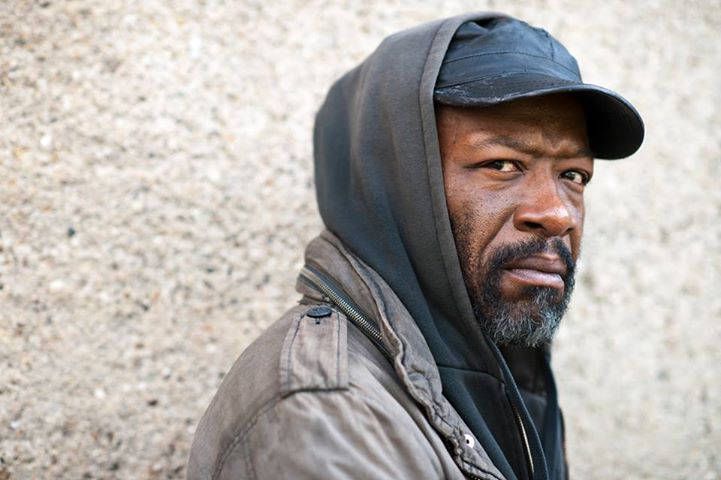 We chat to Lennie James, star of Run and a host of other US and UK TV shows.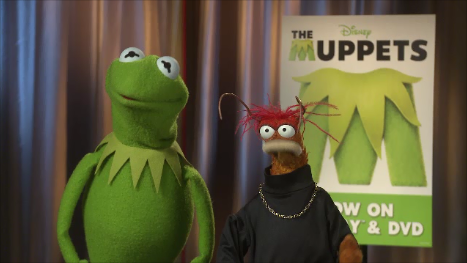 We catch up with Kermit and Pepe the King Prawn, two of our favourite Muppets.
latest film, dvd, blu-ray, game, music & book reviews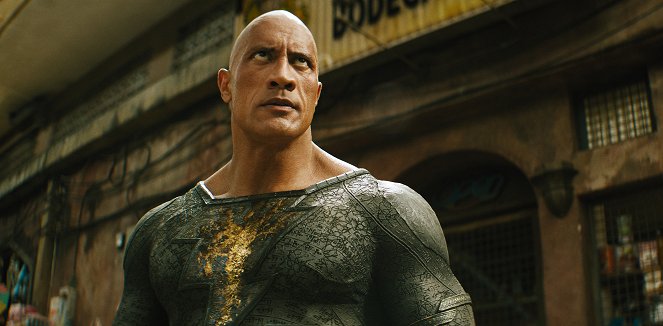 Dwayne Johnson gets his superhero fix on.
A hugely successful horror flick that sadly lacks bite.
Aubrey Plaza swaps laughs for a life of crime.
A hugely original horror that's worth dipping into.
A taut thriller from the B.J. Novak.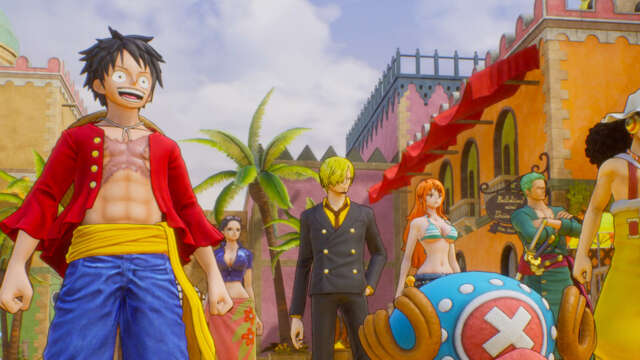 A crazy JRPG featuring the one and only Straw Hat Pirates!
High on Life [Xbox Series X/S, PS5, Switch, PC]
Hey you - yes you - it's time to save the world, so get on it.
Evil West [Xbox Series X/S, Xbox One, PC]
The old West with an entertaining albeit shallow vampire twist.
Vampire Survivors [Xbox Series X/S, Xbox One, Switch, PC]
Destroy all monsters in this supreme indie title.
The kinky witch returns, but doesn't wow in any way.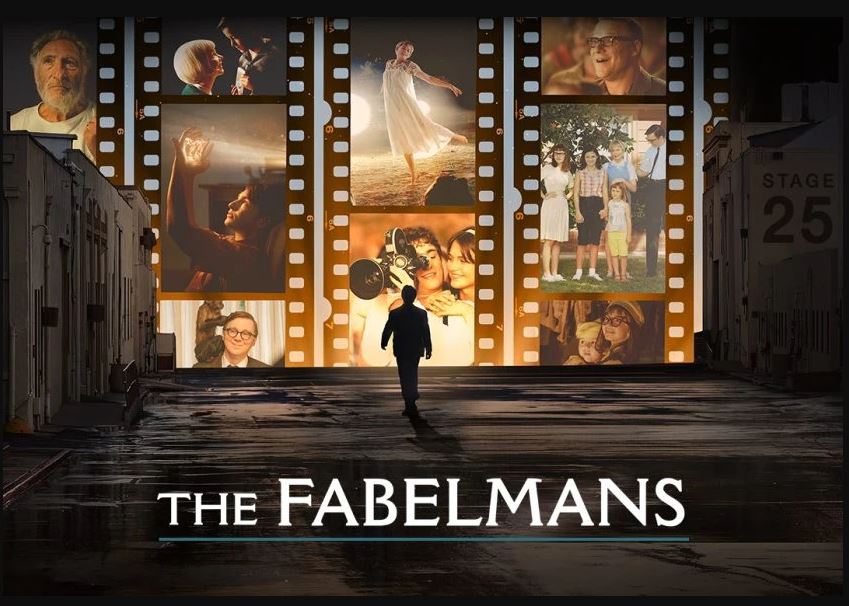 Steven Spielberg shines a light on his own life for his latest.
A documentary looking at the current residents of the Hotel Chelsea, NYC.
A fantastic thriller, based on true events, of a serial killer in Iran.
A documentary on the infamous Hotel Chelsea in NYC.
Nic Cage in his very first western...and it shoots blanks.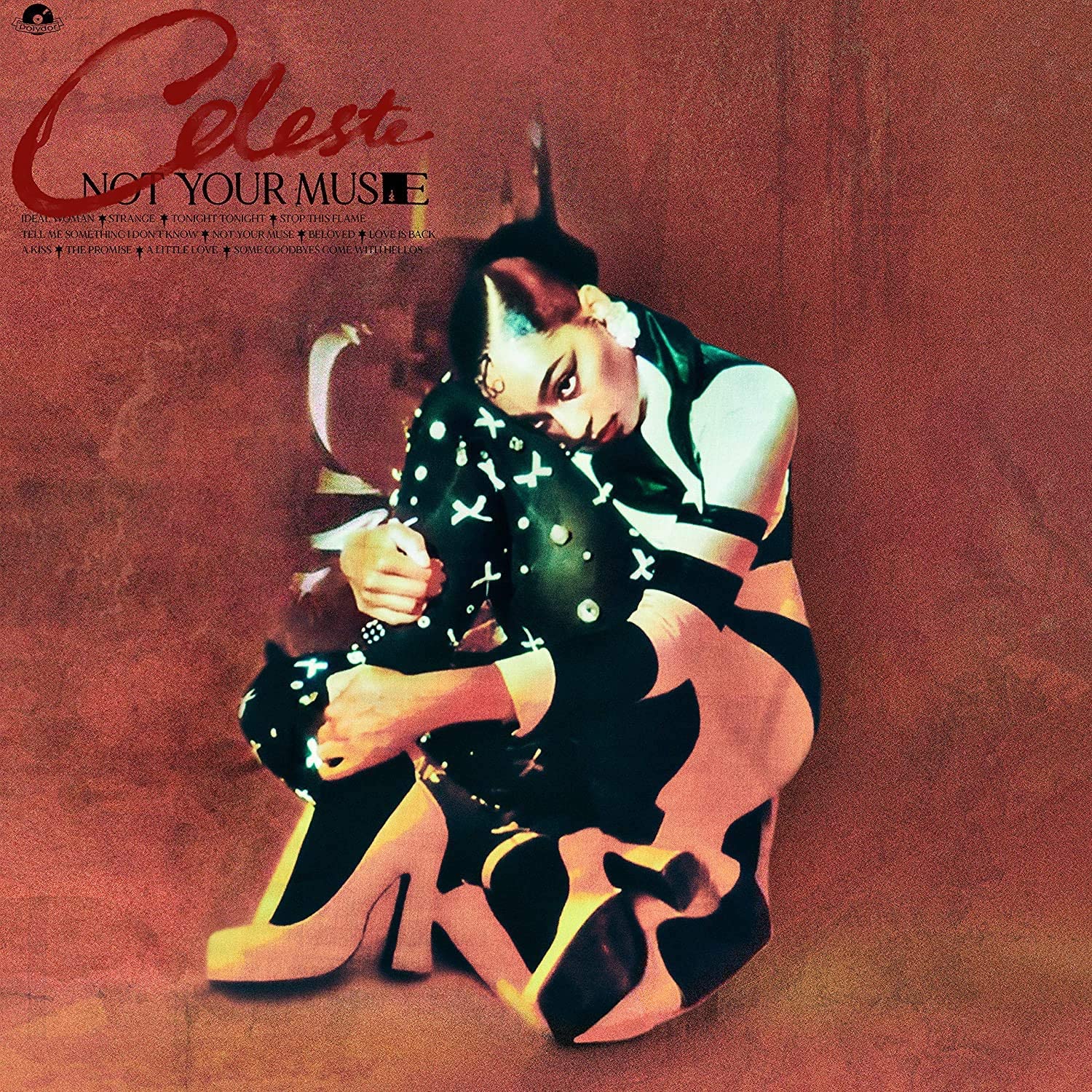 A stunning debut by the already award-winning British singer.
Actor Riz Ahmed spits some mean bars for his debut album.
Liam's Q and A session comes up with all the right answers.
Yorke goes to Hollywood with horrific results.
The queen of folk has her purr back.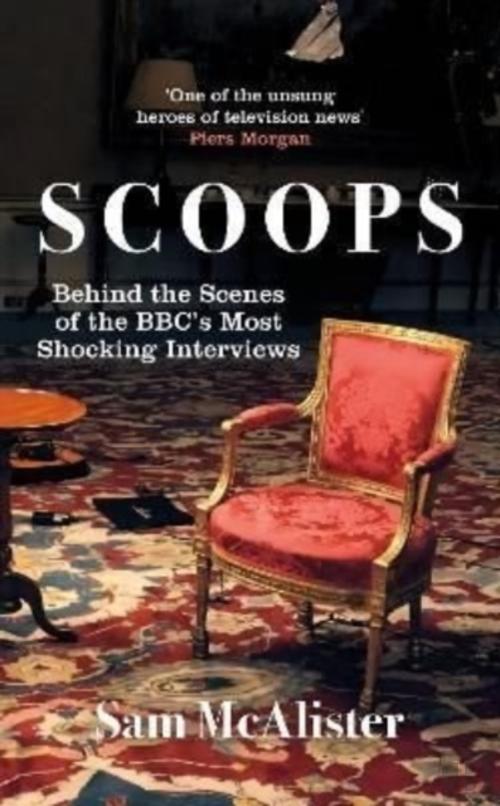 Scoops by Sam McAlister
A fascinating account of behin.d the scenes of some high profile TV interviews
Part autobiography, part self-help book, it's a curious mix that doesn't quite work.
Suede's front man beautifully recalls his life leading up to Britpop-dom.
How to complain with style and panache.
Not quite nul points for otherwise brilliant travel humourist Moore's latest labour of love.