boom: home to witty, insightful reviews, interviews and competitions
interviews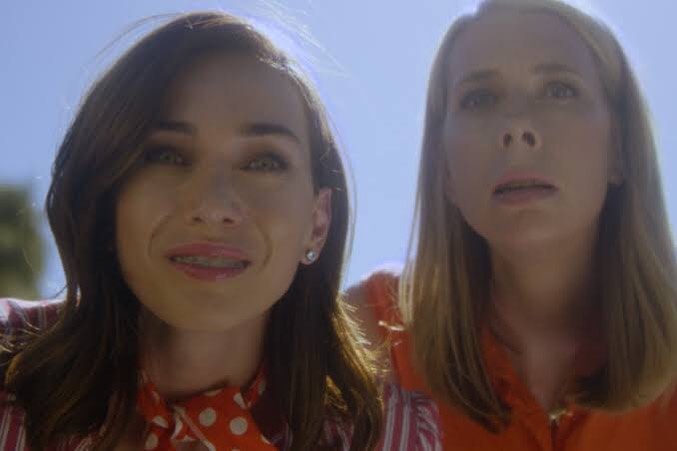 We chat to Jocelyn DeBoer & Dawn Luebbe, about their film Greener Grass.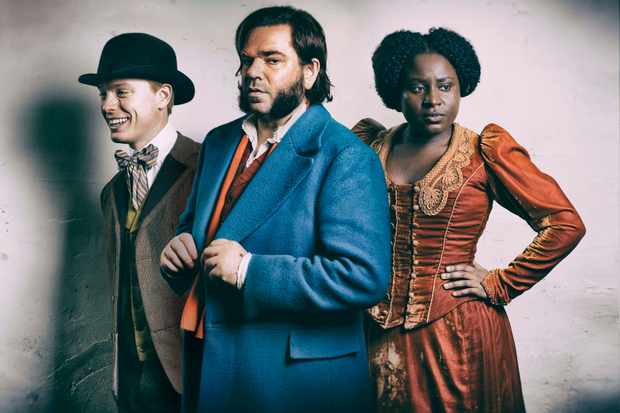 We chat to writer Andy Riley, about his C4 show Year of the Rabbit.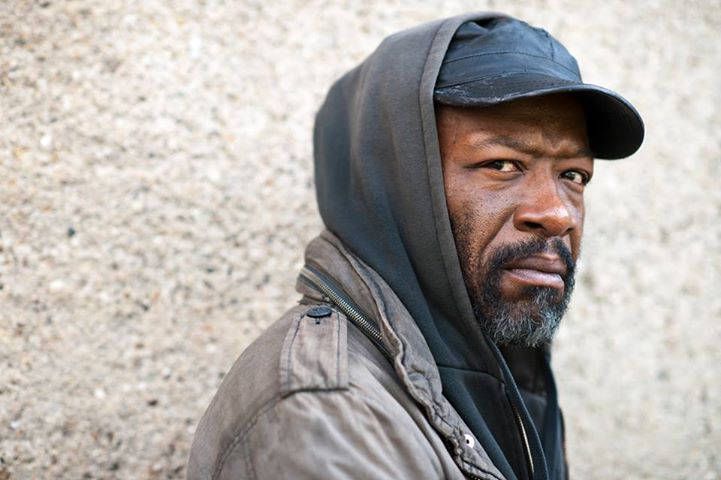 We chat to Lennie James, star of Run and a host of other US and UK TV shows.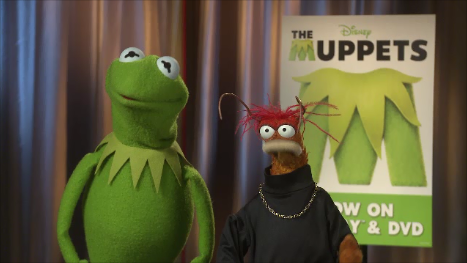 We catch up with Kermit and Pepe the King Prawn, two of our favourite Muppets.
latest film, dvd, blu-ray, game, music & book reviews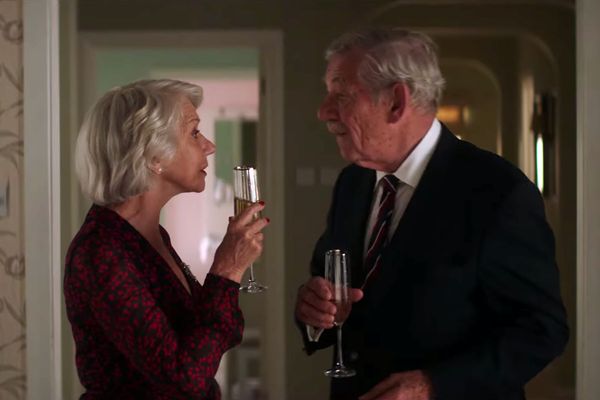 Helen Mirren and Ian McKellen spin some porkies.
A new look on the classic puppet act.
Imagine a joyless yuletide - that's Last Christmas that is.
A tough act to follow but this sequel is a solid prescription.
A big-budget war flick that doesn't quite hit the target.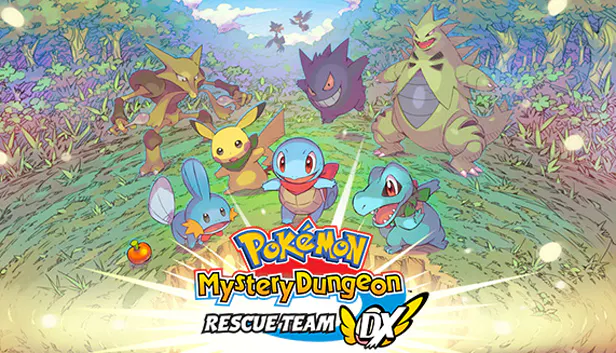 Cute Pokemon in one hardcore game.
A sisterly shooter for the whole family to enjoy!
Sand, Sand, everywhere makes a dull game to play.
A game that may well be an acquired taste.
A fun space adventure, but lacks the power of the force.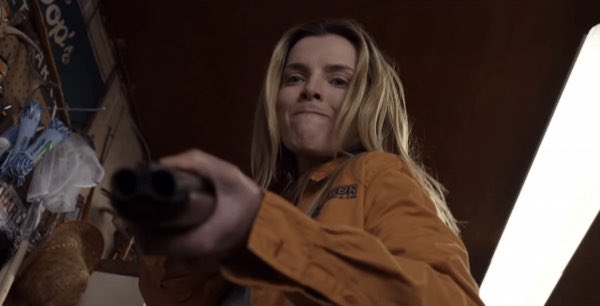 A terrific thriller worth tracking down.
Vin Diesel in a lame superhero flick that's not worth staying up for.
Elizabeth Moss stars in the return of the one that can't be seen.
This Finnish flick cracks the whip but lacks heart.
Forget about spaghetti with this Brazilian take on the western.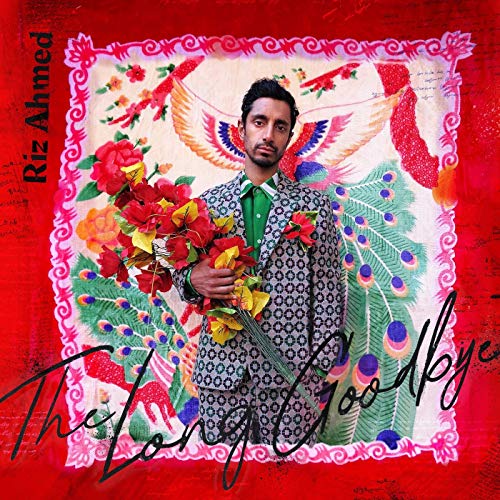 Acotr Riz Ahmed spits some mean bars for his debut album.
Liam's Q and A session comes up with all the right answers.
Yorke goes to Hollywood with horrific results.
The queen of folk has her purr back.
George Ezra returns and doesn't outstay his welcome.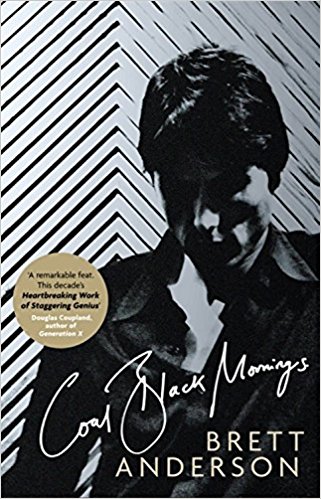 Suede's front man beautifully recalls his life leading up to Britpop-dom.
How to complain with style and panache.
Not quite nul points for otherwise brilliant travel humourist Moore's latest labour of love.
Danny Wallace asks a question for his new novel. But will you care for the answer?
This fresh debut is a little bit like Grange Hill on crack with monsters. What's not to love?