boom: home to witty, insightful reviews, interviews and competitions
interviews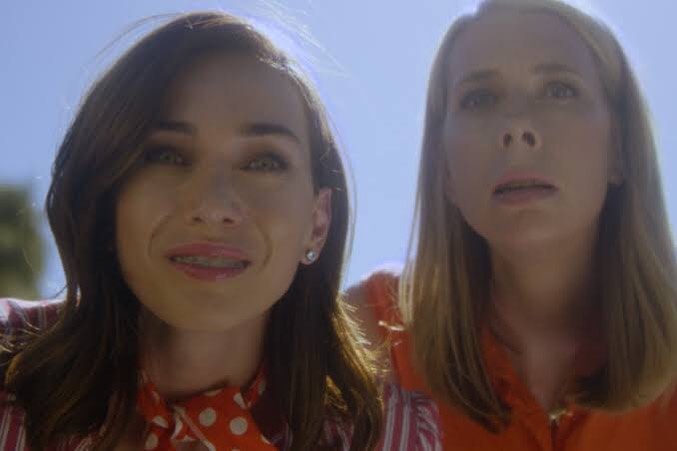 We chat to Jocelyn DeBoer & Dawn Luebbe, about their film Greener Grass.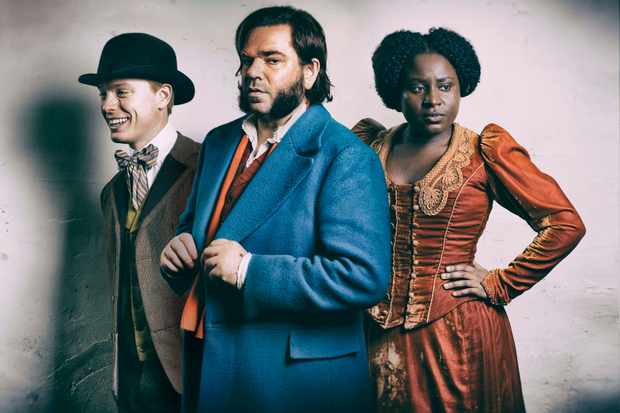 We chat to writer Andy Riley, about his C4 show Year of the Rabbit.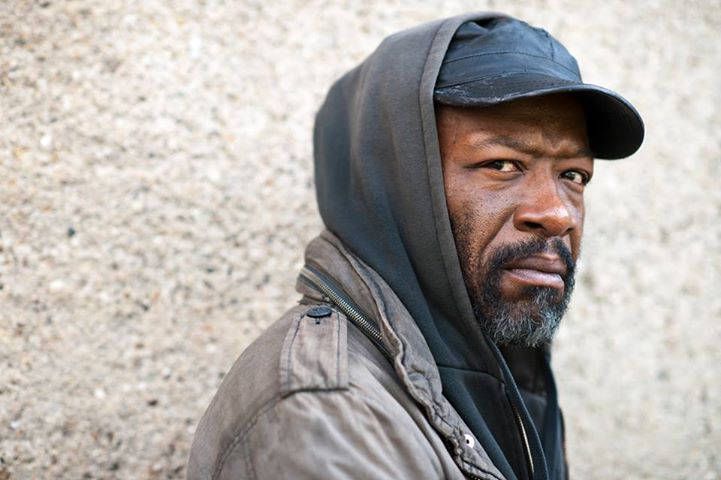 We chat to Lennie James, star of Run and a host of other US and UK TV shows.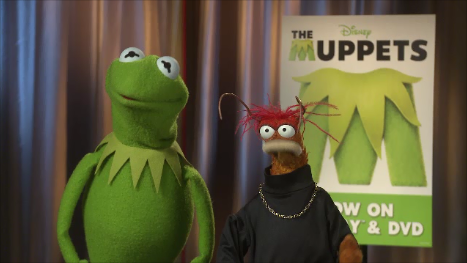 We catch up with Kermit and Pepe the King Prawn, two of our favourite Muppets.
latest film, dvd, blu-ray, game, music & book reviews
Terry Gilliam's film finally turns from dream into reality.
Jesse Eisenberg gives the silent treatment in this gripping war film.
Judd Apatow's latest comedy is royally disappointing.
Keira knightley stars in this rise of thw women's lib movement flick.
Breaking up is hard to do, especially for audiences in this dull, dour effort.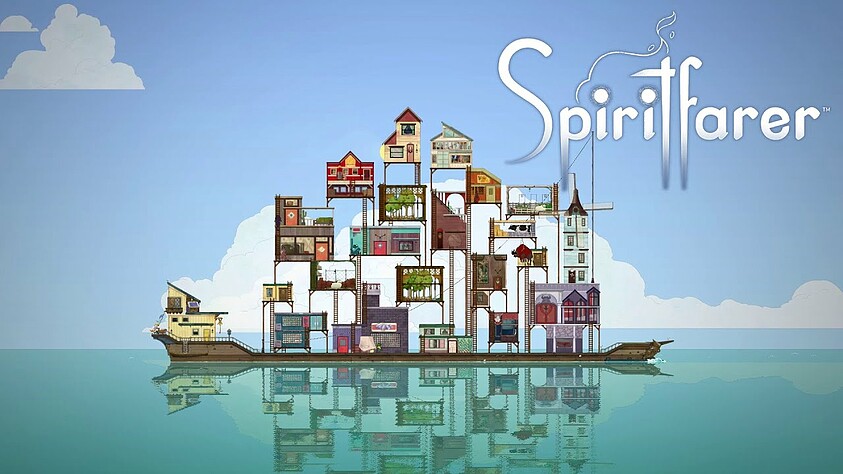 An incredible adventure across the high seas, with some grim reaping to be done.
Windbound [Xbox One, PS4, PC]
Don't be deceived by this game's pretty looks - it wants you dead!
A game about playing in a band that isn't quite in tune.
Mario gets super crafty for his latest adventure.
Relicta [Xbox One, PS4, PC]
An intriguing puzzler with plus and minuses.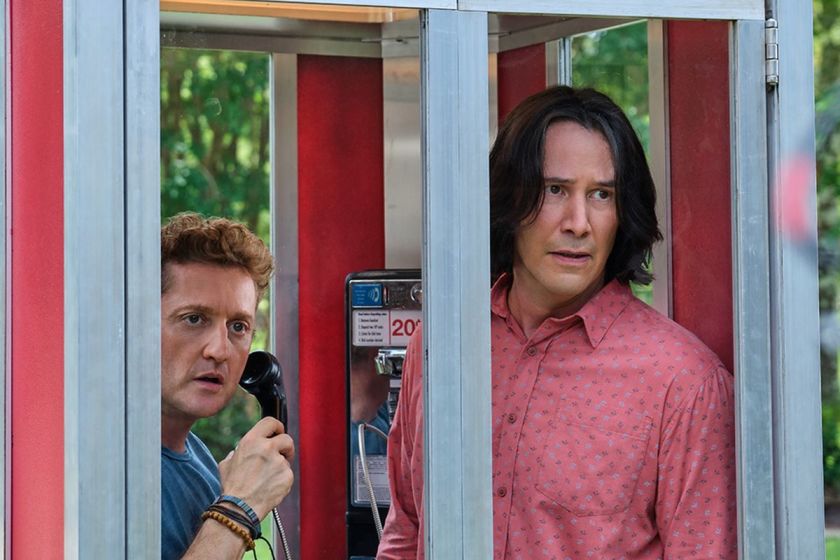 The dudes are back but they're far from on song.
A great ensemble cast can't overcome the grimmness of the story.
A rare chance to catch this early effort from Bong Joon-ho on the big screen.
A haunting and harrowing film that may well take its toll on you.
Javier Bardem excels in this tale of what could have been.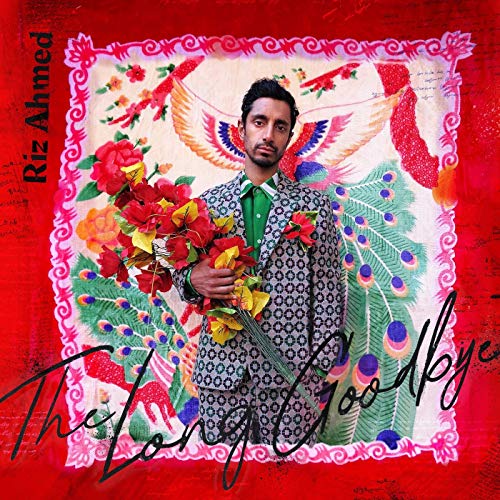 Acotr Riz Ahmed spits some mean bars for his debut album.
Liam's Q and A session comes up with all the right answers.
Yorke goes to Hollywood with horrific results.
The queen of folk has her purr back.
George Ezra returns and doesn't outstay his welcome.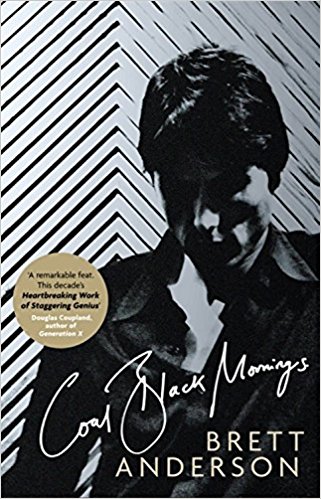 Suede's front man beautifully recalls his life leading up to Britpop-dom.
How to complain with style and panache.
Not quite nul points for otherwise brilliant travel humourist Moore's latest labour of love.
Danny Wallace asks a question for his new novel. But will you care for the answer?
This fresh debut is a little bit like Grange Hill on crack with monsters. What's not to love?