boom: home to witty, insightful reviews, interviews and competitions
interviews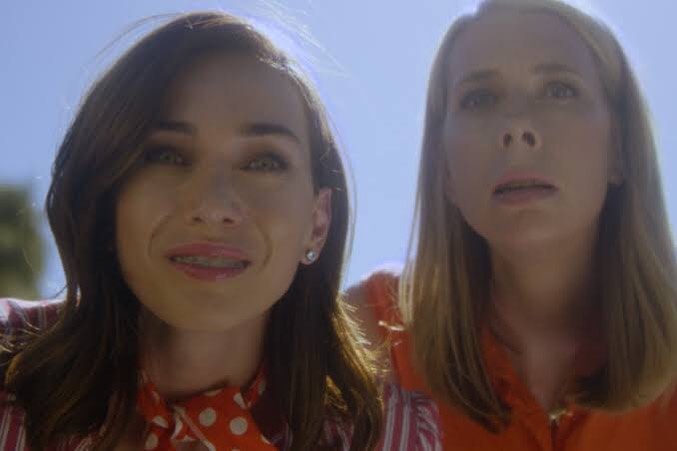 We chat to Jocelyn DeBoer & Dawn Luebbe, about their film Greener Grass.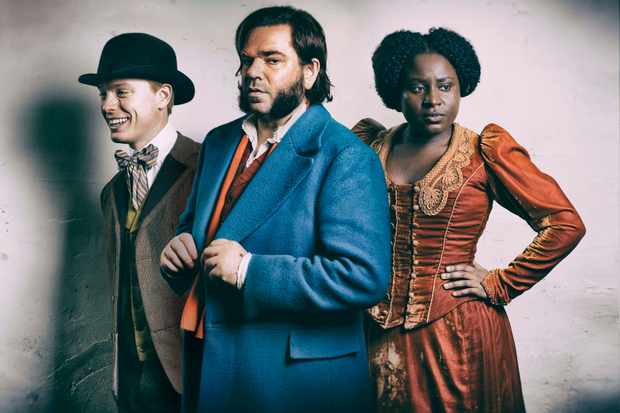 We chat to writer Andy Riley, about his C4 show Year of the Rabbit.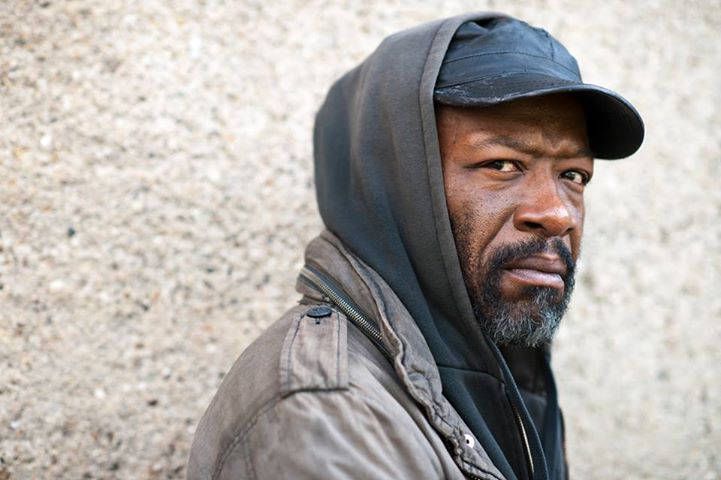 We chat to Lennie James, star of Run and a host of other US and UK TV shows.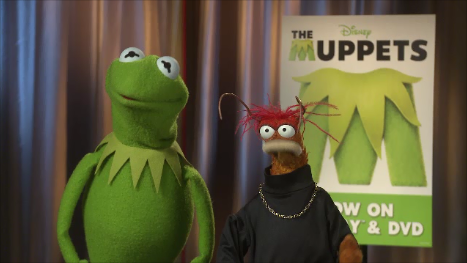 We catch up with Kermit and Pepe the King Prawn, two of our favourite Muppets.
latest film, dvd, blu-ray, game, music & book reviews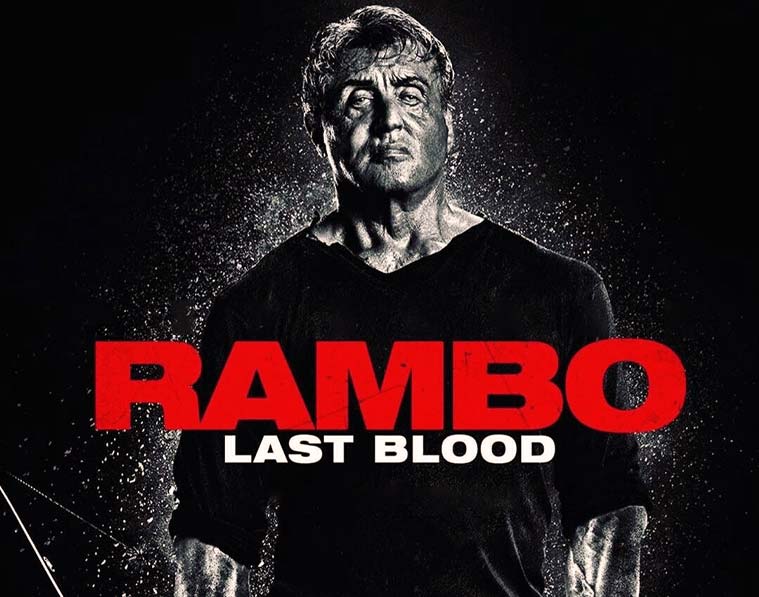 He may be knocking on a bit but Rambo still has skills.
Antonio Banderas shines in Almodóvar's latest.
Gerard Butler returns to save the president. Again.
A chilling horror with a great story to tell.
Excellent documentary on the life of the sorely missed INXS frontman.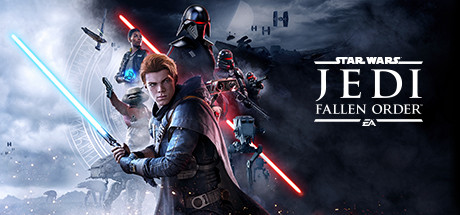 A fun space adventure, but lacks the power of the force.
A great racer that's night and day over its competition.
Life on Mars? There will be with some help from this little puzzler.
Two icons. Many events. Millions of sore thumbs. Let the games begin!
GRID [ Xbox One, PS4, PC]
Codemaster's latest is a dream to get behind the wheel of.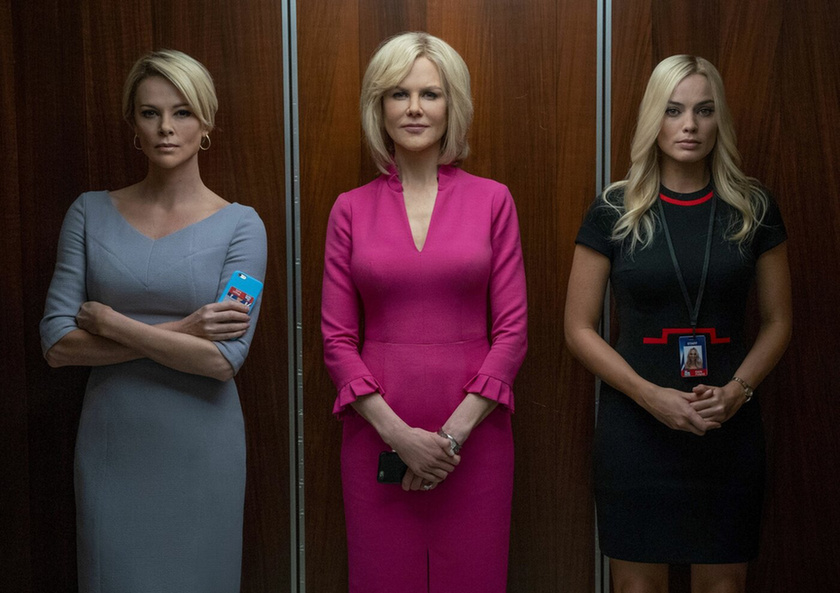 A superb cast are let down by a script that doesn't do justice to the truth.
Taika Waititi directs this remarkably funny and sweet film. About Nazis.
Fellini's classic is back on the big screen.
Thought-provoking thriller offfering that something truly is rotten in Denmark.
This film from down under is a tough watch - in all senses of the word.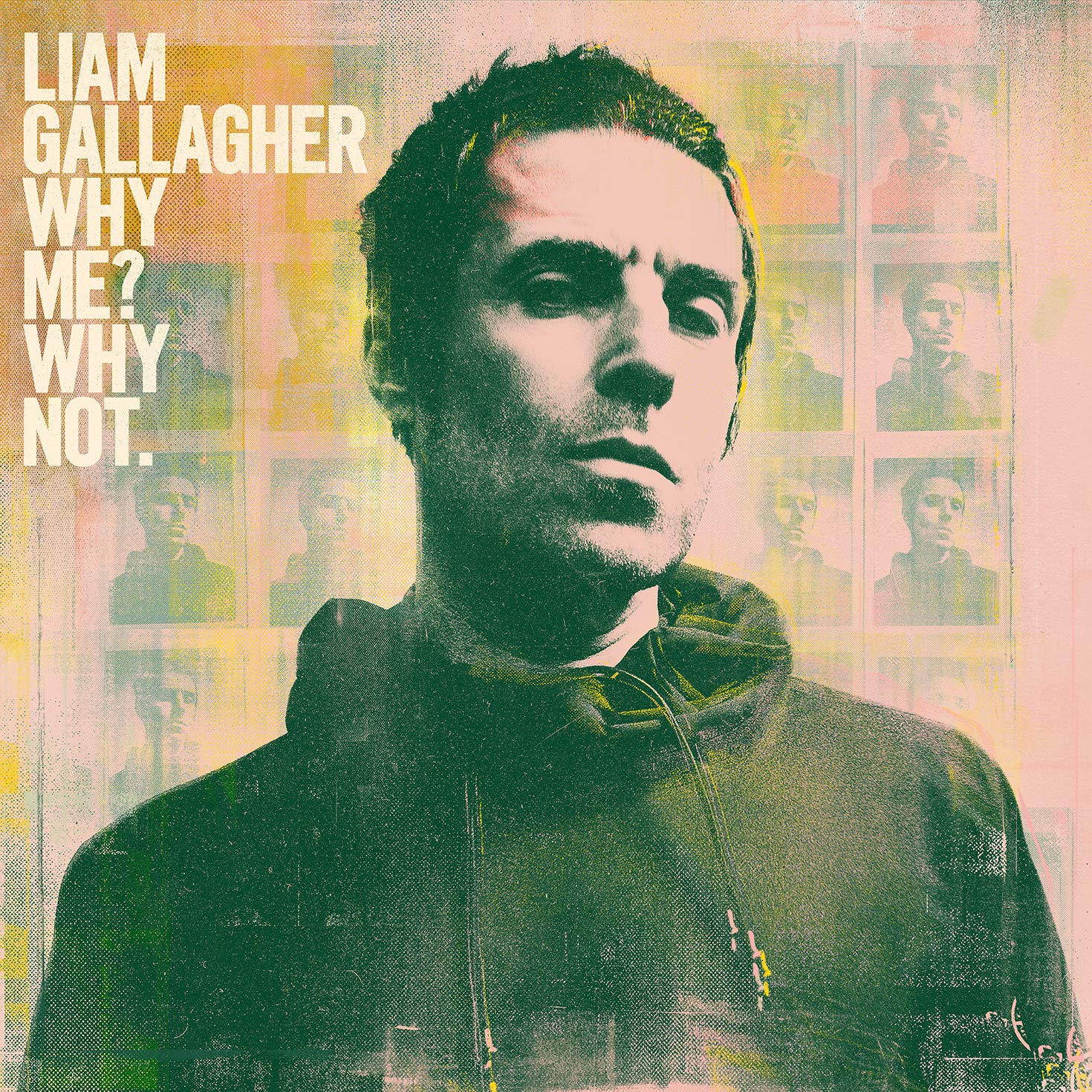 Liam's Q and A session comes up with all the right answers.
Yorke goes to Hollywood with horrific results.
The queen of folk has her purr back.
George Ezra returns and doesn't outstay his welcome.
Guess who's back? Just don't tell Eminem.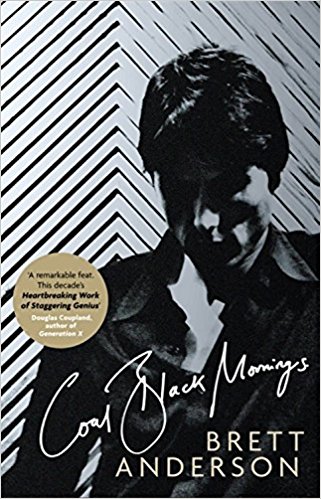 Suede's front man beautifully recalls his life leading up to Britpop-dom.
How to complain with style and panache.
Not quite nul points for otherwise brilliant travel humourist Moore's latest labour of love.
Danny Wallace asks a question for his new novel. But will you care for the answer?
This fresh debut is a little bit like Grange Hill on crack with monsters. What's not to love?