boom: home to witty, insightful reviews, interviews and competitions
interviews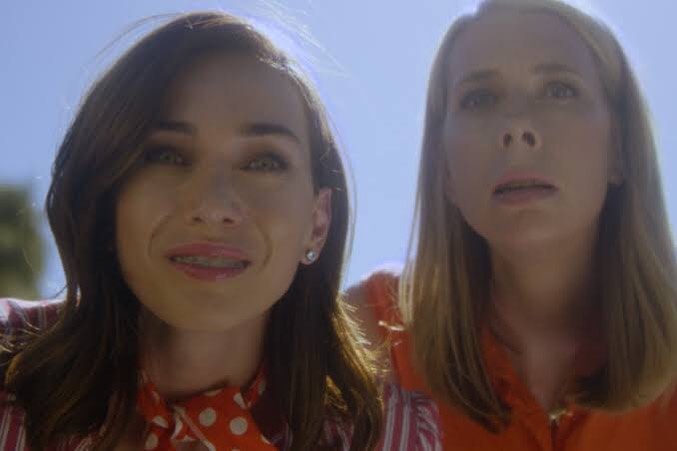 We chat to Jocelyn DeBoer & Dawn Luebbe, about their film Greener Grass.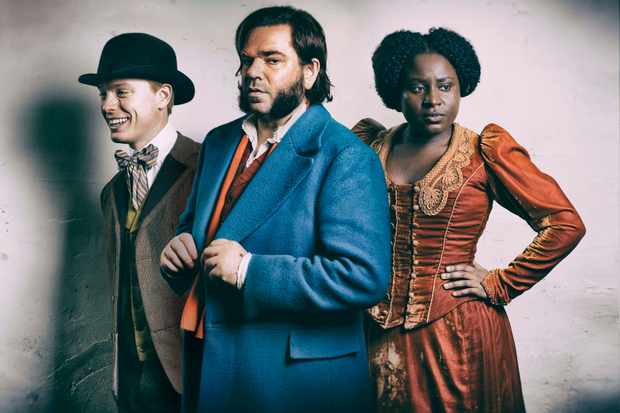 We chat to writer Andy Riley, about his C4 show Year of the Rabbit.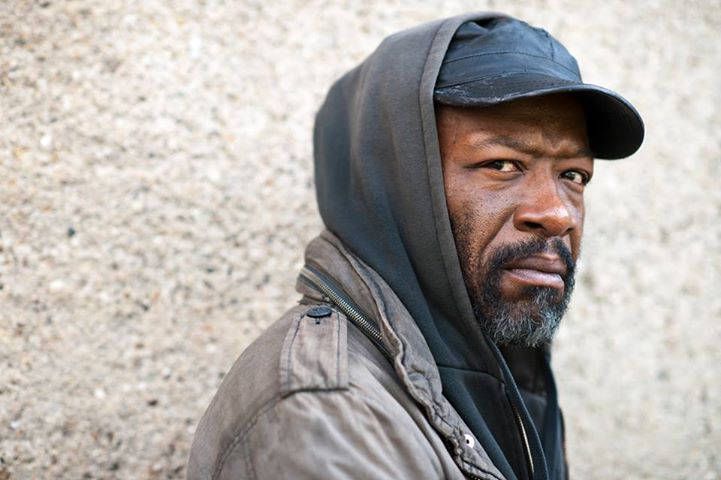 We chat to Lennie James, star of Run and a host of other US and UK TV shows.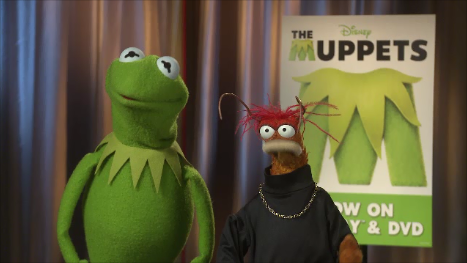 We catch up with Kermit and Pepe the King Prawn, two of our favourite Muppets.
latest film, dvd, blu-ray, game, music & book reviews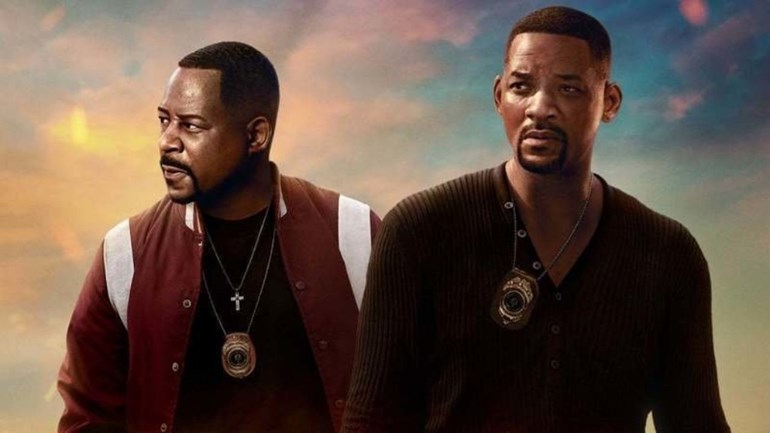 Smith and Lawrence are back, but maybe 17 years too late.
A great cast isn't enough to give this flick the edge it desperately needs.
A warm, touching and funny film about having a best friend. Who also happens to be Hitler.
Will Smith and Tom Holland star in this goofy animated tale.
Guy Ritchie's latest is all rabbit and no gravy.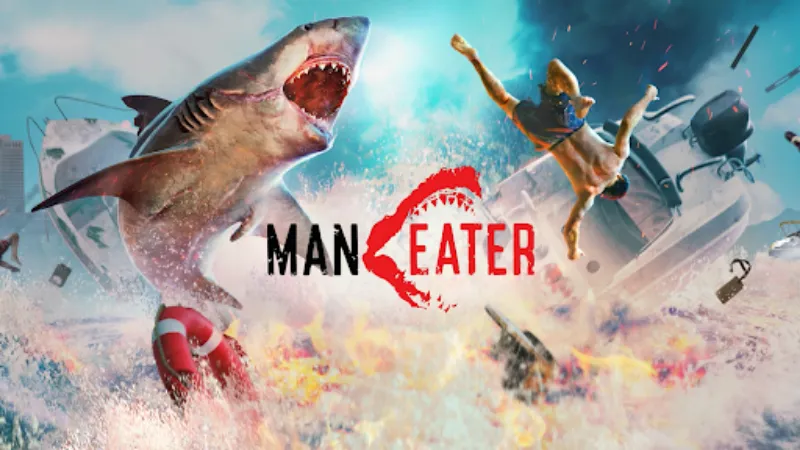 This fun in the water game is worth splashing out on.
It may well be lonely at the top, but it's a hellava ride down.
Take off in this bright and colourful adventure.
A hard day's work has never been so much fun.
You've got to fight, for your right, to party and such.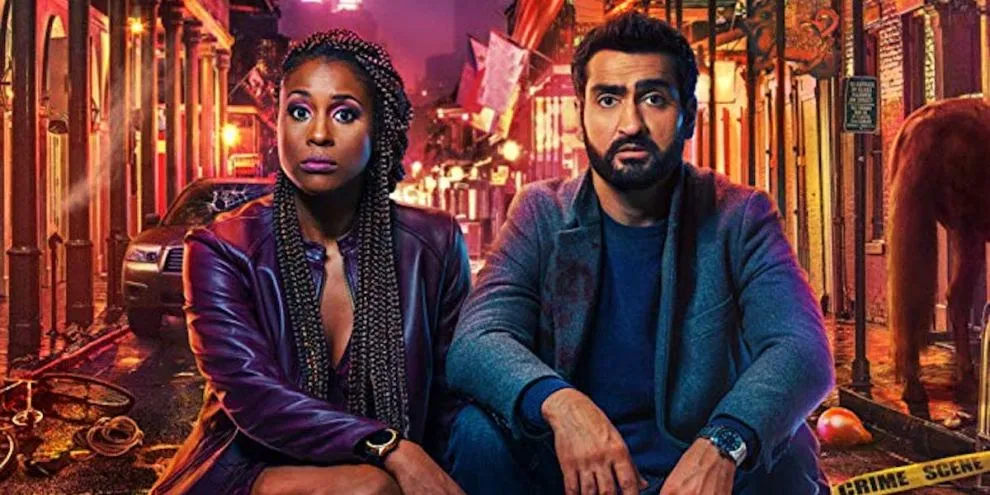 Kumail Nanjiani stars in yet another tag team comedy with mixed results.
A fascinating look at how we got turned on and off again with nuclear power.
A US indie drama that fails to deliver.
A sharp-looking Romanian thriller a little too cool for school.
It's time to rock and troll with this colourful animated flick.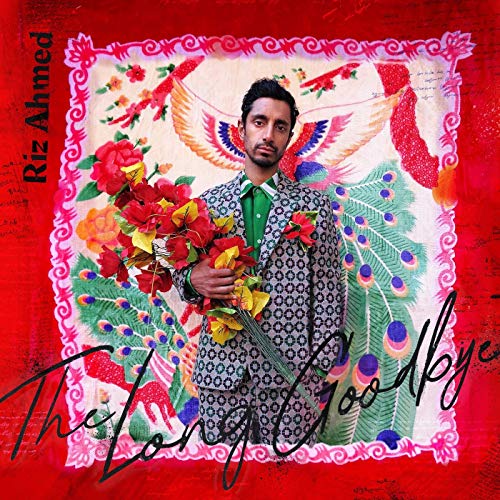 Acotr Riz Ahmed spits some mean bars for his debut album.
Liam's Q and A session comes up with all the right answers.
Yorke goes to Hollywood with horrific results.
The queen of folk has her purr back.
George Ezra returns and doesn't outstay his welcome.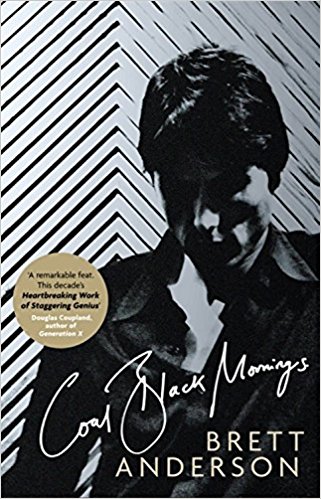 Suede's front man beautifully recalls his life leading up to Britpop-dom.
How to complain with style and panache.
Not quite nul points for otherwise brilliant travel humourist Moore's latest labour of love.
Danny Wallace asks a question for his new novel. But will you care for the answer?
This fresh debut is a little bit like Grange Hill on crack with monsters. What's not to love?