boom: home to witty, insightful reviews, interviews and competitions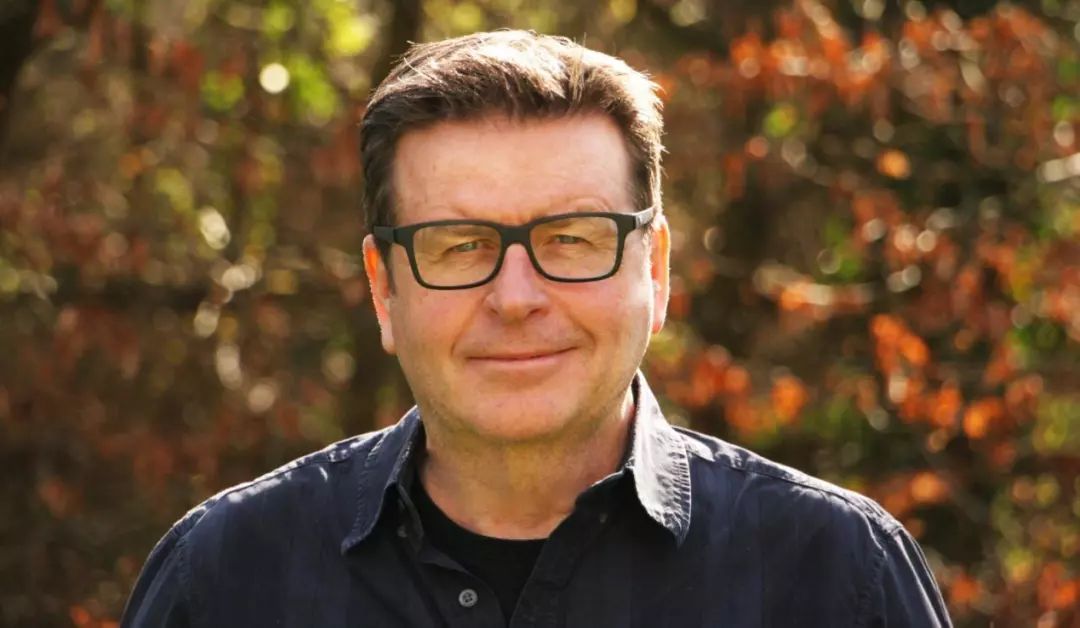 We chat to British film director Simon West.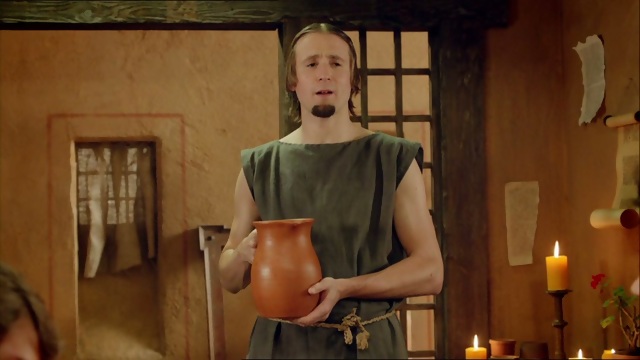 We chat to British comic actor and writerTom Basden, about his career.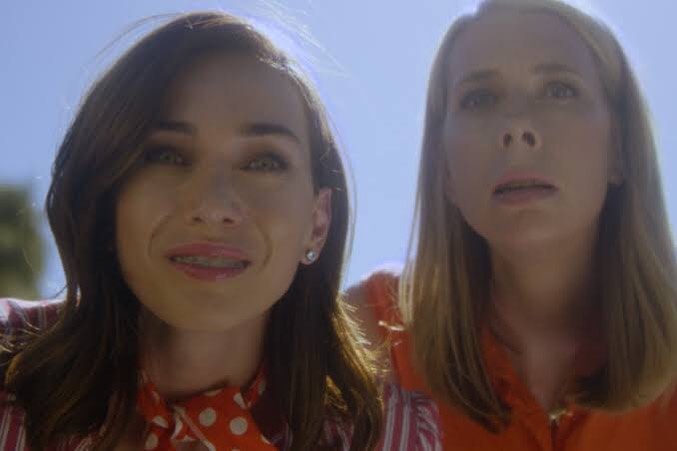 We chat to Jocelyn DeBoer & Dawn Luebbe, about their film Greener Grass.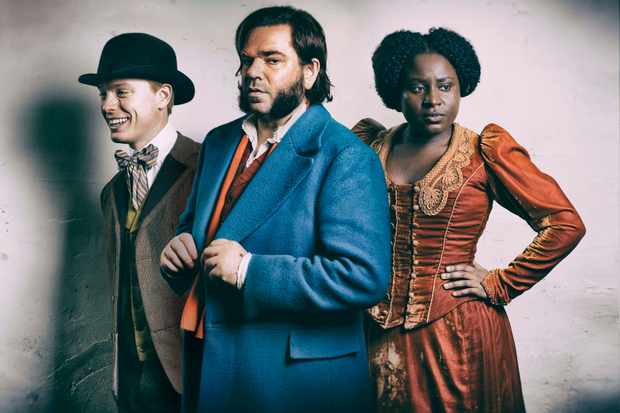 We chat to writer Andy Riley, about his C4 show Year of the Rabbit.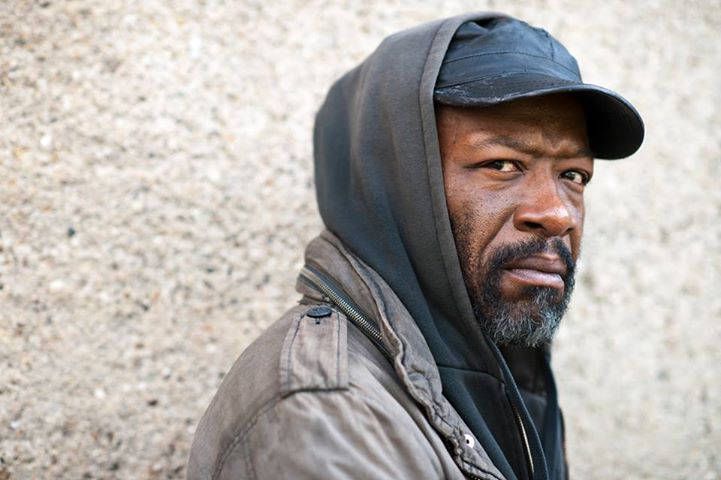 We chat to Lennie James, star of Run and a host of other US and UK TV shows.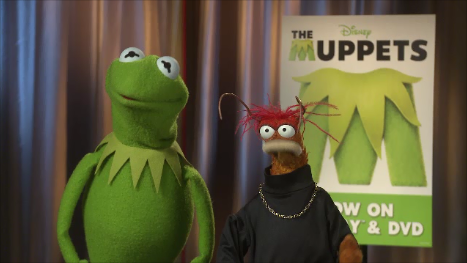 We catch up with Kermit and Pepe the King Prawn, two of our favourite Muppets.
latest film, dvd, blu-ray, game, music & book reviews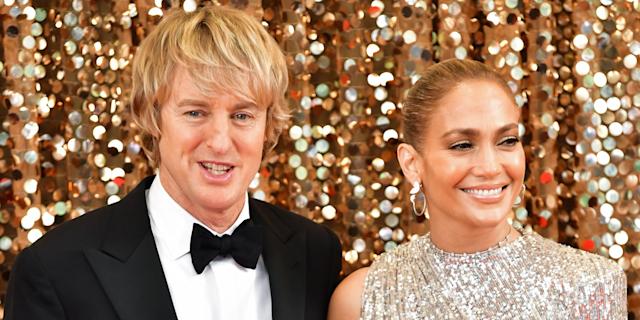 Although far from original, this bouncy rom-com has its moments.
A sharp and funny coming of age tale ready to party in 1999.
As modern propaganda goes, this war flick is highly watchable.
An all too obvious thriller that doesn't do its star Michael B. Jordon any favours.
Roland Emmerich returns with a ludicrously silly diasaster flick that's so bad it's good.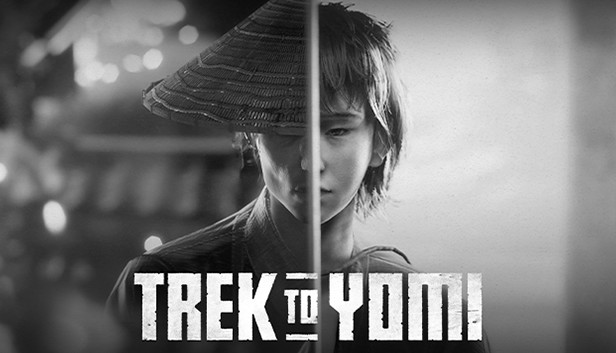 Trek to Yomi [Xbox Series X/S, PS5/4, Xbox One, PC]
A beautiful and sublime samurai action game that has all the right moves.
The original bigmouth strikes again in a sumptuous gaming experience.
A fun little kart racer spoilt by pesky micro-transactions.
A JRPG that will take you on one impressive journey.
Master Chief finally returns but is it too little too late?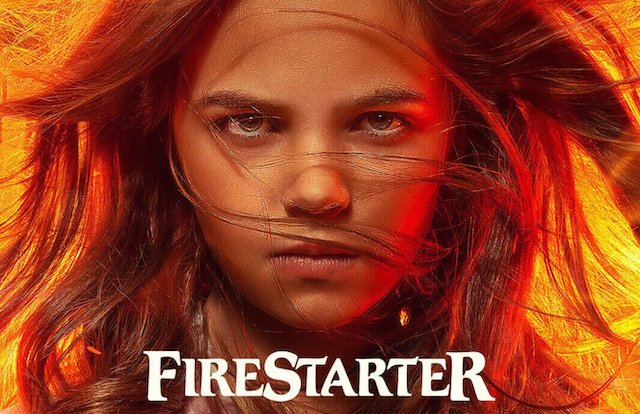 Yet another reboot of a Stephen King story makes it to the screen.
A touching drama that focuses on the politics of the playground.
A fascinating look at a true story of one soldier's never-ending war.
Director Paul Verhoeven's return is less a hard look at religion and more soft porn.
Mark Rylance once again proves that he's on top of his craft in this gripping film.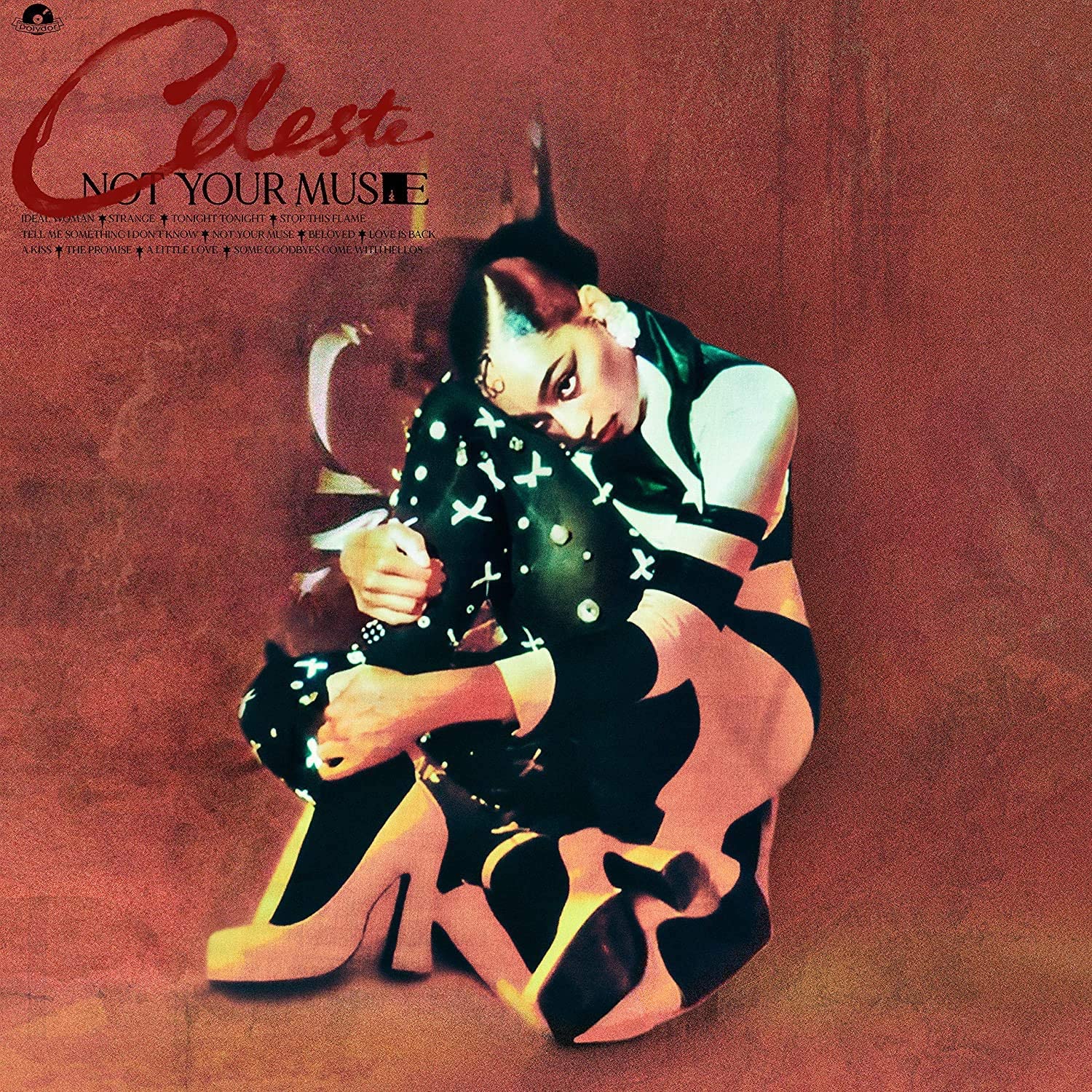 A stunning debut by the already award-winning British singer.
Actor Riz Ahmed spits some mean bars for his debut album.
Liam's Q and A session comes up with all the right answers.
Yorke goes to Hollywood with horrific results.
The queen of folk has her purr back.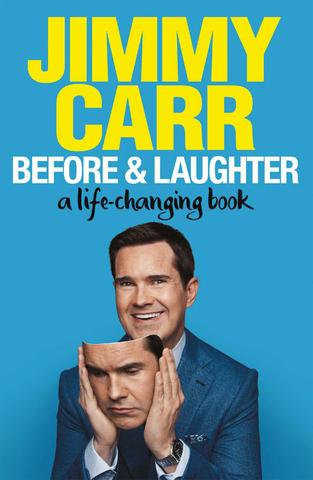 Part autobiography, part self-help book, it's a curious mix that doesn't quite work.
Suede's front man beautifully recalls his life leading up to Britpop-dom.
How to complain with style and panache.
Not quite nul points for otherwise brilliant travel humourist Moore's latest labour of love.
Danny Wallace asks a question for his new novel. But will you care for the answer?