boom: home to witty, insightful reviews, interviews and competitions
We chat to British actor Neil Maskell.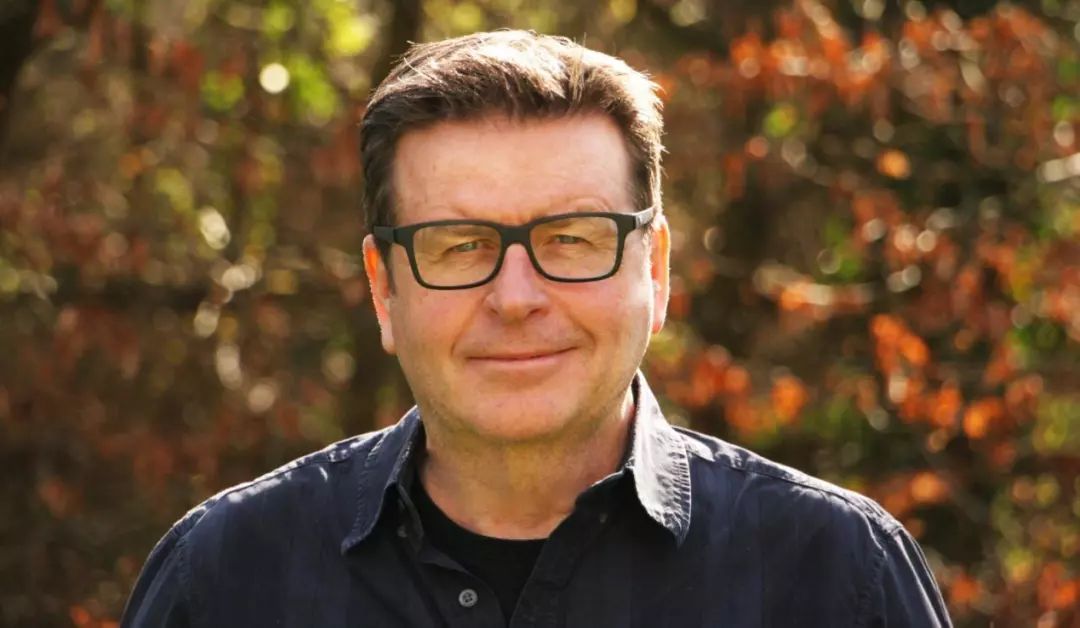 We chat to British film director Simon West.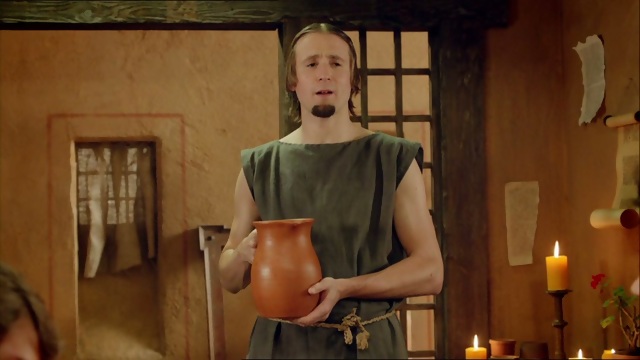 We chat to British comic actor and writerTom Basden, about his career.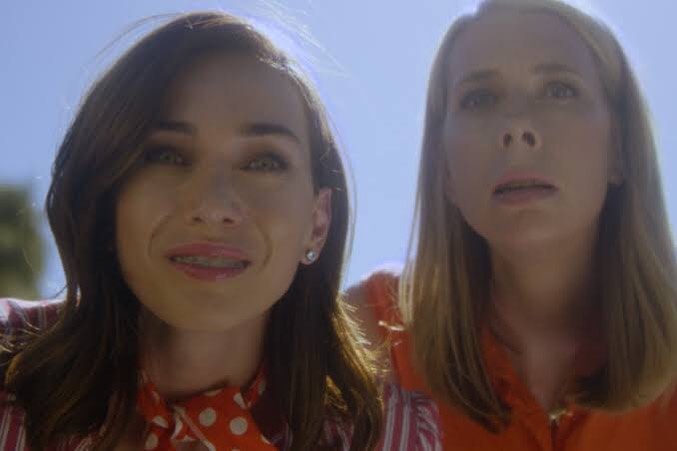 We chat to Jocelyn DeBoer & Dawn Luebbe, about their film Greener Grass.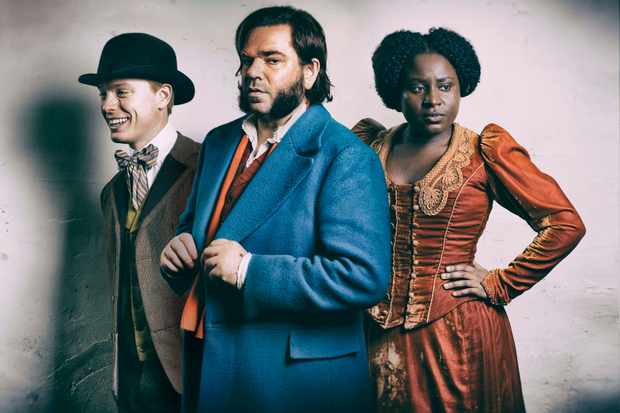 We chat to writer Andy Riley, about his C4 show Year of the Rabbit.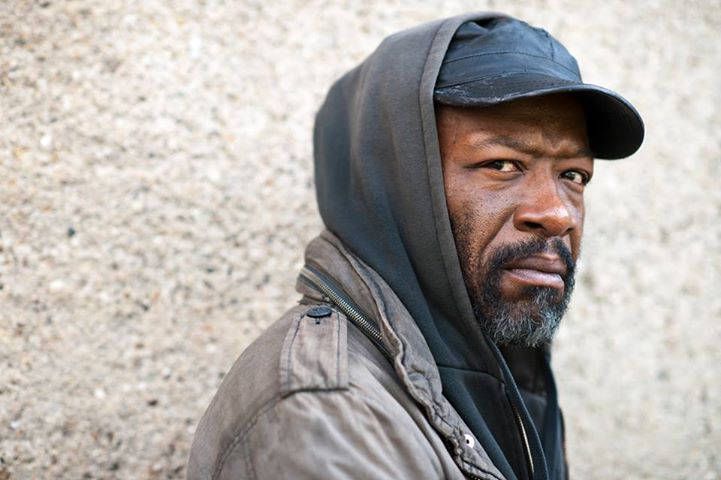 We chat to Lennie James, star of Run and a host of other US and UK TV shows.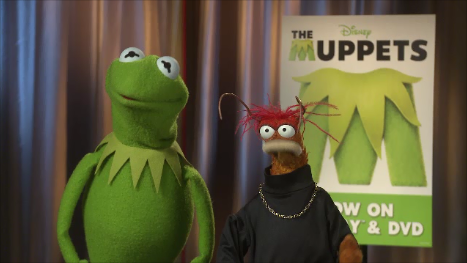 We catch up with Kermit and Pepe the King Prawn, two of our favourite Muppets.
latest film, dvd, blu-ray, game, music & book reviews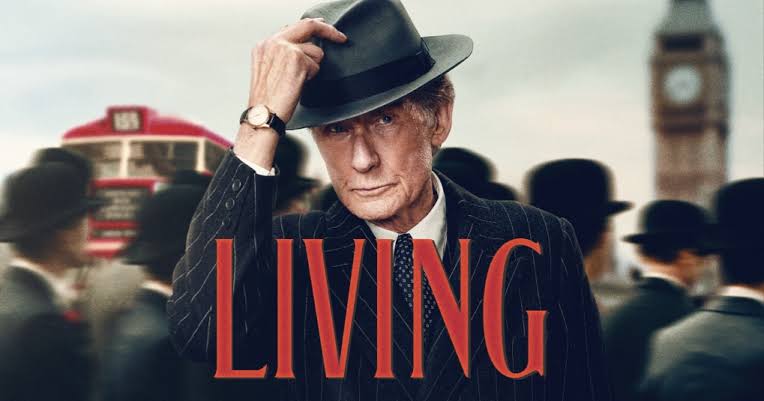 Bill Nighy is at his sensitive best in this British drama.
Sofia Coppola's film debut gets the 4K makeover.
A Walter Hill western that doesn't quite shoot down its potential.
A fascinating, biting satire on the fabulously wealthy.
A tediius look at a father and daughter ontheir hols.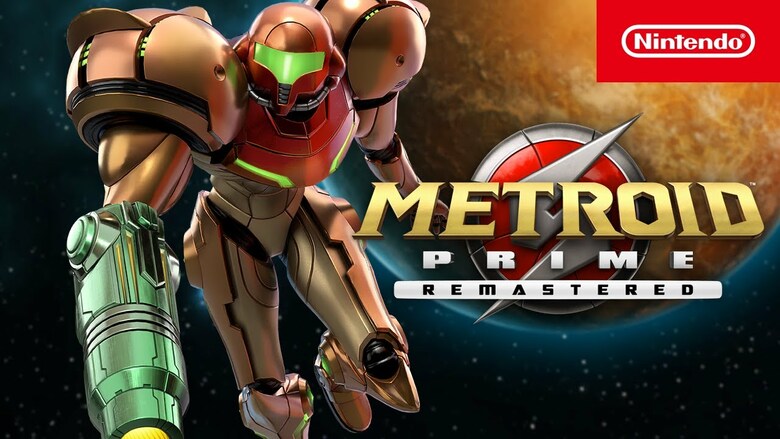 Samus returns looking and playing better than ever before.
Have you got the rhythm in you? You'll soon find out with this excellent rhythm shooter!
A crazy JRPG featuring the one and only Straw Hat Pirates!
High on Life [Xbox Series X/S, PS5, Switch, PC]
Hey you - yes you - it's time to save the world, so get on it.
Evil West [Xbox Series X/S, Xbox One, PC]
The old West with an entertaining albeit shallow vampire twist.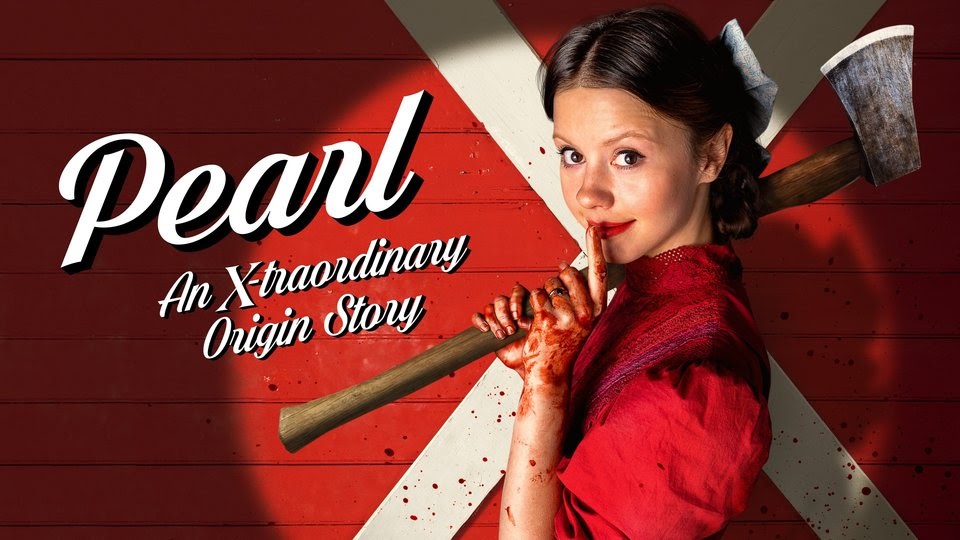 Ti West follows up his 'X' with this quirky prequel starring Mia Goth.
This Iranian film is both beautiful and heart-warming, perfect for all lovers of cinema.
if you're looking for scares, you won't find them here.
Idris Elba returns as Luther in this feature length film for Netflix.
A wonderfully presented music doc on the birth of a scene in NYC around the turn of the millenium.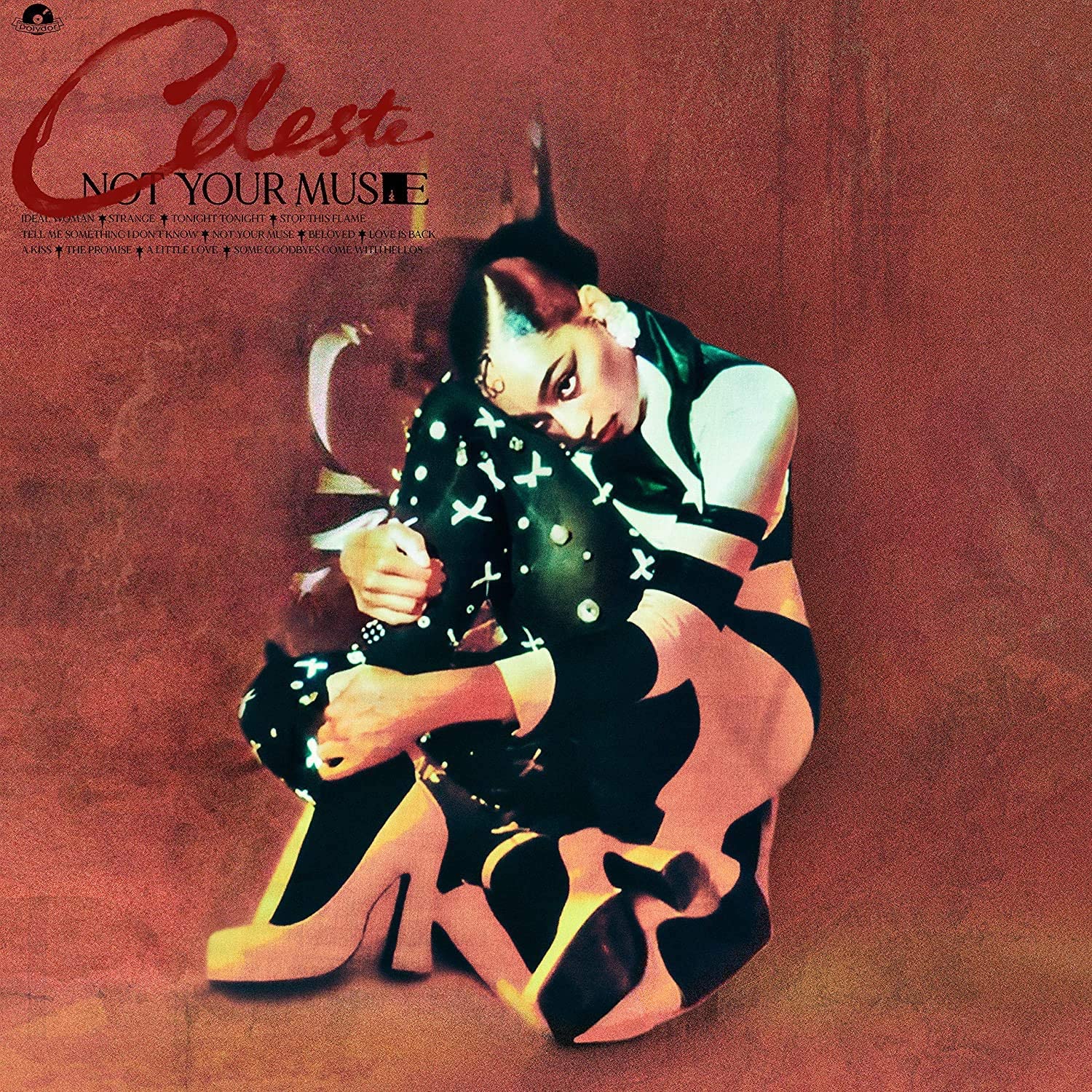 A stunning debut by the already award-winning British singer.
Actor Riz Ahmed spits some mean bars for his debut album.
Liam's Q and A session comes up with all the right answers.
Yorke goes to Hollywood with horrific results.
The queen of folk has her purr back.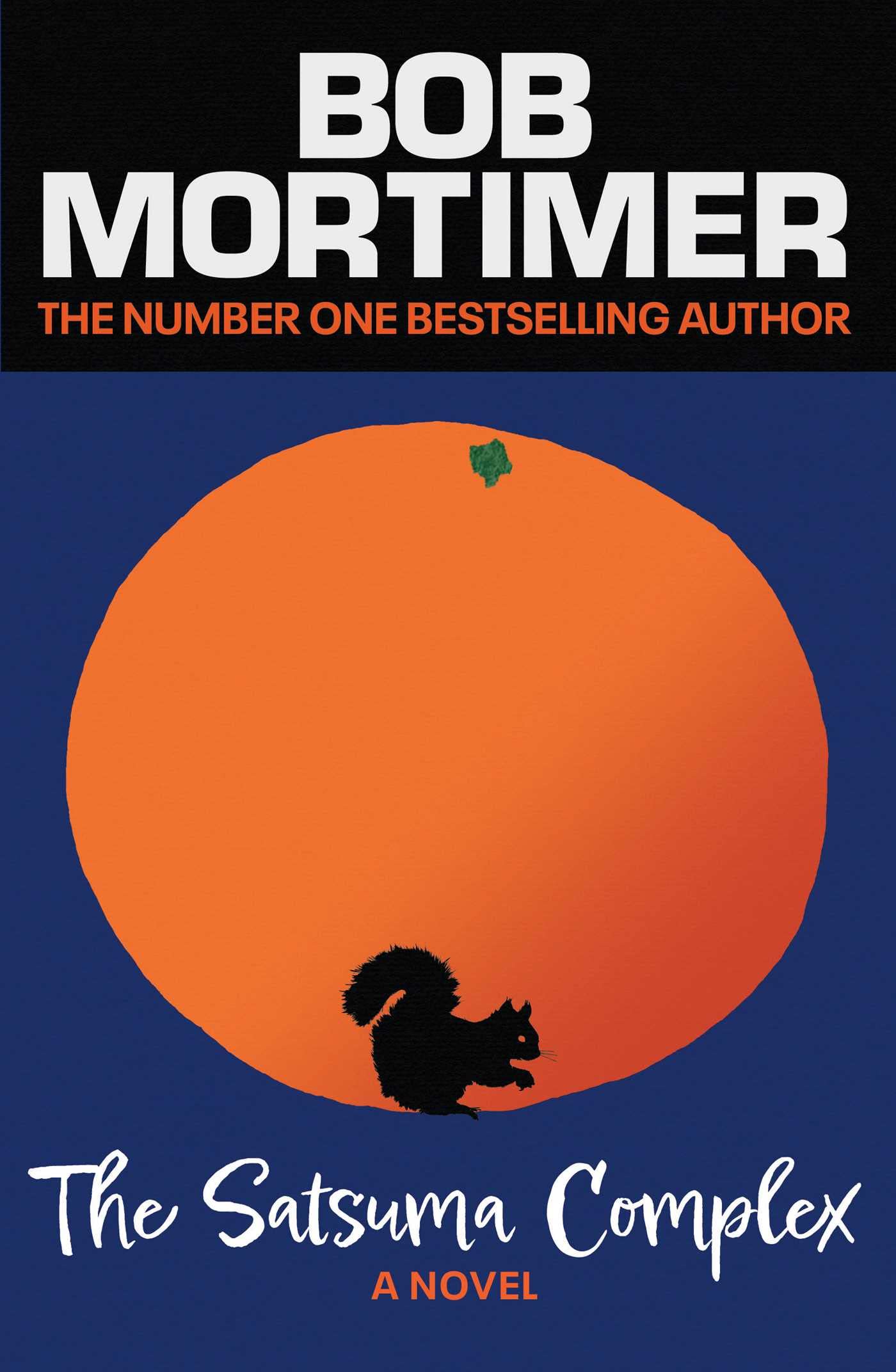 The debut novel from that bloke who enjoys a bit of fishing now and then.
Scoops by Sam McAlister
A fascinating account of behind the scenes of some high profile TV interviews.
Part autobiography, part self-help book, it's a curious mix that doesn't quite work.
Suede's front man beautifully recalls his life leading up to Britpop-dom.
How to complain with style and panache.