boom: home to witty, insightful reviews, interviews and competitions
interviews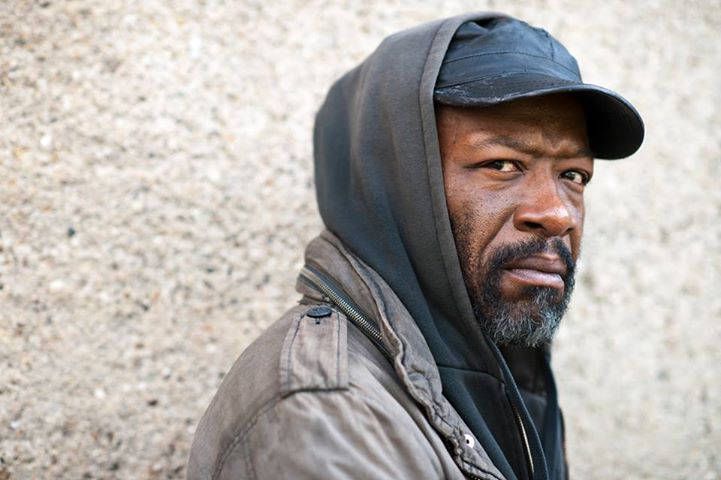 We chat to Lennie James, star of Run and a host of other US and UK TV shows.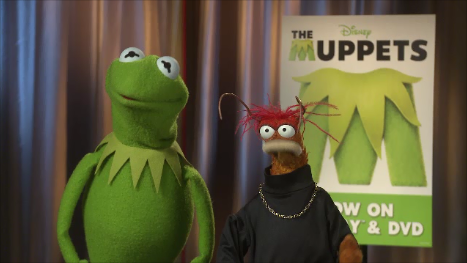 We catch up with Kermit and Pepe the King Prawn, two of our favourite Muppets.
latest film, dvd, blu-ray, game, music & book reviews
It (15)
Clowning around has never been so creepy.
Robert Pattinson makes the good times definitely roll.
No such thing as a nice Nazi.
Life's a beach and then you watch Nolan's latest.
Charlize Theron blows up on screen.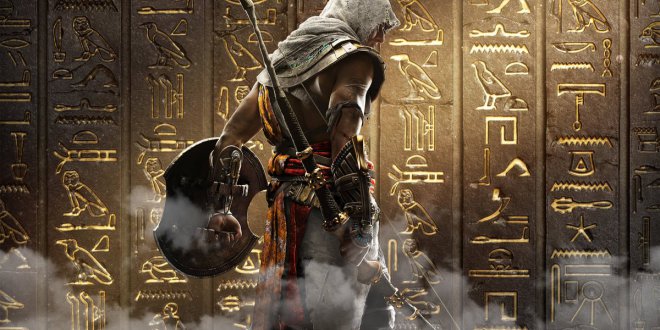 Walk, talk and stealthily kill like an Egyptian.
Ready orc not, it's time to slip the ring on again!
Destiny 2 [PS4, Xbox One, PC]
Destiny is in your hands again with this spacey shooter.
Konami's latest doesn't quite hit the back of the net.
Let the mayhem commence!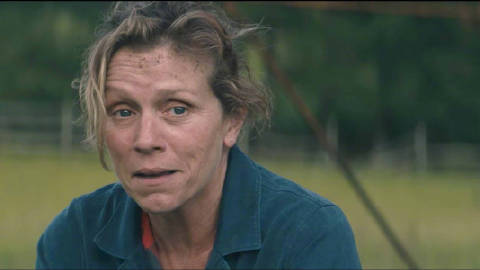 You'll have a very nice day after your visit here.
Oldman throws his considerable weight around in this fine drama.
Ben Stiller doesn't see the funny side in his latest role.
Eyes down for some clowning around.
Nikolaj Coster-Waldau stops playing games for this prison drama.
Wrong Creatures by Black Rebel Motorcycle Club
BRMC put the leathers back on and rock up with a tuneful menagerie.
Villains by Queens of the Stone Age
The majesties of rock return.
Does their second album deserve the crown?
WALLS by Kings of Leon
The Followill clan return with a solid if predictable album.
Oxford's finest don't quite make the splash hoped for.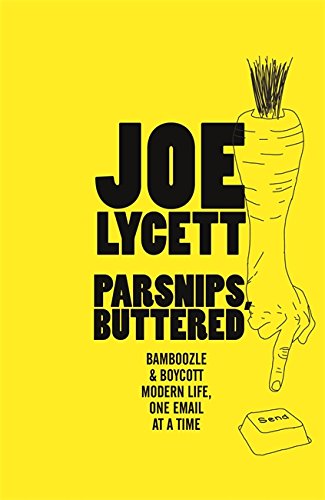 How to complain with style and panache.
Not quite nul points for otherwise brilliant travel humourist Moore's latest labour of love.
Danny Wallace asks a question for his new novel. But will you care for the answer?
This fresh debut is a little bit like Grange Hill on crack with monsters. What's not to love?
Everything but the Girl's Tracey Thorn gives a fantastic account of her dalliances with popdom.