boom: home to witty, insightful reviews, interviews and competitions
reviews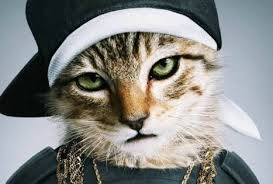 Keanu (Film): Cute cat in clawing comedy.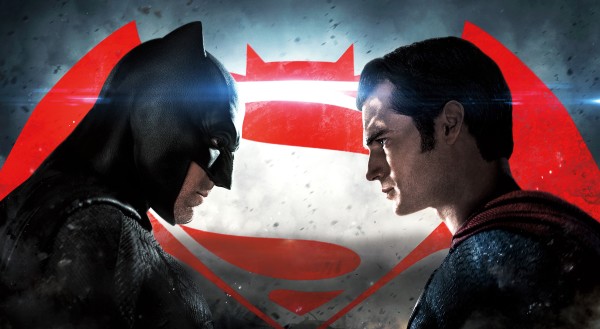 Batman V Superman (DVD): It's capes at dawn.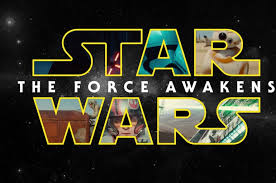 Star wars VII (DVD): the force is strong in this one.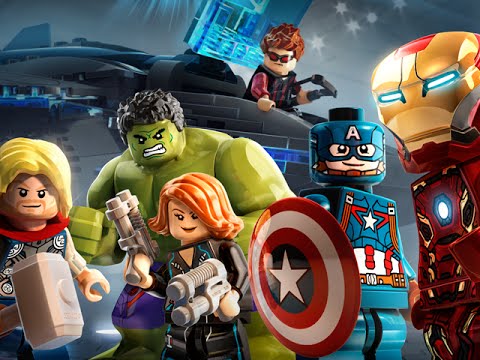 Lego Avengers (game): Assembling in a clumsy fashion.
Feeling lucky? Enter our competitions!
You could be in with a chance of winning lovely things like the latest Blu-rays, DVDs, games, CDs, books and merchandise for the latest films...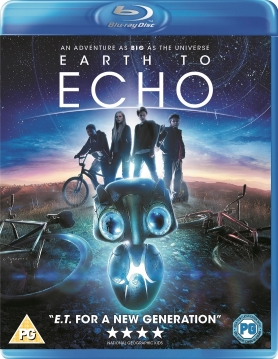 Earth To Echo (Blu-ray)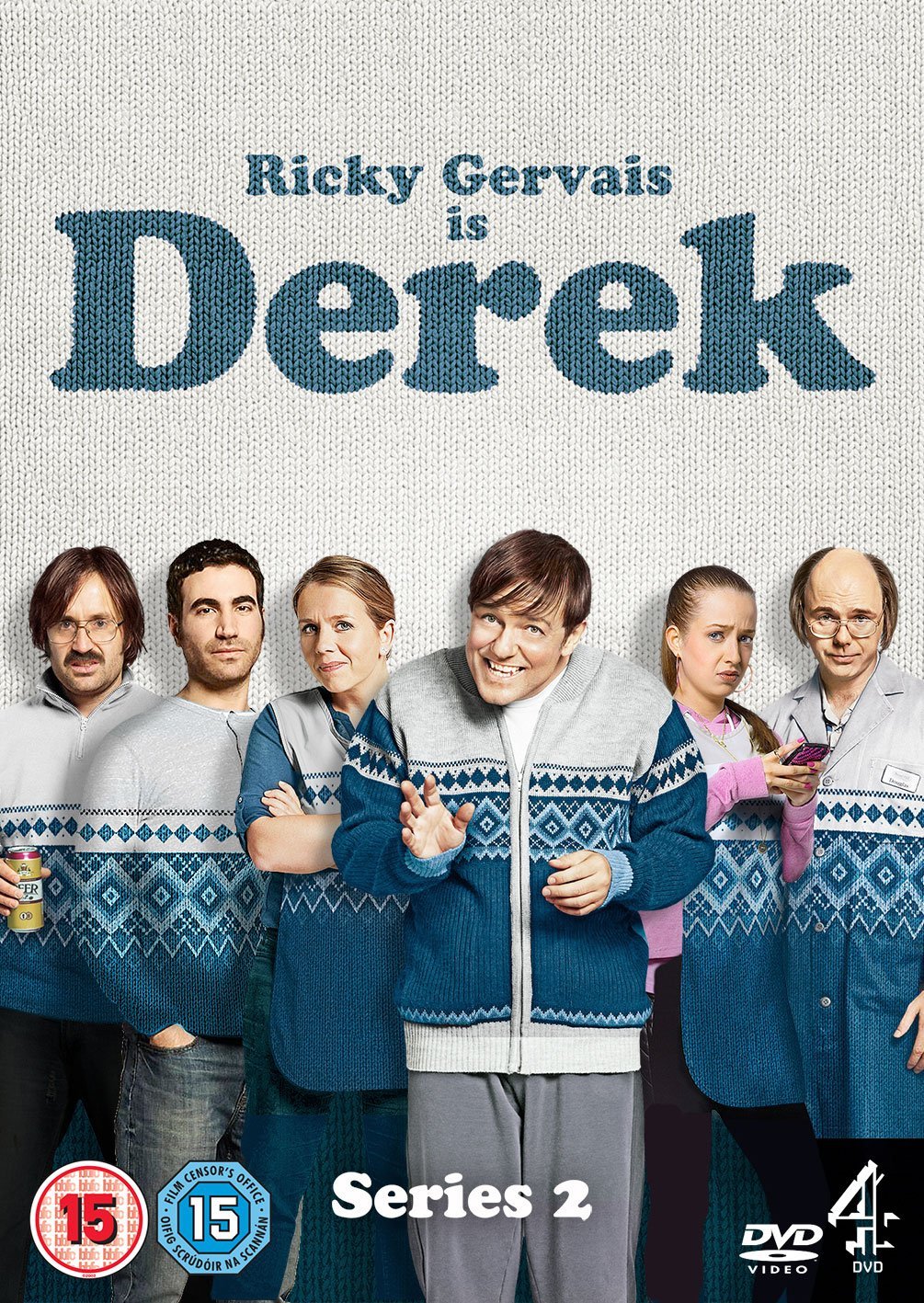 Derek series 2 (DVD)
interviews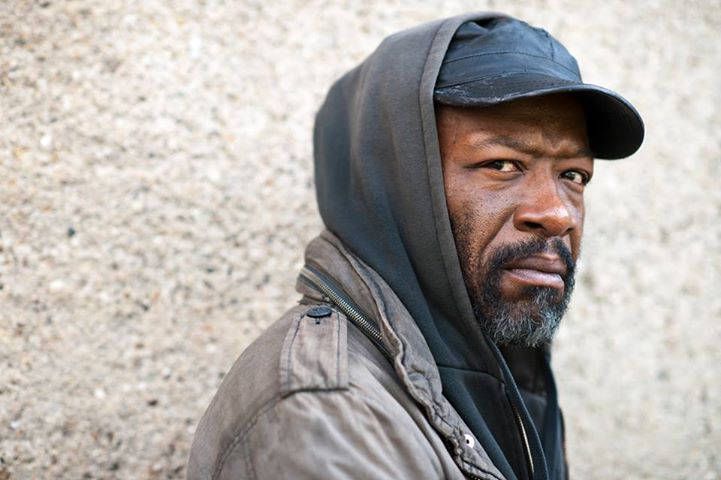 We chat to Lennie James, star of Run and a host of other US and UK TV shows.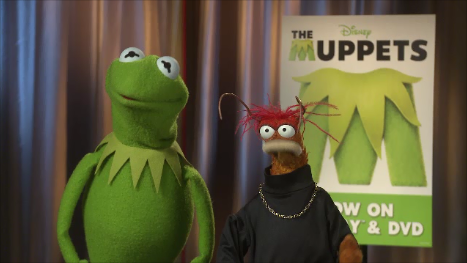 We catch up with Kermit and Pepe the King Prawn, two of our favourite Muppets.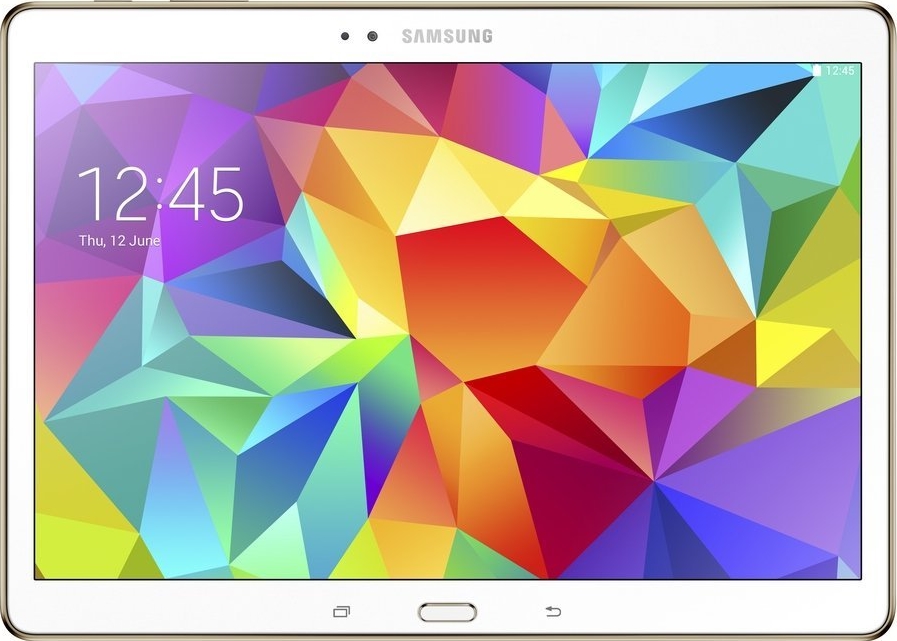 Samsung Galaxy Tab S tablet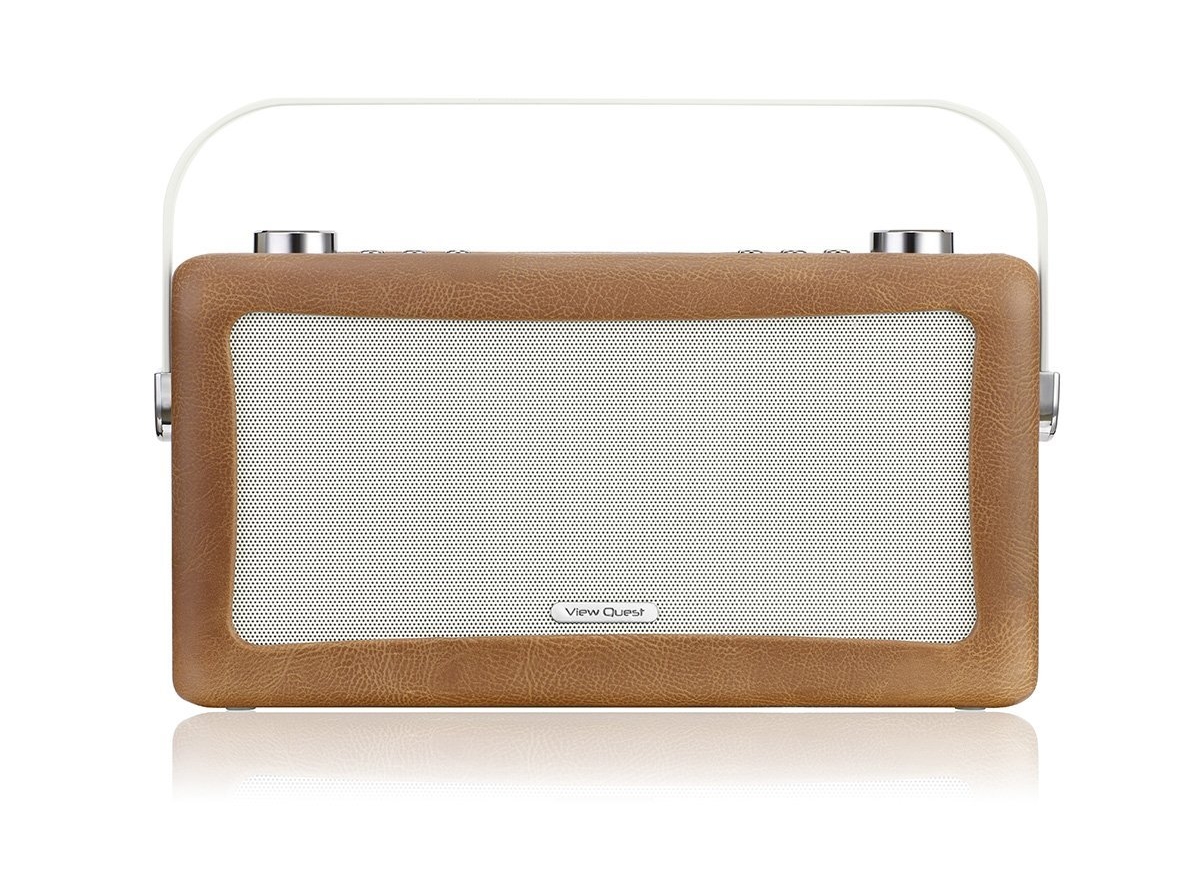 View Quest Hepburn DAB radio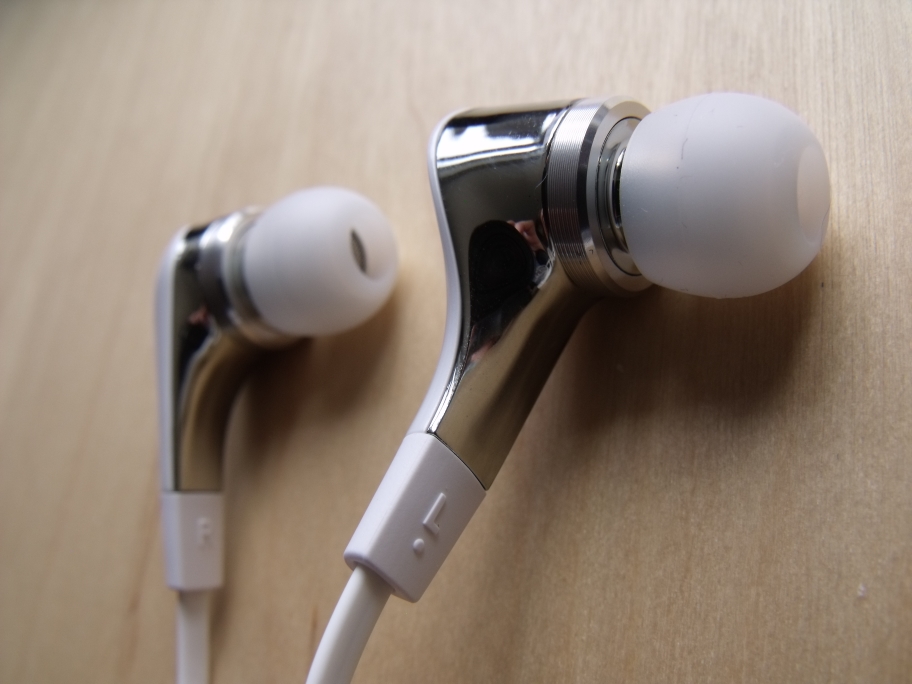 Samsung Level In headphones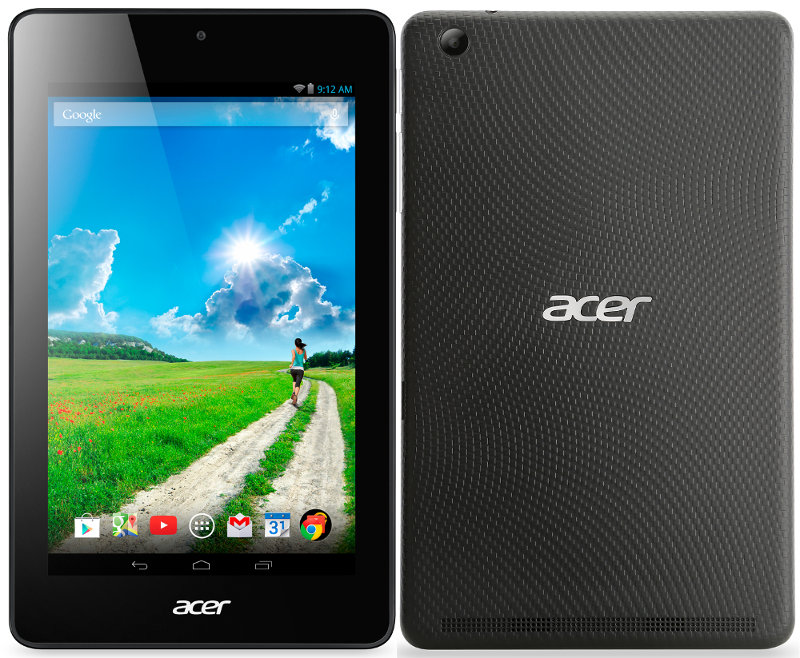 Acer Iconia One 7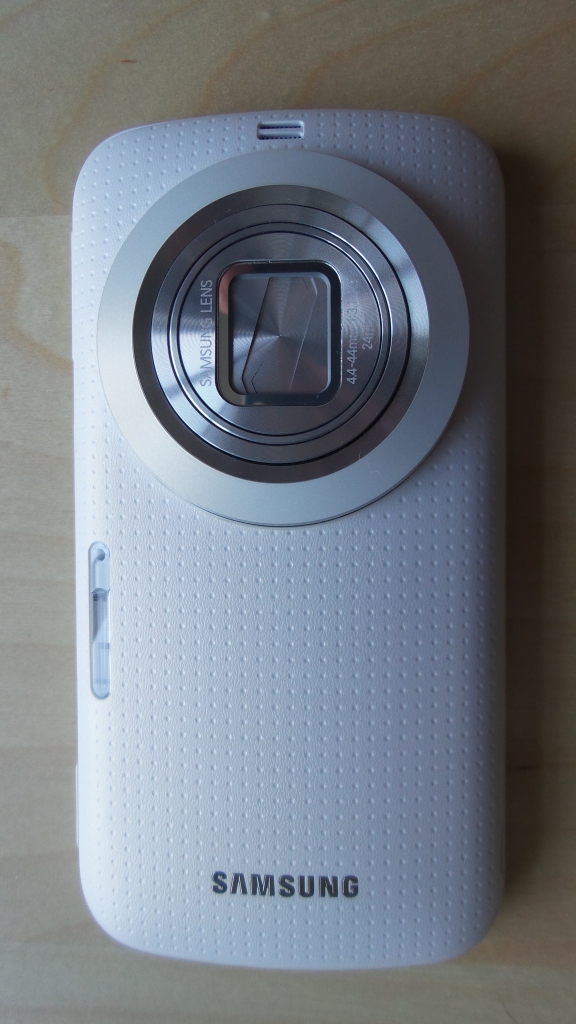 Samsug Samsung K Zoom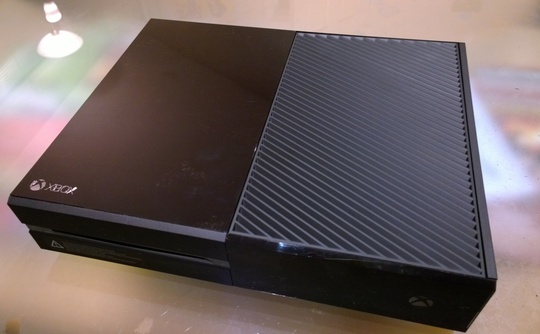 Xbox One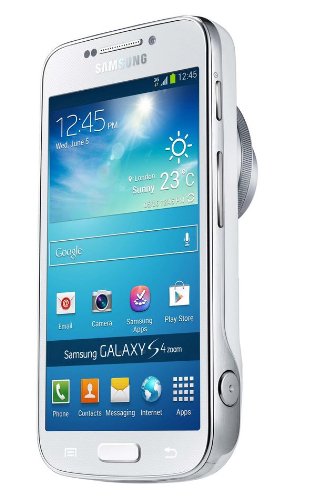 Samsung Galaxy S4 Zoom
latest film, dvd, blu-ray, game, music & book reviews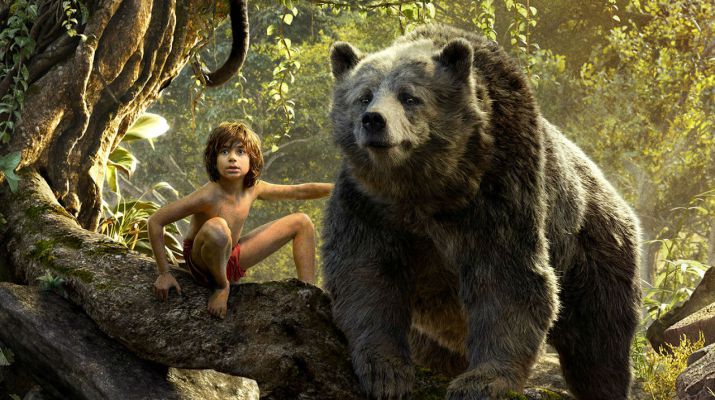 Welcome to the jungle...book.
Don Cheadle blows his own trumpet with his latest project.
It's capes at dawn with this pair of crusaders .
Disney's latest is missing some animal magic.
This lazy sequel is far from being a capital idea.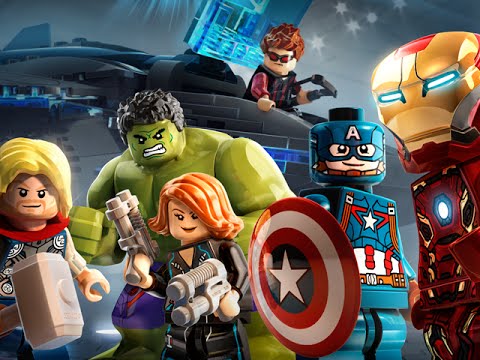 Lego Avengers [PS4, PS3, Xbox One, Xbox 360, Wii U]
Avengers assemble in a disorderly fashion.
A chilly return for the raider of tombs.
FIFA 16 [PS4, PS3, Xbox One, Xbox 360, PC]
Can it kick it? We supppose so...
Destiny [Xbox One, PS4, PS3, Xbox 360]
Bungie finally put their Destiny into our own sweaty hands.
Wii Sports strikes back on the Wii U.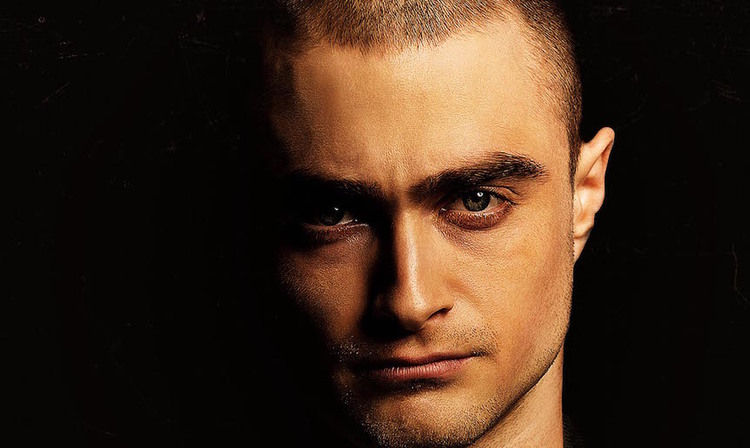 Daniel Radcliffe plays whiter than white for his latest role.
Cute cat in clawing comedy.
Cate Blanchett tells it how it is in Truth.
Kurt Russell heads out West once again.
Will Smith butts heads with the NFL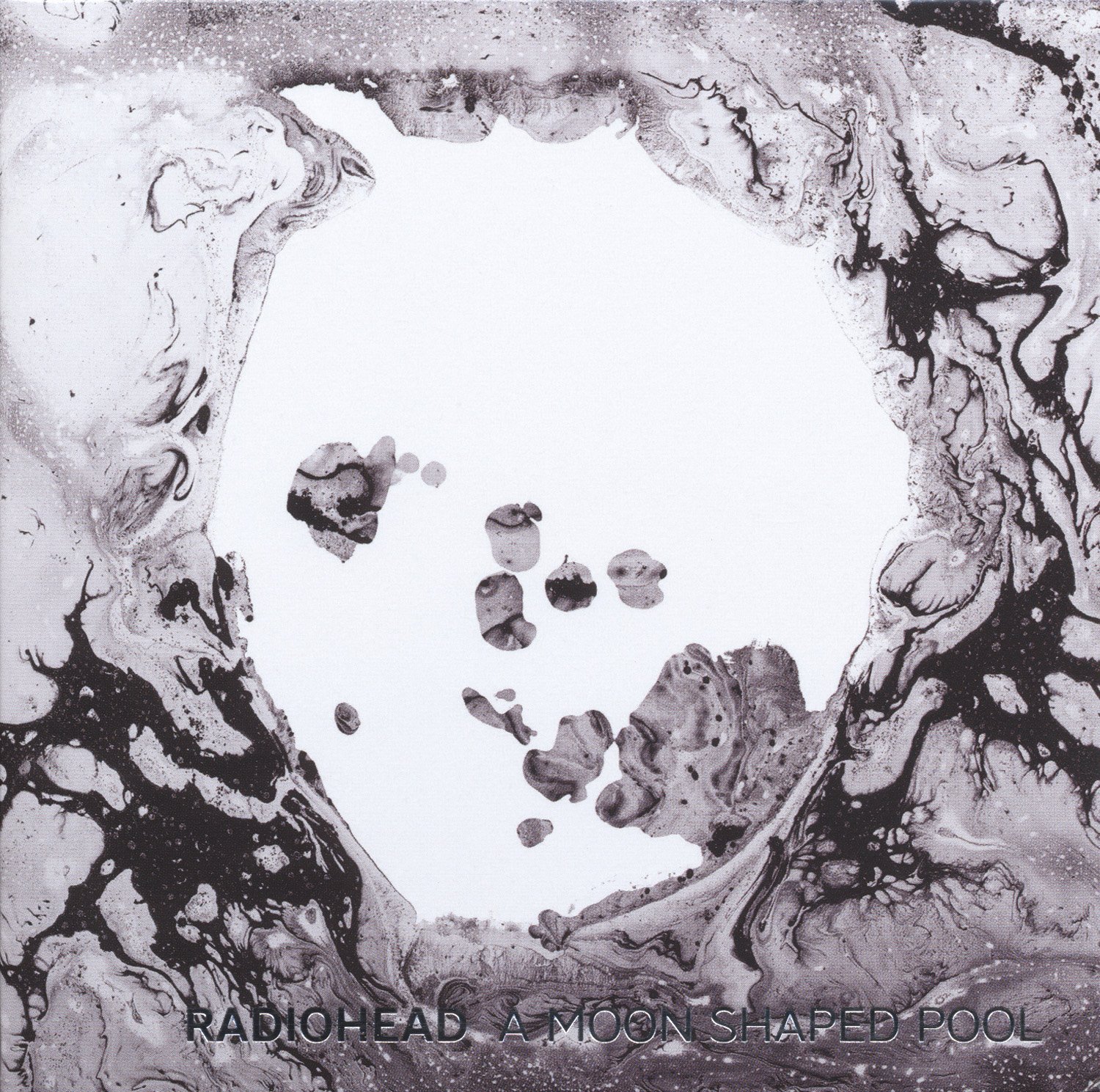 Oxford's finest don't quite make the splash hoped for.
25 by Adele
Adele loves numbers, especially those with pound signs before them.
So this is it, U2's free album. But is it any good?
The album is out at last. Buy it!
The pouty West Coast singer returns in an aggressive mood.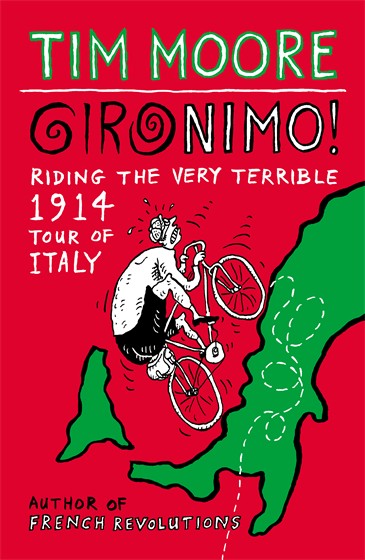 Not quite nul points for otherwise brilliant travel humourist Moore's latest labour of love.
Danny Wallace asks a question for his new novel. But will you care for the answer?
This fresh debut is a little bit like Grange Hill on crack with monsters. What's not to love?
Everything but the Girl's Tracey Thorn gives a fantastic account of her dalliances with popdom.
Think St. Trinians crossed with The Village.