boom: home to witty, insightful reviews, interviews and competitions
reviews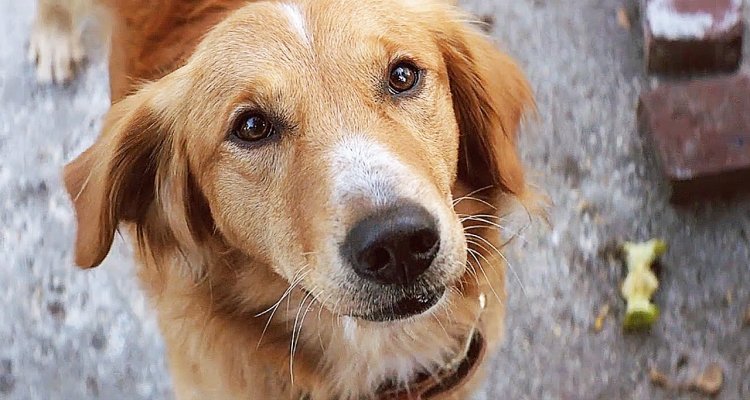 A Dog's Purpose (DVD): Lasse Hallstrom's latest needs a dog house of its very own.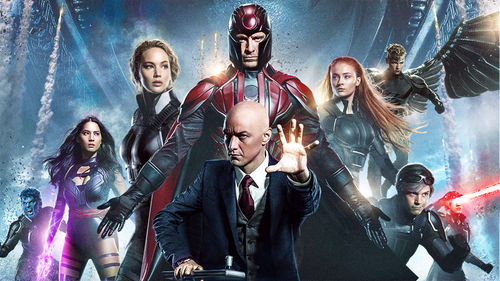 X Men: Apocalypse (DVD): Does X still mark the spot?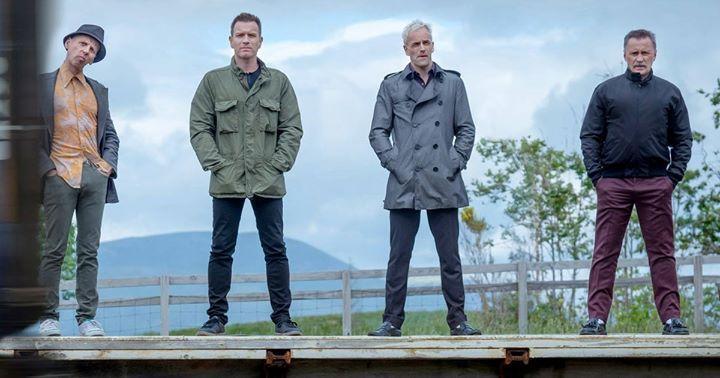 T2 Trainspotting (DVD): Now on platform 1 is the sequel to 1996's classic.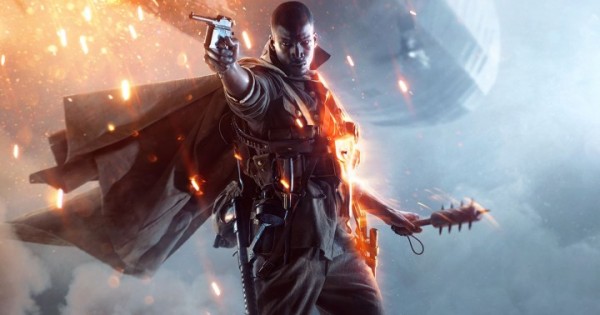 Battlefield 1 (game): Pat was right, love is a battlefield.
Fancy winning a PS4 copy of the new Middle-Earth: Shadow of War game? Then pop over to our comps page for all the details on how to enter.
interviews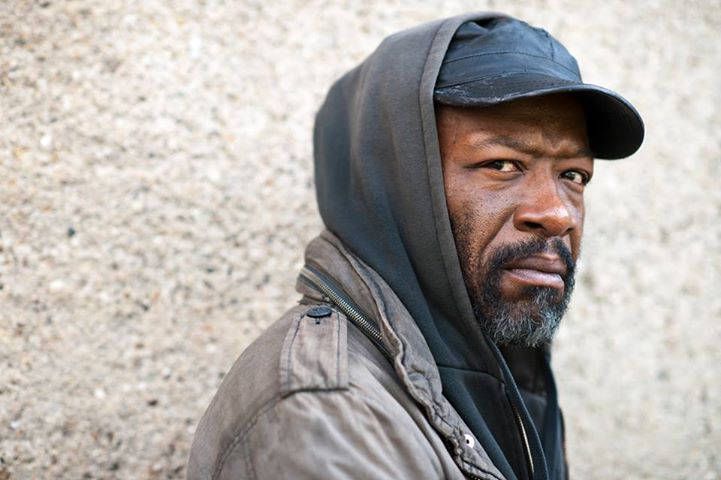 We chat to Lennie James, star of Run and a host of other US and UK TV shows.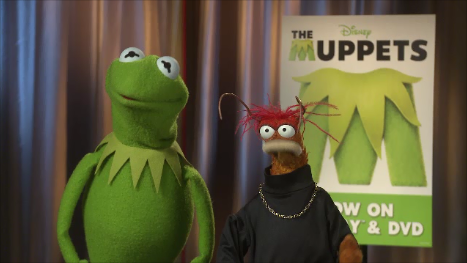 We catch up with Kermit and Pepe the King Prawn, two of our favourite Muppets.
latest film, dvd, blu-ray, game, music & book reviews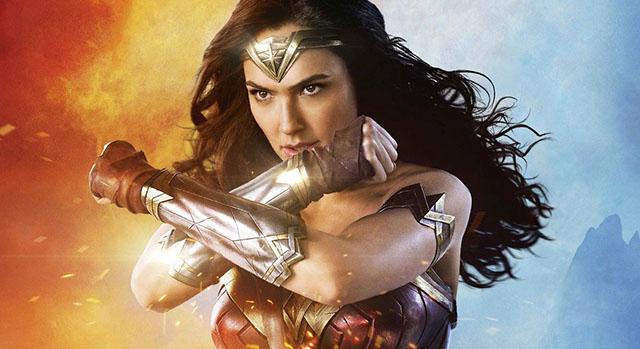 Not quite as wonderful as it could have been.
Ahoy there, Jack Sparrow is back!
Ritchie gives Arthur a good Tolkien to.
In space, surely someone can hear you scream after seeing this?
Space freaks here we come again.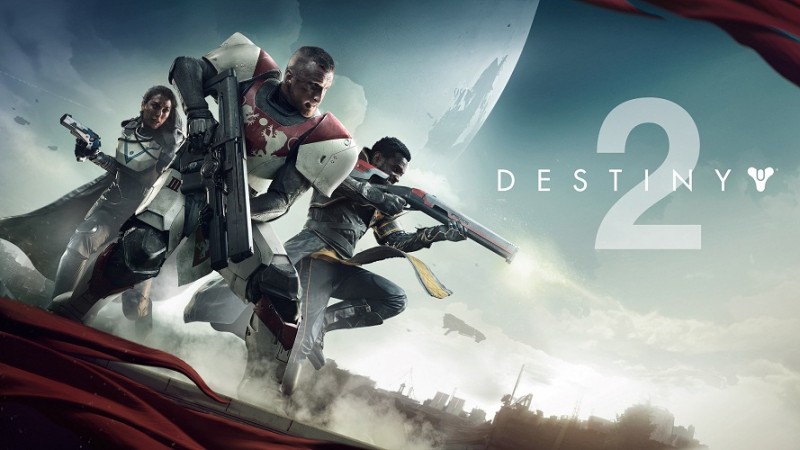 Destiny 2 [PS4, Xbox One, PC]
Destiny is in your hands again with this spacey shooter.
Konami's latest doesn't quite hit the back of the net.
Let the mayhem commence!
Get your splat on!
Dirt 4 [PS4, Xbox One, PC]
Time to get dirrrty once again.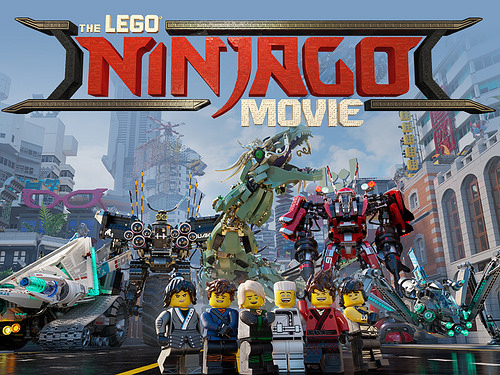 LEGO continue to build on their brick film franchise, this time ninja style.
Dakota Fanning gets her western on.
Billy Nighy in search of a monster of the night my pretty.
Where's the party at? Definitely not here.
Soderbergh returns but is luck on his side?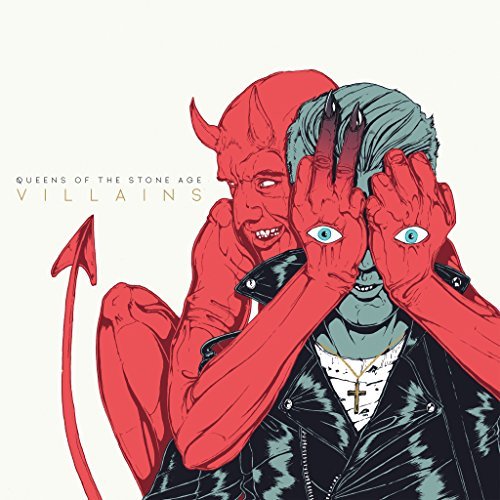 Villains by Queens of the Stone Age
The majesties of rock return.
Does their second album deserve the crown?
WALLS by Kings of Leon
The Followill clan return with a solid if predictable album.
Oxford's finest don't quite make the splash hoped for.
25 by Adele
Adele loves numbers, especially those with pound signs before them.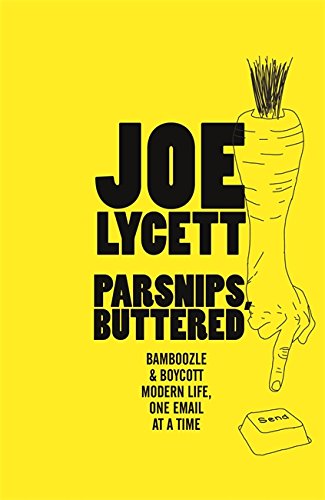 How to complain with style and panache.
Not quite nul points for otherwise brilliant travel humourist Moore's latest labour of love.
Danny Wallace asks a question for his new novel. But will you care for the answer?
This fresh debut is a little bit like Grange Hill on crack with monsters. What's not to love?
Everything but the Girl's Tracey Thorn gives a fantastic account of her dalliances with popdom.