boom: home to witty, insightful reviews, interviews and competitions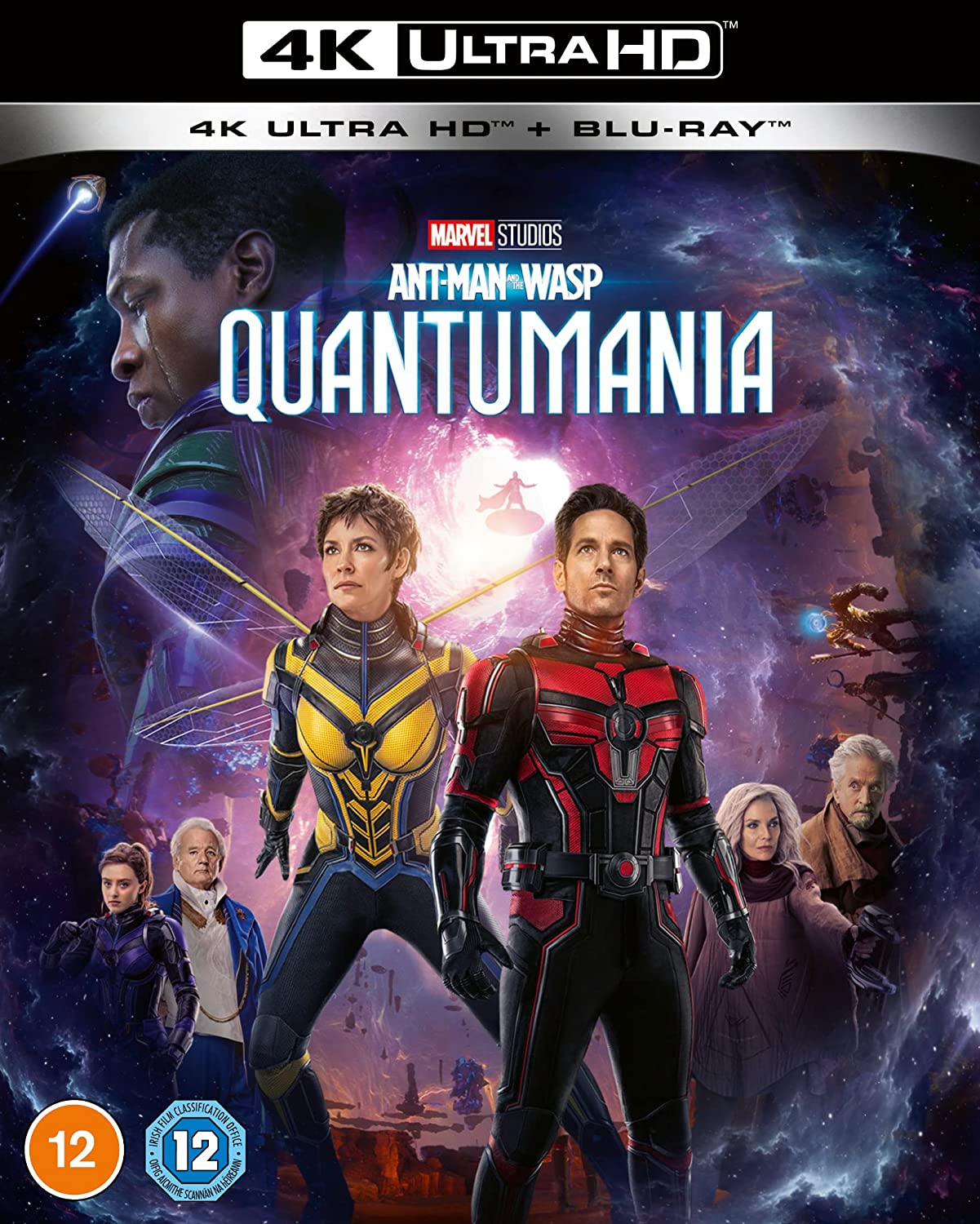 Win Ant-Man and the Wasp: Quantumania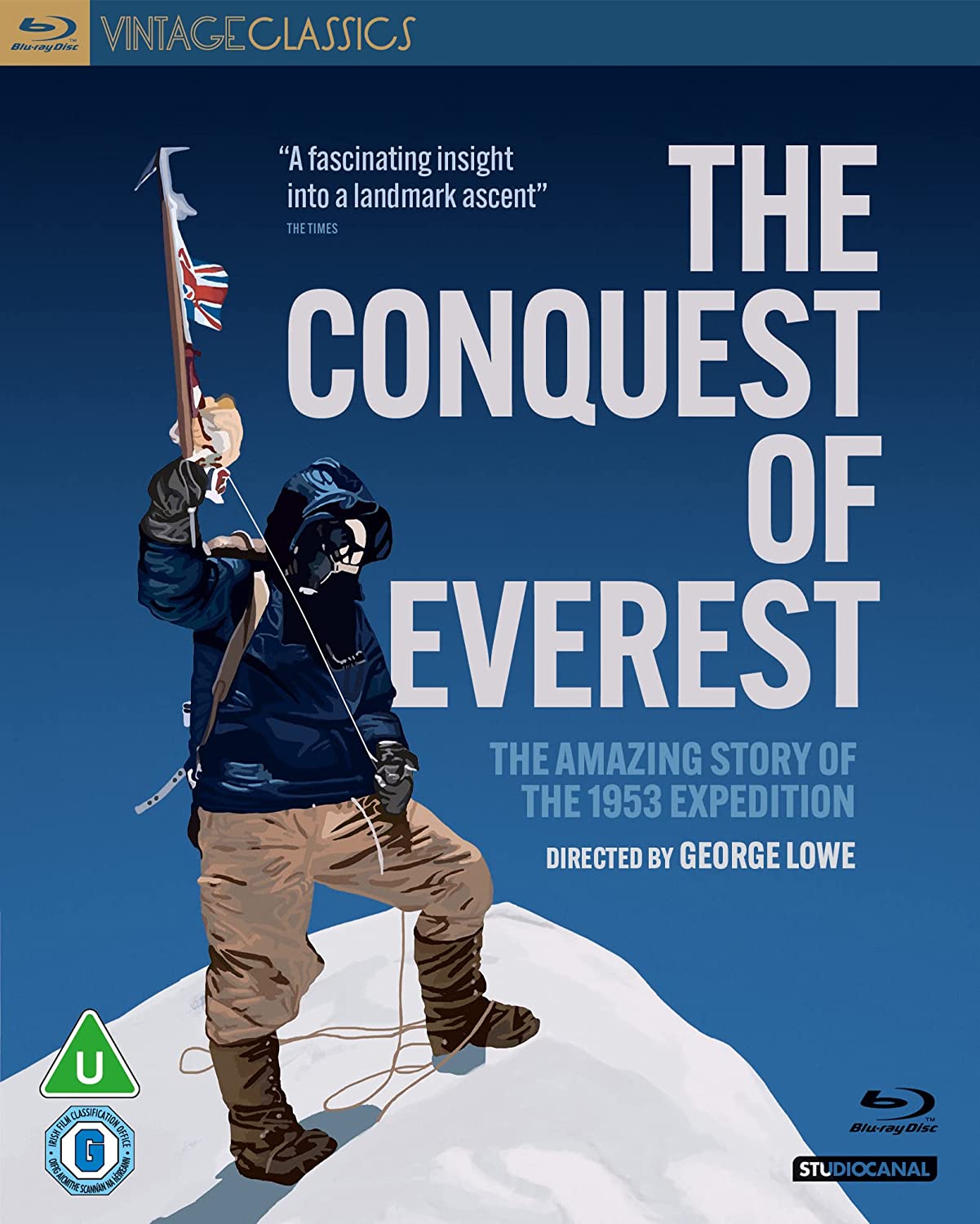 Win The Conquest of Everest on BD
interviews
We chat to British actor Neil Maskell.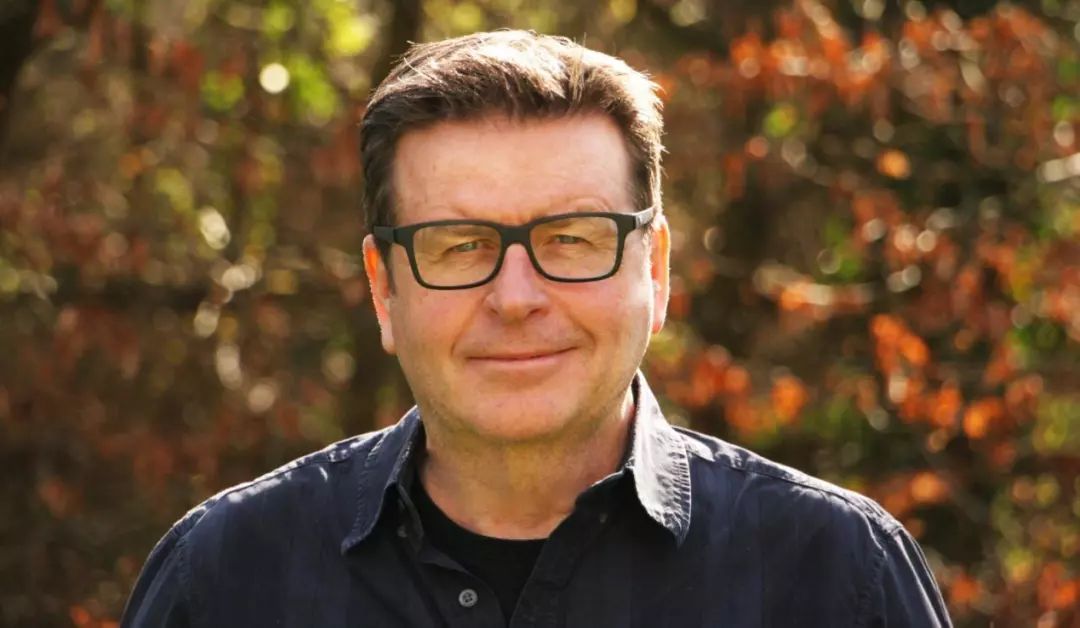 We chat to British film director Simon West.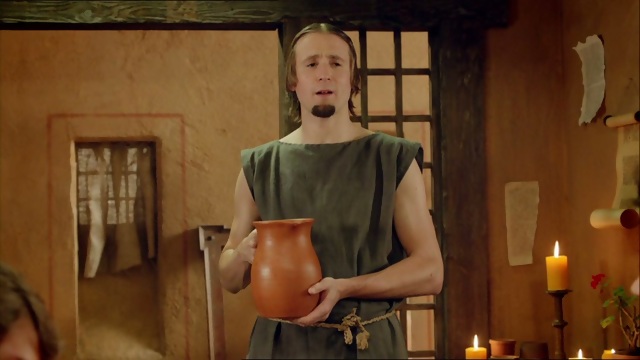 We chat to British comic actor and writerTom Basden, about his career.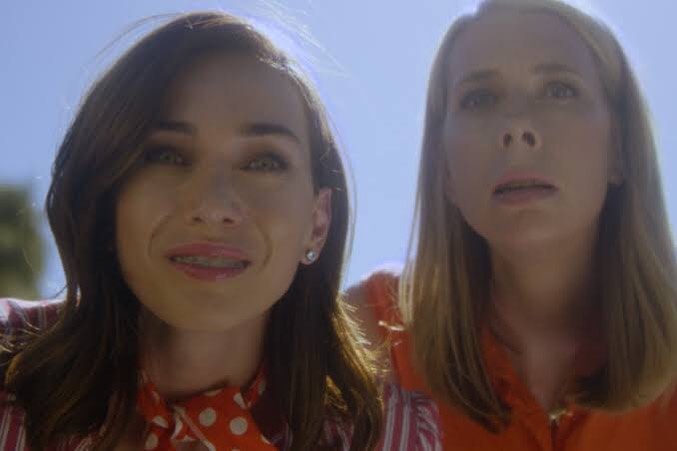 We chat to Jocelyn DeBoer & Dawn Luebbe, about their film Greener Grass.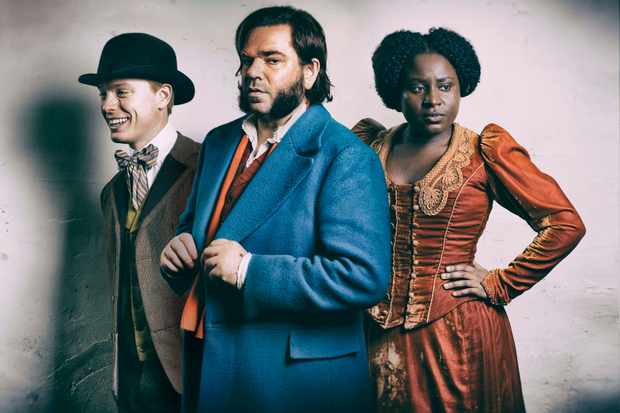 We chat to writer Andy Riley, about his C4 show Year of the Rabbit.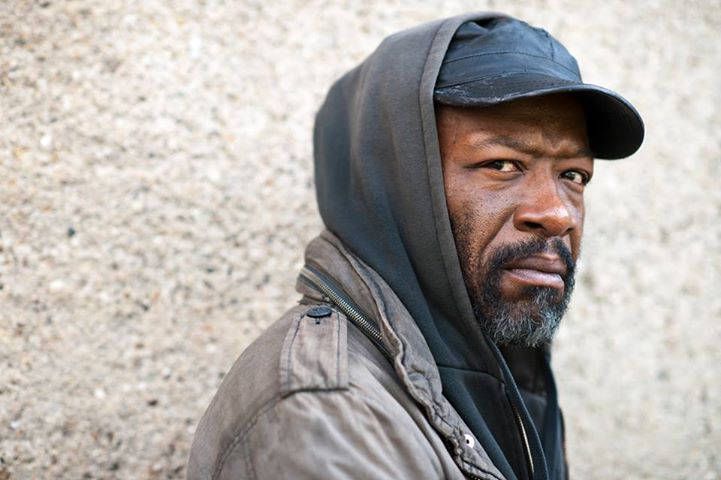 We chat to Lennie James, star of Run and a host of other US and UK TV shows.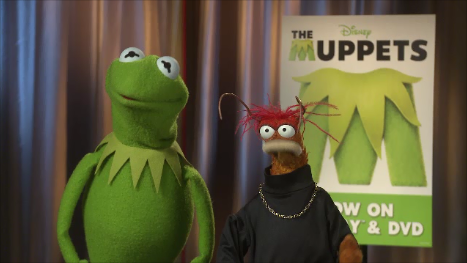 We catch up with Kermit and Pepe the King Prawn, two of our favourite Muppets.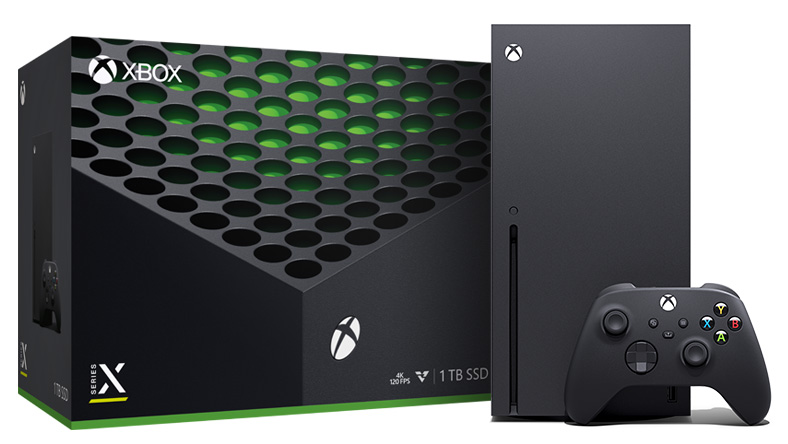 Xbox Series X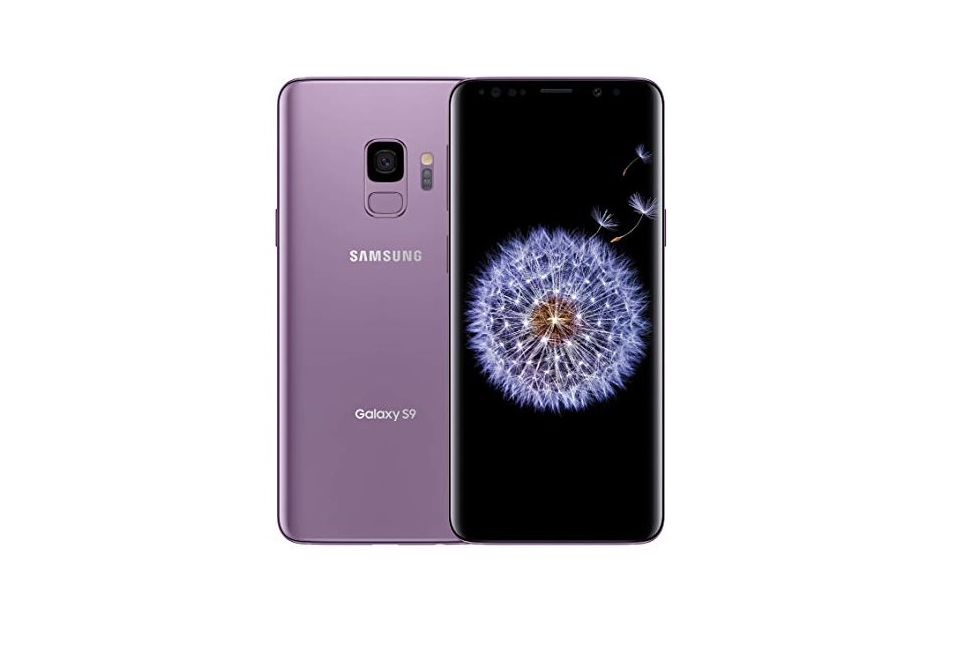 Samsung Galaxy S9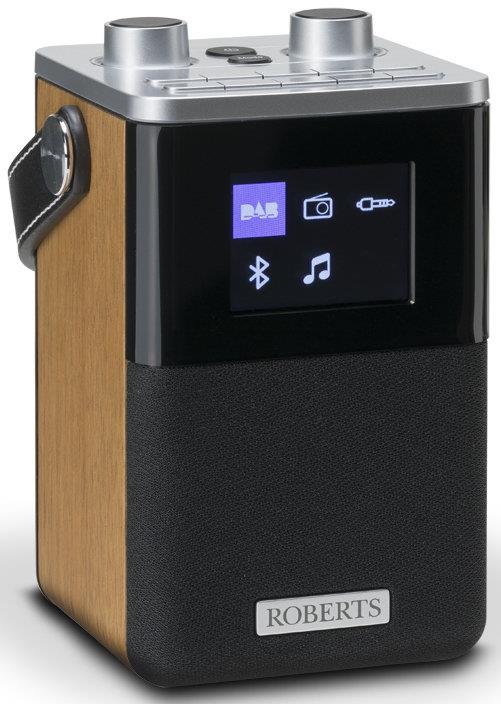 Roberts Blutune T2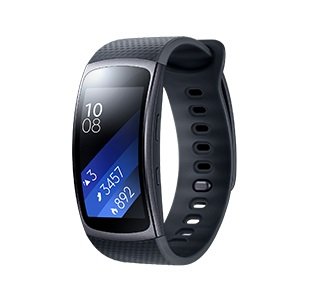 Samsung Gear Fit2 activity tracker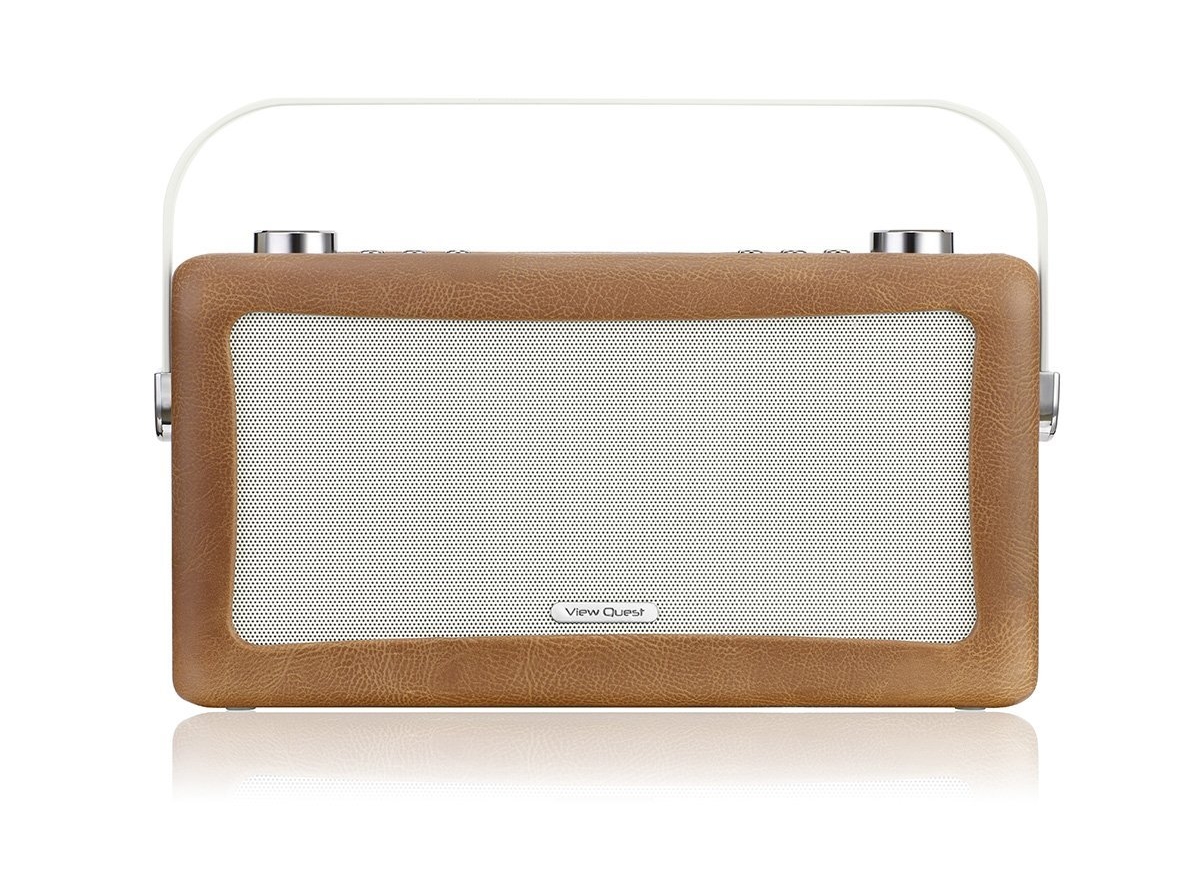 View Quest Hepburn DAB radio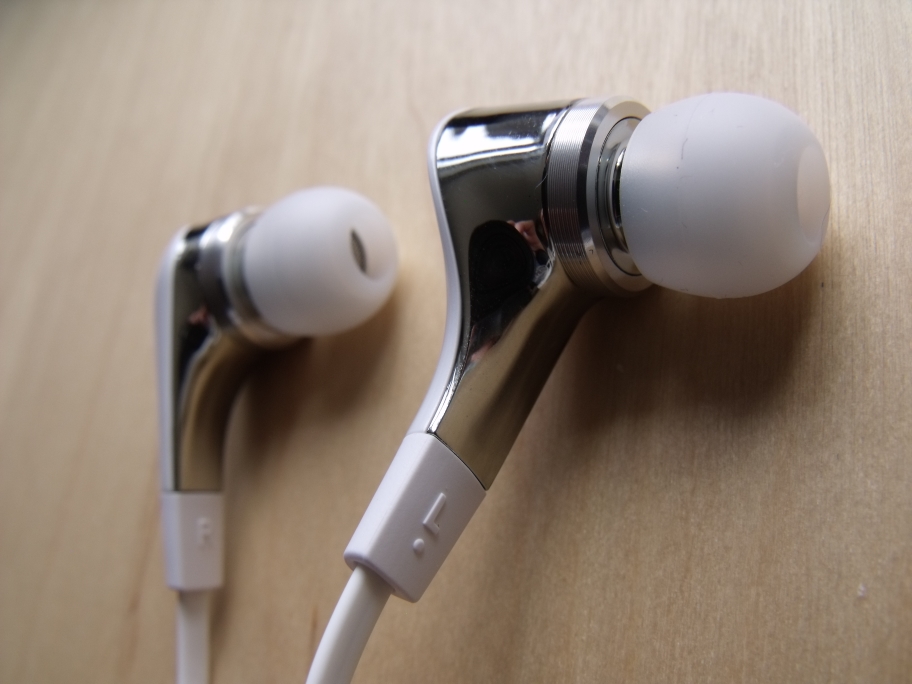 Samsung Level In headphones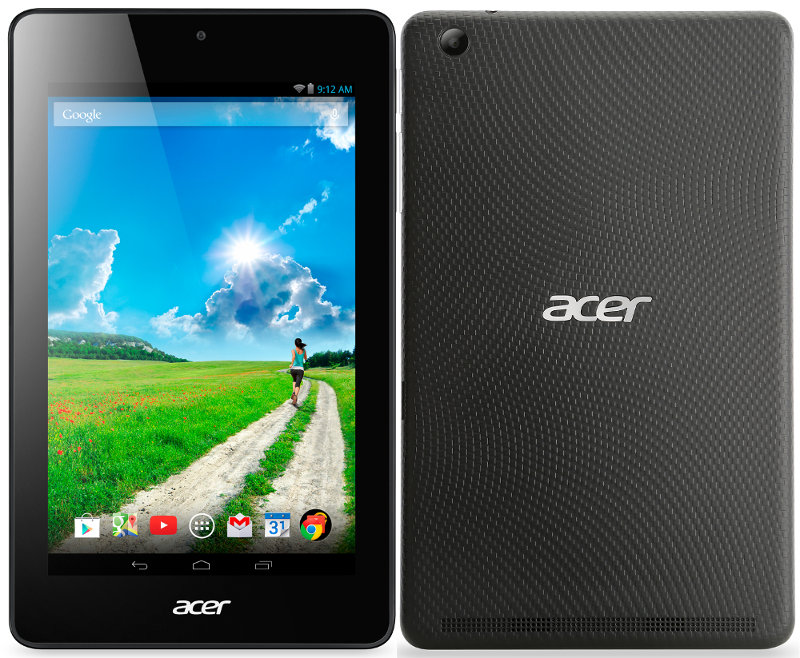 Acer Iconia One 7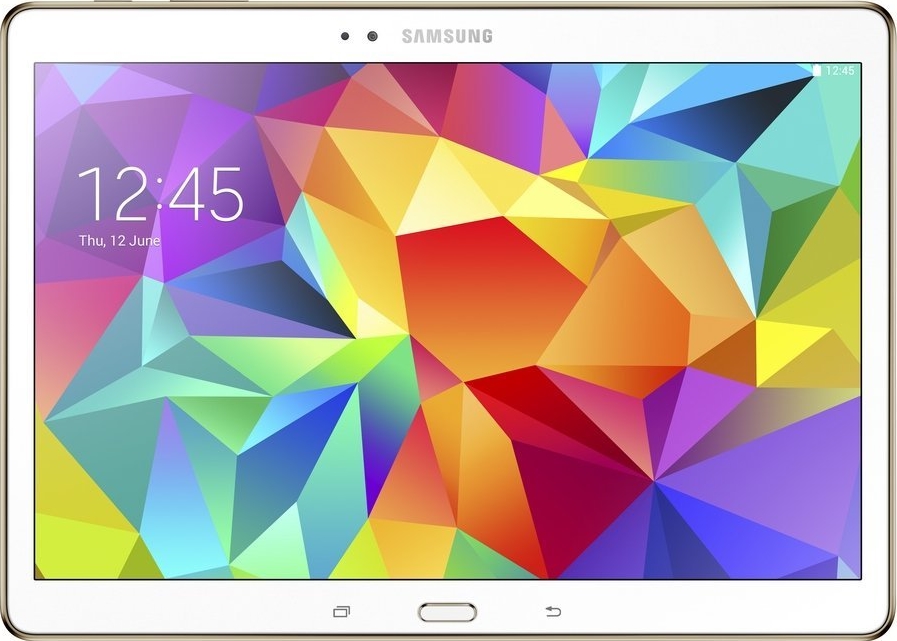 Samsung Galaxy Tab S tablet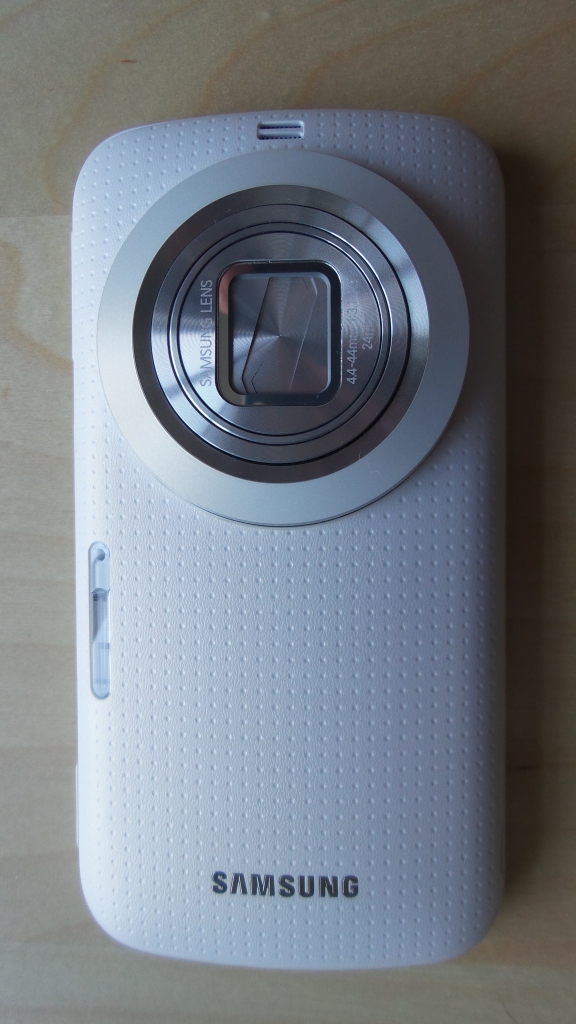 Samsug Samsung K Zoom
latest film, dvd, blu-ray, game, music & book reviews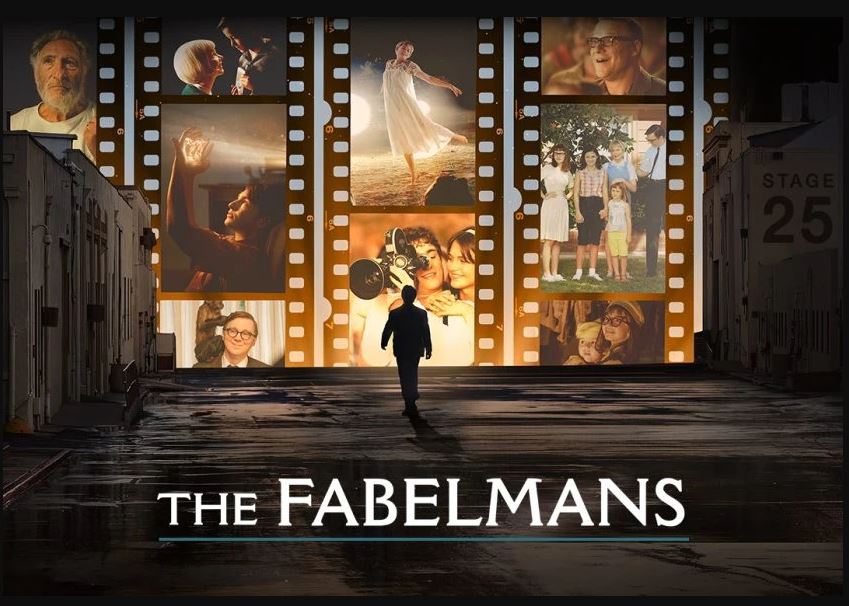 Spielberg's autobigraphical account of the early filmmaker's life.
A restoration of the 1953 classic documentary of an epic climb in history.
Marvel shows no sign of slowing down with the arrival of this tiny guy's sequel.
A hugely entertaining animated sequel.
An intriguing drama that takes itself a little too seriously.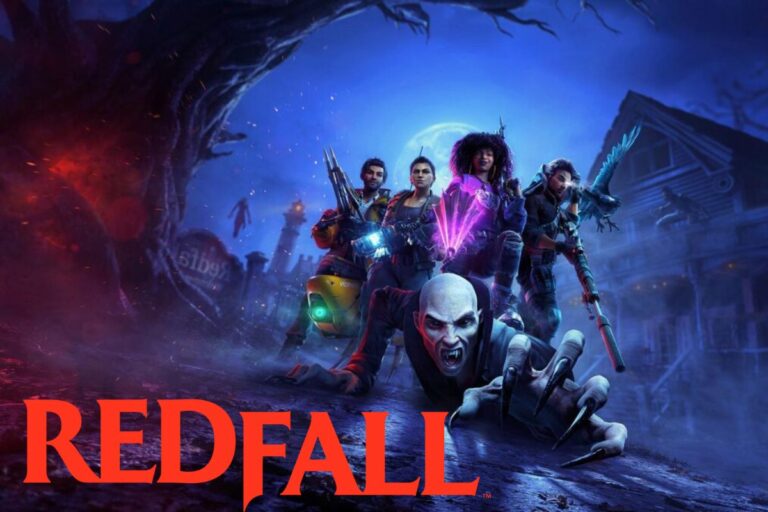 Redfall [Xbox Series X/S, PC]
Is all the bad blood surrounding this first-person shooter justified?
Finally, it's back in the cartoony trenches with this long delayed strategy title.
Dredge [Xbox X/S, Xbox One, PS5/4, Switch, PC]
A creative indie game that puts the fishy into a fishing adventure game.
An absolutely beautiful and extremely well told adventure in the Bayonetta franchise.
If you're a lover of stories, then you should turn the pages of this excellent, creative game.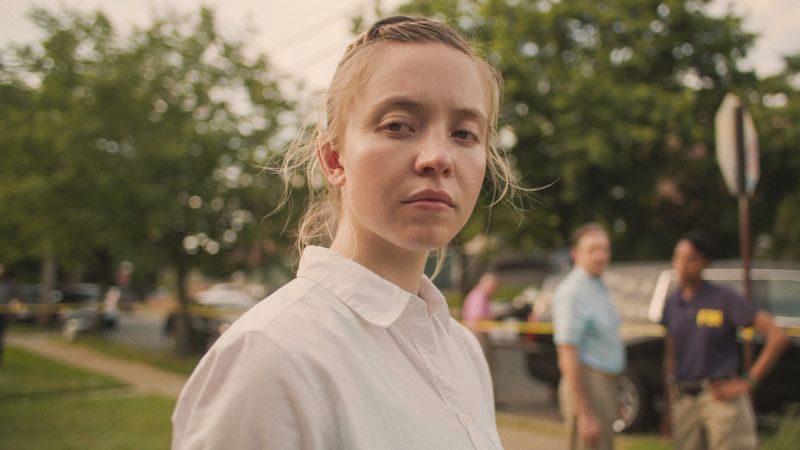 A fascinating drama, starring Sydney Sweeney, based on the real transcripts of an FBI interview.
This iconic screen duo return to our big screens in glorious 4K.
An unbelievably awful sci-fi flick starring Ben Affleck, directed by Robert Rodriguez.
A kick-ass action flick with a hero who doesn't take any shit.
A striking Russian drama about a young woman's desire to break free from her family.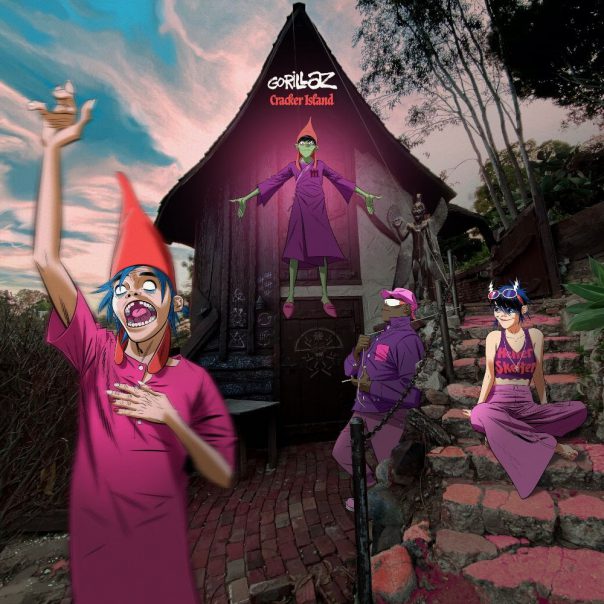 Damon Albarn's animated side project return, but is it a cracker?
A stunning debut by the already award-winning British singer.
Actor Riz Ahmed spits some mean bars for his debut album.
Liam's Q and A session comes up with all the right answers.
Yorke goes to Hollywood with horrific results.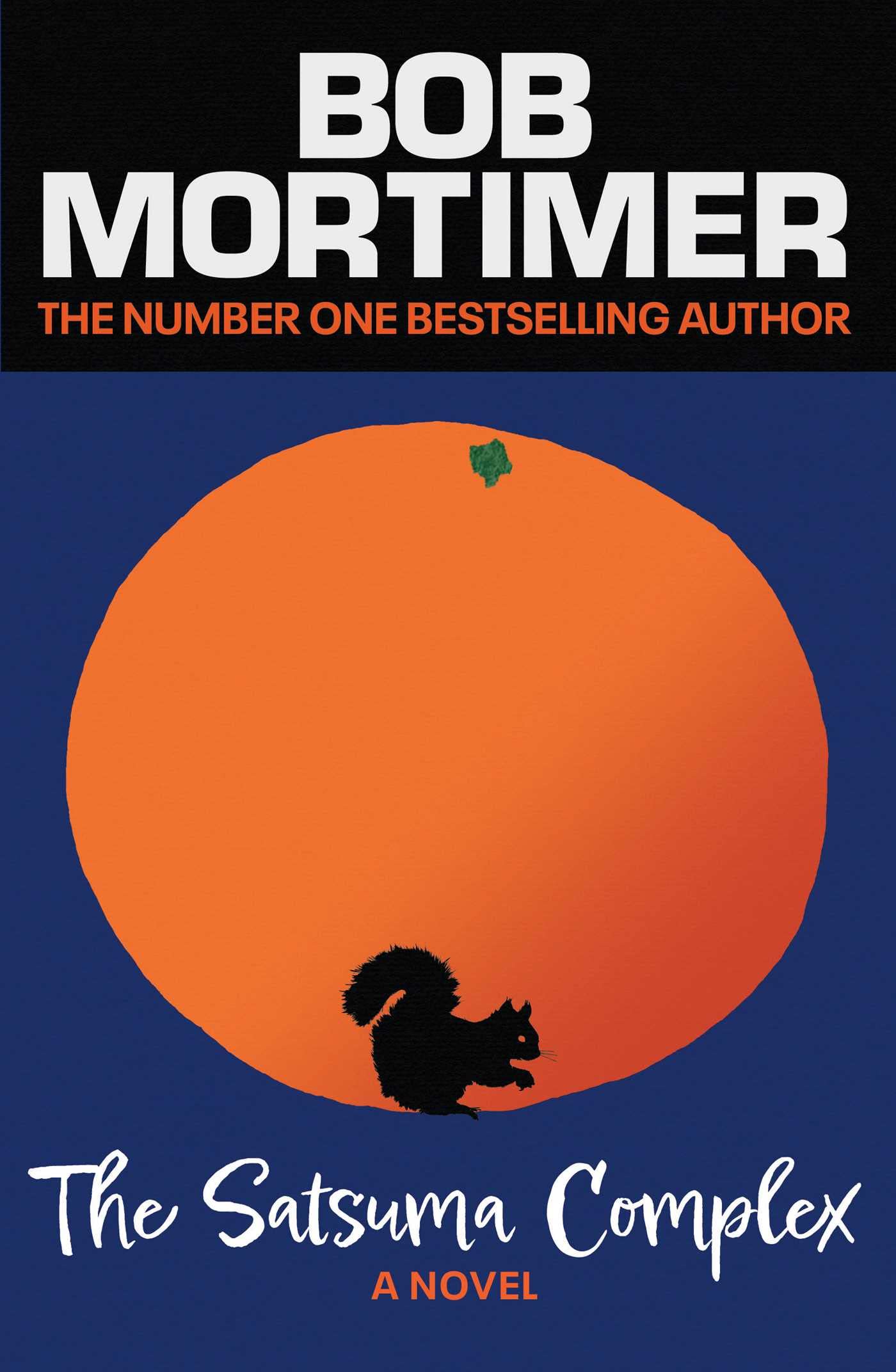 The debut novel from that bloke who enjoys a bit of fishing now and then.
Scoops by Sam McAlister
A fascinating account of behind the scenes of some high profile TV interviews.
Part autobiography, part self-help book, it's a curious mix that doesn't quite work.
Suede's front man beautifully recalls his life leading up to Britpop-dom.
How to complain with style and panache.